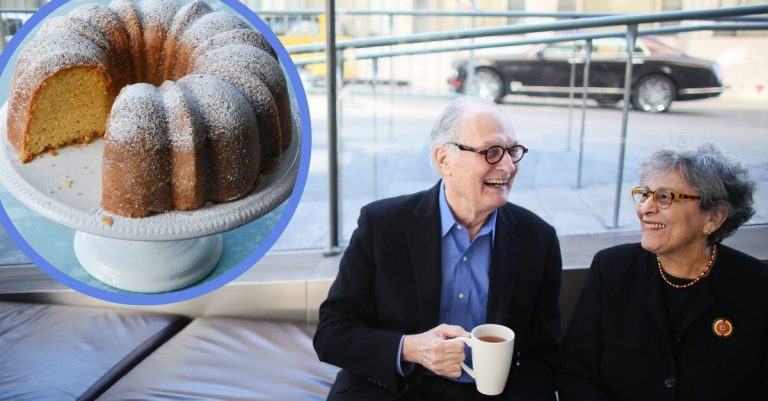 The exact moment of falling in love can be hard to pinpoint. For some couples, friendship blossoms slowly into love over the span of months or years. Other times, it strikes like lightning in a storm. Alan Alda experienced something of the latter when he fell in love with his wife Arlene. The M*A*S*H star is as unique as you'd expect – maybe even more so!
Alan and Arlene have six decades of marriage to boast of. Enduring relationships like that really are a treasure. Very special moments are usually behind sparking such a lasting bond. For this couple, it was when the two made good use of a discarded cake together.
Alan Alda and his wife Arlene have the kind of love that lasts a lifetime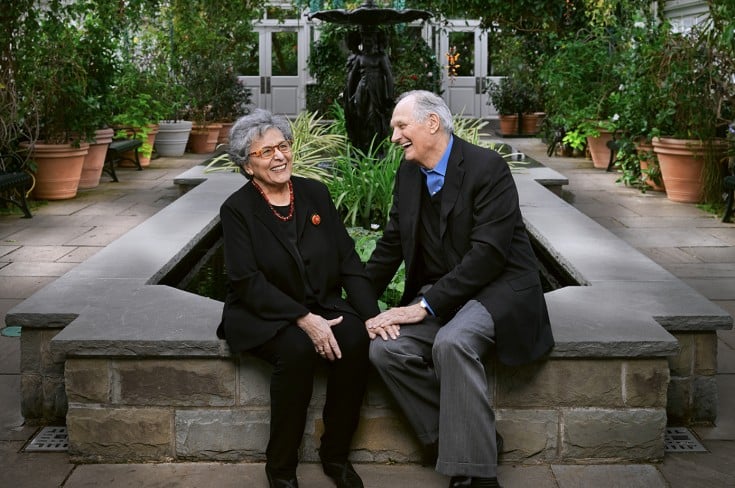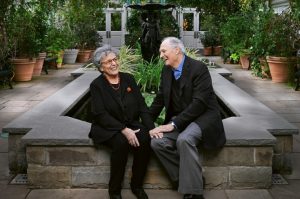 It's always remarkable news to hear how long a couple has been married. Some even go on to break records by treasuring what makes a marriage work well. For 62 years, Alan and Arlene maintained that special bond that is as strong as it was at the beginning. At 83 himself, most of Alan Alda's life has been spent with his beloved wife.
RELATED: Paul Newman And Joanne Woodward Shared Fifty Years Of Joyful Marriage
That all began at college. In 1956, Alda was attending Fordham. Arlene Weiss was attending Hunter College at that time. The two first met at a mutual friend's party. A year after Alda's graduation, the two got married. To this day, March 15 marks the beginning of their love – symbolically, anyway, through their marriage. Their deeper feelings of affection actually trace further back than that.
Let them eat cake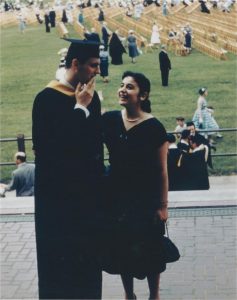 Of course, it's no surprise that the two fell very much in love before actually tying the knot. But what is interesting is how Alan Alda really found out his wife Arlene was the one for him. The two had a chance to bond further at that mutual friend's party. There, a hostess left a rum cake on the refrigerator, where it was bumped to the ground.
Ruined, the cake became a lot less appetizing to most other people. Only two guests saw the fallen cake and leaped for it with spoons in hand. Alan and Arlene ate that discarded cake right off the floor, a lonely duo with equally amusing ways of thinking. "That's how you know. When two people eat cake off the floor, that's it for life," Alda said in an interview with TODAY. Though Alda can quickly recall this momentous occasion decades later, he says the key to a good marriage is the opposite. "My Wife, Arlene, had a good description. She says the secret to a long marriage is a short memory. It's not even funny because it's true."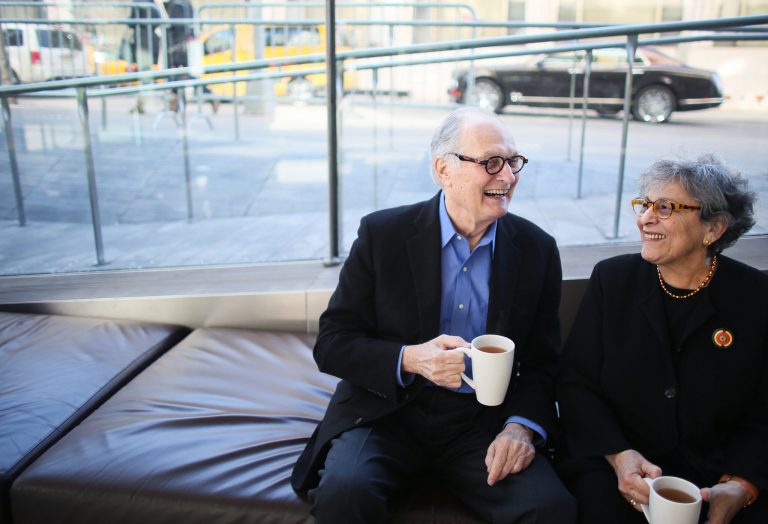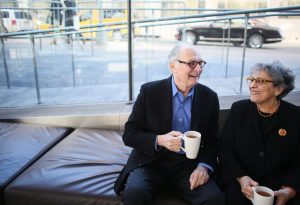 RELATED: Alan Alda Jokes His Wife "Contemplated Murder" During Their Six-Decade Marriage