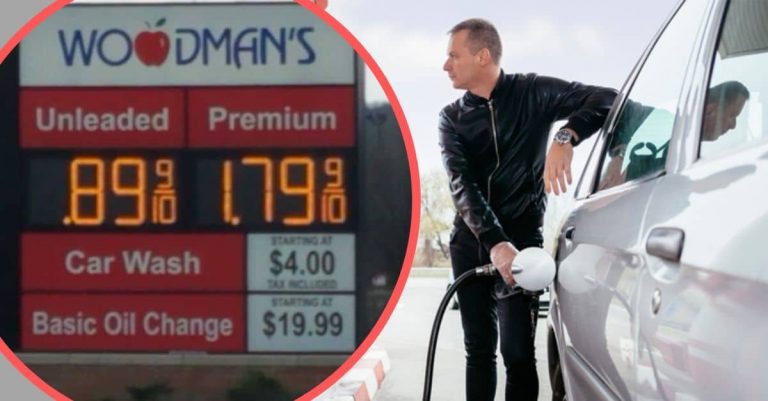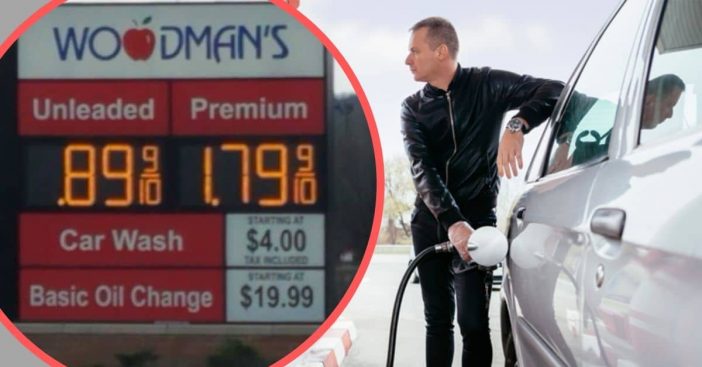 In certain U.S. states, residents are seeing a huge drop in gas prices. Some prices are now the lowest they've been in four whole decades. States like Milwaukee and Wisconsin are seeing a massive drop in gas, less than $1 in several locations.
Gasbuddy.com has compared gas prices back then to now, stating that Milwaukee's highest-recorded price for a gallon of gas was $4.21 a gallon on March 27, 2012. As of Tuesday, April 14th, 2020, prices were as low as $0.89 a gallon.
Lowest gas prices for some states, is yours one of them?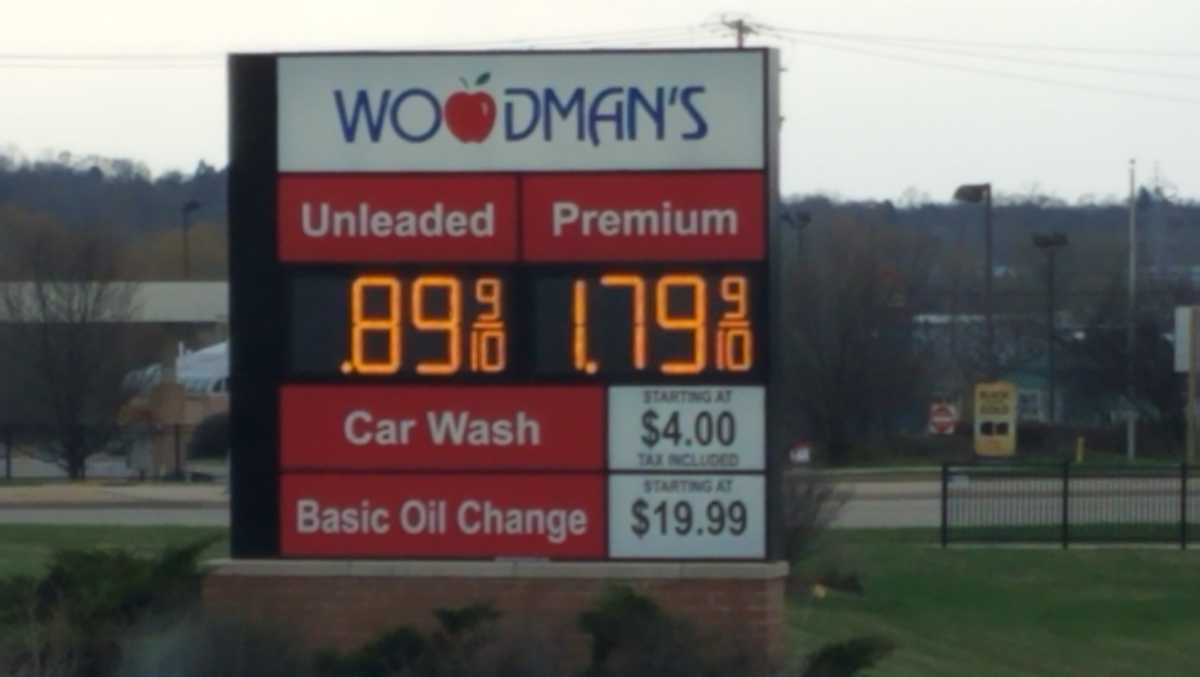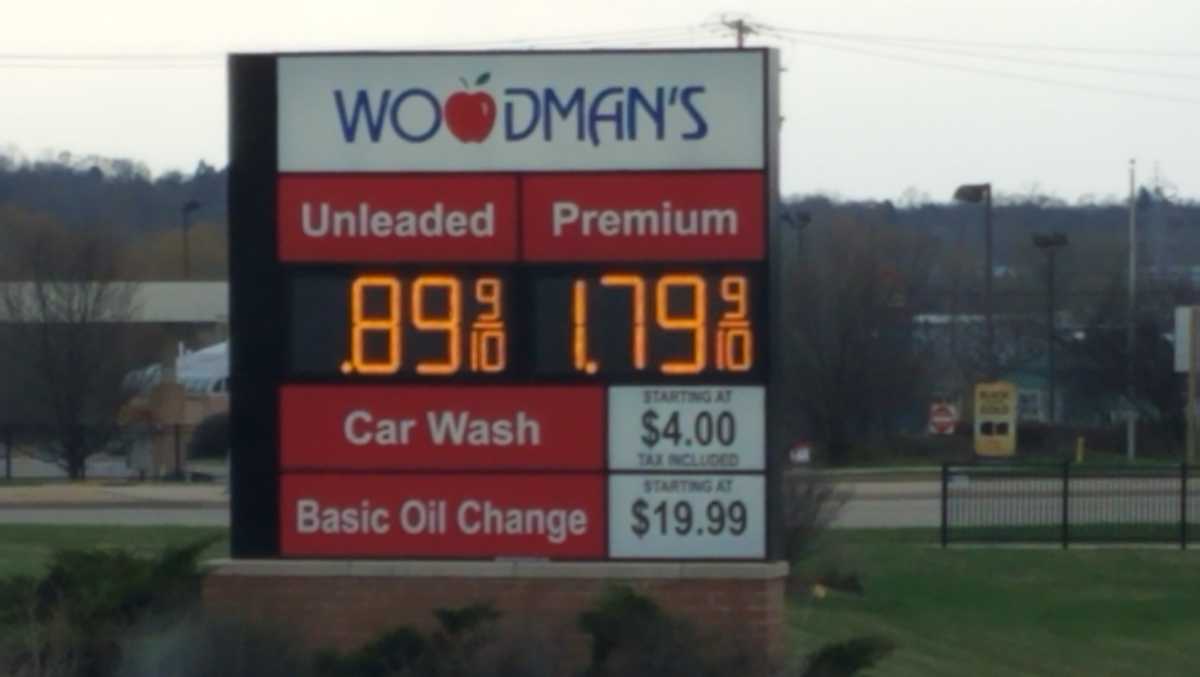 Dr. Abdur Chowdhury is a Professor of Emeritus of Economics at Marquette University. Chowdhury weighs in on the lowering prices being affected by the current state of the nation. "People are not driving, planes are not flying, as a result the demand for oil has dropped significantly, on one hand, on the other hand, the supply, there is an abundance of supply of oil in the oil market, so you have increased supply and decreased demand," Chowdhury says.
RELATED: Gas Prices Likely To Fall Below $2 In The Coming Weeks
He continues to say that while gas prices are dropping, not everyone will benefit from it. "There are some winners and losers, if you talk about people like you and me, who drive cars, it's a good thing for us, because we don't have to pay as much, on the other hand, the energy industry in the U.S., the producers of gas, the workers who work in that industry, they are facing a very hard time."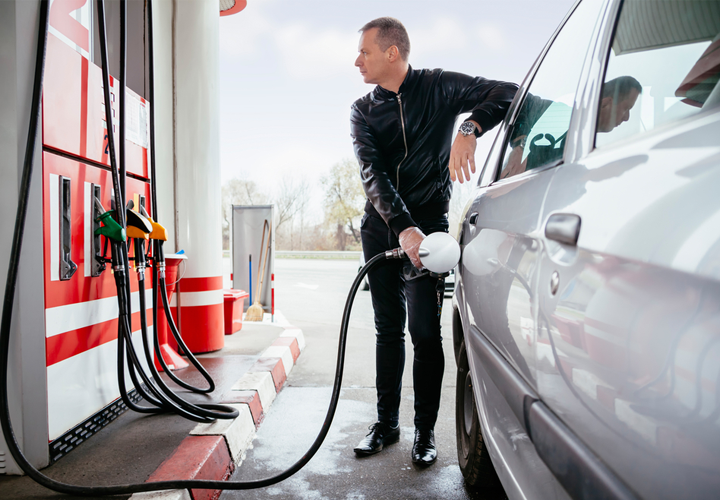 Chowdhury also reminds us that gas prices may be lower in some states than others due to tax on gas varying from state to state, city to city. So, if you haven't seen a gas price drop, it's likely you live in a higher-tax city for gas. This seems to be the one silver lining for everyday drivers in the U.S. in the midst of the coronavirus pandemic. Will prices continue to drop?