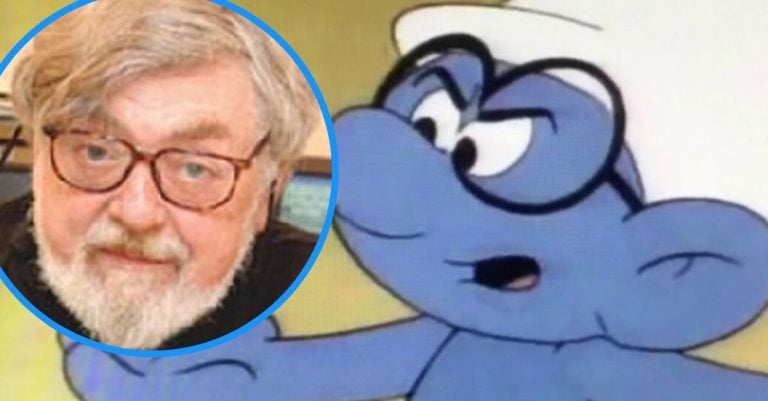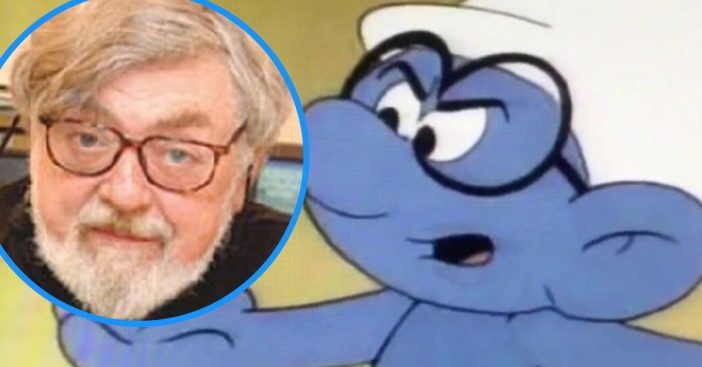 Danny Goldman, actor and voice artist, dies at age 80.

He had suffered two strokes a few months ago.

We remember him as the voice of Brainy on 'The Smurfs.'
It has been reported that actor and voiceover artist of The Smurfs, Danny Goldman, has died at the age of 80. His death comes just a few months after suffering two strokes. We all know him best for voicing the character Brainy Smurf on the TV show. His agent, Doug Ely, confirms the sad news to TMZ and paid tribute to his long-time friend, calling him 'one of a kind.'
"He always had strong opinions and didn't mind telling you about them. He was incredibly funny." The statement continues, "He loved to root for the little guy and help wherever he could… We lost a good one today. He will be missed."
Remembering Danny Goldman and his legacy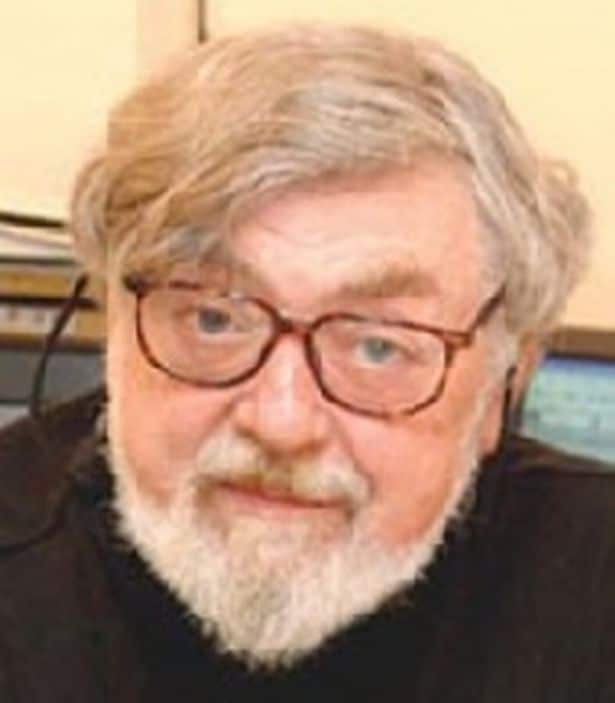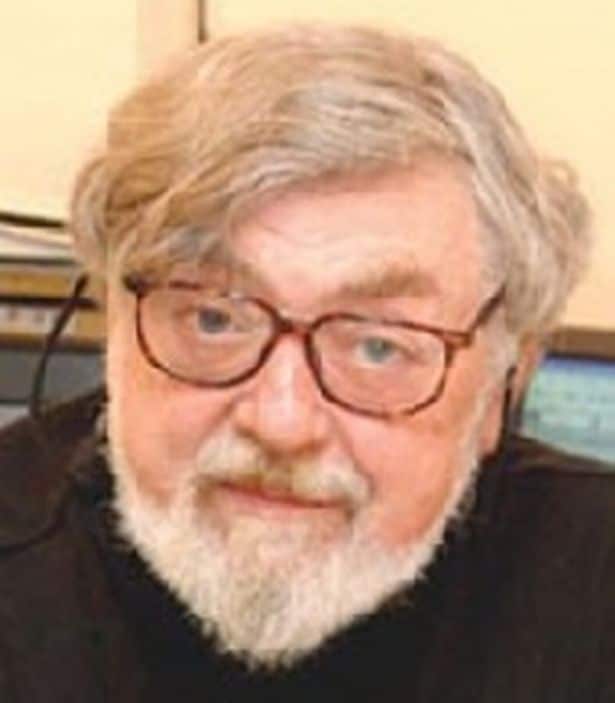 Goldman's acting credits date all the way back to 1963 with an appearance in General Hospital. However, his big break is likely when he lends his voice for The Smurfs. Brainy was a regular and recurring character on the show, often recognizable by his glasses. While the show stopped recording new episodes in 1989, the show would continue to air reruns on Cartoon Network and the Boomerang channels.
RELATED: Don Lusk, Animator on 'Pinocchio,' 'The Smurfs,' 'Fantasia' and Charlie Brown Specials, Dies at 105
Aside from being known for his work with The Smurfs, he also appeared in M*A*S*H, Columbo, and Criminal Minds. A young Goldman even appeared in 1974's Young Frankenstein alongside the legendary Gene Wilder.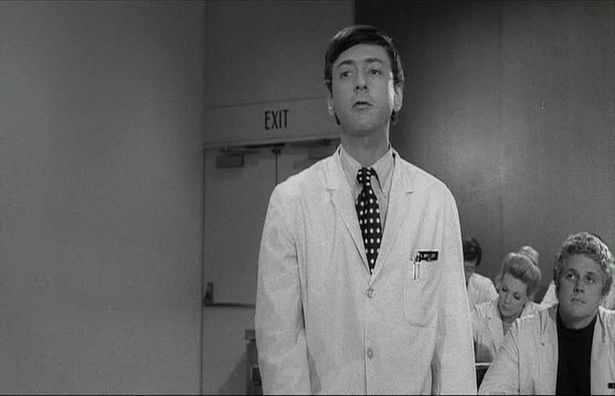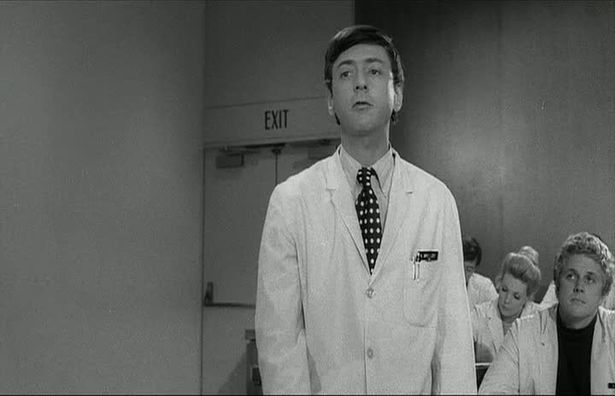 Thankfully, Goldman's death is not thought to be related to the current ongoing coronavirus. We will always remember him, may he rest in peace. Check out the clip below of Brainy from The Smurfs!