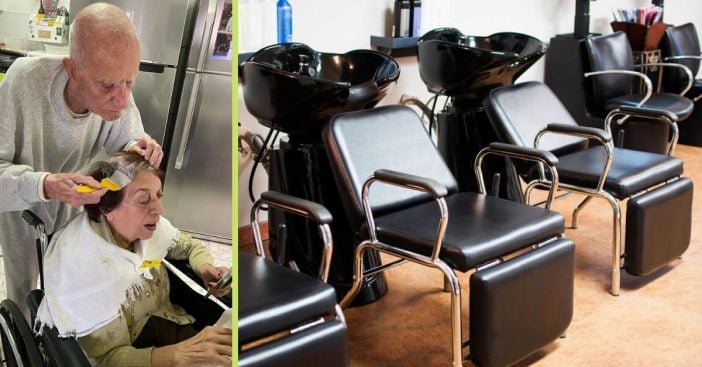 With so many services closed due to the coronavirus, citizens have gotten creative. All sorts of DIY solutions pop up with each passing day. Some people have revisited old hobbies. Others discover new ones. Thankfully, some of those new talents can be very useful. When one old man's wife needed some hair coloring, he jumped in to help out with steady hands and a loving heart.
All our hair will probably need some TLC when everything opens up again. Salons had to close because it's impossible to practice social distancing while getting a haircut. All non-essential stores and businesses have closed their doors. But that won't stop this couple from getting the job done.
Hair still needs coloring even during a pandemic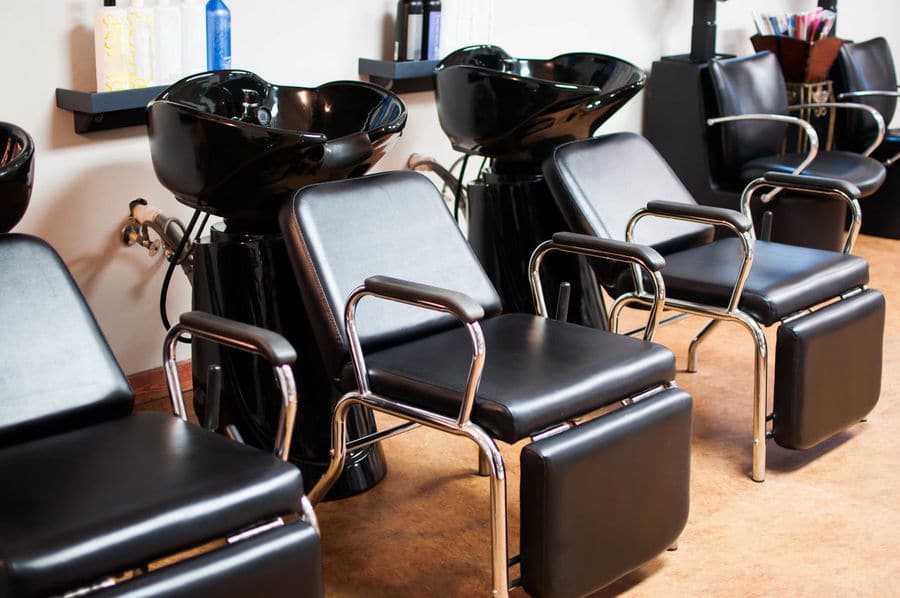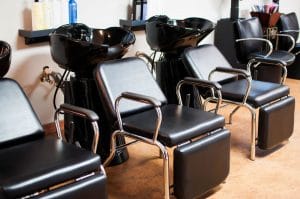 Even if you load up on all the necessary goods and can adequately quarantine, some things still need to get done. Hair won't stop growing and that means it needs coloring too. Such was the case for the grandparents of Yael Shapira Avraham. Yael shared a post on Facebook. The caption reads, "These are my grandparents, 92 years old (may we be healthy). In every situation my grandfather is worried that my grandmother will feel well-groomed." The caption goes on, "You don't see things like this every day."
RELATED: Dolly Parton Is Donating $1 Million Towards Coronavirus Research
Those few words say a lot, actually. It's easy to get lost in the mayhem and monotony. But there are a lot of great incidents like these that show simple but meaningful acts of ingenuity and kindness as one. The grandparents in question are not named, but the newly-discovered hairdresser is a 92-year-old man who cares very much about his wife.
This is just the wholesome, cute content we need
https://www.facebook.com/hazinor/photos/a.425717414661/10158287748769662/?type=3&theater
There's been an abundance of worry and uncertainty from these quarantine measures. But we have also seen lovely moments like this crop up that remind us just how sweet people can be with one another. Looking at the statistics shows just how much we needed to see this charming moment. Yael's photo went live on March 30 and already it's gotten 59k likes, 5.7k shares, and 4.8k comments.
The senior is undertaking a pretty hefty responsibility. But The Independent reports that hair coloring can, indeed, be done safely at home while waiting for salons to safely open again. That leaves everyone able to enjoy this symbol of persisting love and support. As one comment put it, these two represent "true love that lasts forever. In good [times] and in bad."