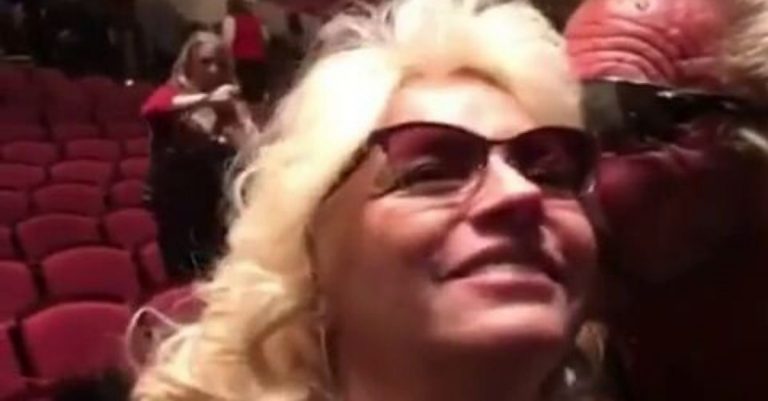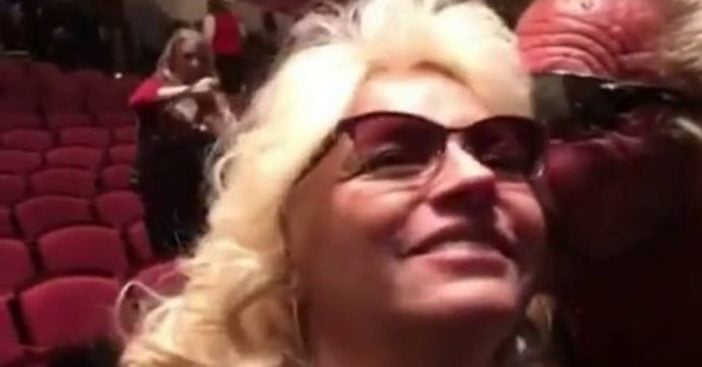 Dog the bounty hunter recently posted a video to his Instagram that showcases just how loving and powerful his relationship was with late wife, Beth Chapman. In the video, the two appear to be leaving a theatre with their children. "Sadly missed," Dog captions the video. The beginning of the video shows Dog giving Beth a couple of sweet kisses. It really does show fans how much they loved one another.
"Aww how cute!! My son does the same thing when me and my husband kiss too lol," one fan says in reference to their son Garry's reaction to his parents kissing. Too funny! Even Jamie Chapman commented on the post, saying, "That's was an amazing day! I miss her so much! Her voice 💔😭"
This powerful video showcases their true love
View this post on Instagram
In June this year, it will mark a full year since Beth's tragic death. She had been struggling with throat cancer for a few years and would eventually lose her battle. The whole process was documented on their show Dog's Most Wanted, which aired for one season last year. This show documented everything right from being diagnosed again up until her death that shook the entire family.
RELATED: Dog The Bounty Hunter Thinks About Suicide After Beth's Death On 'Dog's Most Wanted' Finale
Although Dog has said many times before that there will never be another Mrs. Dog, he has indeed found love! We reported a few weeks ago that Dog had been seeing a family friend who also had been dealing with the loss of her husband. They were able to be there for one another, and the family believes that is what strengthened their personal relationship from the start.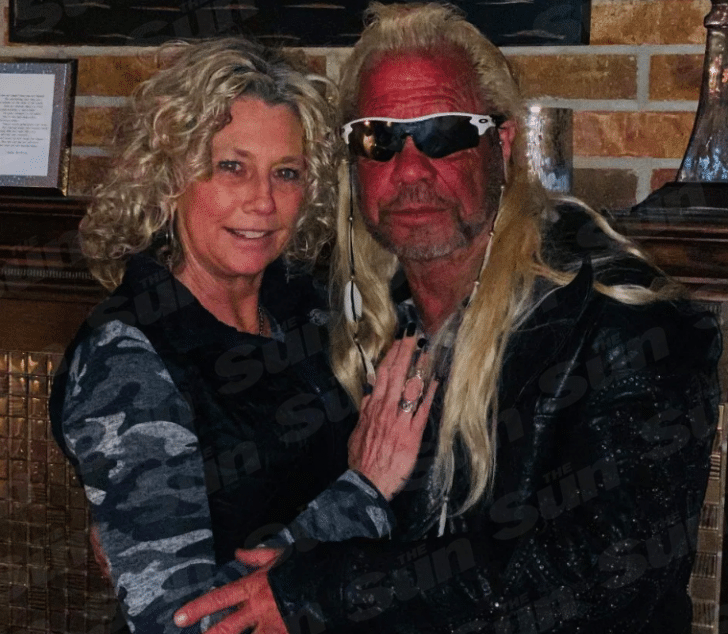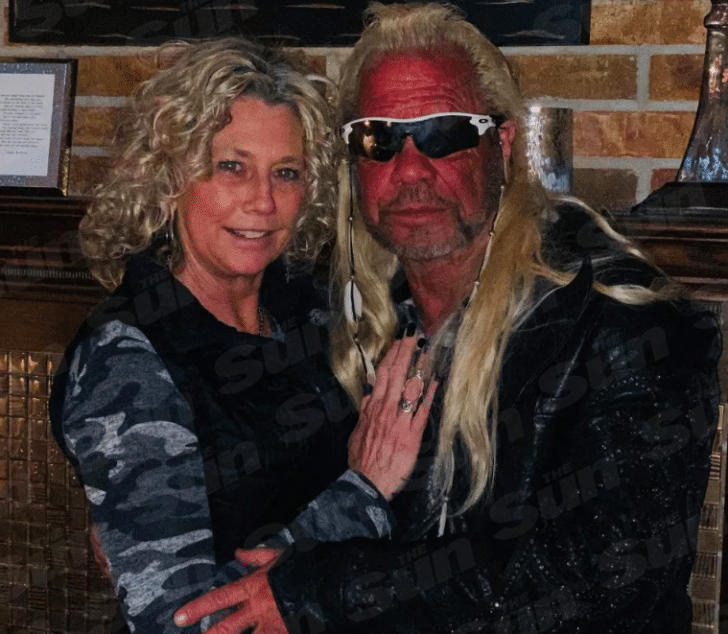 We're glad to hear that Dog is doing well with a new lady friend! Additionally, the family has been super supportive of this new woman coming into all their lives. They seem to really like her so we hope she ends up sticking around! We also love that Dog is still honoring his late wife whenever he can. We know there will never be another Mrs. Dog like Beth!