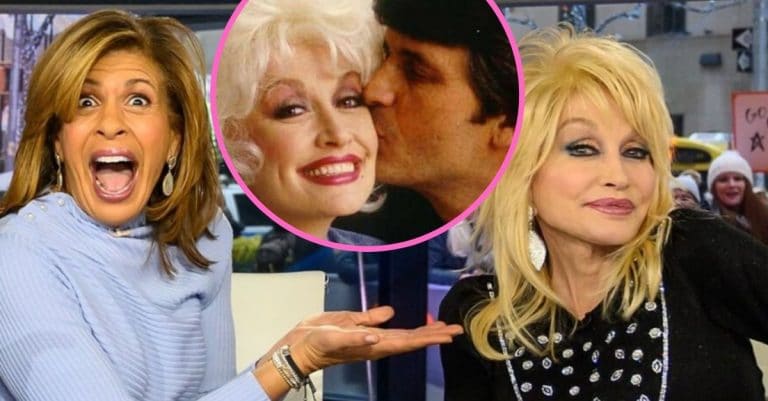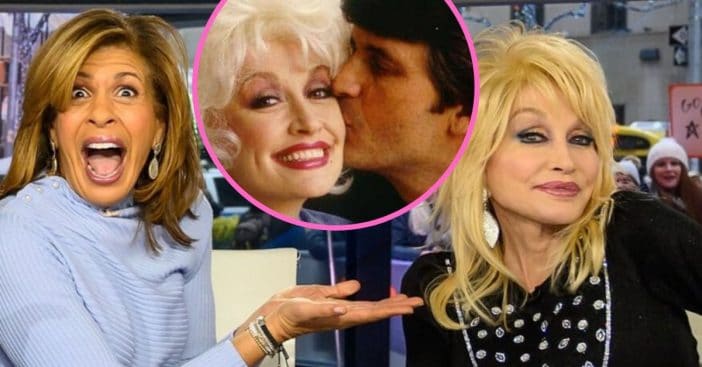 Dolly Parton recently appeared on TODAY With Hoda & Jenna. Dolly is about to celebrate her 54th wedding anniversary, so Jenna asked Dolly to give them her best marriage advice. Jenna Bush Hager is already married and Hoda Kotb is set to marry Joel Schiffman sometime soon!
Dolly shared some words of wisdom. She even picked up some new tips after being stuck at home with her husband Carl Dean during the coronavirus outbreak. Dolly joked that this is the most time they've spent at home together in a long time and they might not make it to their next anniversary!
Dolly Parton gives marriage advice to engaged Hoda Kotb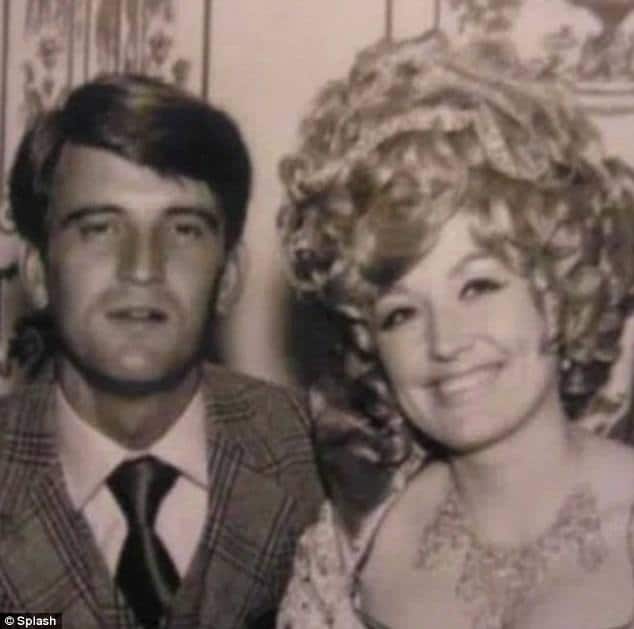 She said, "I would say if you're trapped in the house with him, you might want to be in separate rooms. The reason it worked for me is because I've stayed gone. I can't get away now. I'm stuck there now. I might find out who he is. We may not make it until the next anniversary."
RELATED: Dolly Parton's Husband Of Five Decades, Carl Dean, Seen In Public For The First Time In 40 Years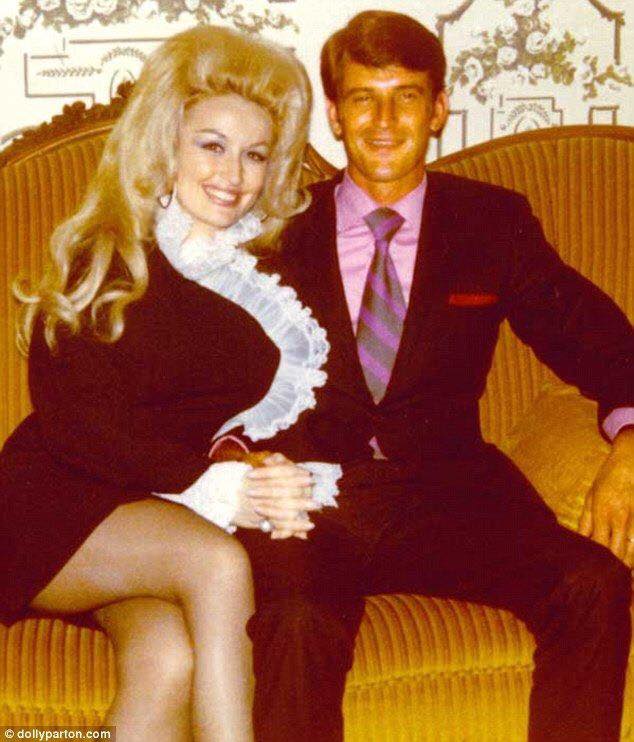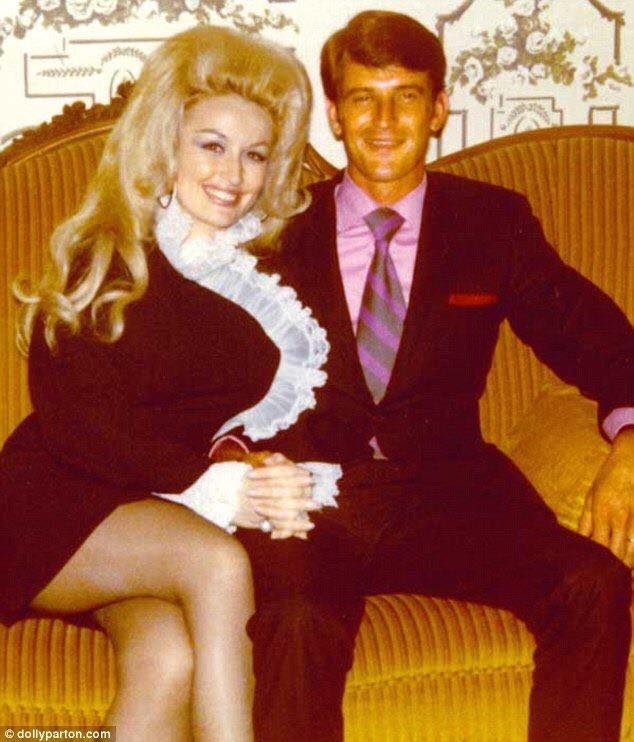 On a little more serious note, Dolly said that a sense of humor has really helped their marriage over the years. She said, "We both are very crazy people, and we have a completely different sense of humor, but we just absolutely laugh all the time and that's been true through the years. I think there's a whole lot to be said about being good friends, but a good sense of humor, like even right now during these times I've been making jokes about some of the stuff."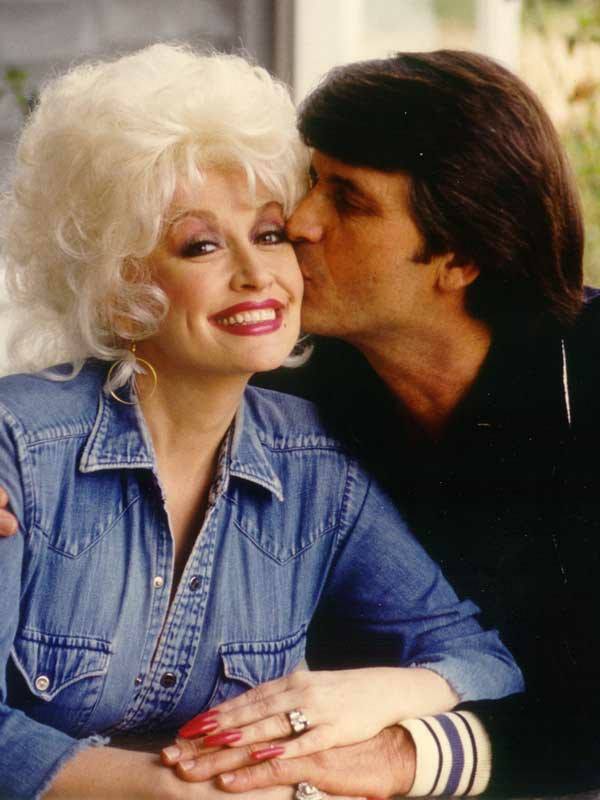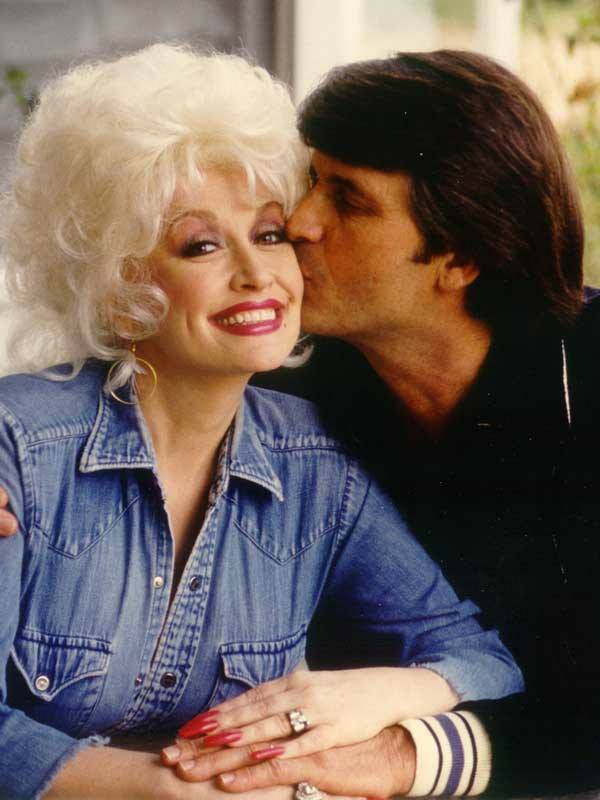 She continued, "People say, 'Oh you shouldn't be talking about that.' I say, 'Oh, I know it's no laughing matter what's going on, but laughter truly is the best medicine, and it's true with relationships as well.'"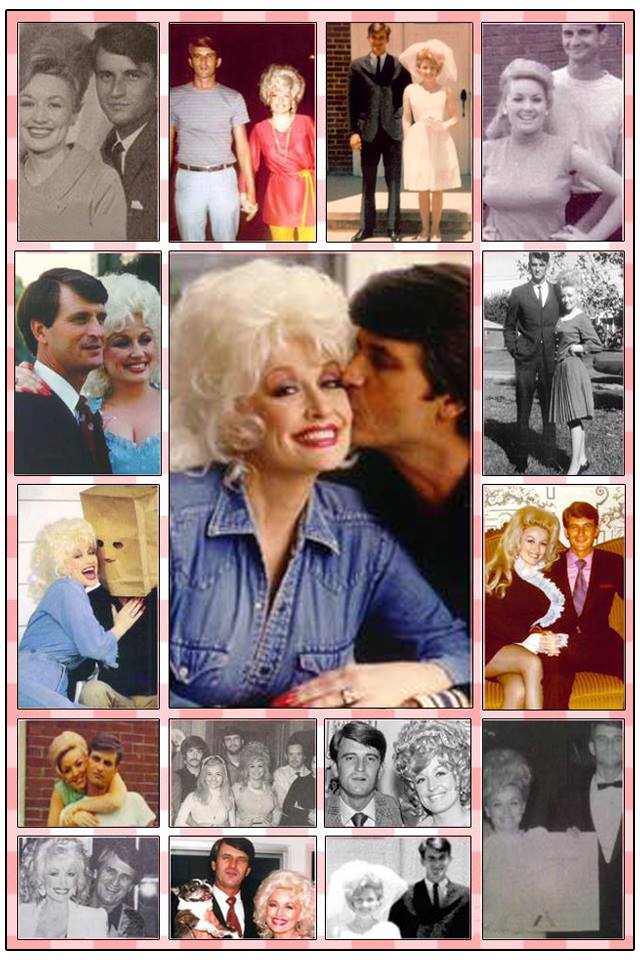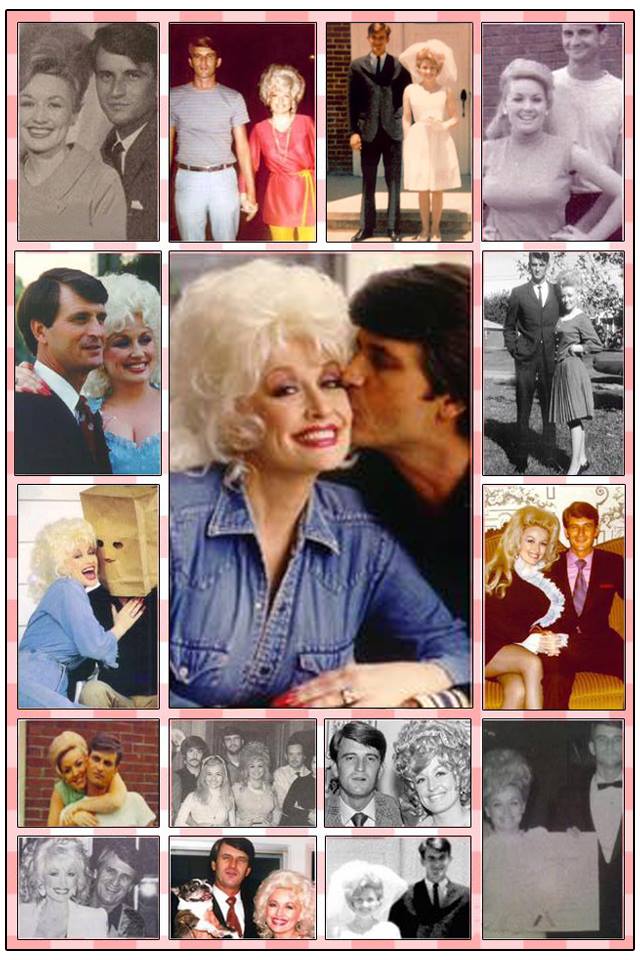 Dolly's husband Carl has largely stayed out of the spotlight over the years. She rarely brings him to events or red carpets. Perhaps their privacy is another reason their marriage works so well and has for so many years!
Happy early anniversary to Dolly and Carl! Hoda and all of the fans watching truly got some great marriage advice.