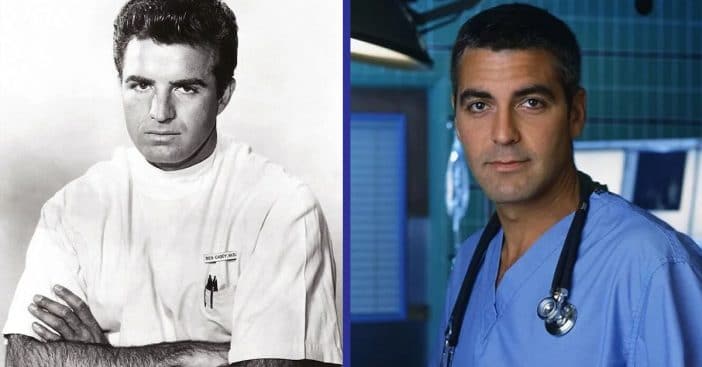 From Chicago Med to Grey's Anatomy, there are many hospital shows with classic TV doctors on television these days. How many nostalgic medical shows do you remember? Medical dramas have been on the air for around 50 years now. While many of them are serious, there are still some funny or outrageous moments on these shows.
If you're a big fan of medical dramas, let's see how many of these doctors you know from nostalgic television. Let's take a look back at some of our favorite classic TV doctors from the past.
Steve Hardy
Dr. Steve Hardy (John Bernadino) was on General Hospital for many years, from 1963 to 1996! He worked at Port Charles' Hospital and eventually married a nurse there named Audrey.
RELATED: Doctors Predict A Horrible Flu Season This Year
Leonard 'Bones' McCoy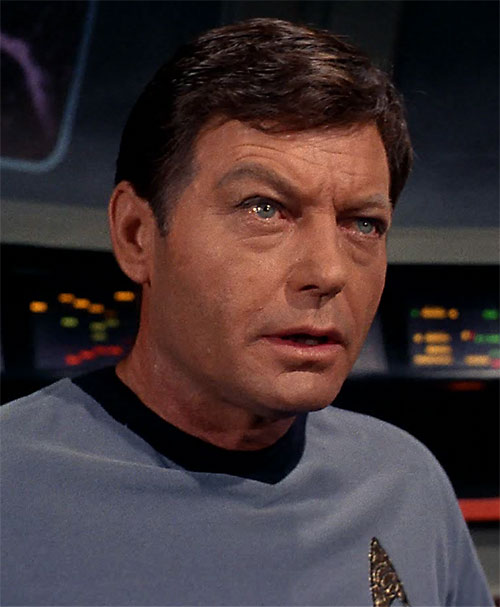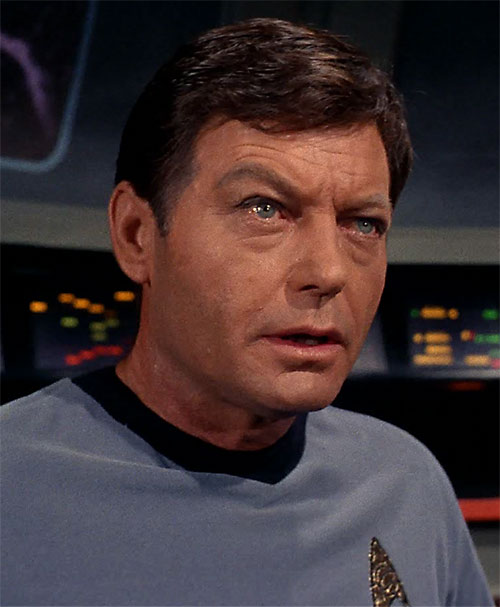 He was not a traditional doctor, but a doctor on Star Trek from 1966 to 1969. He was the chief medical officer and often said that the human body could heal itself. His trademark line was "I'm a doctor, not a coal miner/bricklayer …"
James Kildare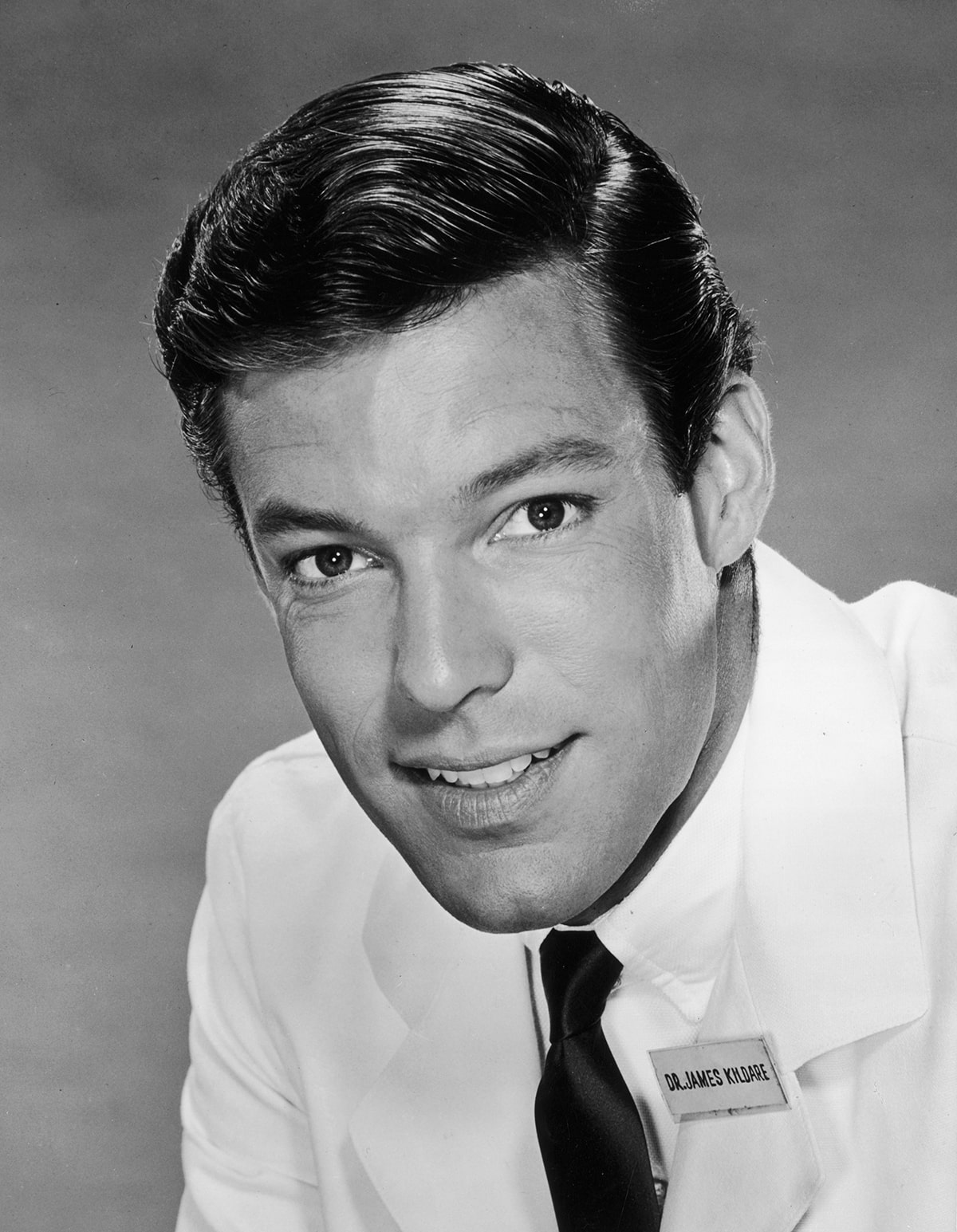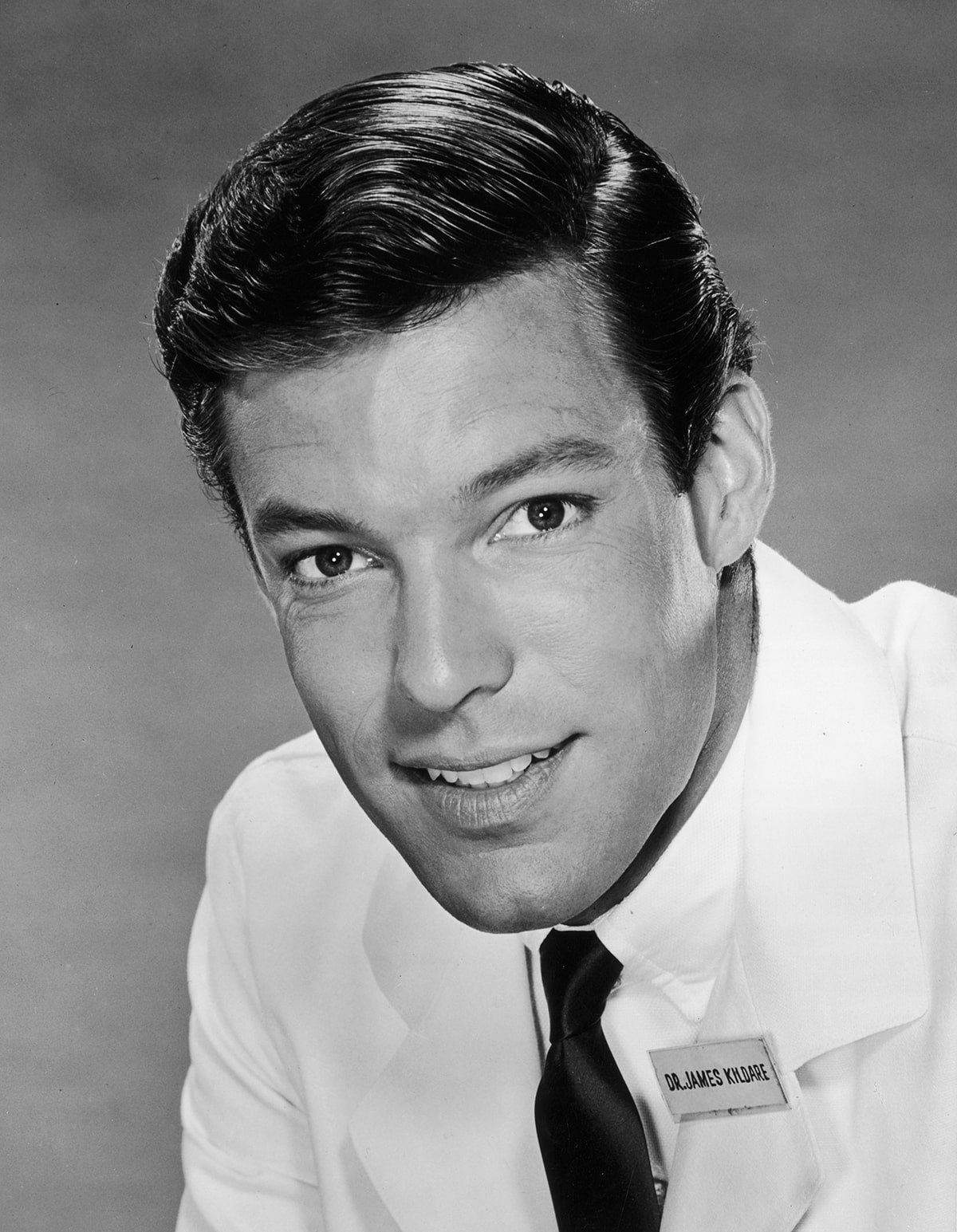 One of the first medical dramas was Dr. Kildare on NBC. It premiered in 1961. Richard Chamberlain played the young Dr. Kildare. He was always very calm and it brought that presence to the hospital and viewers.
Ben Casey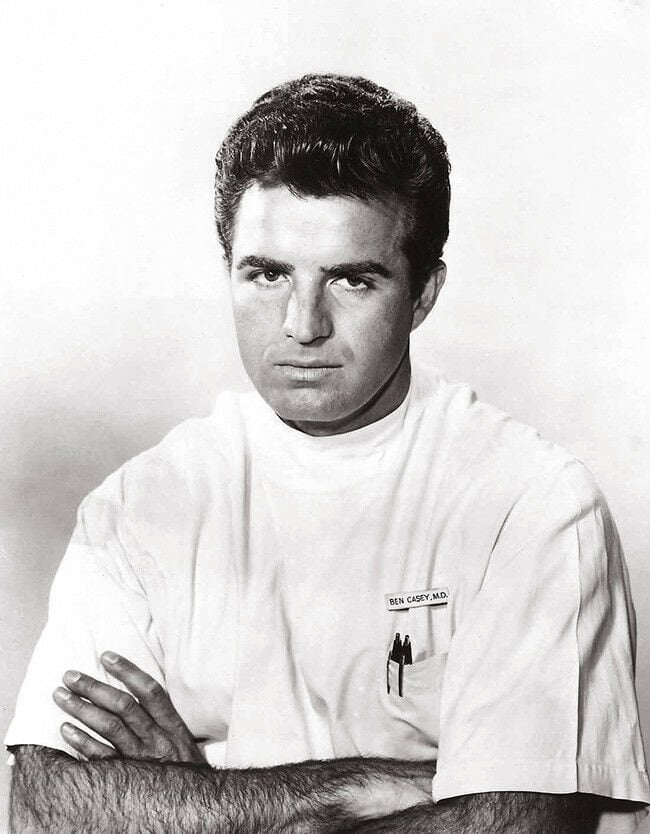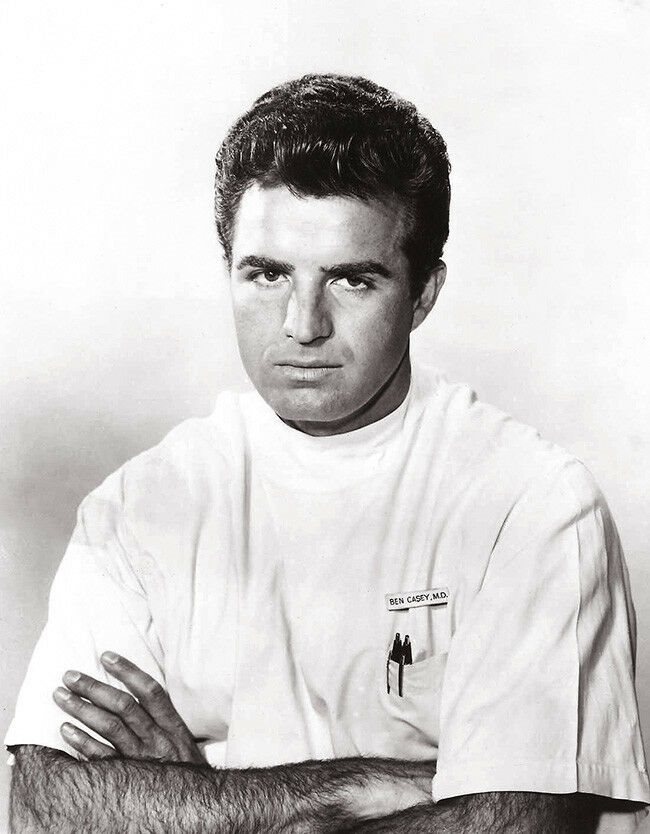 The show Ben Casey is another medical drama that aired in 1961. However, Dr. Casey was a lot different than Dr. Kildare. He was brooding and would try to work against the hospital's rules. This show dealt with a lot of issues including immigration and child abuse.
Hawkeye Pierce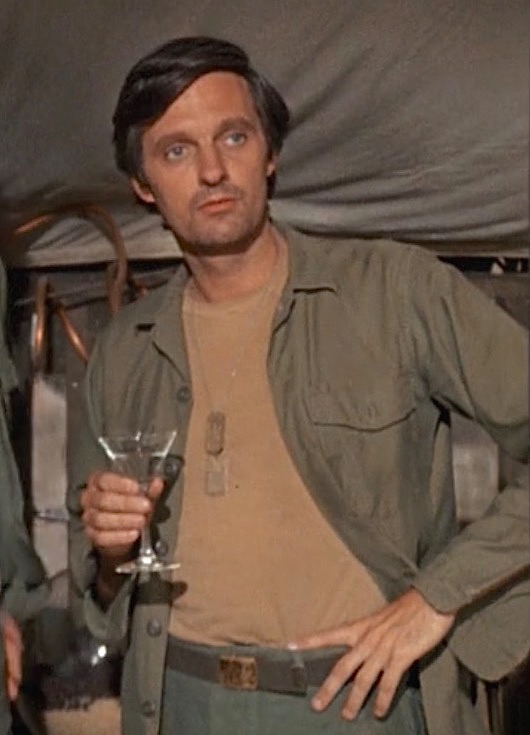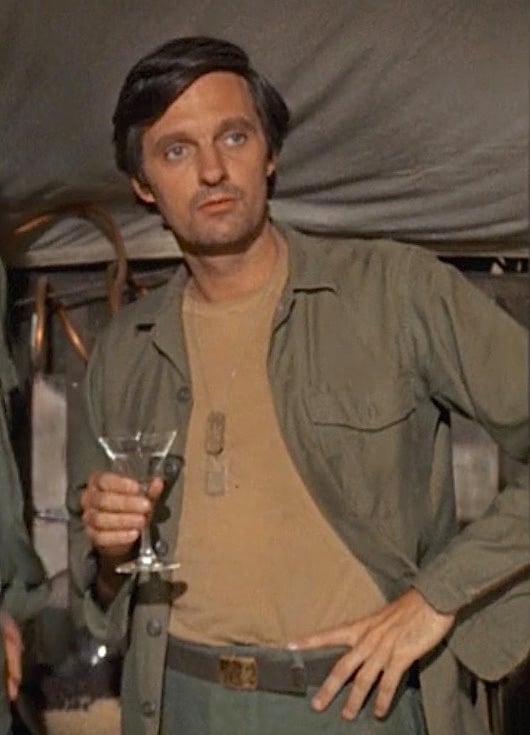 Of course, we have to mention Hawkeye from M*A*S*H. He was a surgeon in the military and treated patients in wartime Korea. While he was a great surgeon, he was also known for his pranks! Which one was your favorite?
Read onto the NEXT page for even more television doctors from the past!