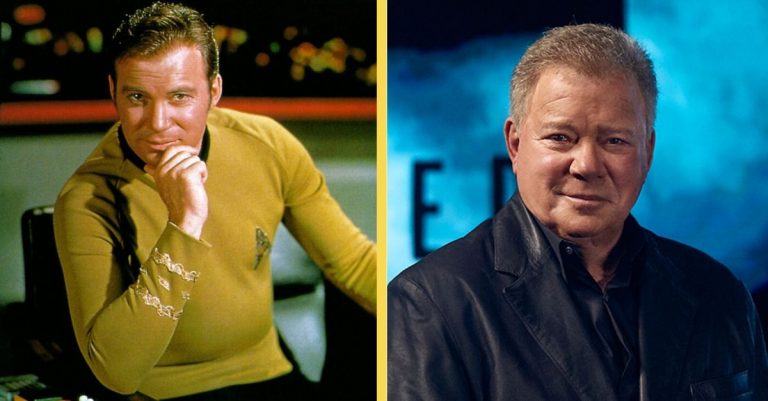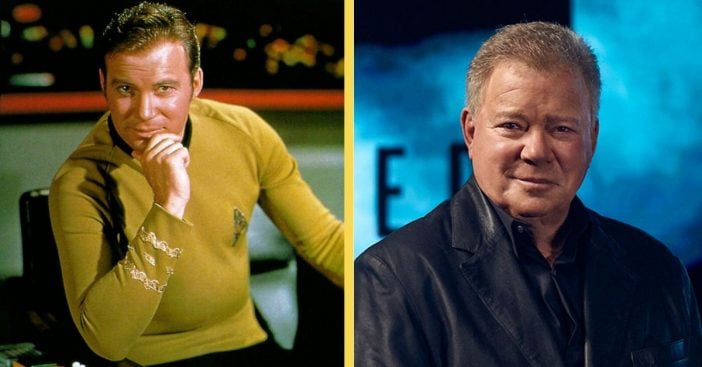 Captain's Log: Stardate March 2020. We are all still embroiled in new restrictions due to the coronavirus. A lot of us can relate to those sentiments, even the captain of the Starship Enterprise. In fact, William Shatner took up the mantle of James Kirk again to give a humorous, in-character update about the coronavirus.
In particular, he documented his time in quarantine. More and more people find themselves on lockdown with limited options. A lot of celebrities use their iconic roles to make entertaining videos from isolation. To contribute, Shatner posted a Captain's Log update reminiscent of something straight from Star Trek.
William Shatner, like many of us, is under coronavirus lockdown

Each day, another establishment closes its doors. Restaurants only offer takeout and grocery stores cut their hours. In the entertainment industry, musicians canceled concerts and producers delayed movie productions. Stuck at home, entertainment icons reach out however they can. When faced with coronavirus quarantine, William Shatner took to Twitter. "Captain's Log: Stardate 1 of self imposed isolation. After having arrived at Planet Home, I was warmly greeted by Emissaries Espresso & Macchiato," he began, referring to his dogs.
RELATED: Comforting And Nostalgic Shows To Watch During The Age Of The Coronavirus
He continued on, really getting into character. "I look forward to my planned respite from my normal duties. Kirk out." This is an interesting twist because Shatner previously said he was done with Kirk. Maybe that is why he changed pace a bit in a follow-up. "Captain's Log: Supplemental. While reflecting upon my experiences of the past week I do want to send my love, thanks & respect to those in Europe who came out to see me. For those canceled appearances I will work towards seeing if I can get back to those venues at some point."
And to boldly joke while no man is allowed out…
Captain's Log: Stardate 2 of self imposed isolation. Emissaries Macchiato & Espresso have been exploring a new territory called Underbed bestowing upon me tributes of missing socks and other items in an attempt to get my attention & adoration.

— William Shatner (@WilliamShatner) March 19, 2020
That first tweet came on March 18. But Shatner had more to say. He actually continued with the new trend. The next day, he gave another comical update, treating his home like a new planet. Likewise, his dogs became brave explorers going where all men must stay for the next few weeks.
The fun did not stop there for the actor. Shatner and his dogs once again provided many chuckles. By Day 4, things started looking grim for the captain. Though relations with the emissary dogs improved, supplies started running thin. It seems we'll have to tune in for more Captain's Logs to learn if he will make it.


RELATED: 101-Year-Old Cancels Birthday Party Due To Coronavirus, Internet Chimes In To Help Out