Old, deserted and antique houses have an aura that is quite mystical. They invite us with their stories of quaintness and at the same time, distance us with a heavy presence of olden times we probably cannot relate to.
Two siblings, Audrey and Jack Newton inherited their family farmhouse after their parents passed away. It was a nine-bedroom, Queen-Anne styled home that came with 115 acres of land. They used this land for farming, but they hardly touched the farmhouse from the inside. They let it be and that's the reason the auctioneers were in for a great shock when they entered the house for inspection after the siblings passed away.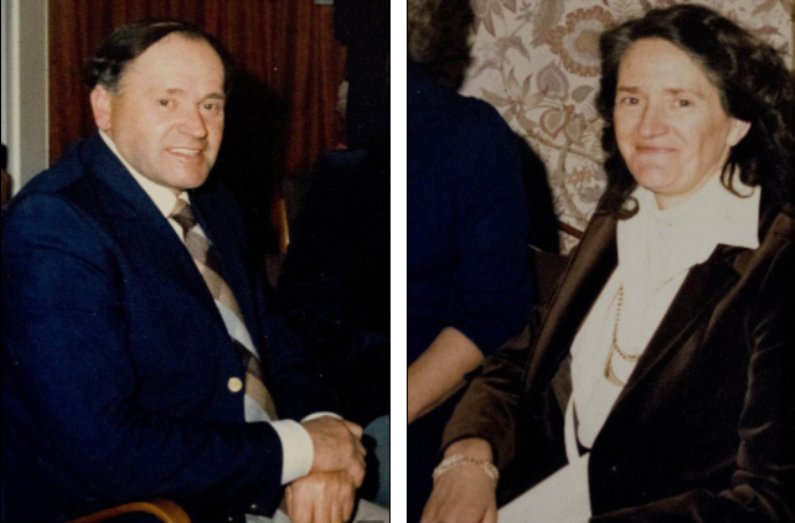 On the NEXT page, you can a look inside their farmhouse that had not been updated since the '40s.