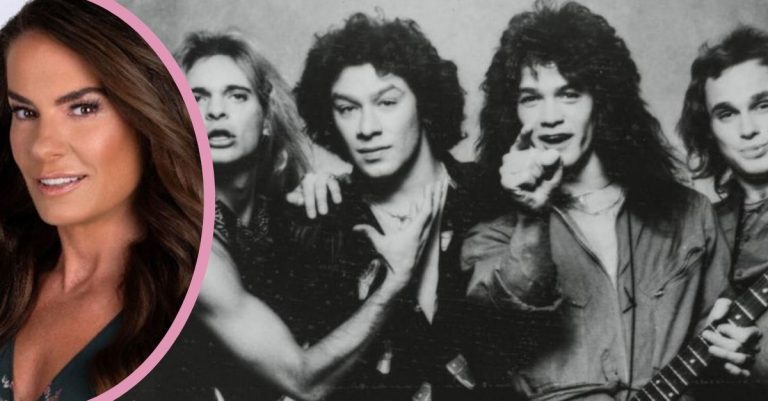 For musicians, each song has a very special place in their hearts. They've been with that song since it was words on a page or notes hummed in the air. As a result, their views of their own songs are a bit different from listeners. Loved ones have favorites of their own, and Eddie Van Halen's wife is no different. Recently, Janie Van Halen took to Twitter to reveal her own favorite Van Halen song.
The reveal came in a very creative way. She posted a clip of her in a dance video. She and her dance partner Louie Martinez danced while audio from the song played in the background. The caption humorously read, "For those who asked – this is my favorite Van Halen song. Who knew you could swing dance to it," ending with a laughing face.
It turns out you can swing dance to Janie Van Halen's favorite song
For those who asked – this is my favorite @VanHalen song. Who knew you could swing dance to it 😂 #vanhalen #swingdance #doa #somuchfun #rockanddance @dncnlouie pic.twitter.com/hWoVrIj1nQ

— Janie Van Halen (@JanieVanHalen) March 18, 2020
The song honored as Janie Van Halen's favorite is none other than "D.O.A." Judging by her tweet, "For those who asked – this is my favorite Van Halen song," this question has been posed to her in the past. Naturally, when someone is associated with a famous musical artist, they have opinions people are eager to hear.
RELATED: Eddie Van Halen Shares Loving Photo And Message To Son, Wolfgang
Fittingly, fans gave a very eager response to this information and the subsequent video. One user excitedly wrote, "OMG this is the greatest thing on the internet today!!! This makes me so happy, thank you @JanieVanHalen !!!" A big smiling face emphasizes his emotions. Meanwhile, others took her mention of swing dancing as a challenge. "How about swing dance to Josephina?" one user wrote. Others, however, assured this would be child's play. One post reads, "I can't think of a Van Halen song you CAN'T swing dance to. Maybe 'I'm The One.'" Yet another explained, "David Lee Roth said he always tested the songs for danceability."

"D.O.A." is building bridges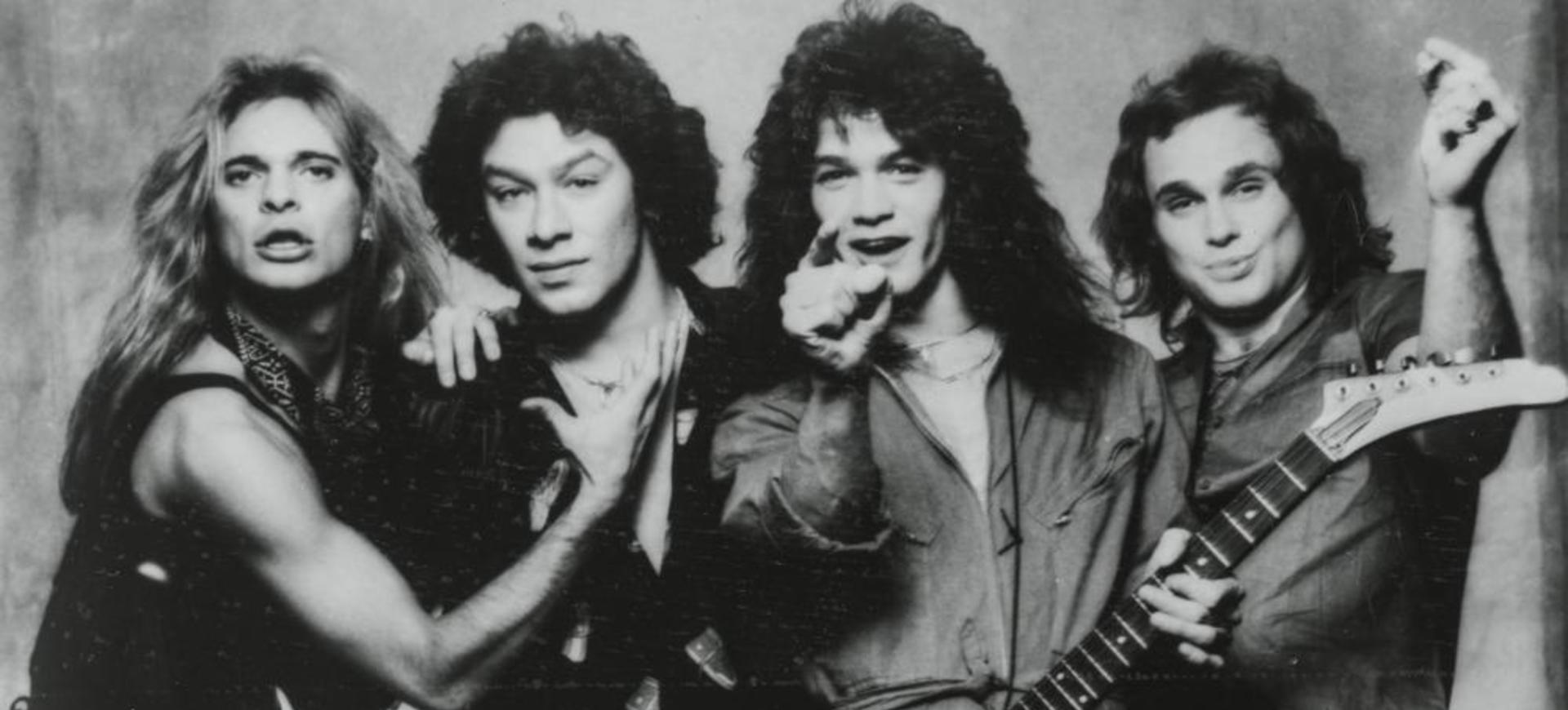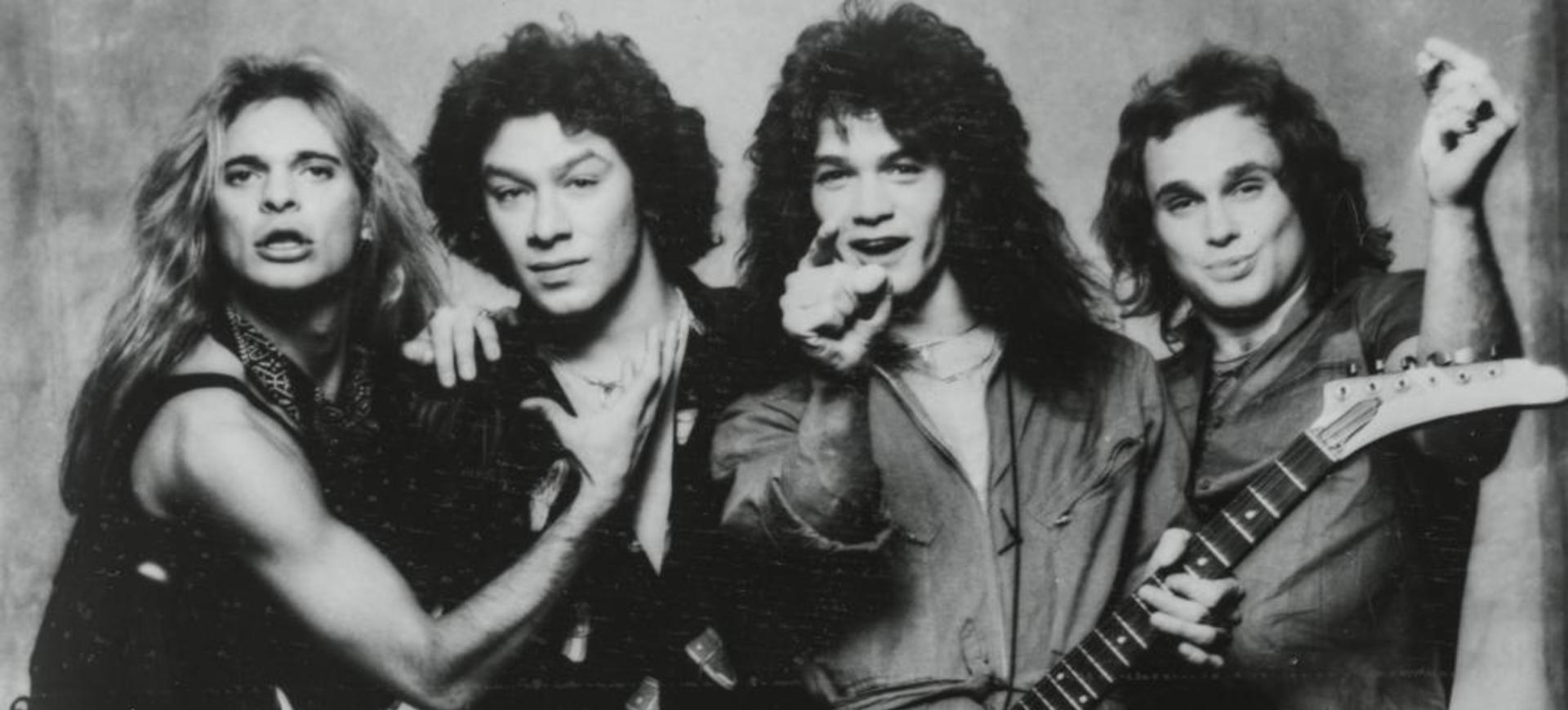 Janie Van Halen's favorite song has gotten conversations rolling. In this digital age, it's easier for stars and their fans to communicate and connect. So, when one fan wrote, "Now pick one from the Hagar Era!!" Janie was able to easily respond in a way that probably made that person's day. "We will work on that for you at tomorrow's rehearsal. Thank you for the suggestion," she wrote, ending with a big smile.
For a song that follows some unfortunate events, it really has gotten a lot of people excited. On YouTube, the original version has received 1.2 million views. Likewise, the remastered rendition, despite coming to YouTube three years later, has also amassed one million views. Listen to it below to best understand the hype. What's your favorite Van Halen song?