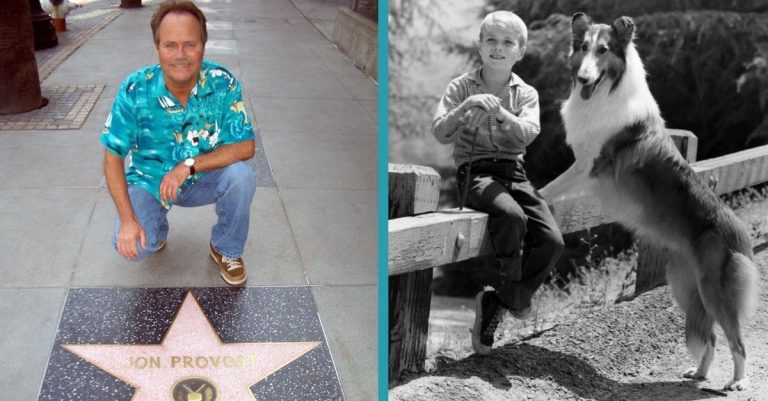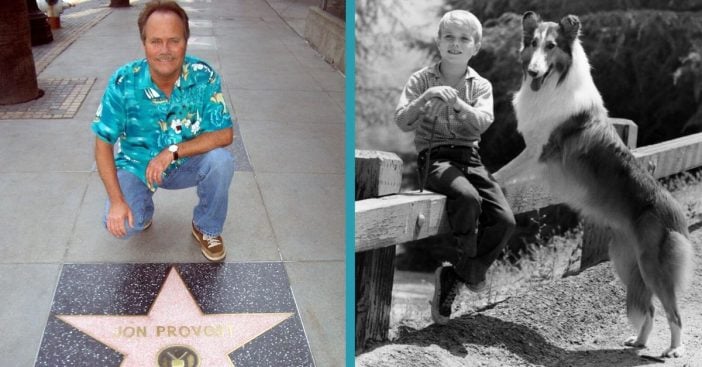 Viewers everywhere knew Jon Provost as Timmy Marton on Lassie. Today, March 12, marks his 70th birthday. After all these years, it's clear the series stayed with him as much as it did with us. In particular, he can easily reflect on life with the famous titular canine, Lassie.
The CBS TV series followed the adventures of a Rough Collie named Lassie. In the fourth season, Jon Provost entered the scene as Timmy Martin. Timmy and his family became Lassie's main human companions at that point. Lassie's adventures continued on beyond Timmy Martin and his family, but actor Jon Provost remembers each moment with her fondly even 70 years later.
Jon Provost embodied Timmy Martin, one of his biggest breaks in TV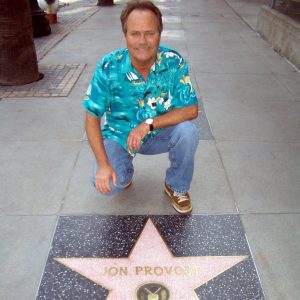 Jonathan Bion "Jon" Provost entered the acting scene early in his life. By the age of four, he was already cast in The Country Girl. There, he acted alongside names you might have heard of. Those include Bing Crosby and Grace Kelly. 1956 and 1957 saw Provost in even more roles, but the latter year really connected him with his role. That's a lot for one young kid, but that's only half of it. "I'd already been in 10 movies, even some early live television. I started in the industry when I was not quite 3," he explained.
RELATED: Donny And Marie Osmond Share Throwback Birthday Tribute To Brother Jay
Lassie was four seasons in by the time Jon Provost joined as Timmy Martin. But he became an absolutely integral part of the story. Initially, he brought youthful energy alongside adult stars George Cleveland and Jan Clayton. After Cleveland's passing, though, the show put the spotlight on Provost as the main human companion. He rose to the occasion with great success and he and Lassie became an iconic duo, to the point that one could not make a guest appearance without the other.
But Provost readily gives Lassie abundance of credit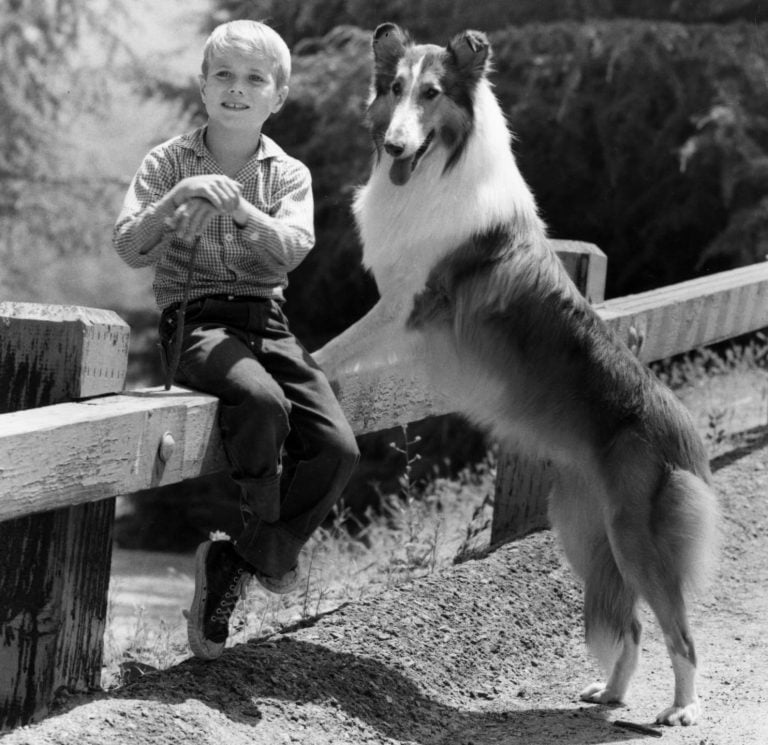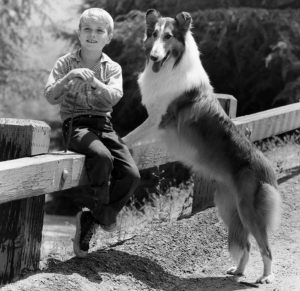 To hear Provost talk, though, Lassie was the unquestionable star. Or, should we say Lassies plural? Sonoma Index-Tribune shared an interview on February 20, 2020, where Jon Provost himself reflected on those iconic days like it had been yesterday instead of decades. He also provided some fun facts. For example, he explained, "I worked with three different Lassies. The last dog I worked with [for] five years. He was very young when he started. I would go home with the [trainer] who had a 60-acre ranch in the San Fernando Valley. Unbeknownst to me at the time it was a really great way for me and the dog to bond. So they had ulterior motives. But I was enjoying getting out of the city. I really did love that dog."
Provost and Lassie, a recognizable legacy
Lassie ended up being the most prepared among all the cast. "Truthfully, the adults, the actors, made more mistakes than Lassie did," he said "The dog and I, we enjoyed it. And really, the dog enjoyed it as well. I could tell." In Provost's case, any chance slips made sense. He didn't come from a Hollywood background. "My family were not Hollywood people at all. My father was from Mobile, Alabama, and my mother was from a little farming town called Wolfe City, Texas." They worked as an aeronautical engineer and seamstress respectively. Despite this huge change from family norms and work with a beloved canine, eventually, Provost needed a break. "Look, I'm 14 years old, my hormones are kicking in, I'm starting to look at girls, I'm tired of the dogs. I wanted to act, but I was tired of being Timmy," he explained. When he went to Sonoma State University, he changed his appearance, but still, people recognized him. Eventually, though, he learned to embrace the mantle for what it was.