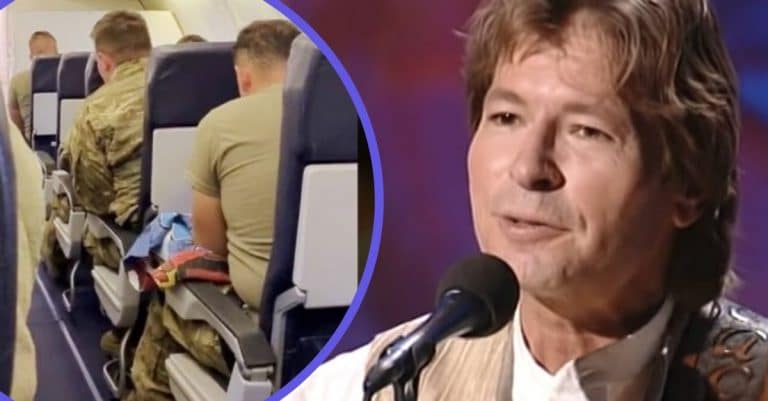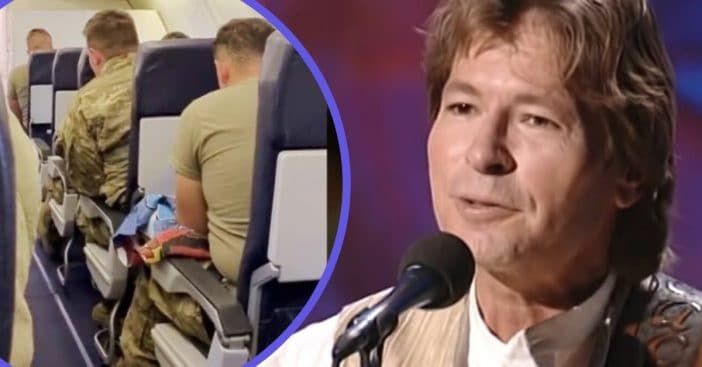 Soldiers had been deployed for nearly a year when they found themselves boarding a plane to go back home. The plane was landing in West Virginia, which seemed like the perfect opportunity to belt out a classic John Denver hit… "Country roads, take me home to the place I belong. West Virginia, mountain mama, take me home, country roads," the group sang together.
Chandler McDaniel of the U.S. Army posted the video of him and the rest of the soldiers singing the song to social media app Tik Tok. The video garnered over 125,000 likes and over 555,000 views. The video has also been reposted to social media counts including the infamous Barstool. Additionally, media companies like TODAY Show, Fox, USA TODAY, and more have reached out to McDaniel to talk about the video.
Soldiers sing "Take Me Home, Country Roads" as they land in West Virginia
https://www.instagram.com/p/B9hhC1dBKys/?utm_source=ig_embed
McDaniel reposted the video onto his Instagram, informing everyone that the original video had gone viral. "This video went viral of us coming home from deployment. We have been on every news station in the WV, barstools, FOX NEWS," he writes. "I want to sing country roads with @daviddobrik . Please like and comment on my latest Tik tok! Please!!!"
RELATED: The U.S. Army Created An Algorithm That Tells You How Much Coffee You Need
David Dobrik is another social media/YouTube star that many follow on the Internet. As a result, everyone has taken to the comments section adding the @ of David Dobrik to get him to see the video. "This is seriously so amazing. Been following you for a long time now and love seeing all your posts. I hope David sees this and can make this wish happen for you. ❤️" a fan writes. We hope David sees this video, too! Incredible patriotism that all of us at DYR love to see.