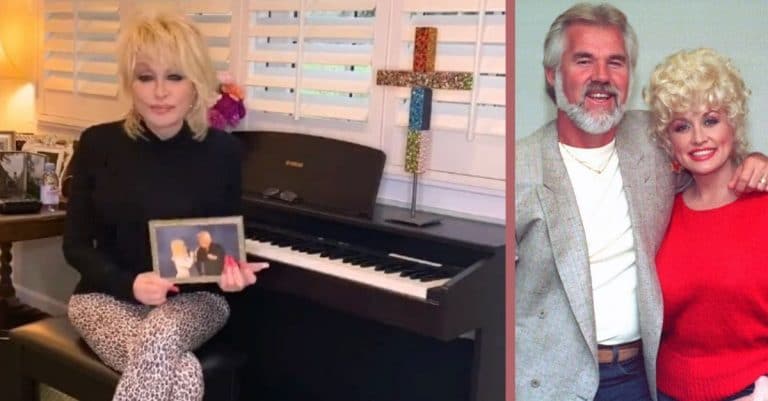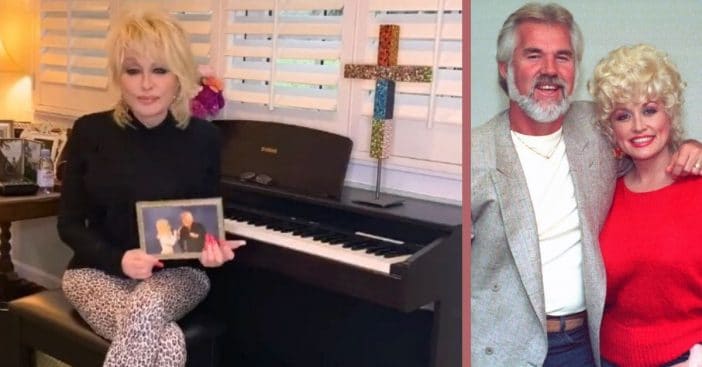 Late last night, the news of Kenny Rogers' death shook the country music world. He passed away at his home peacefully of natural causes. However, nothing could prepare his good friend Dolly Parton for the sad news. She has paid tribute to him in an emotional video on social media.
"I know that we all know that Kenny is in a better place than we are today and I'm pretty sure that he's going to be talking to God sometime today… and he's going to be asking him to spread some light on a bunch of this darkness," she says. "I loved Kenny with all my heart. My heart's broken. A big ol' chunk of it has gone with him today."
Dolly Parton reacts to Kenny Rogers' death… her dear friend
You never know how much you love somebody until they're gone. I've had so many wonderful years and wonderful times with my friend Kenny, but above all the music and the success I loved him as a wonderful man and a true friend. pic.twitter.com/hIQLIvt8pr

— Dolly Parton (@DollyParton) March 21, 2020
"And I think I can speak for all of his family, friends, and fans when I say, 'I will always love you,'" Parton adds. At the end of the video, she brings out a photo frame she has of herself with Rogers.  "I just happen to have this picture… of us," she says through tears. "I know you're sad as I am."
RELATED: Breaking: Country Music Icon, Kenny Rogers, Dies At 81
She is absolutely right as we're all mourning his death together. Parton collaborated with Rogers on many songs, including the hit song "Islands in the Stream." She would also perform with him on a number of occasions, including at his farewell show in Nashville, TN in 2017.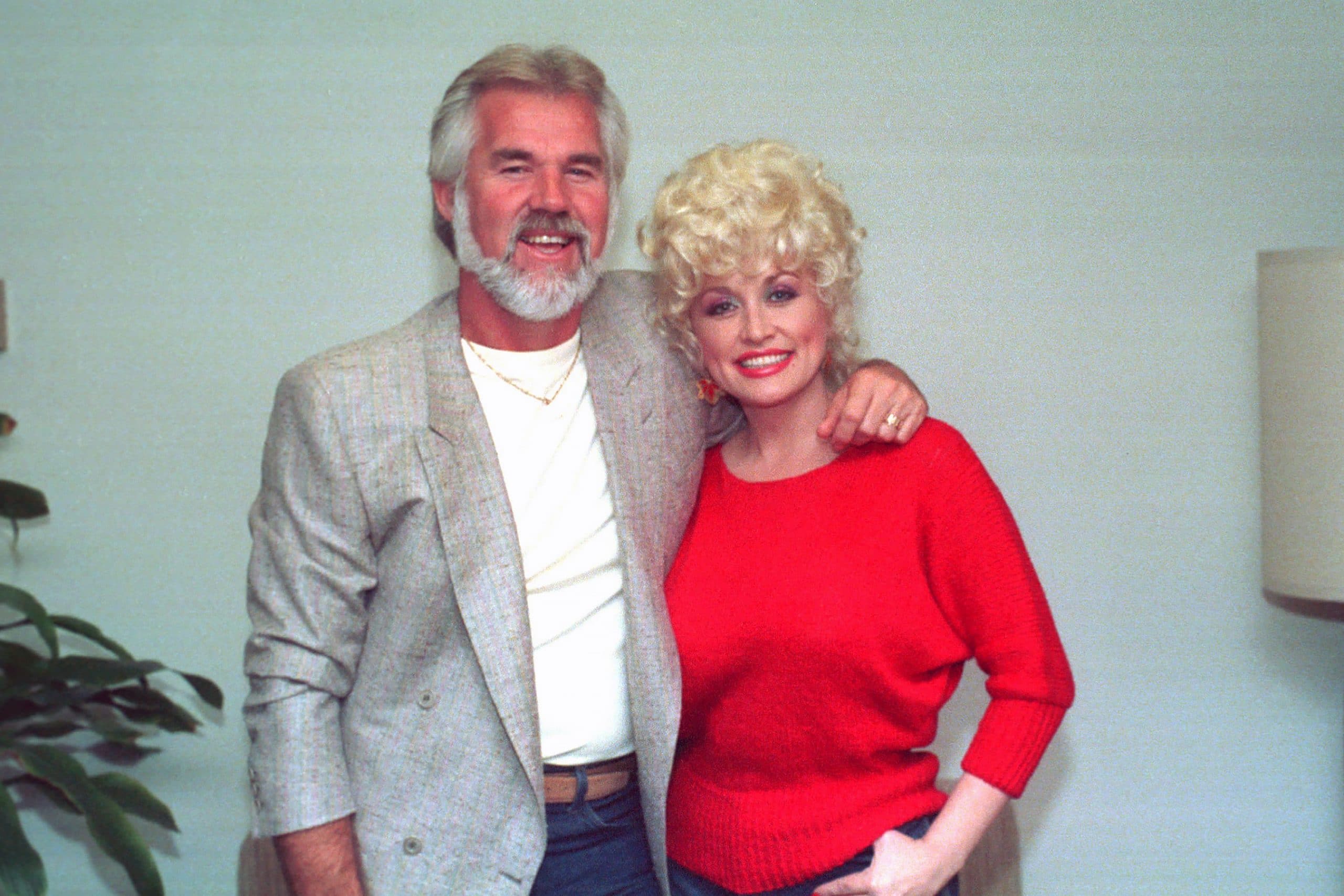 Fly high, Kenny, all of us at DYR are missing you terribly today. Check out the video below to see Kenny Rogers and Dolly Parton perform "Islands in the Stream" live!