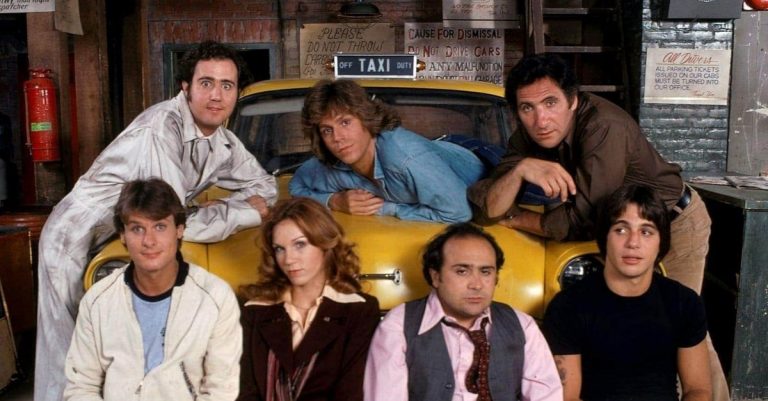 Taxi was a hilarious sitcom that starred Tony Danza, Danny DeVito, Christopher Lloyd, and others! It followed the lives of several taxi drivers in New York City and their horrible dispatcher. Most of the taxi drivers had other aspirations in life, and the theme of the show was often those dreams being too far away. While the show was very humorous, it also tackled some tough subjects such as drug addiction and grief.
The show ran from 1978 to 1983 on NBC. During the show's run, it won 18 Emmy Awards! Do you remember watching the show? Which character was your favorite? Let's take a look at the actors of Taxi and find out what they've been up to since the '80s.
Bobby Wheeler / Jeff Conaway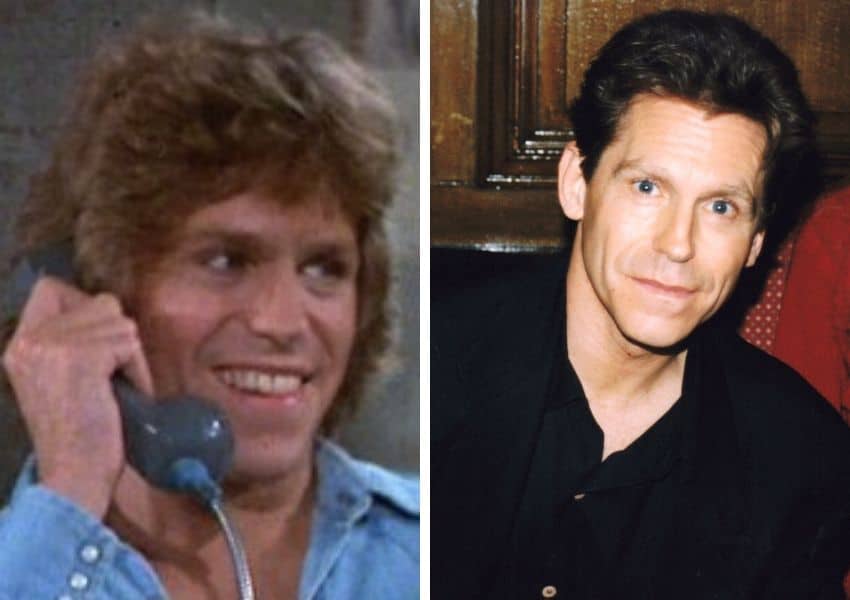 Sadly, Jeff has since passed away. He died of health problems from previous drug use in 2011. After he left Taxi in season 3, he made a few guest appearances but moved on to other guest roles. he appeared in Murder, She Wrote, George & Leo, and Barnaby Jones.
You may also remember him in Elvira, Mistress of the Dark and Jawbreaker.
RELATED: Tony Danza Says He Would Be Down For A 'Taxi' Reboot
Reverend Jim Ignatowski / Christopher Lloyd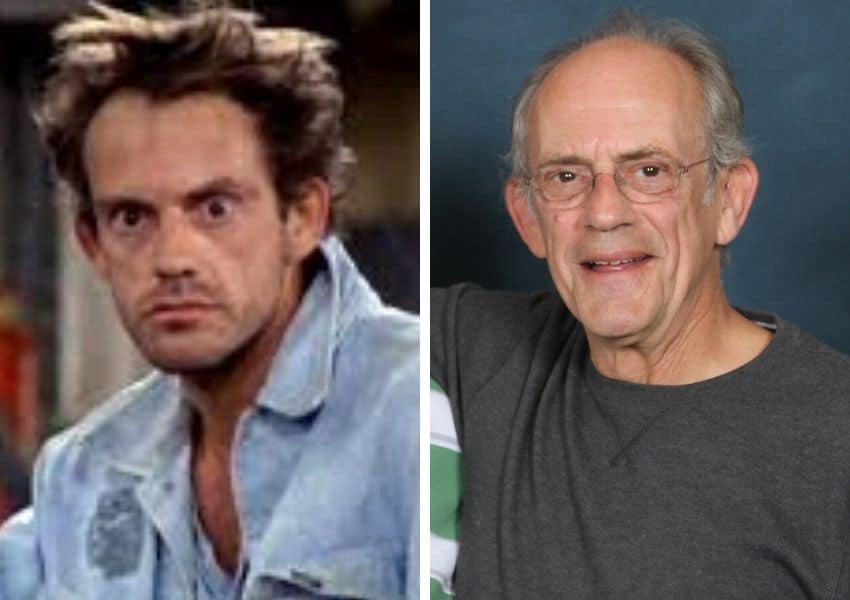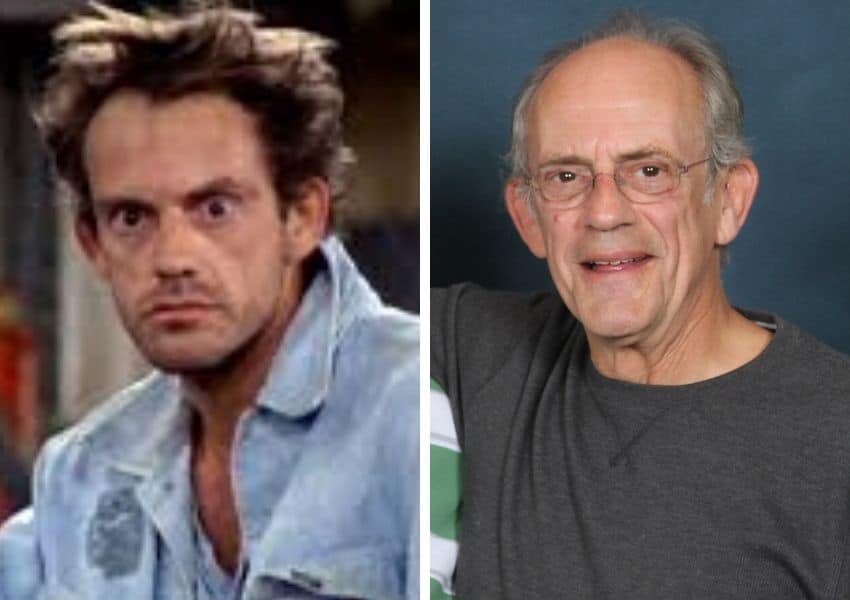 Of course, Christopher Lloyd went on to star in Back To The Future, Twenty Bucks, Cyberchase, and more. Very soon, he will appear as a guest star on NCIS!
At 81 years old, he is still working here and there. He also recently reunited with Back To The Future co-star Michael J. Fox at his charity event.
Latka Gravas / Andy Kaufman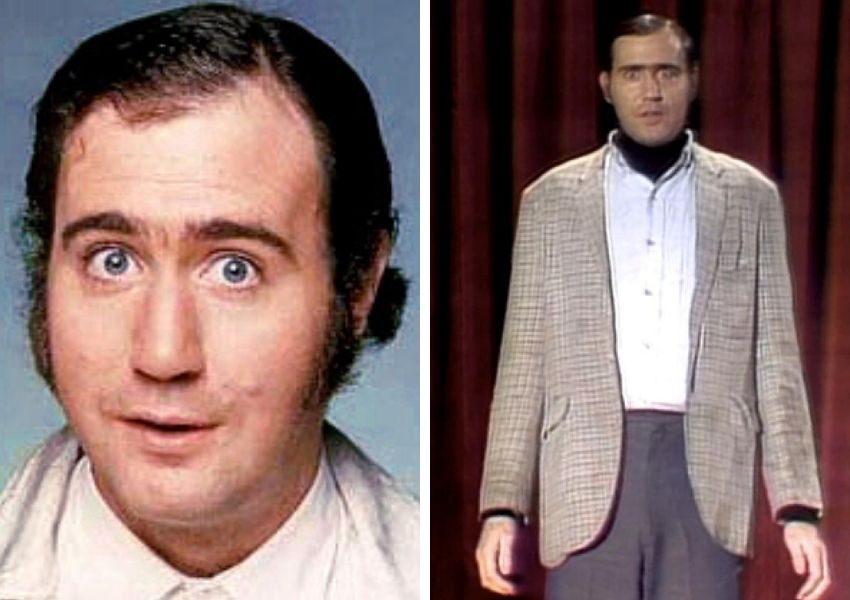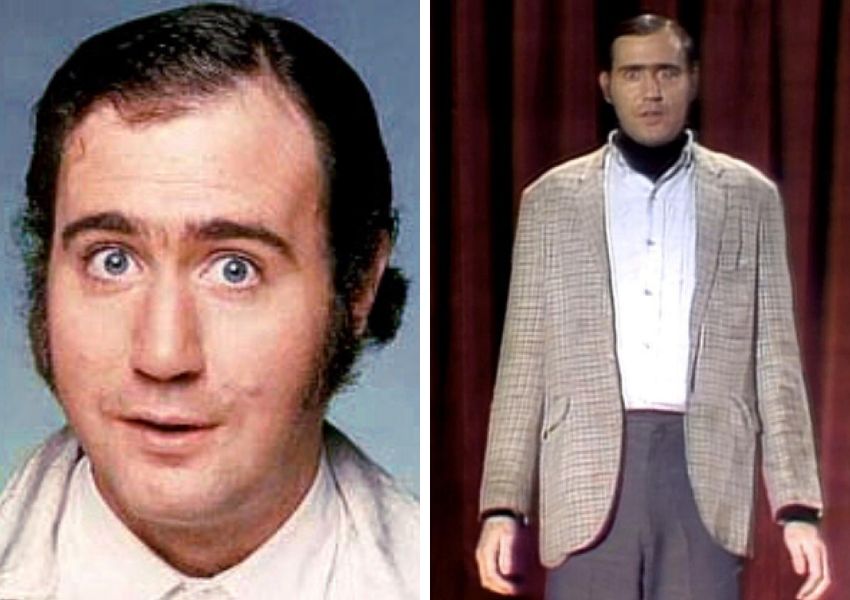 Unfortunately, Andy also passed away. He died in 1984 at the young age of 35 due to a rare form of lung cancer. He was best known for Saturday Night Live.
He is portrayed by Jim Carrey in the movie The Man On The Moon.
Read on to the NEXT page to find out what the rest of the main cast is up to these days!