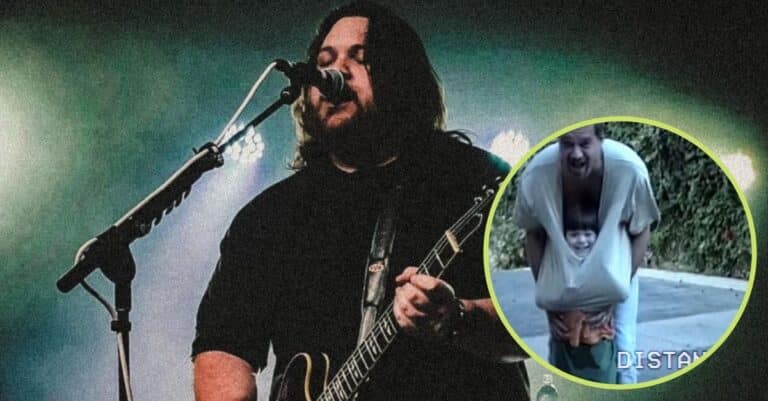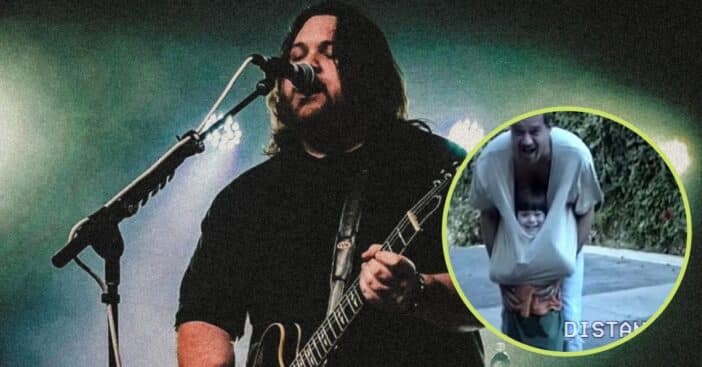 Wolfgang Van Halen recently marked one year playing his song "Distance," which is dedicated to his late father, Eddie Van Halen. Wolf marked the one-year anniversary with a snap on Instagram, a photo of Wolf as a young boy with his father.
"'Distance' released a year ago today. It's a special song for two very important reasons. A song commemorating my Pop and our bond, as well as being the very first Mammoth release. It marks the beginning of a new chapter in my life in more ways than one," Wolf begins his emotional post.
Wolf Van Halen has been playing song for father for one whole year
View this post on Instagram
He went on to thank his supporters and fans for continually listening to the song and supporting his work. "You have no idea how much it means to me. Thank you," he writes.
RELATED: Remembering the Life and Music of Eddie Van Halen, 1955 to 2021
He concludes his post by redirecting the attention to his late father. "I hope you're watching and I hope you're still proud, Pop. I love and miss you more than you could ever know."
Marking one year since his father's death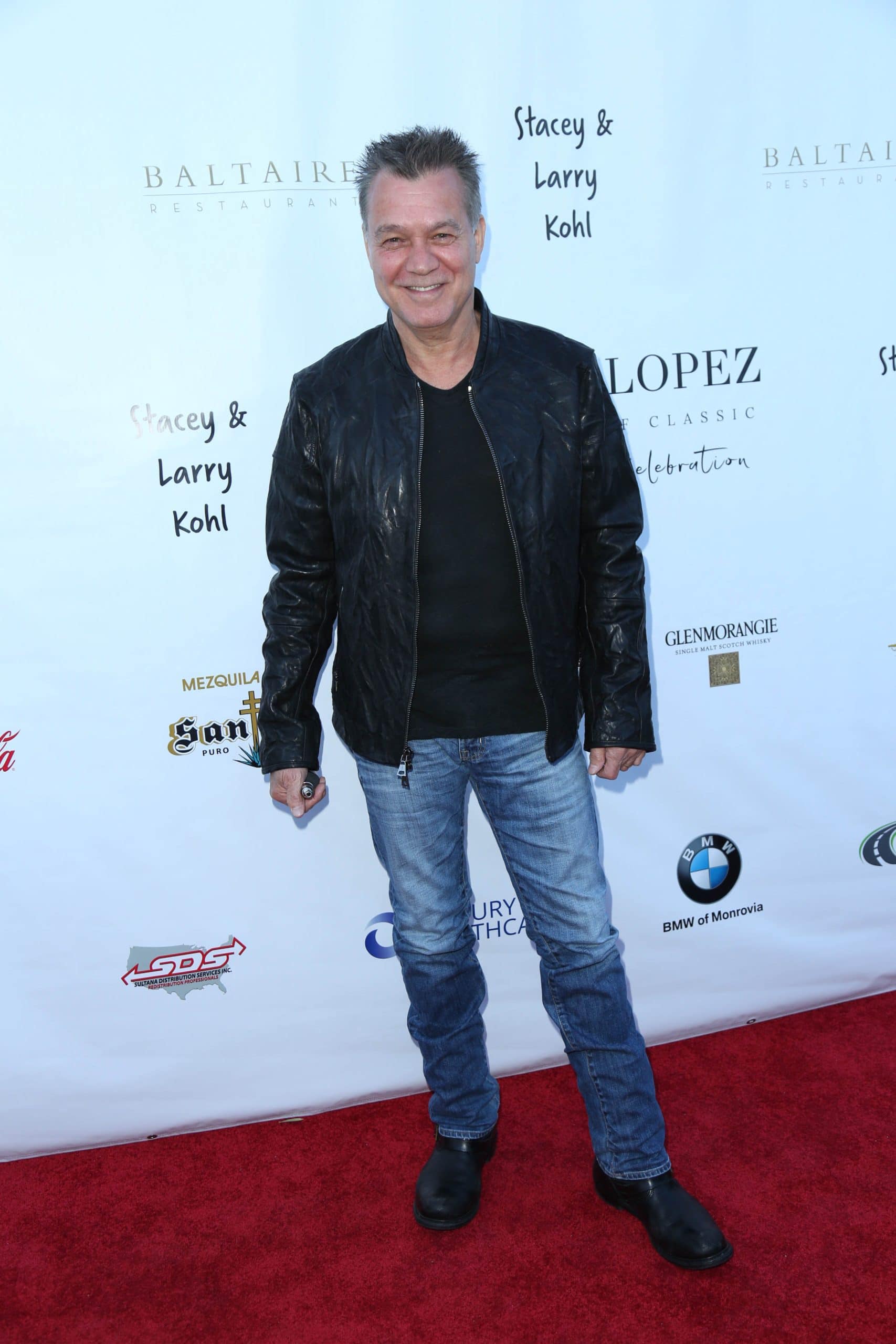 Eddie Van Halen passed away on October 6th, 2020, after battling lung cancer for several years. He was just 65 years old and the sad news completely rocked the music world.
Back in October, Wolf shared a post online to commemorate the one-year anniversary of his father's death, writing that he was "not OK." He writes on Instagram, "You fought so hard for so long, but you were still taken away. It's just so unfair."
It's been really difficult for Wolf Van Halen
View this post on Instagram
"I'm not ok. I don't think I'll ever be ok. There's so much I wish I could show you. So many things I wish I could share with you. I wish I could laugh with you again. I wish I could hug you again. I miss you so much it hurts," he writes.
He concludes his post, "I'm trying to do my best here without you, but it's really f–king hard. I hope you're still proud. I love you with all of my heart, Pop. Watch over me." It's undoubtedly been a very tough time for Wolf as he navigates life without his father. In the midst of navigating such a loss, he has been focusing on music and touring. He recently kicked off his solo career as Mammoth WVH, released his debut album, and even opened for Guns 'N' Roses this past year.
View this post on Instagram
RELATED: Eddie Van Halen's Widow Janie Shares Emotional Post On The Anniversary Of His Death