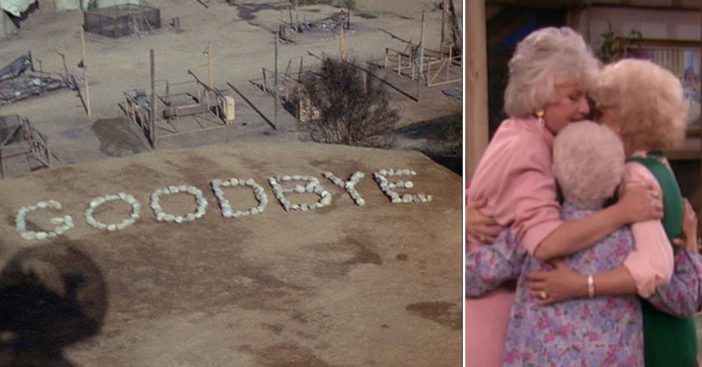 'The Tonight Show With Johnny Carson'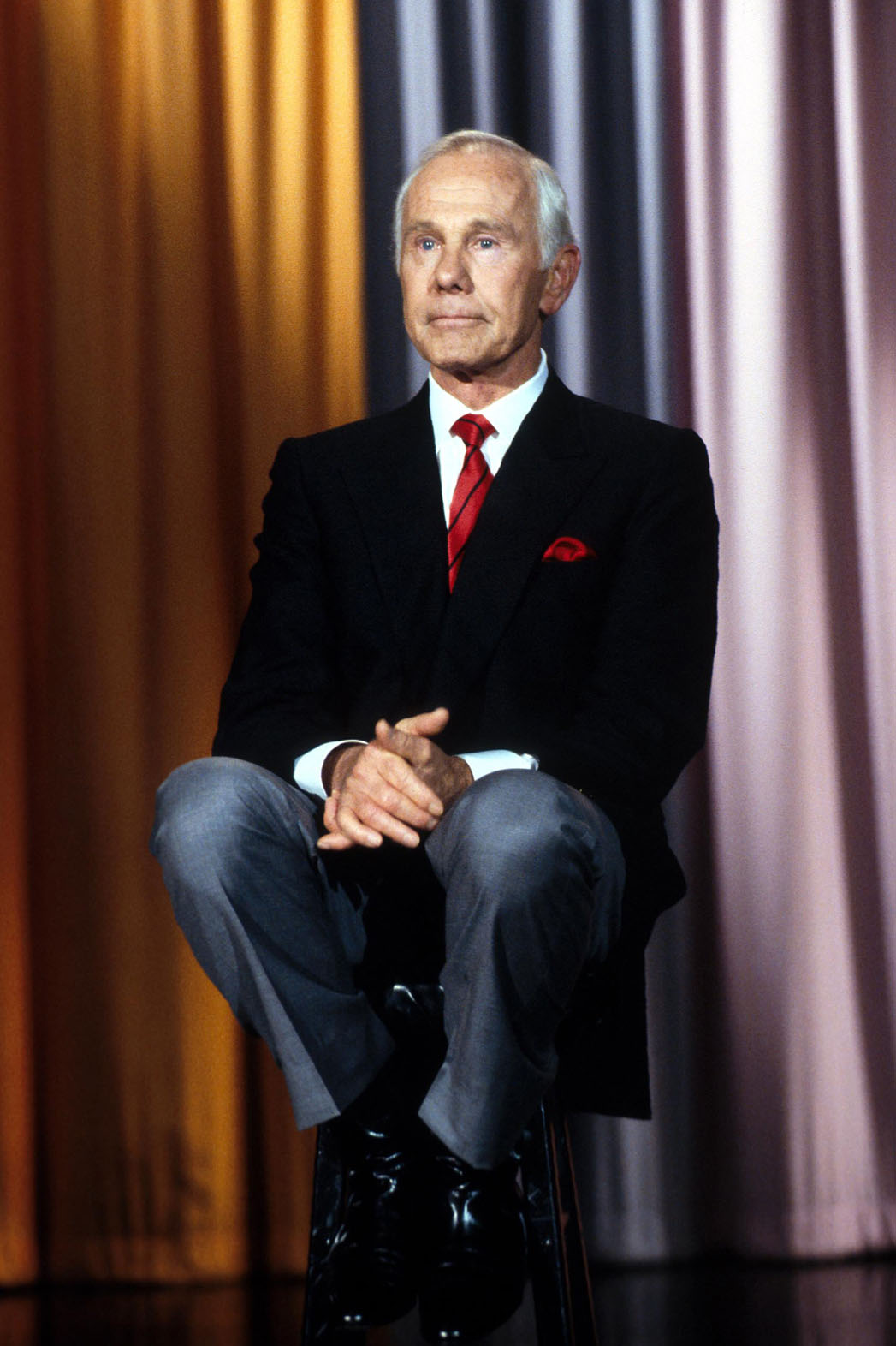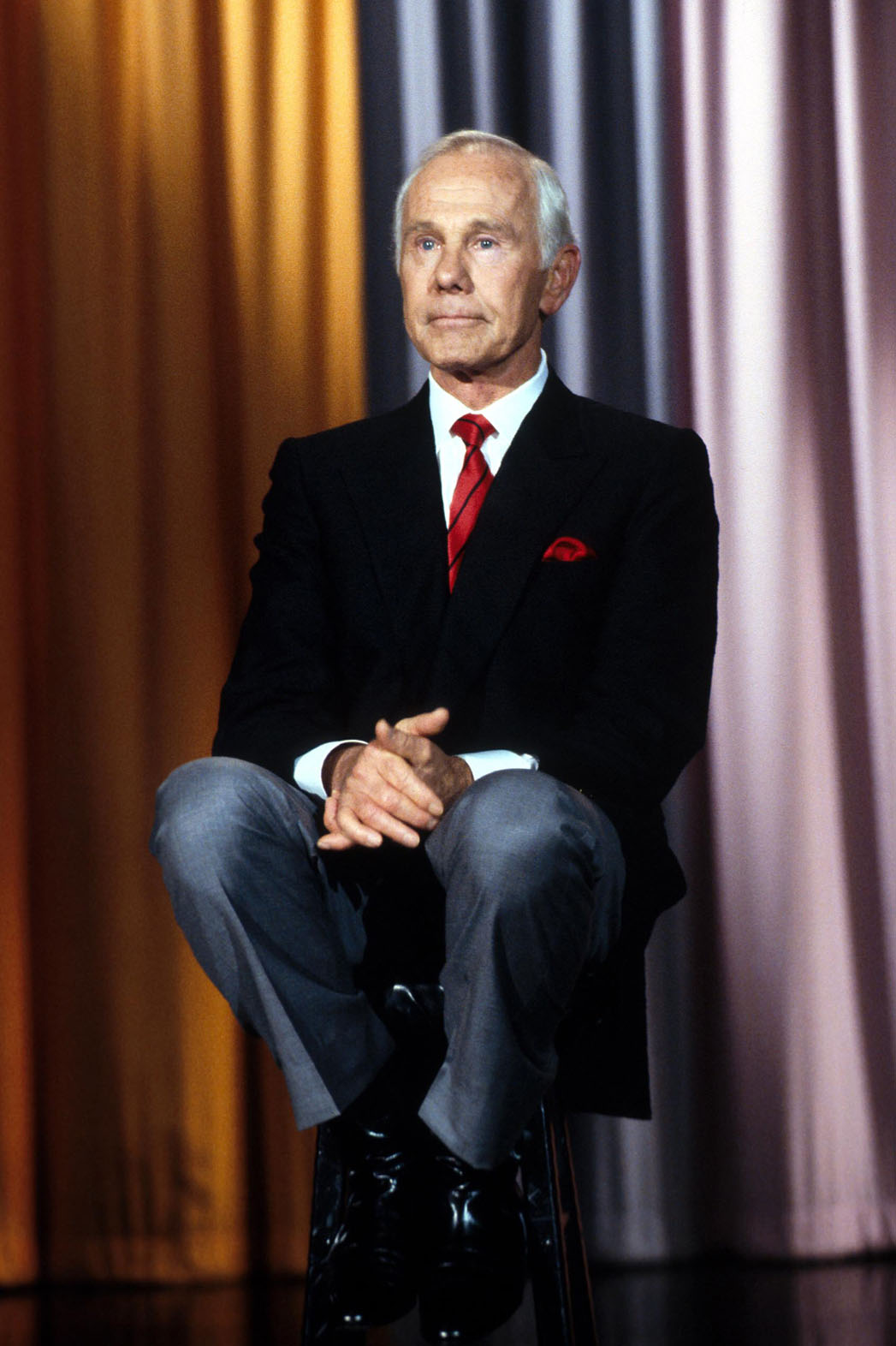 The final episode before the greatest moments episode featured Robin Williams and Bette Midler. After that, Jay Leno took over The Tonight Show. Was Johnny Carson your favorite host of the late-night show?
'Mad About You'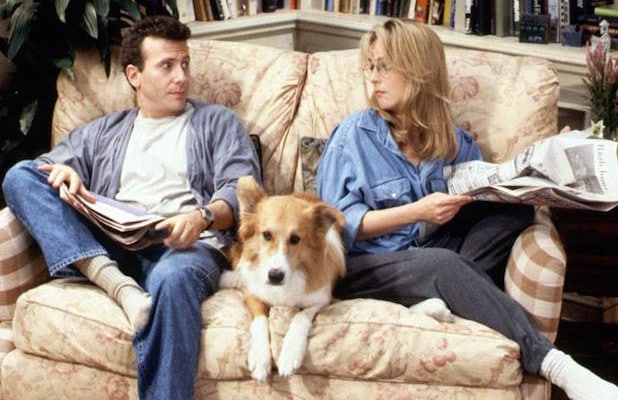 Of course, Mad About You had a revival last year, but we still want to mention the great original series finale. It was called "The Final Frontier," which was named after the theme song. The finale fast-forwarded to their daughter Mabel making a documentary about her parents.
'The Golden Girls'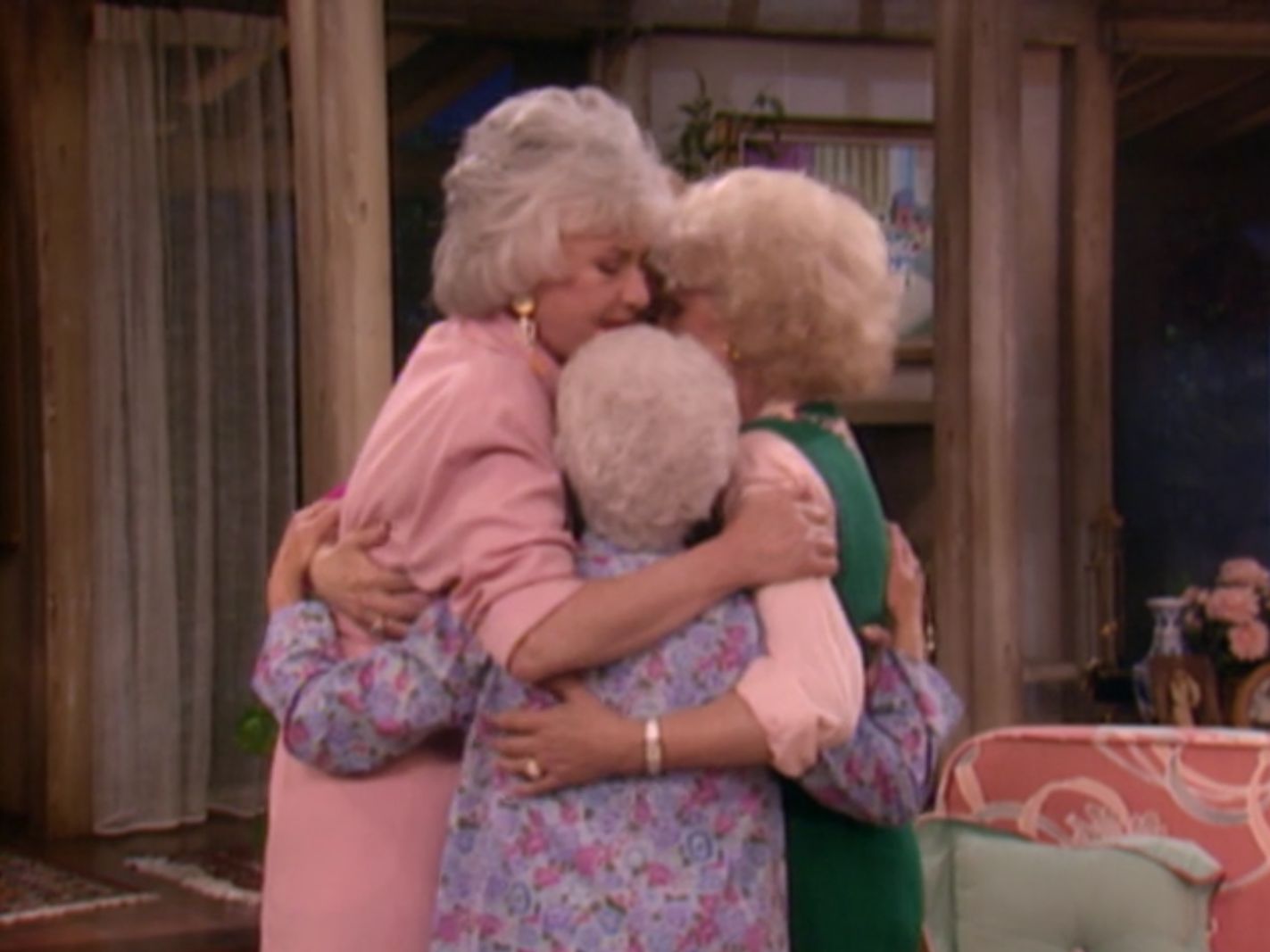 While three of the Golden Girls went on to the disappointing spin-off The Golden Palace, the series still saw a lot of goodbyes. Dorothy (Bea Arthur) leaves to go live with her new husband. The finale was funny, heartwarming, and a little sad. The best line is when Dorothy says, "You will always be my sisters."
Which series finale episode is your favorite?