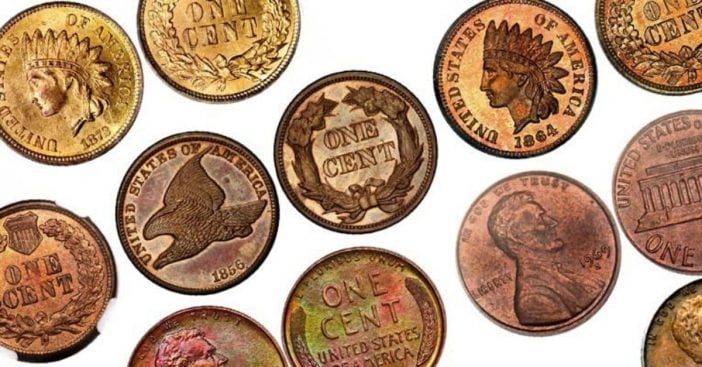 Technically, pennies aren't very useful today. They help fill in those odd numbers when paying in cash. But the cost of making them versus their value is harder to stomach. But that doesn't mean each penny isn't worth something more in surprising ways.
In fact, some pennies from the past far out-value their current versions. This is for a number of reasons related to sheer history and the passage of time, to the methods used to make them and their design. If you have some of these pennies, hold on to them, and definitely don't use them to buy anything, because they're likely worth way more than one cent.
The 1943 Copper Wheat Penny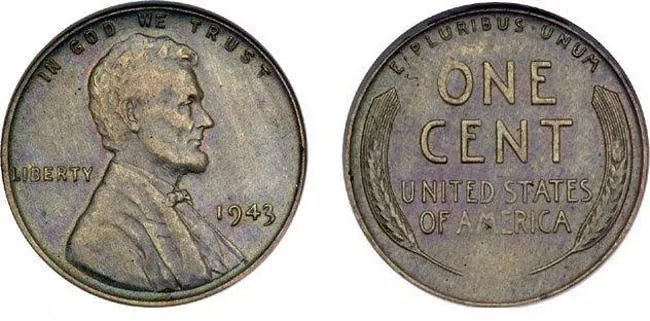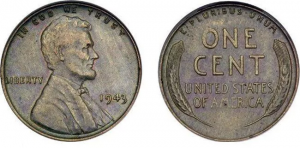 This simple coin comes with an impressive price tag. Owners of this penny could earn a value of up to $82,500, according to Ranker. Surprisingly, it doesn't have a very regal beginning. The 1943 Copper Wheat Penny was made from leftover copper in the mint machines.
RELATED: What The Value Of A Dollar Could Buy In The 1960s
But despite these humble beginnings, it's worth a lot. That's in part because there are reportedly only 40 in existence. Needless to say, finding one – and a real one, too – is a challenge. Counterfeiters are all too eager to manipulate other pennies by changing dates, so be wary.
1877 Indian Head Penny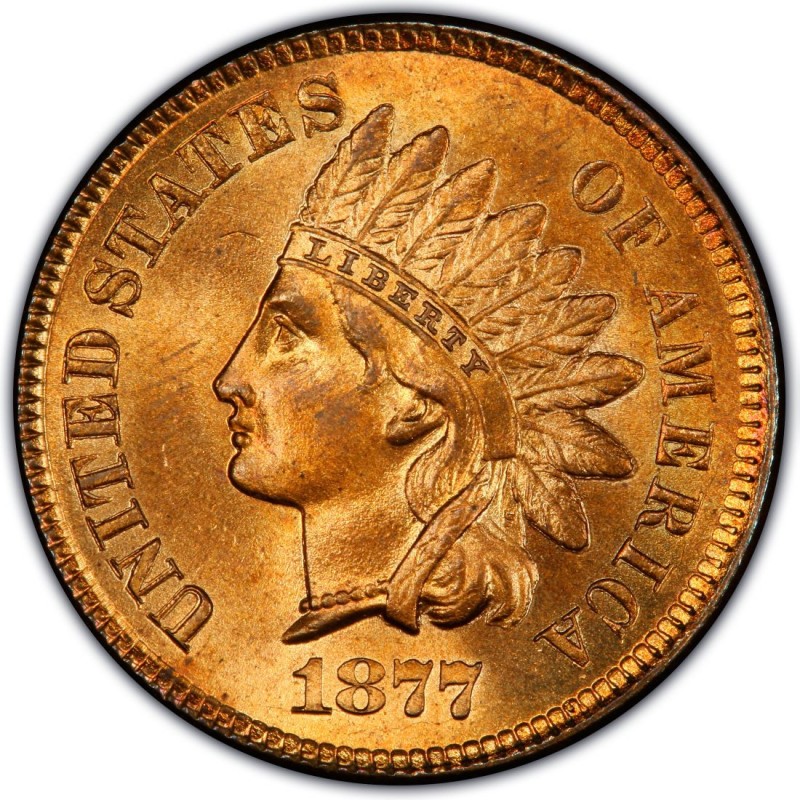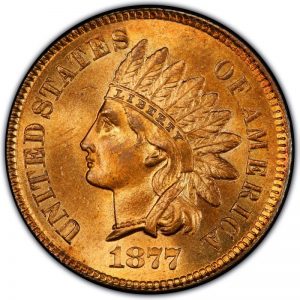 In contrast to the previous penny mentioned, the 1877 Indian Head Penny was deliberately made, instead of the product of leftovers. Even so, there's a limited number of them, though their numbers far exceed its Copper Wheat Counterpart.
In 1877, 850,000 coins got made, and even fewer of these may be out in the world, each worth around $367 to $3,000 or more. 1877 actually represents a rather slow year for penny production, especially compared to previous years when far more were made.
The

1955 Doubled Die Obverse Lincoln Wheat Penny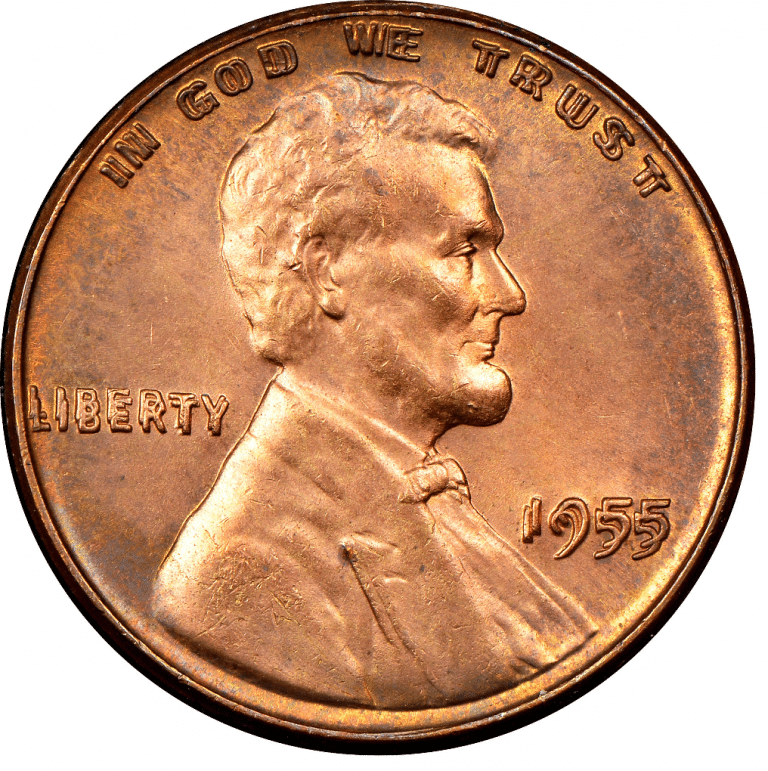 It has a very long name, but this coin also has a versatile price tag. A base price places this at around $700. However, The Spruce Crafts reports that one sold at auction for $50,000. This year marked a pretty big mistake among coin producers.
This coin resulted in an unaligned die, which rumors suggest occurred overnight. Employees did not notice the mistake until after making a bunch. Ultimately, though, they left them to circulate. Out in people's wallets, they became known for their doubling at the edges. About 24,000 out of 10 million total drew people's attention for their errors, and about 15,000 may still be out there.
The

Flying Eagle Penny

of 1858…or was it 7?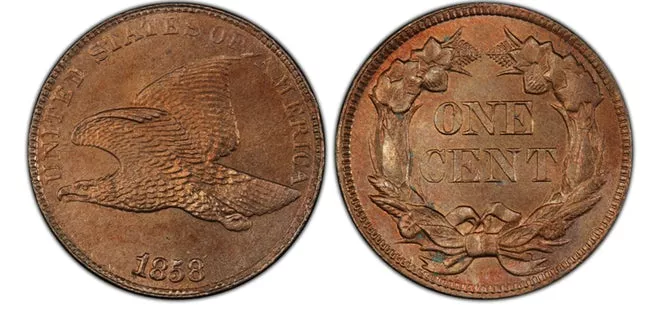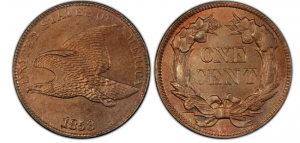 Nothing draws people's fascinations quite like mistakes. Collectors love this obviously messed up penny, despite its flaws, and are willing to party with $760 or more to get one.
The fastest way to distinguish one of these is by looking at the date. It should way 1858…or 7… Actually, that strange date is what makes this so unique.The 7 and 8 overlap. Instead of using this penny for one cent, keep it and potentially earn $1000.
1909-S VDB Lincoln Wheat Penny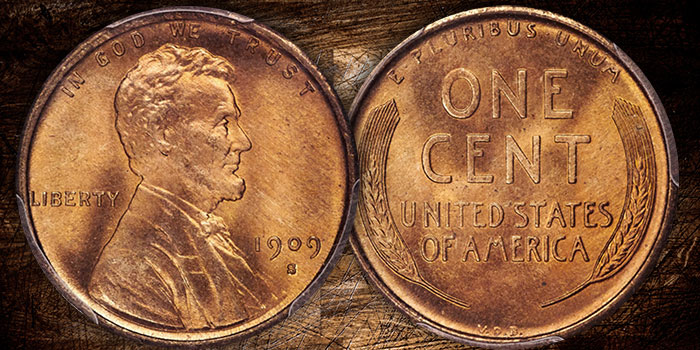 Things get even more pleasantly pricey with this 1909 penny featuring the emancipator himself. Lincoln is a fitting president to have on this coin since Theodore Roosevelt wanted some changes for the penny overall and wanted to overhaul it completely.
To do this, he turned to artist Victor David Brenner. At the time, and to an extent even today, it stood as the first occasion Lincoln appeared on the penny. But something else also appeared on the humble penny: the artist's initials, VDB. Rather than giving Brenner free (or, one-cent) advertising, the penny got scrapped. If you have one of the 500,000 allowed to mint, you could get $950 or more for it.
Read onto the NEXT page for more pennies you possibly have in your own home…