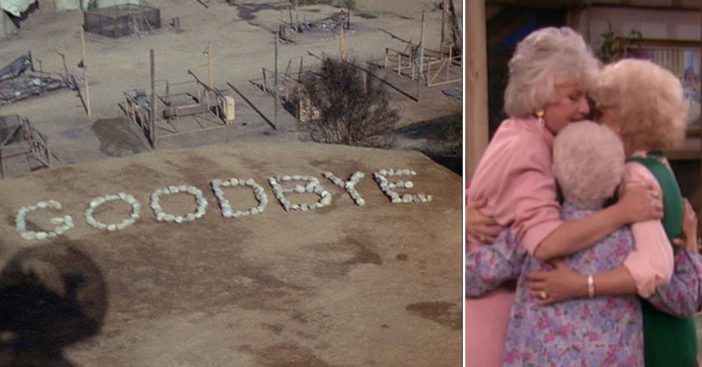 What's your favorite television series finale of all time? For many, M*A*S*H is their favorite. After all, it was the most-watched series finale ever for a long time. However, there are tons of other shows that had really great endings.
Let's reminisce on some of the best series finales ever. Keep in mind that there will be spoilers ahead if you haven't caught up on these old shows quite yet. But, let's start with M*A*S*H!
'M*A*S*H'
Let's start with the finale that over 106 million people watched live! The episode was called "Goodbye, Farewell, and Amen." It ties up the series as they reach the end of the Korean War. There are lots of tearful goodbyes. Many viewers admitted to crying during the episode. It was actually written by several people including star Alan Alda, who also directed the episode.
RELATED: How Well Do You Remember The Popular 'M*A*S*H*' Finale?
'Cheers'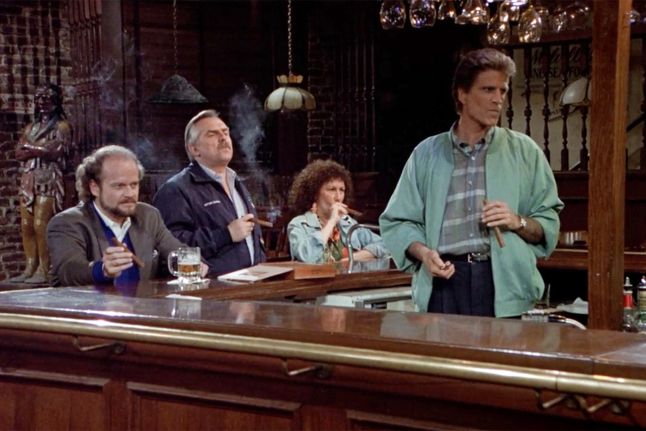 The show ended after 11 seasons. The final episode was called "One for the Road," and had several surprises including the return of Shelley Long. She played Diane Chambers and had been off the show for a while. The episode overall wasn't that dramatic, but it was a good closeout to the series. Do you remember the final line? It was "Sorry, we're closed."
'Newhart'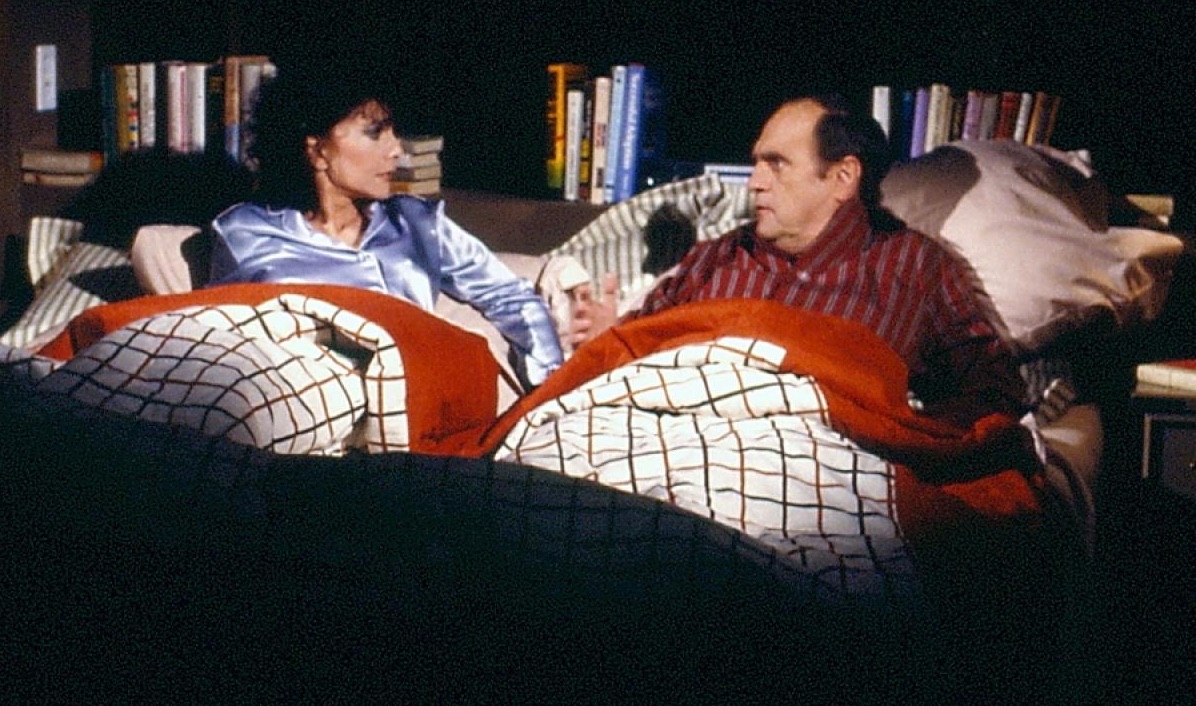 The show was a spin-off series from The Bob Newhart Show. In Newhart, Bob played an author who owned an inn in Vermont. The series finale was pretty unexpected. It showed Bob in bed with his wife Emily from The Bob Newhart Show. Turns out everything from Newhart was just a dream! It was a great connection between both shows. Did you love it or hate it?
'The Mary Tyler Moore Show'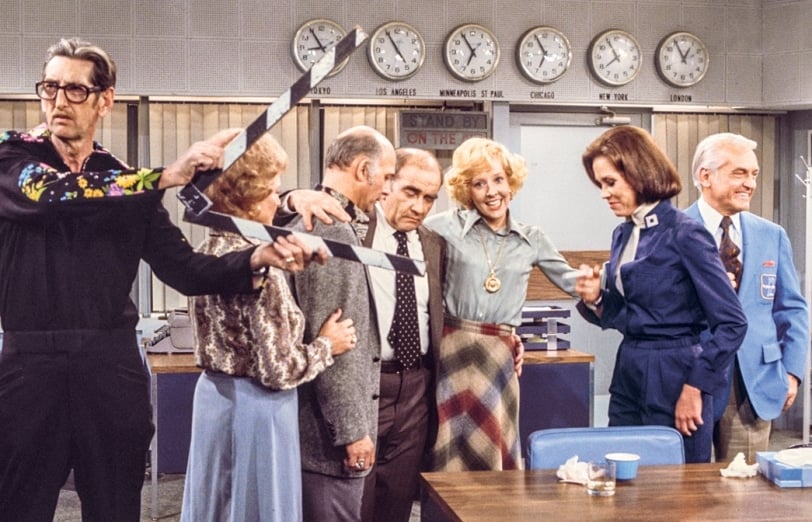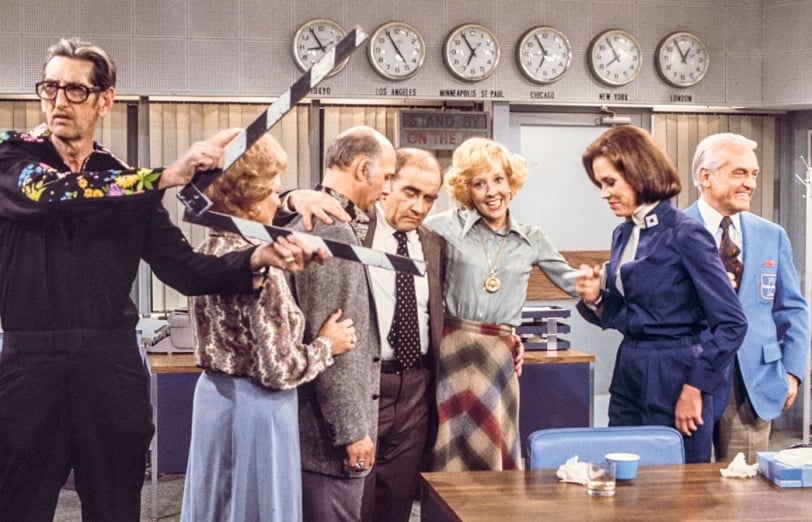 The series finale saw some special appearances by Rhoda (Valerie Harper) and Phyllis (Cloris Leachman). In the episode, Mary Richards (Mary Tyler Moore) and her entire staff at the WJM-TV newsroom were fired. While it was still funny, there were plenty of emotional moments.
Read onto the NEXT page for even more incredible series finales!