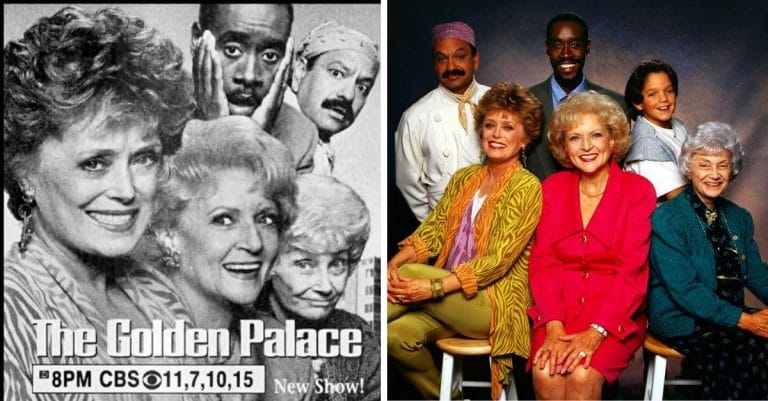 The Golden Girls is still an iconic show. Tons of memorabilia products come out every year, and this year will even bring a Golden Girls themed cruise! However, many fans may not remember the short-lived spin-off that just didn't take off.
The Golden Girls ended in 1992, but the series continued with a spin-off show called The Golden Palace. The Golden Palace picked up right where Golden Girls left off. Dorothy remarried and moved to Atlanta, so the spin-off followed Sophia, Blanche, and Rose.
'The Golden Palace' was an unsuccessful spin-off of 'The Golden Girls'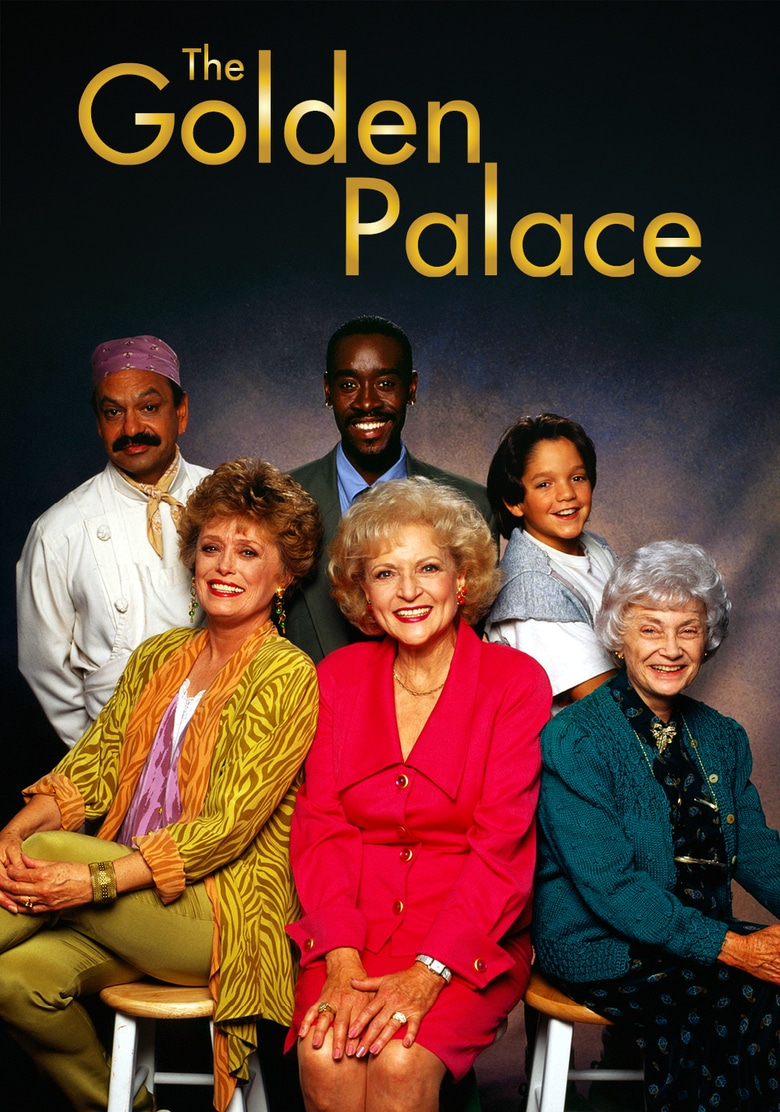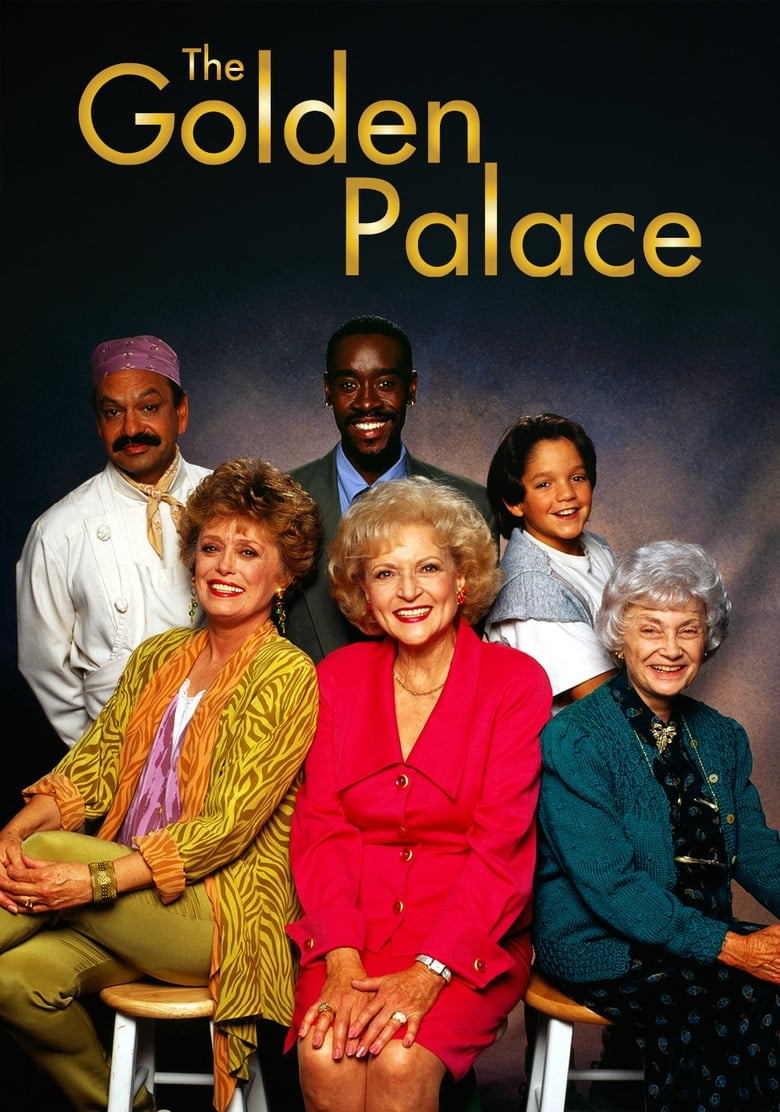 A few famous faces also joined the cast including Don Cheadle, Cheech Marin, and Billy L. Sullivan. The three women decided to run their own hotel called The Golden Palace, so the show revolved around the hijinks at the hotel. However, the women didn't know anything about running a hotel and couldn't get any staff to help them.
RELATED: A 'Golden Girls' Fan Cruise Will Set Sail In 2020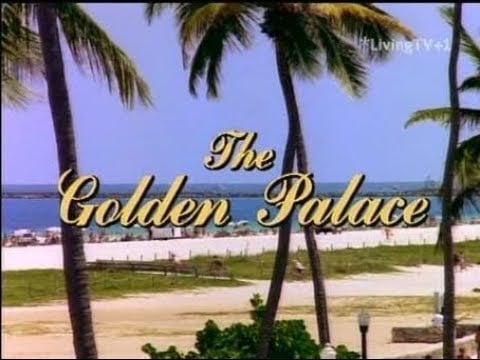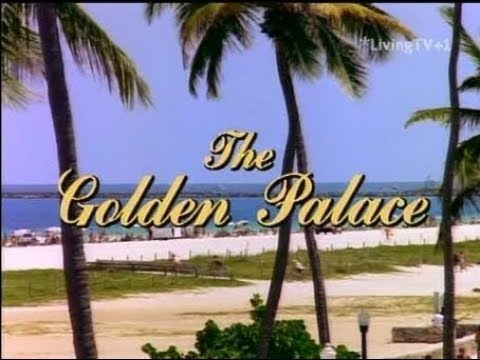 It seems many fans wanted to like the new series, based on the fact that the premiere had 15 million viewers. However, it just wasn't the same with a new location and no Dorothy (Bea Arthur). She did return for two episodes, but that wasn't enough to keep viewers hooked.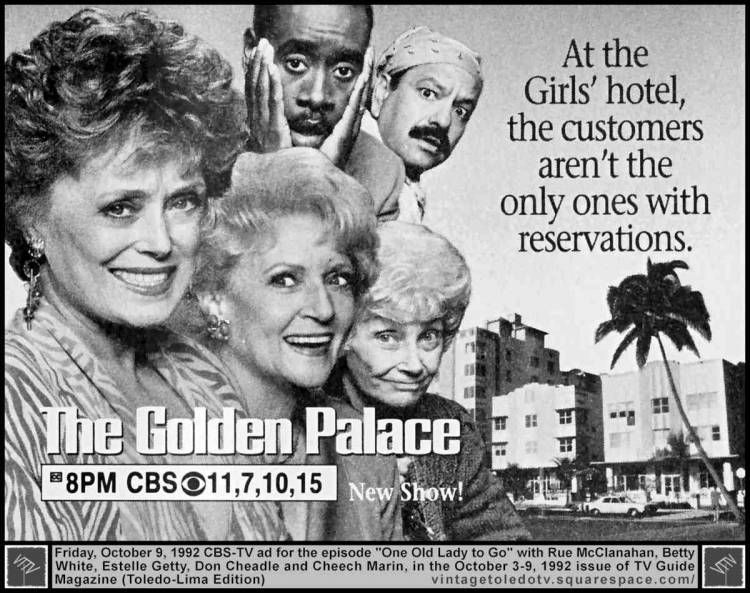 For example, a Reddit user wrote, "I've watched the 2 episodes when Dorothy came back for a visit at the hotel and it felt like watching lost episodes of The Golden Girls, but I haven't watched the other episodes because it's just not the same without Bea Arthur, not even close."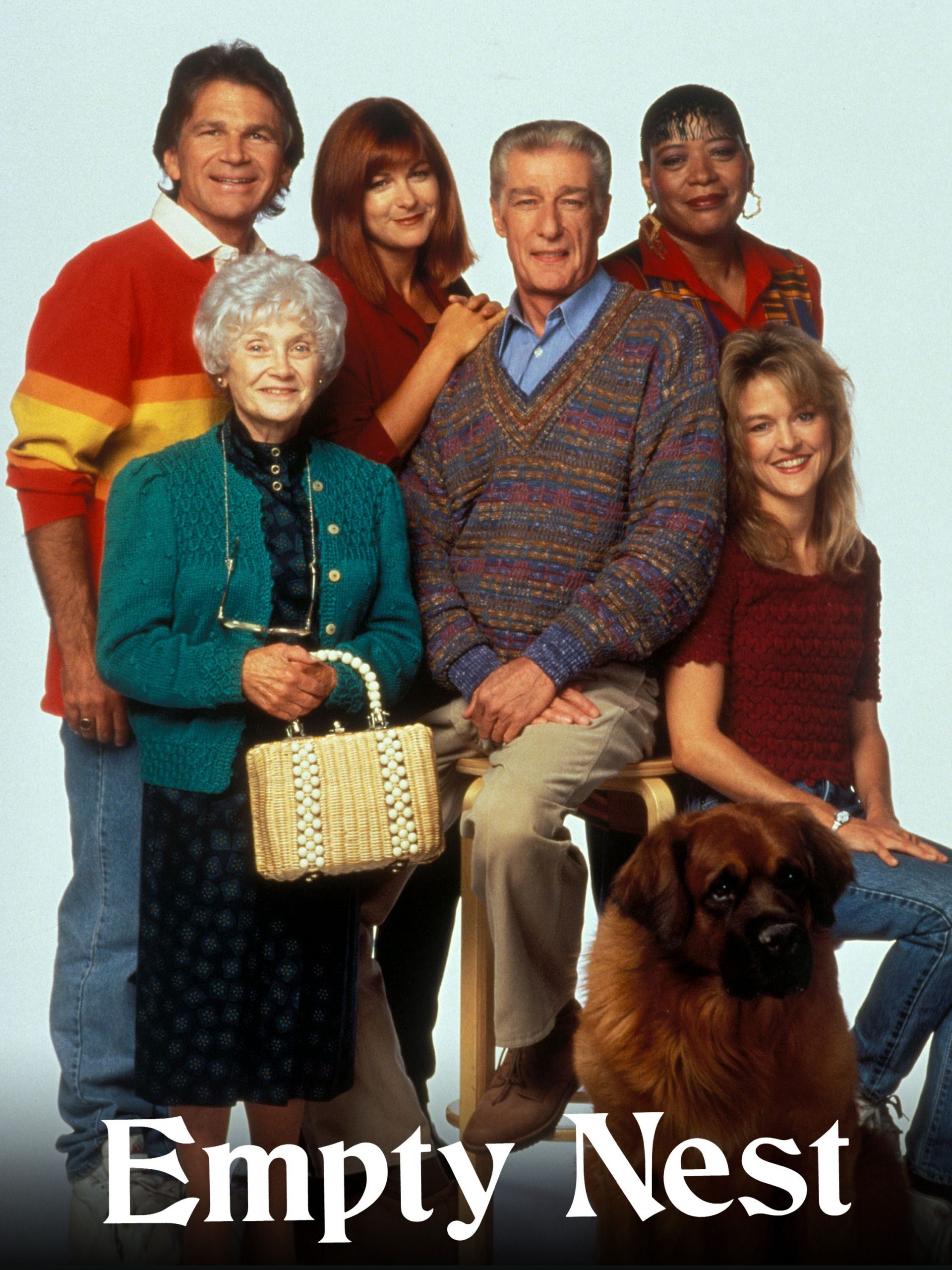 There was another Golden Girls spin-off show that did better. It was called Empty Nest and Estelle Getty who played Sophia starred on the show. It was about a widowed pediatrician and his daughters. Sophia wasn't a regular until season six.
Then, Empty Nest had its own spin-off show called Nurses. Rose and Sophia made cameos in a few episodes, but they weren't prominently featured. Did you watch any of these Golden Girls spin-off shows? What did you think of them? In conclusion, watch the pilot of The Golden Palace below: