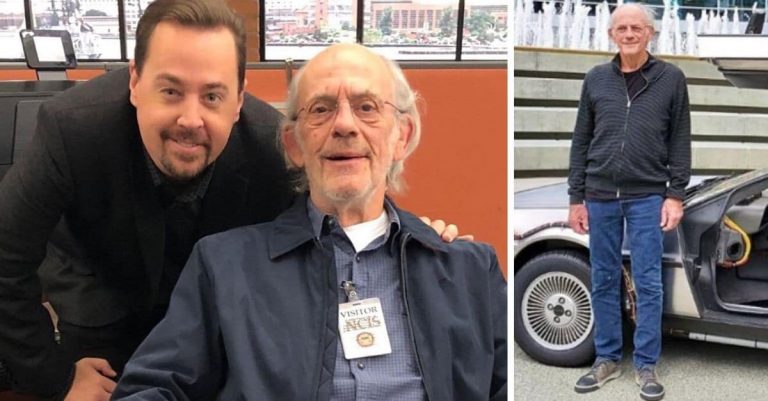 Actor Christopher Lloyd is set to guest star on the show 'NCIS.'

It has not been released when the episode will air, but we have some information on the character he will play.

He will play a 95-year-old veteran named Joe Smith.
It has been announced that Christopher Lloyd will be guest-starring on an episode of NCIS. The incredible actor has over 200 acting credits. Of course, we love him in Back to the Future, but he has also appeared in Clue, Addams Family Values, Who Framed Roger Rabbit, and much more.
He will play Joe Smith, a 95-year-old veteran. Joe was once a Navy Sailor who served on the USS Arizona during Pearl Harbor. NCIS described Christopher's character as a "sharp, spry, and unapologetic curmudgeon."
Christopher Lloyd set to appear in an episode of 'NCIS'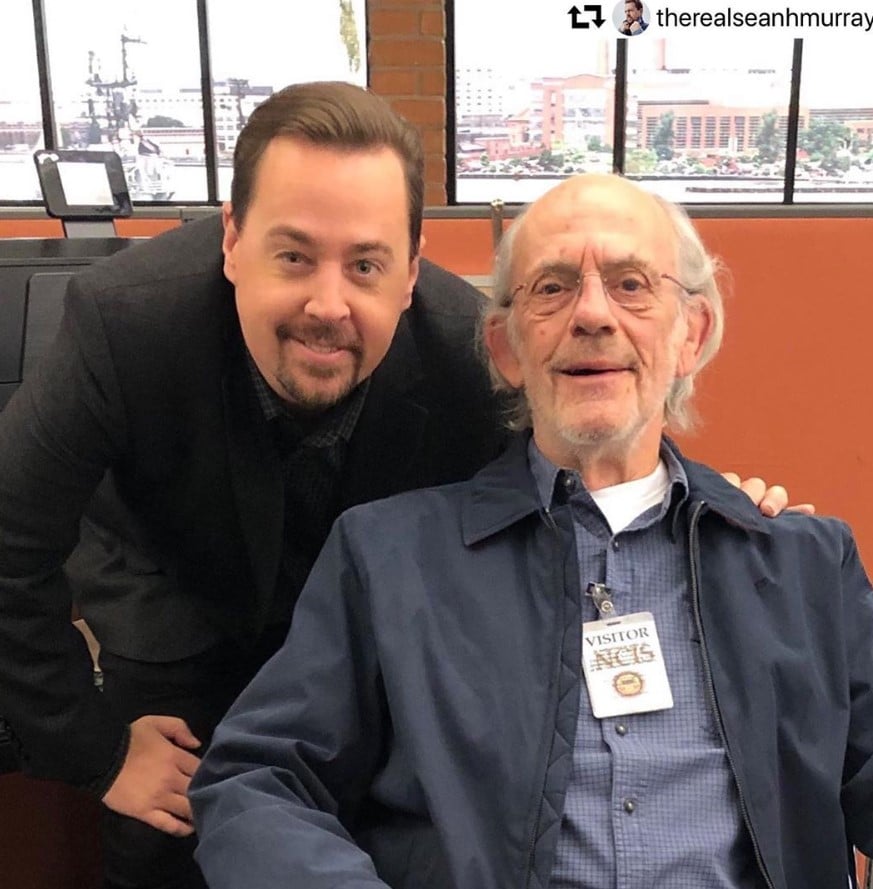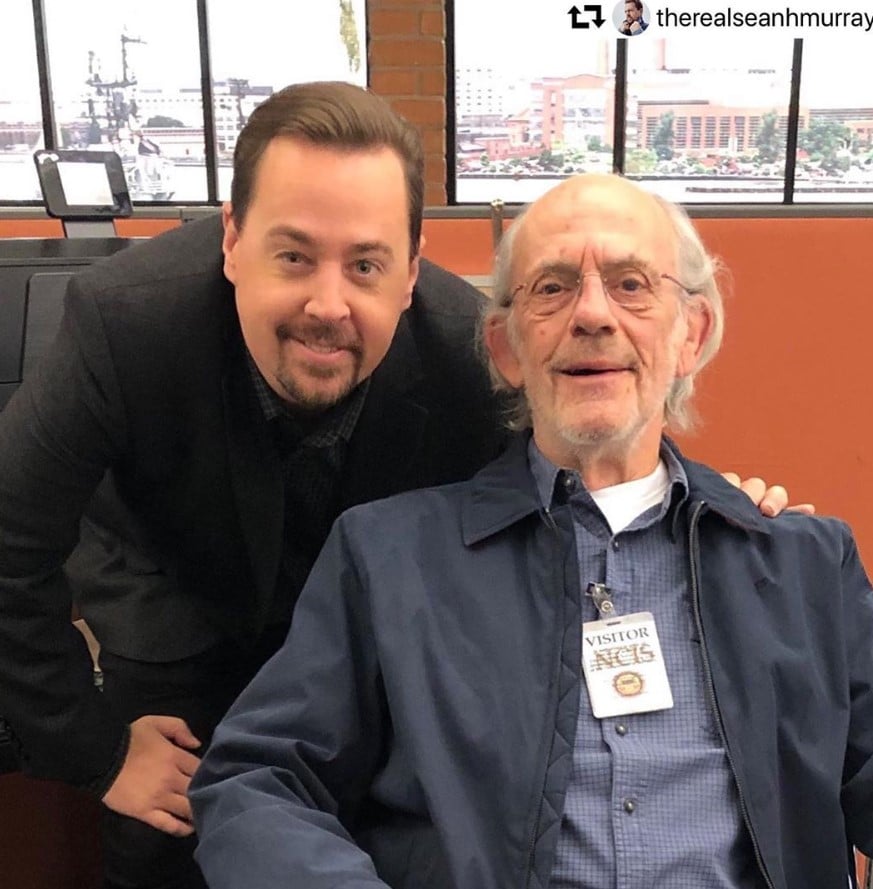 It has been reported that the NCIS team is unsure about Joe's motives. It will be interesting to see the storyline play out! So far, there is no confirmed date for the episode. However, the NCIS season finale is in May, so we would expect to see Christopher on the show soon!
RELATED: Christopher Lloyd And Michael J. Fox From 'Back To The Future' Reunite 35 Years Later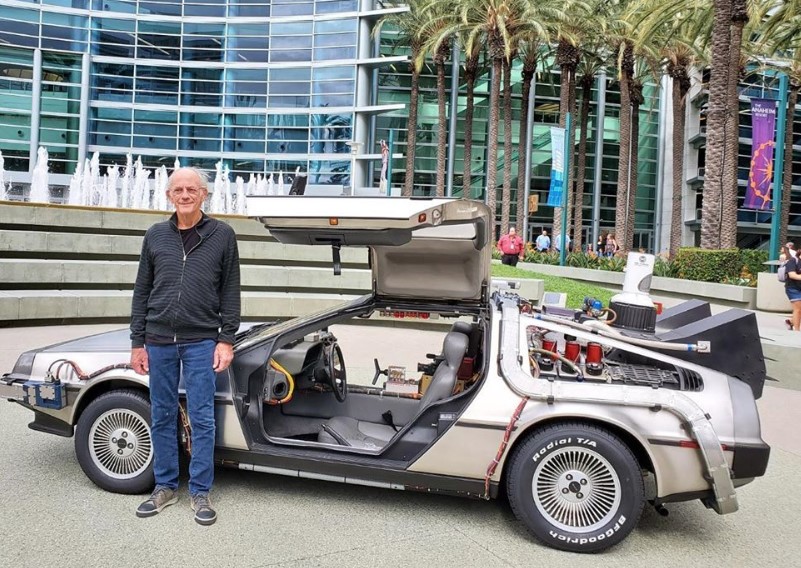 Sean Murray, who plays Timothy McGee on NCIS, recently shared a photo of himself with Christopher Lloyd. He captioned the photo, "Today I get to work with the awesome Christopher Lloyd 👍🏼"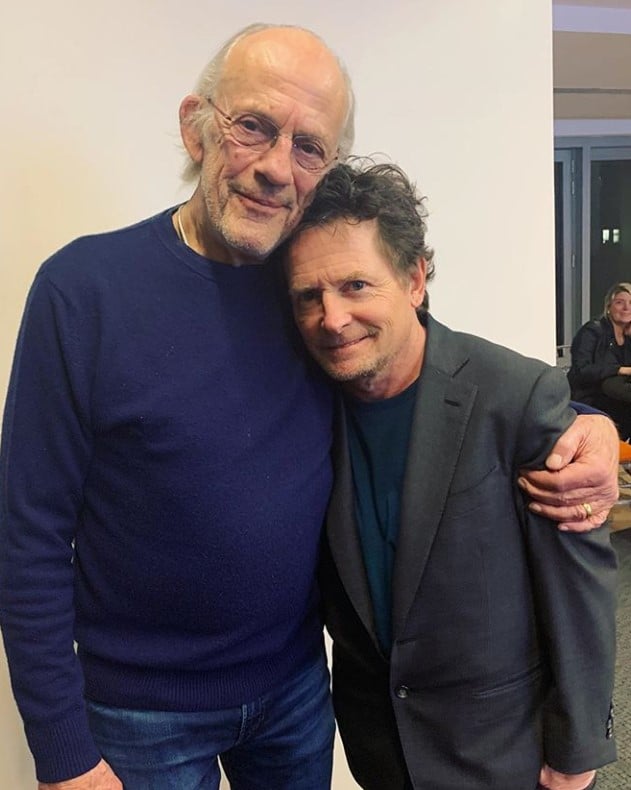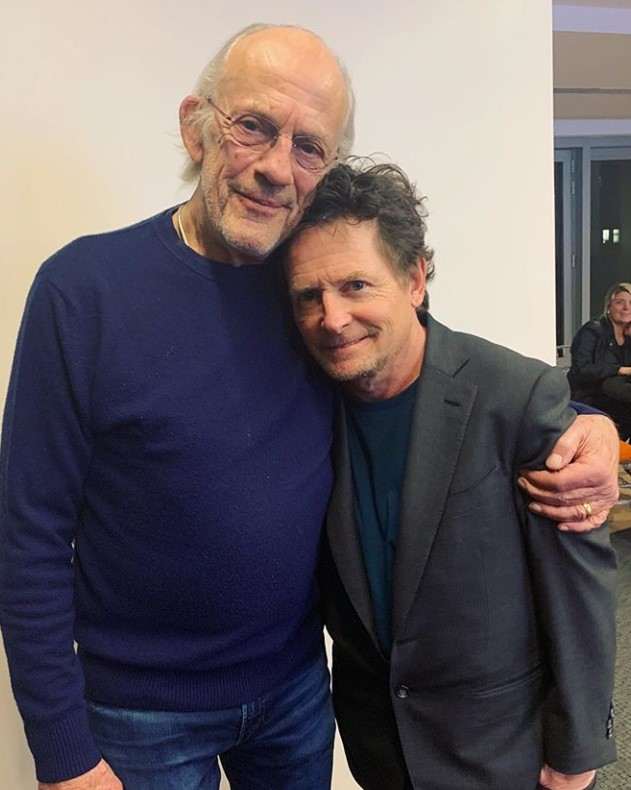 Recently, Christopher was seen reuniting with former co-star Michael J. Fox. They reunited for a charity poker game for Michael's charity. The charity hopes to find a cure for Parkinson's disease. Michael has been living with Parkinson's for many years now.
We can't wait to see Christopher on NCIS!