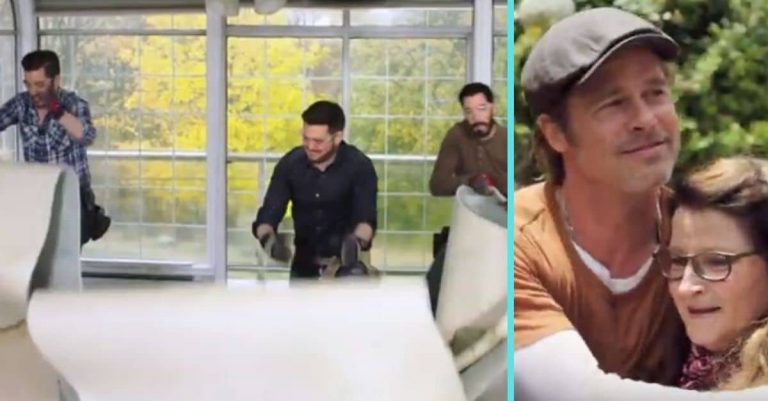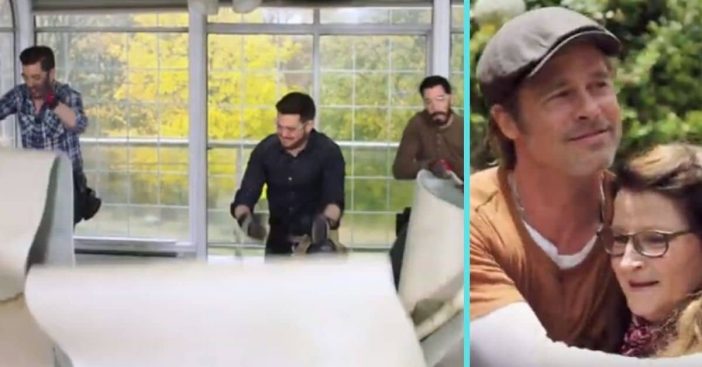 Drew and Jonathan Scott have a new HGTV show. 

The brothers will help big celebrities to renovate their loved ones' homes. 

Stars including Brad Pitt and Melissa McCarthy will appear on the show called 'Celebrity IOU.'
HGTV will debut a new series called Celebrity IOU. It will be hosted by Drew and Jonathan Scott, otherwise known as The Property Brothers. The show has already secured some pretty big celebrities! So far, Brad Pitt, Viola Davis, Rebel Wilson, Melissa McCarthy, Jeremy Renner, and Michael Bublé will appear on the show.
The show will follow these celebrities as they surprise their friends and family with home renovations. The Property Brothers will help with the renovations. So, fans will get to meet some of the friends and family members of these celebrities!
HGTV announced a new show called 'Celebrity IOU'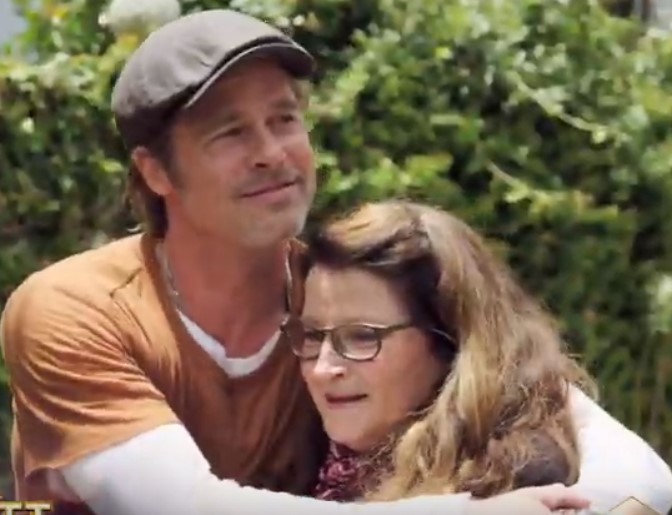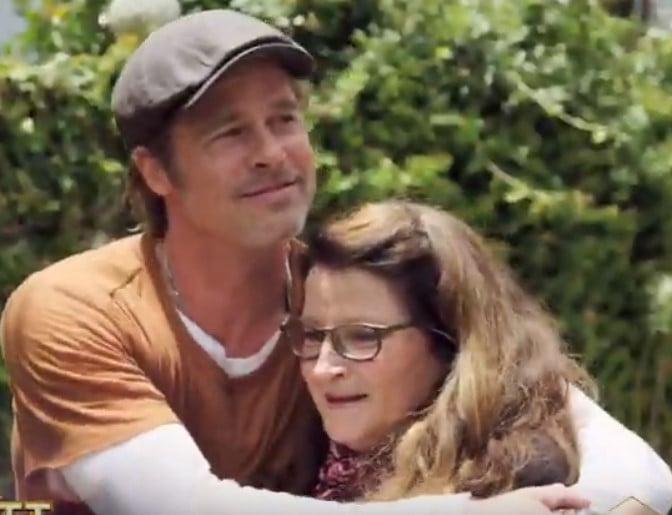 HGTV shared the news on social media. They wrote, "Did you hear the news?? @MrDrewScott and @MrSilverScott are teaming up with their celebrity friends in a new blockbuster HGTV series, Celebrity IOU.🙌 #CelebIOU"
RELATED: Maureen McCormick Will Host HGTV Series Called 'Frozen In Time'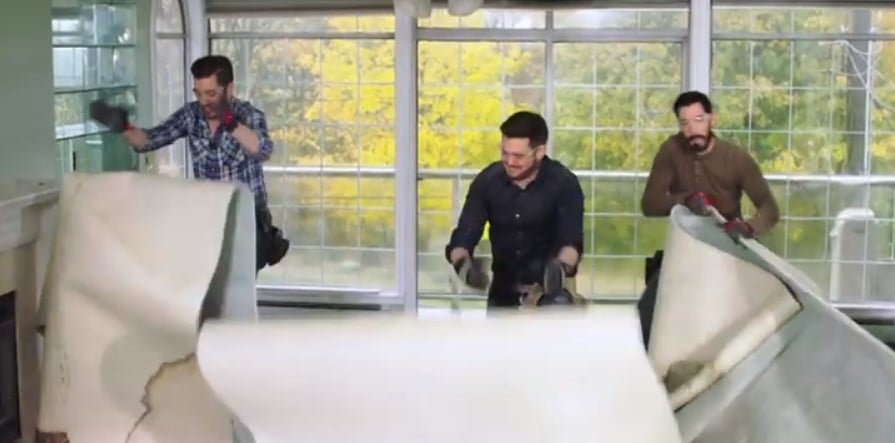 For example, some of the episodes will feature projects such as turning a garage into a guest room. Others will update homes to be more functional for a family. If you're excited, the show's premiere isn't far away! Celebrity IOU premieres on HGTV on Monday, April 13 at 9 p.m. EST.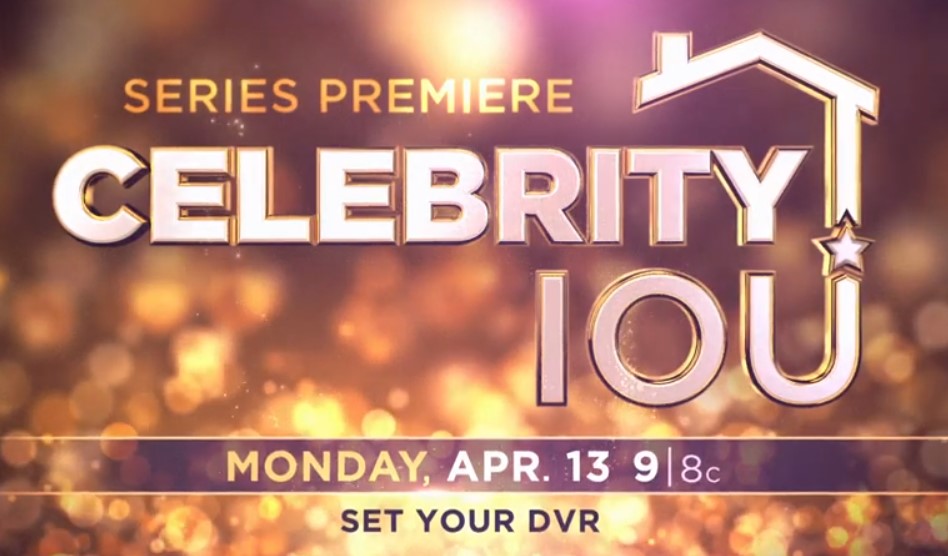 For fans of the new show, there will also be behind-the-scenes content available on HGTV's website. Jonathan told HGTV, "It's amazing to see someone who is extremely successful be grounded enough to always remember the people who helped them get there."
"Being a part of this show really hits home for us," added Drew. "This is what we love to do, transforming people's lives through their homes." Will you be watching the new HGTV show Celebrity IOU? It certainly sounds like a great show! Watch a preview below:
View this post on Instagram