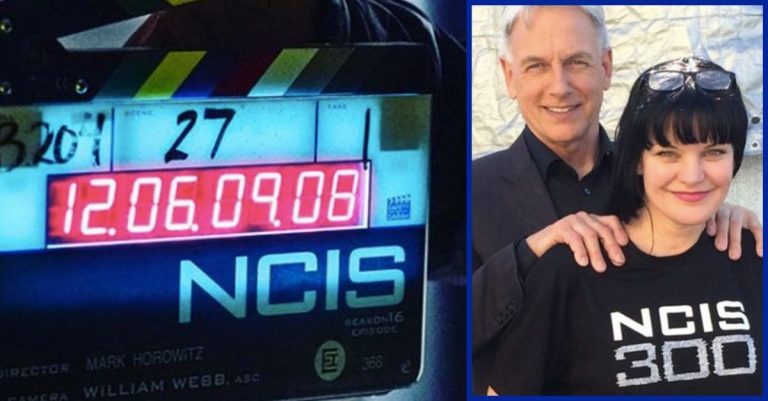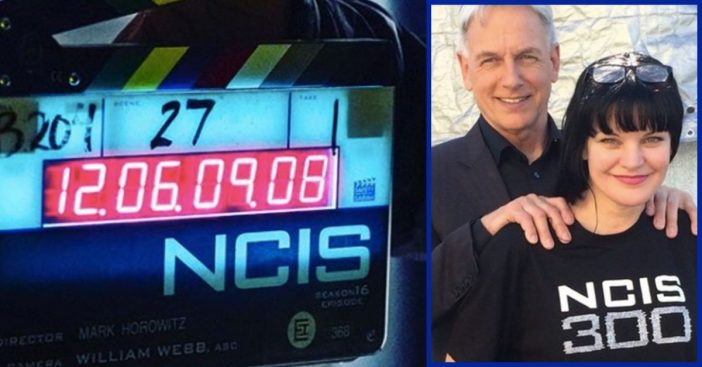 Our NCIS lovers know that Pauley Perrette was a big part of the show for so long, but unfortunately, it looks like she'll never come back. Ever. She would play the role of Abby Sciuto, which would go on to become one of the most popular characters on the show. Perette says she loves playing the role of Abby, but she hates being on the show itself for specific reasons.
Since leaving NCIS, she has been outspoken about the reasons for her departure and how much of a difficult time it was to be part of the show. Those reasons are not just because of the fact that she wants to pursue other projects, but due to issues with co-star Mark Harmon.
Why Pauley Perrette will never come back to 'NCIS'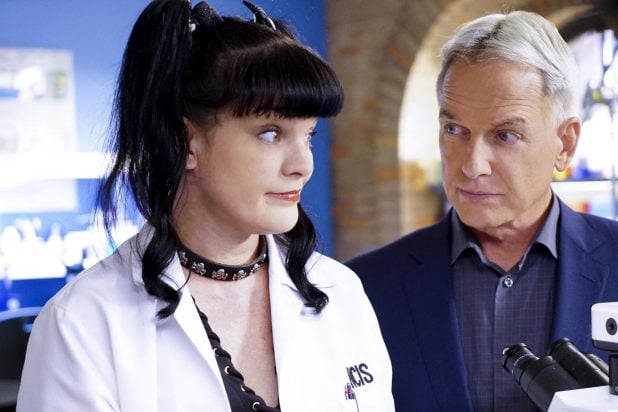 Perrette has spoken about how Harmon would allegedly verbally and even physically assault her on set. Earlier this year, she would send out a tweet saying, "NO I AM NOT COMING BACK! EVER! (Please stop asking?) I am terrified of Harmon and him attacking me," she writes. She then adds, "I have nightmares about it. I have a new show that is SAFE AND HAPPY! You'll love it!"
She would then follow up with a since-deleted tweet that says, "I fought like hell to keep it from happening again! To protect my crew! And then I was physically assaulted for saying NO!? and I lost my job." However, fans have been quick to question her claims.
What fans are saying about the allegations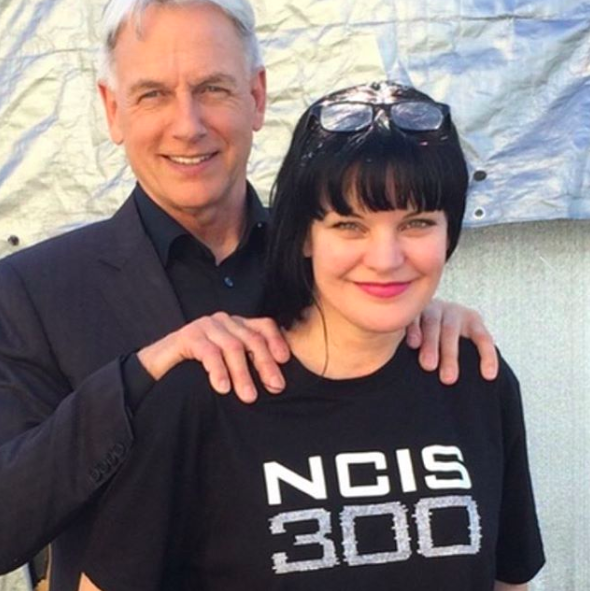 One fan says, "This vague and cryptic stuff has got to stop. From all accounts, Harmon never attacked you. His dog attacked a crew member… again, not you… and then he refused to give in to your demands." Another chimes in on what the situation was actually about, which could bring some further clarification into lingering questions.
"You need to come out and make it clear that it was HIS DOG AND NOT him himself! STOP with making Mark out to be a bad guy! You're starting a rumor that can damage him. I'm sorry his dog scared you but stop trying to ruin Mark!" Harmon reportedly brings his dog on set and it attacks a crew member. Still, there are plenty of fans who back up Perrette and believe her side.
CBS responds to the allegations, saying that they were investigating the situation as a "workplace incident." As a result, they say that the situation is resolved to everyone's satisfaction. Despite "resolving" the issue, it's very clear that Perrette definitely won't be returning to NCIS ever again.