Actress Scottie Thompson appeared on around 20 episodes of 'NCIS' as Jeanne Benoit. 

Now, she is coming to 'NCIS: LA' as a completely new character. 

Her new character is named Sarah Raines. 
NCIS and its spin-off shows will air cross-over episodes from time to time. Generally, when an actor appears on both shows, they will play the same character. This time actress Scottie Thompson is coming to NCIS: LA as a different character. She previously played Jeanne Benoit on NCIS.
In fact, she was on around 20 episodes of NCIS. Now, she will appear on NCIS: LA as Sarah Raines. Reportedly, "Sarah works for the Defense Intelligence Agency and is investigating "unidentified aerial phenomena sightings" which the outlet likens to UFOs." She will be working with the NCIS: LA team to find her boss who went missing.
Actress Scottie Thompson joining another 'NCIS' franchise as a new character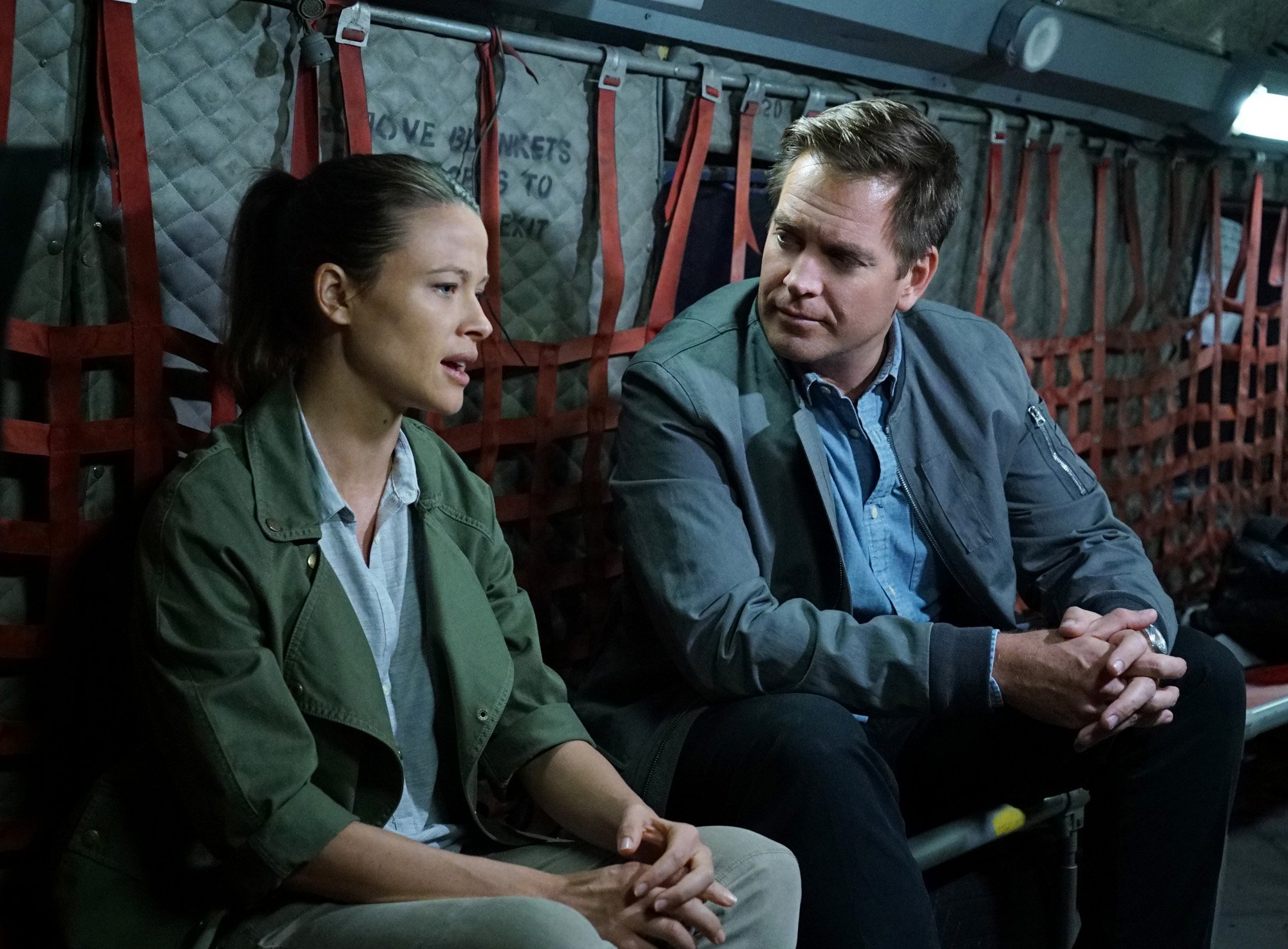 Scottie's last appearance on NCIS was in 2016. Even though it has been a few years, it might be a bit confusing for NCIS: LA fans to see her as a new character. Her character Sarah is also reportedly very confident and has an "all-business attitude" which might make it difficult to work with her.
RELATED: Why 'NCIS: LA' Actor Barrett Foa Won't Be In The Season 11 Premiere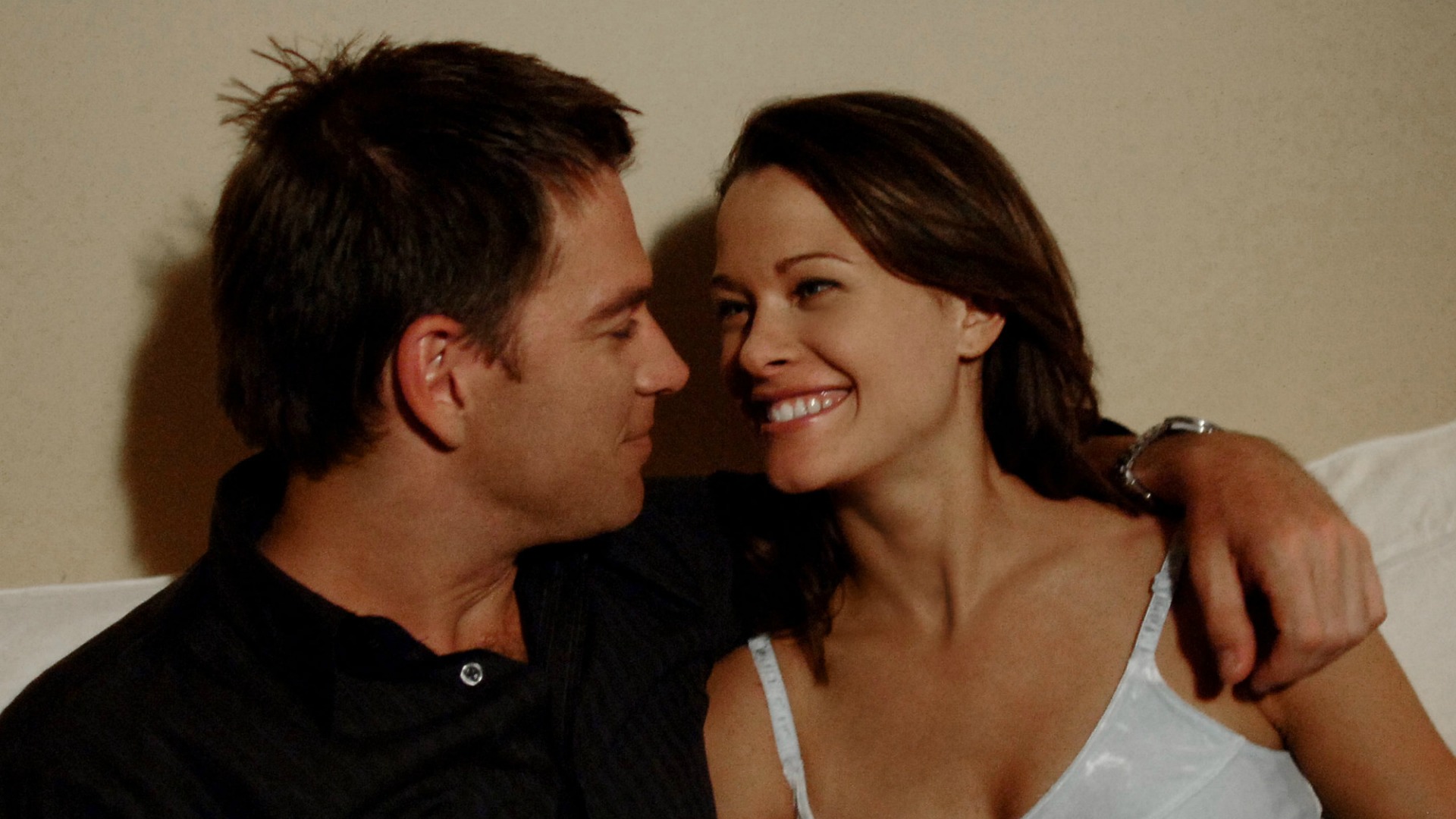 We are excited to see Scottie on NCIS: LA and can't wait to see how she portrays her new character! This also must mean that Scottie will not appear on NCIS again any time soon. This makes sense because her love interest, Tony, on NCIS ended up with Ziva.