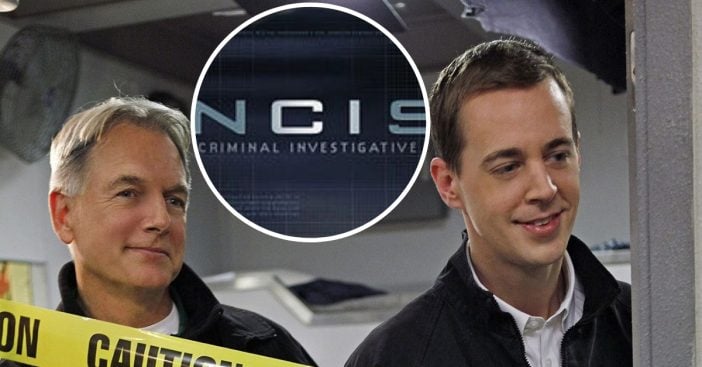 NCIS stars Sean Murray and Mark Harmon have worked together for many years. They even met before NCIS, when Sean was only 15 years old! He is now 41. They first met on the set of Harts of the West. Even after all these years, Sean has only good things to say about Mark.
Sean said that he thinks NCIS has remained one of the top shows and has been a long-running hit because of Mark Harmon. He added that he didn't think the show would still be running, 16 years after its start if Mark weren't at the heart of the show.
Learn Mark's Role On Harts Of The West When He Met Sean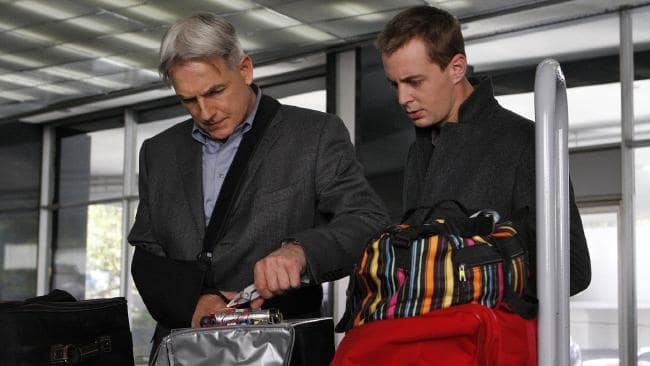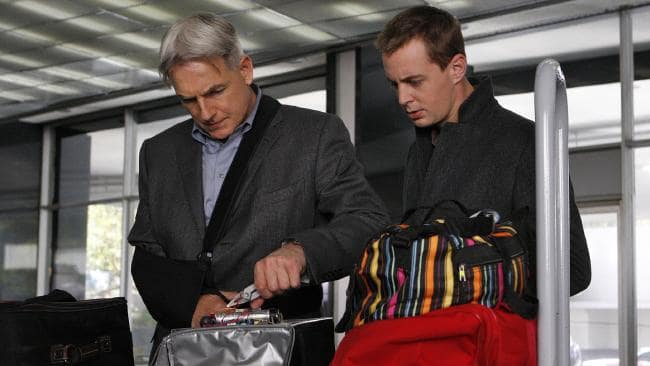 Mark plays Leroy Jethro Gibbs on the show and has been a star since the very start. Sean became a main character in season 2, with only some scenes in the first season. The two met on the show Harts of the West, where Mark was called in to play a drunk radio clown. Jeff Bridges originally had the role, but a scheduling conflict arose and Mark was called in.
Their Best Known Roles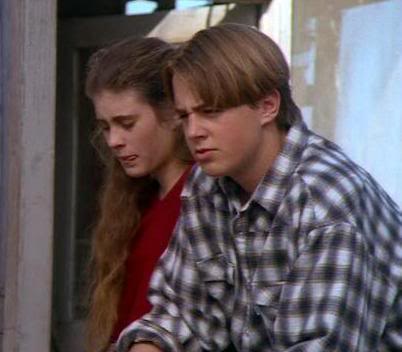 Sean said even way back then, Mark made a big impression on him. He could see he was a true actor, always aiming to improve in the craft. Mark is best known for his role as Gibbs on JAG and now NCIS, but he has also been seen in the Freaky Friday remake, Chicago Hope, and even played the President in the teen movie Chasing Liberty.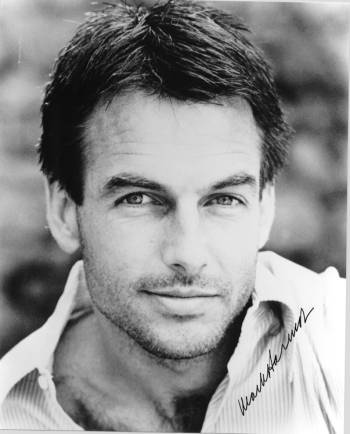 Sean is best known for his role on NCIS too, but he also played Thackery Binx in the cult classic Hocus Pocus, and of course Zane Hart on Harts of the West. Which actor is your favorite: Sean or Mark? They are both so good on NCIS!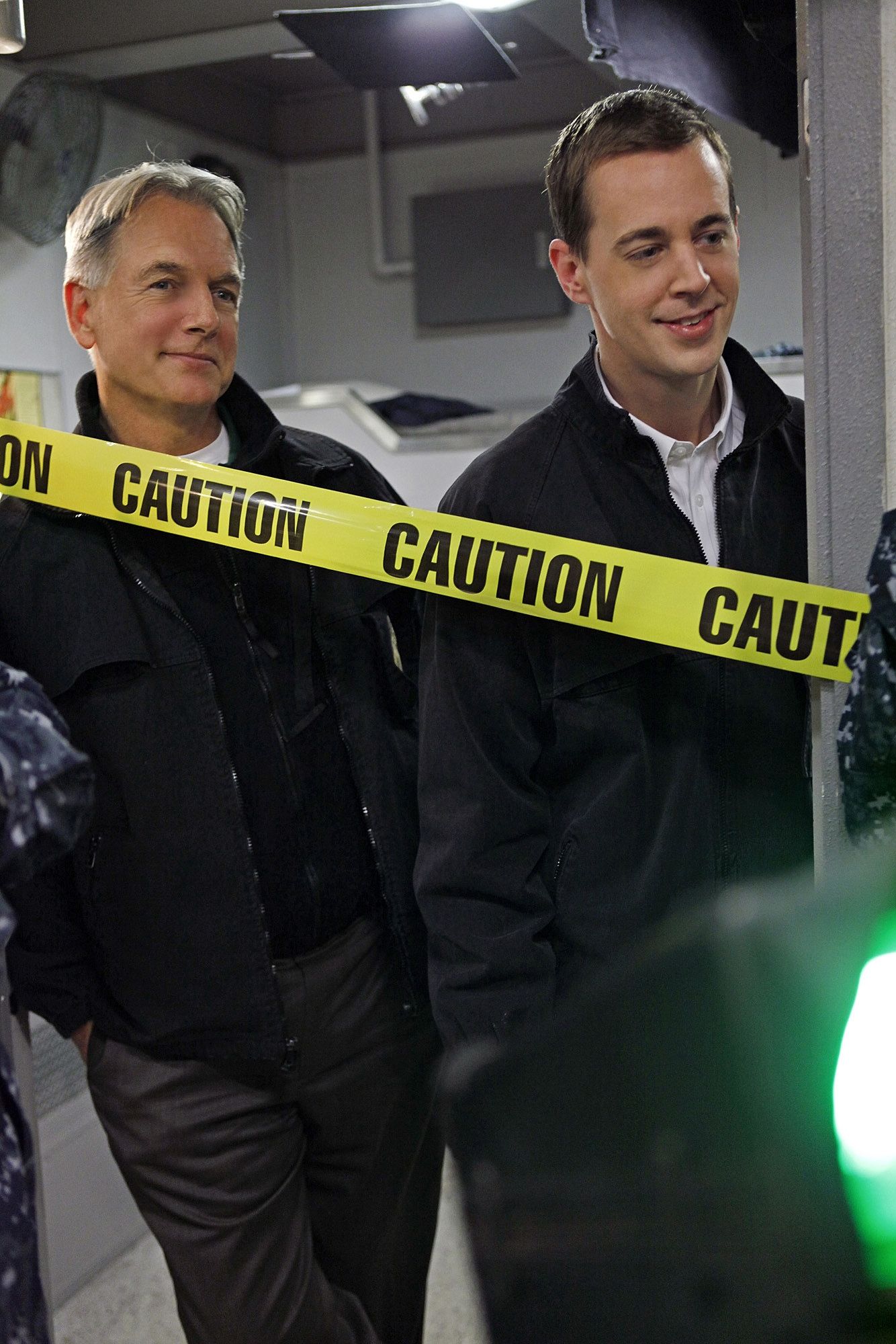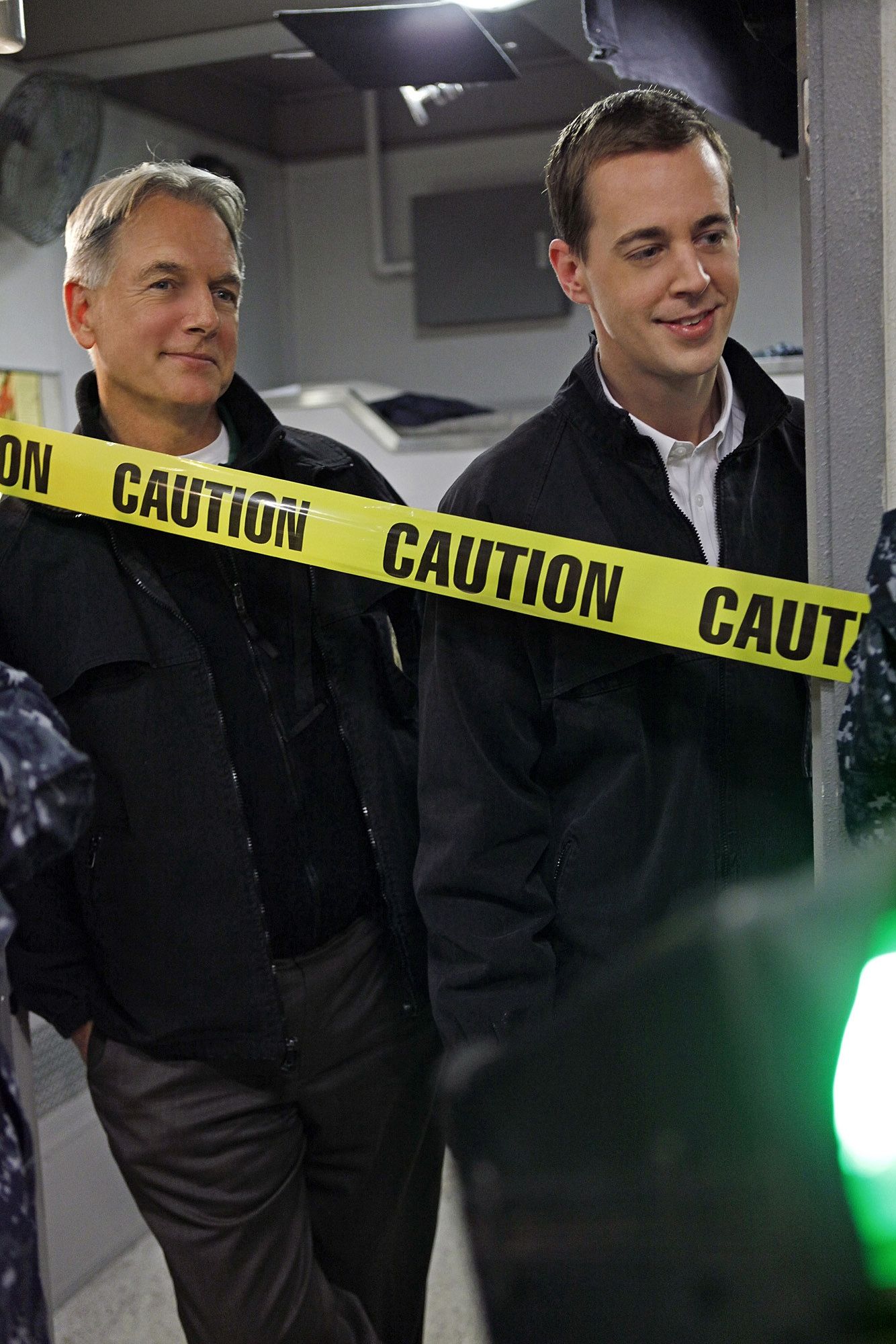 Mark is not only a good actor, but seems like a great guy! One story to prove it is that he actually saved a teenagers life from a burning car in 1996. I guess he is a hero in real life too. How amazing is that?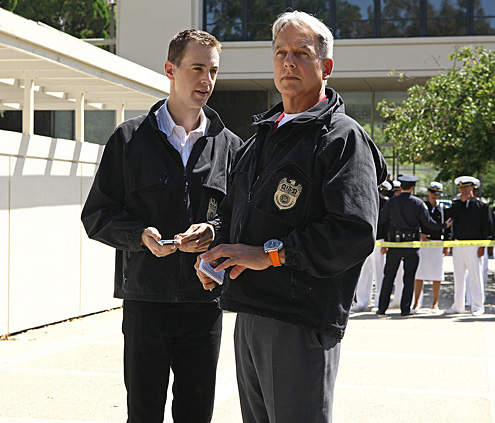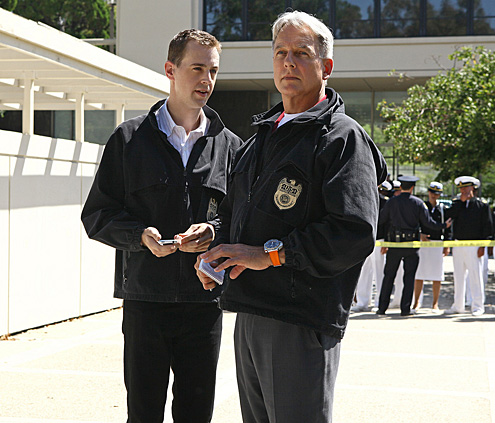 Did you know that Sean and Mark go way back? Did you watch Harts of the West? Do you love watching NCIS now? NCIS airs every Tuesday at 8 p.m. EST on CBS. If you enjoyed this article, please SHARE with your friends and family who never miss an episode of NCIS!
Check out the scenes of Mark Harmon on Harts of the West (you'll see a young Sean Murray too!):