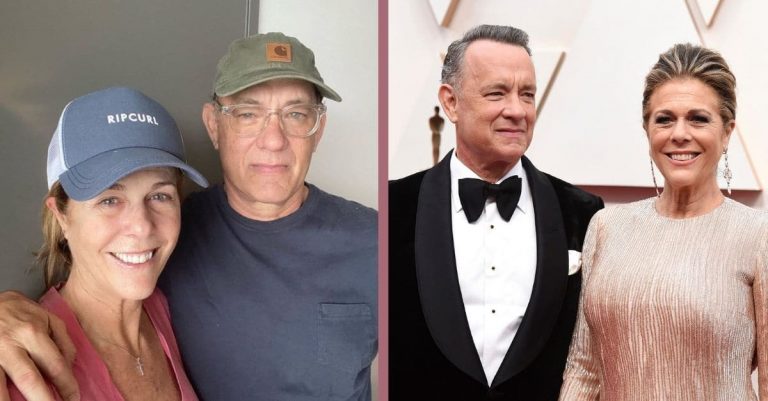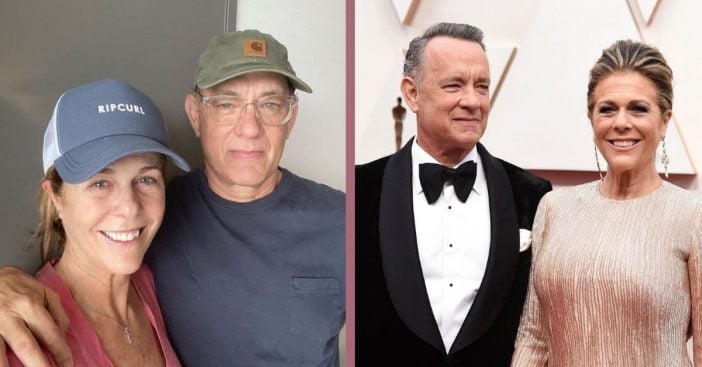 All of America gasped in horror after hearing that Tom Hanks and his wife Rita Wilson contracted the coronavirus. They underwent testing in Australia after they both felt like they had a cold. Both tested positive and are now isolated in a hospital to get treated and avoid spreading the virus. Though fans worried, both took to Instagram to provide updates and assurances. Hanks also shared their new photo on Instagram.
Instagram is also where the first announcement occurred via a picture on Hanks' profile. "Well, now. What to do next?" he wrote, adding that they would take this one day at a time. Yesterday, both he and Rita Wilson shared the same new picture of them wearing baseball caps. They both offered profound thanks and updates on how they're doing.
Tom Hanks and Rita Wilson give a coronavirus update
https://www.instagram.com/p/B9qBEyjJu4B/?utm_source=ig_web_copy_link
Rita Wilson's post expressed gratitude for all the support they'd received before redirecting followers to Tom Hanks' post, which features the same picture of them in baseball caps. This ended up being rather meaningful by the end of Hanks' message. So far, they are in stable condition and still taking this one day at a time. Hanks advised that everyone keeps a level head and remain calm but cautious. He added that we should all look out for one another to best weather this time of uncertainty. Finally, he did his part to contribute to reasons to smile by quoting A League of Their Own. His full message reads:
RELATED: Tom Hanks Is NOT In Coronavirus Quarantine With Wilson, The Volleyball From 'Cast Away'
"Hello folks. @ritawilson and I want to thank everyone here Down Under who are taking such good care of us. We have Covid-19 and are in isolation so we do not spread it to anyone else. There are those for whom it could lead to a very serious illness. We are taking it one-day-at-a-time. There are things we can all do to get through this by following the advice of experts and taking care of ourselves and each other, no? Remember, despite all the current events, there is no crying in baseball. Hanx"
All the world is responding to these latest diagnoses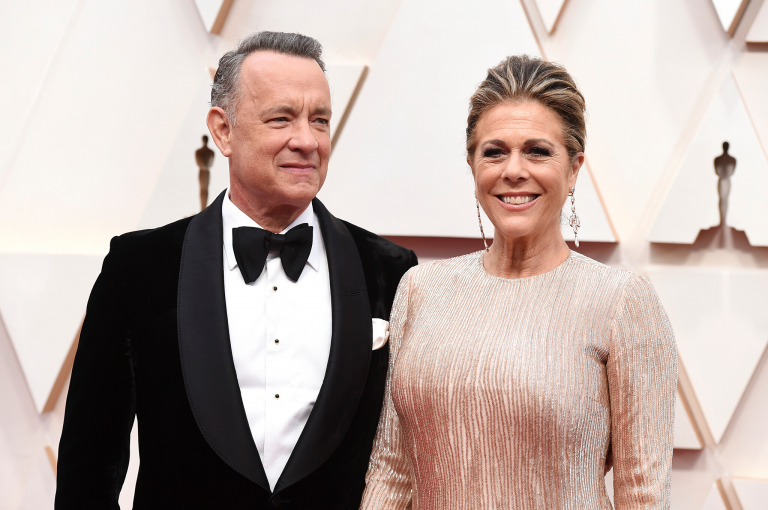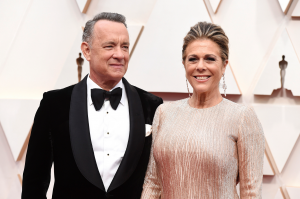 As of Friday, March 13, CNN reports Australia, where Hanks and Wilson tested positive, has over 120 confirmed cases of coronavirus. Longtime fans of the beloved couple felt shocked by the news. Since Hanks published the news on Instagram, the post received 2.8 million likes and over 172,000 comments. And the update about Tom Hanks and Rita Wilson together is not far behind, with 2.2 million likes already.
Comments come from both fans and celebrities. Astute observers appreciated Hanks' throwback to the iconic movie A League of Their Own with an updated version of the quote quote "Remember, despite all the current events, there is no crying in baseball." Even as he references his old titles, Hanks is still working on new ones. He was in Australia for pre-production on a film about Elvis Presley. There, Australia's Nine Network had to respond to Wilson's Monday appearance on the channel's morning talk show. All the staff is going to be quarantined. Additionally, on Saturday, Wilson performed at the Sydney Opera House, which was disinfected. Anyone who might have been in contact with the couple is being notified.