1873 'Open 3' Indian Head Penny

: quantity over quality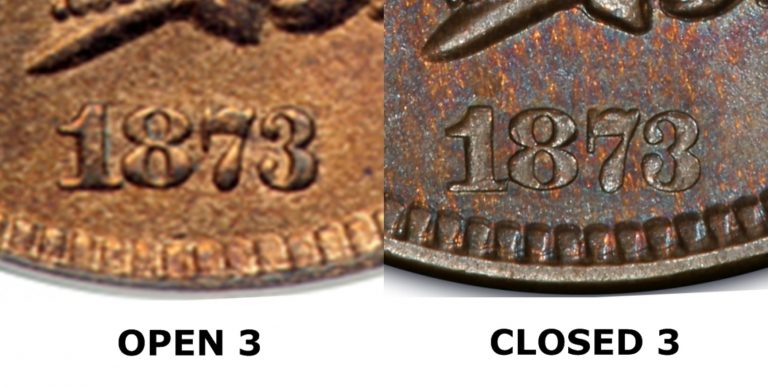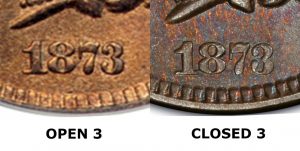 This coin carries less of a financial bonus by itself but exists in greater numbers, so it balances out there. Initially, an Open 3 penny of this type can get around $22 to $344. That isn't too much per coin, but Ranker reports that among this iteration is more common, so it may be more likely you have one compared to the Closed 3 coin.
What's the difference? Well, the ends of the 3 in the Open 3 don't come as close as they do in what is dubbed the Closed 3 penny. This simple but meaningful difference changes the number's appearance and affects the coin's value.
1856 Flying Eagle Penny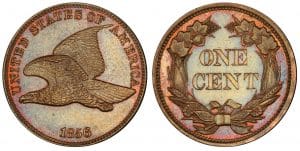 Not to be confused with the 1857/8 Flying Eagle Penny, the 1856 one shows that quality does matter. While those improperly minted coins could earn a generous $1000, the 1856 one is estimated to be worth $6,500 or more.
Yet again, quantity plays a role here. Only 700 got made at first. Only Congress members and other officials got one. After the coin's success, 3000 more entered the mix. In a rare bout of flexibility, these pennies are actually pretty valuable no matter the condition.
No 'D' Plain Lincoln Wheat Penny of 1922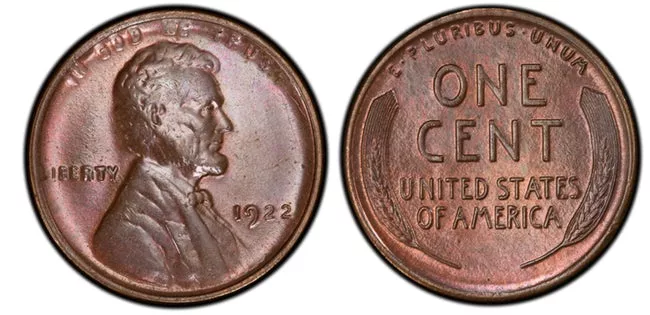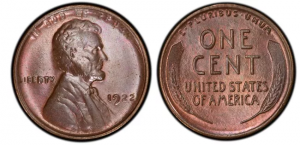 Stretch back in time several decades, back to the Roaring Twenties. It was a time of partying and contemplating, scandals and flourishing. It was also a time for some subdued but significant penny minting. At that time, Denver Mint was the only one performing this task.
Traditionally, pennies minted here would have a "D" for Denver on them. A mishap with the coin die made some not have a "D" present, however. These are the ones that can net owners $900 to $28,000 or more.
1944 Steel Wheat Penny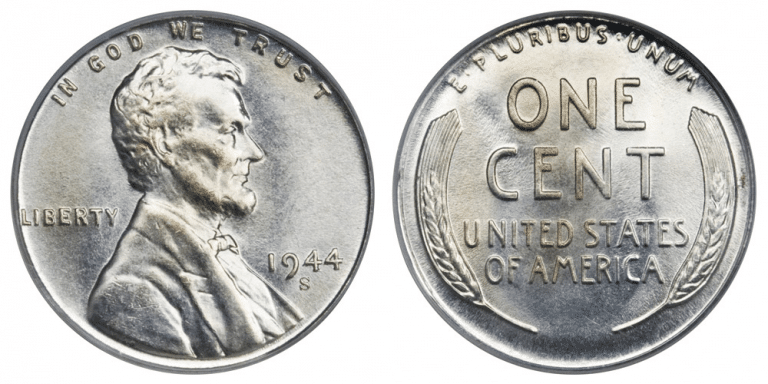 If you have one of these pennies, hold on to it! It could get you anywhere between $75,000 to $110,000. By the year this came into circulation, copper became part of pennies, in addition to recycled ammunition shells.
At first, it may seem like a lot of these are out there – two billion – dropping the price. But really, only some have a certain important difference. Only about 30 coins are unique thanks to extra planchets left in the machine when they were made.
The

1943-S Copper Lincoln Wheat Penny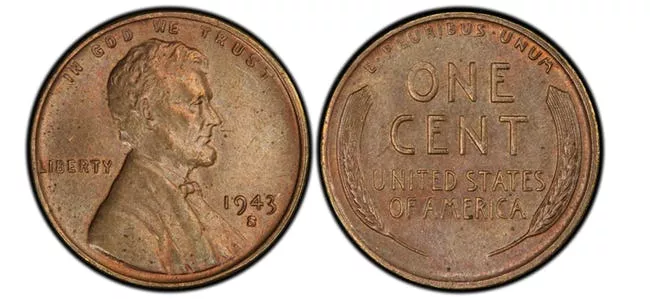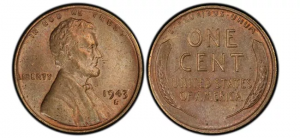 This is the coin you want to be on the lookout for, whether you're a coin enthusiast or someone who wouldn't mind hundreds of thousands of dollars. In fact, the estimated base price is #185,000, but Texas Rangers co-chair Bob R. Simpson bought one in 2012 for $1 million.
This 1943 coin featuring Lincoln was the result of a series of interesting circumstances all culminating in a unique coin. By 1943, minting involved planchets made of steel and coated in zinc. However, some had copper still, so the coins were struck atop these still. But finding one may be a bigger deal, as there are a grand total of…five! Review some of these valuable pennies and more in the video below. It could be very worthwhile!