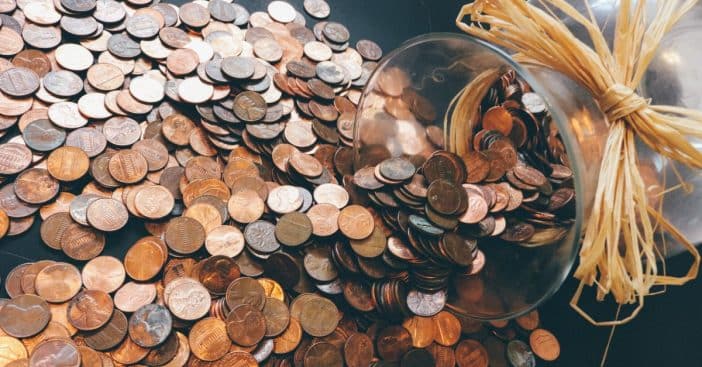 Many people have amazing treasures in their possession and don't even know it. Some of the most incredible collectible items lie undetected for years as their owners don't consider them to have much value.
Also, among the loose change hidden in desk drawers, an undiscovered nugget could be hiding. One such gem is the most valuable wheat pennies, which could be worth thousands of dollars as of now.
Production of the wheat penny (Wheaties)
The wheat penny was minted at the Philadelphia Mint and San Francisco Mint from 1909 to 1956. The coin was created under the direction of President Theodore Roosevelt, who made a policy to redesign the US coinage. It was themed around Abraham Lincoln in celebration of his 100th anniversary.
At this time, the coin was mostly made from copper, with steel pennies minted only during World War II.
Coins minted at the Philadelphia mint were unmarked, while those made at the San Francisco mint facility were marked with an S. Approximately 28 million wheat cents were struck in Philadelphia, making them fairly common; however, a version of the coin minted with Victor David Brenner's initials called the 1909-S VDB is extremely rare. Only about a half-million coins were produced with these markings showing the designer's initials.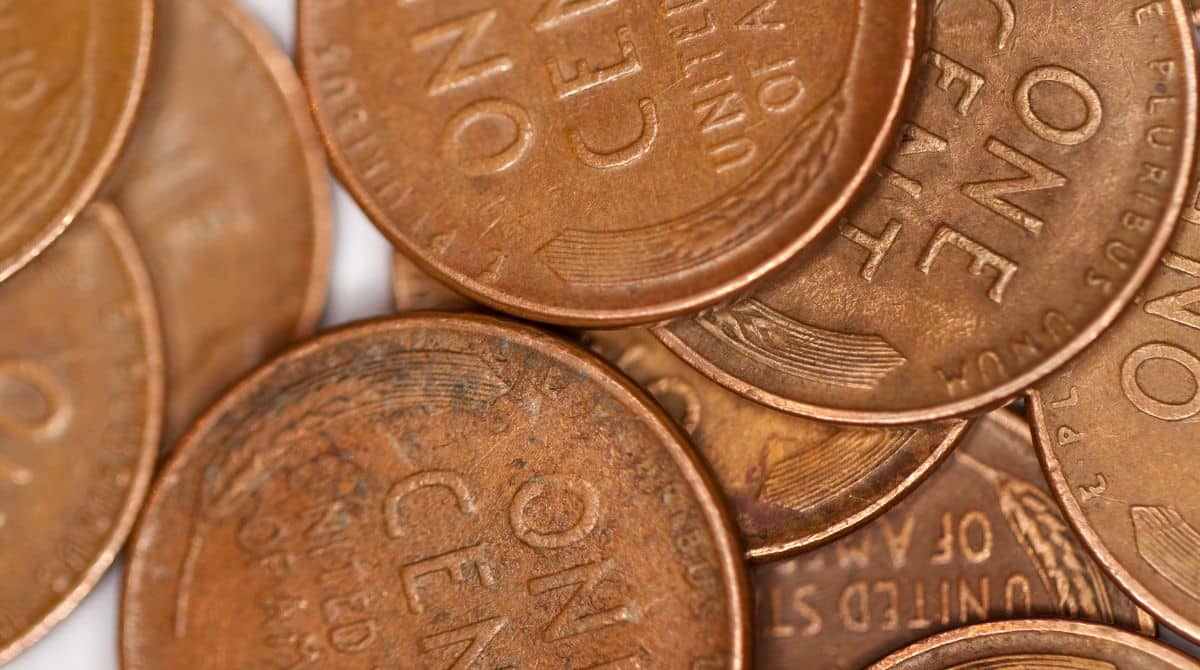 In 1911, the Denver Mint began production of another version of the wheat penny, which is called 1914-D. These two coins are the biggest of the wheat penny categories.
How to evaluate the wheat pennies
The first step in evaluating your Lincoln penny value is to inspect the condition of the coin. The highest-valued coins are in excellent condition, even if it has a little wear and tear. Good condition or average condition Lincoln wheat cents can still be worth a pretty penny, depending on the rarity of the year produced.
The condition and the date of a Lincoln wheat penny will be the first two things to examine. The price of wheat pennies varies depending on the year the coin was produced, but the most valuable ones that are often overlooked are the error coins.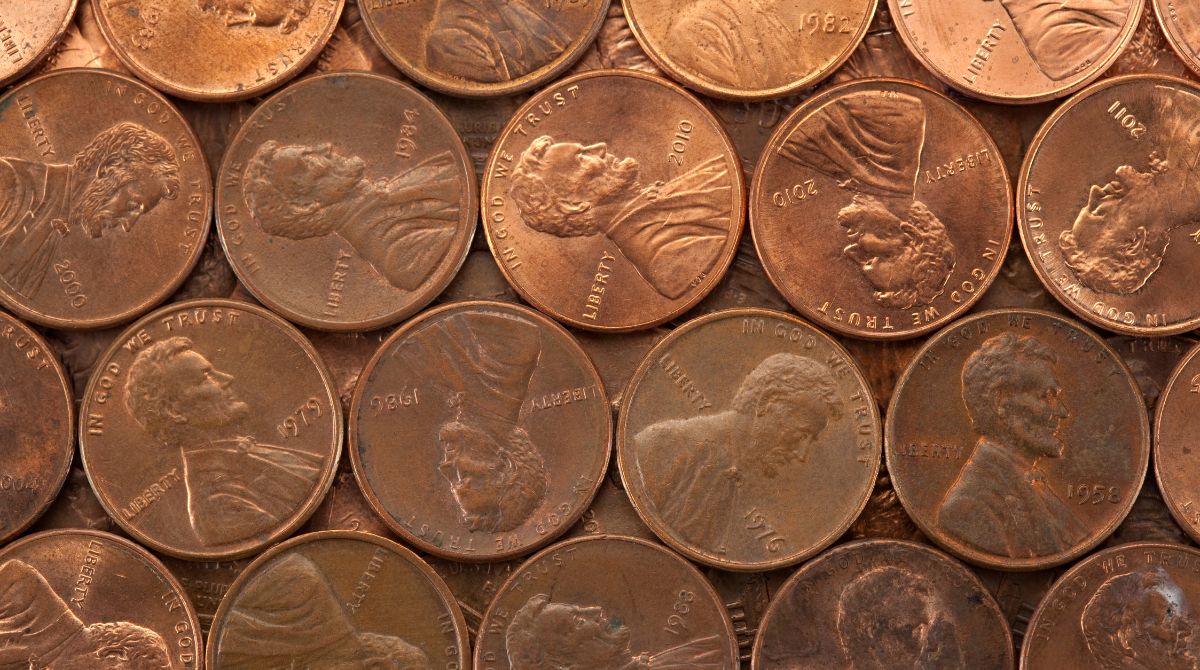 These can sometimes be far more valuable than mint condition coins because they are uncommon. The most valuable errors are the off-metal errors printed in 1943 and 1944 during World War, which have sold for hundreds of thousands of dollars.