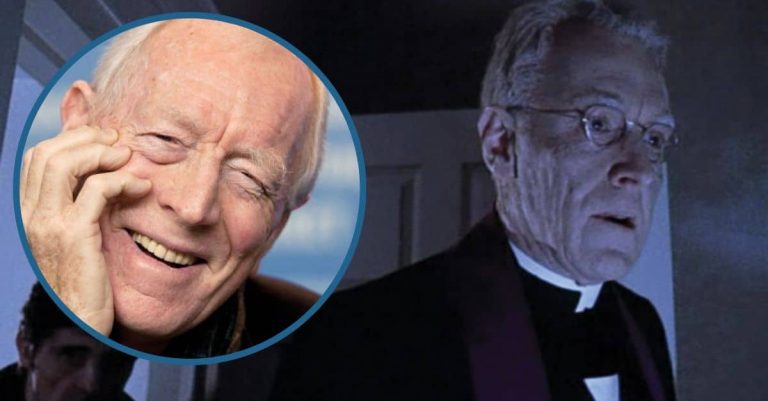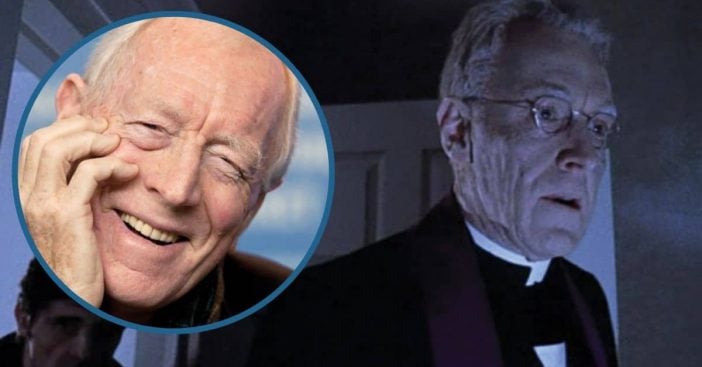 Max von Sydow dies at age 90.

His widow confirms the sad news to the media, he died at his home this past weekend.

We remember him in films like 'The Exorcist' and 'The Seventh Seal.'
It has been reported that Max von Sydow has sadly died at the age of 90. He starred in Ingmar Bergman's The Seventh Seal and also played the role of Father Merrin in William Friedkin's The Exorcist (1973). He died at his home this past weekend n Provence, France. His widow, Catherine von Sydow, confirmed the news of his death to the media.
"It's with a broken heart and with infinite sadness that we have the extreme pain of announcing the departure of Max Von Sydow on March 8, 2020," she says.
Remembering Max von Sydow and his legacy
Sydow would win a best actor Oscar nomination for his role in Pelle the Conqueror (1987). This was a pretty big deal considering the film was non-English. Just two decades later, Sydow would be nominated again while working with another young actor in the Stephen Daldry 9/11 drama Extremely Loud & Incredibly Close (2011). As a result, he was the only male Swedish actor to be nominated for an Academy Award.
RELATED: 'Exorcist' Star Linda Blair Explains About The Death Threats She Received Following The Film
Sydow would make his debut in American movies with the George Stevens epic The Greatest Story Ever Told (1965). He actually once said that working on that film was like "being in a prison." He says, "It was the hardest part I've ever had to play in my life," he said, and that wasn't because it was his first English-language role. "I couldn't smoke or drink in public. The most difficult part of playing Christ was that I had to keep up the image around the clock. As soon as the picture finished, I returned home to Sweden and tried to find my old self. It took six months to get back to normal."
Other incredible movies and roles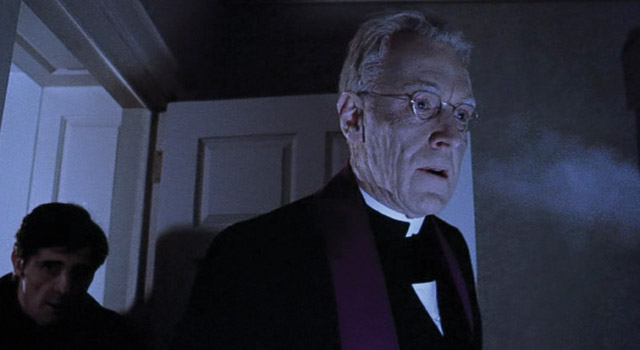 Sydow's incredible body of work includes Hawaii (1966), The Quiller Memorandum (1966) and The Kremlin Letter (1970), March or Die (1977), Conan the Barbarian (1982), Dune (1984), Hannah and Her Sisters (1986), Awakenings (1990), Until the End of the World (1991), Needful Things (1993), The Diving Bell and the Butterfly (2007), Martin Scorsese's Shutter Island (2010) and Robin Hood (2010).
More recently, Sydow would take on the role of Lor San Tekka in Star Wars: The Force Awakens (2015). He also can be seen on HBO's Game of Thrones for which he earned an Emmy nomination. Sydow truly is an incredible talent that we will surely miss. Rest in peace.