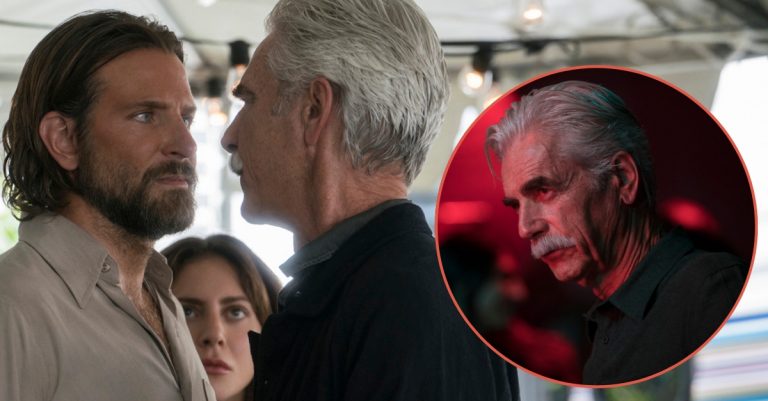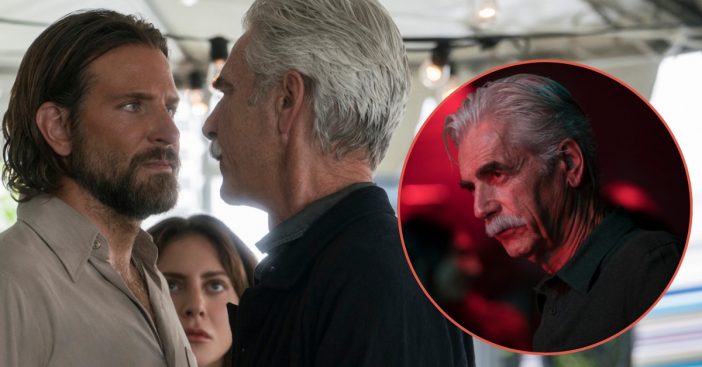 The 2019 Academy Award nominations have been released this week and many actors are celebrating their nominations. One of them is Sam Elliott, who played the role of Bobby Maine in the 2019 hit A Star is Born. The film was previously nominated for five Golden Globe nominations, and won the award for Best Original Song for "Shallow", but now Elliott gets a chance to shine individually with a nomination Best Supporting Actor.
The film has a total of 8 Oscar nominations this year and Elliott could not be more thrilled about the recognition that the film is receiving. "It's about f*****g time," Elliott says about his own nomination.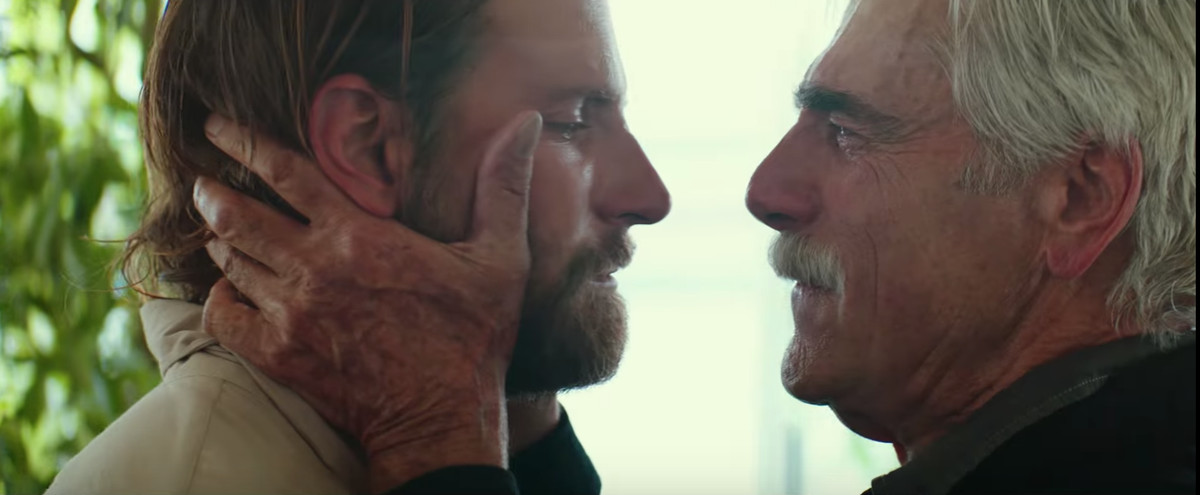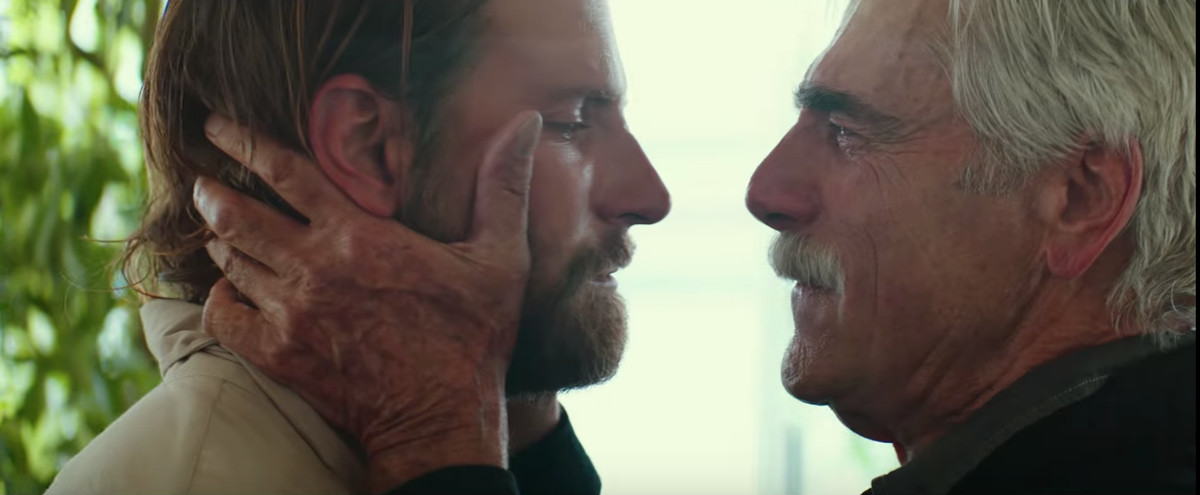 Elliott continues on with his thoughts about the nominations, saying, "Beyond that, it's really about the work; it's just about the creative process. It's great to be recognized for that, that's really all it's about."
"I just think it has a number of universal themes that a lot of people can tap into," Elliott says, revealing why he thinks this remake of A Star is Born resonates so strongly with the audience. "The music's one thing, that stands alone on some level, but it's also an intricate part of the story. The love story, the love and loss. Then beyond that, it's the addiction theme. I don't know anybody that hasn't had some connection, either directly or indirectly, someone in their family, or someone they love, with alcoholism or addiction."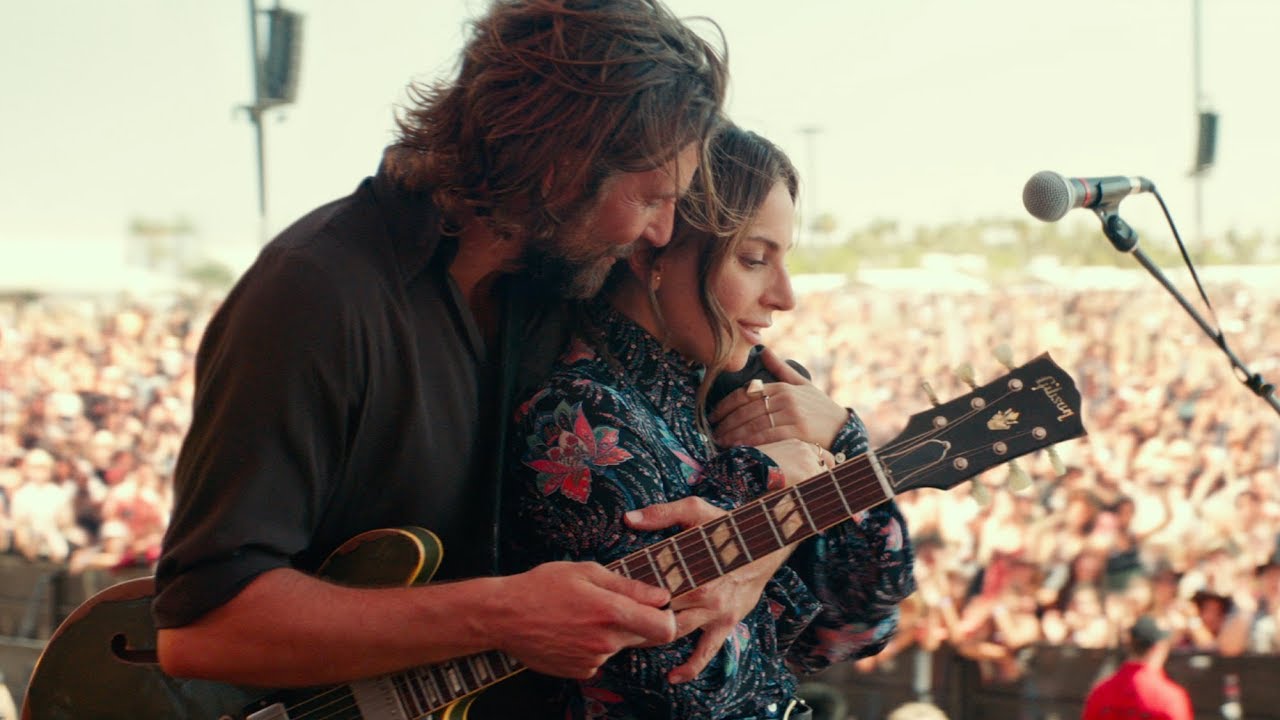 Elliott has also reflected on his incredibly long career in the film industry and credits this film as a 'wonderful gift' to be a part of. The nomination on his part was incredibly well-deserved, that's for sure!
"Fifty years into the game and all of a sudden to have anything to do with this, to be connected with a film like this, it's just a wonderful gift."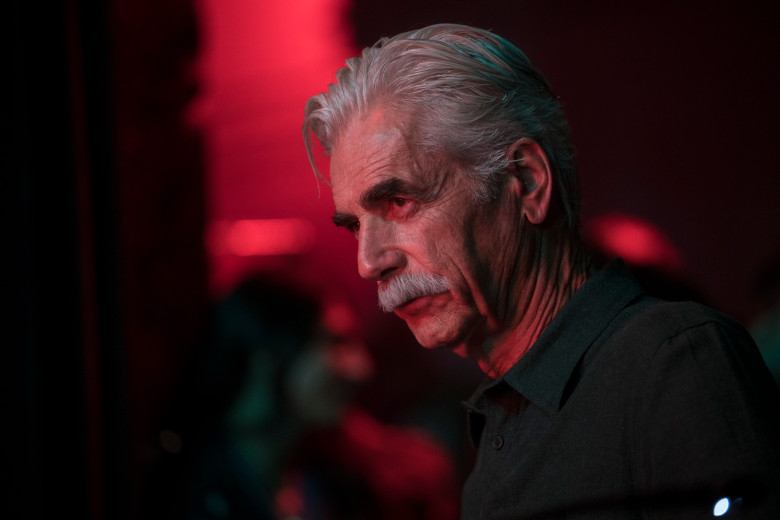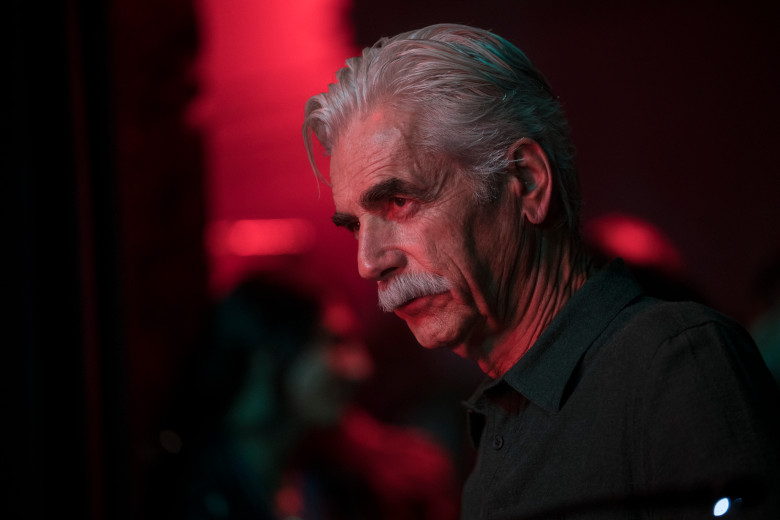 The film has garnered 8 Oscar nominations, as previously mentions, which includes Best Picture, Best Actor – Bradley Cooper, Best Actress – Lady Gaga, Best Supporting Actor – Sam Elliott, Best Adapted Screenplay, Best Original Song, Best Cinematography, and Best Sound Mixing.
Many people have strong reactions to the nominations, claiming that Bradley Cooper was snubbed of a Best Director nomination. "At the end of the day, he knows that he's the best director in my eyes, and in all of our eyes as his cast," Lady Gaga says in response to the Best Director snub.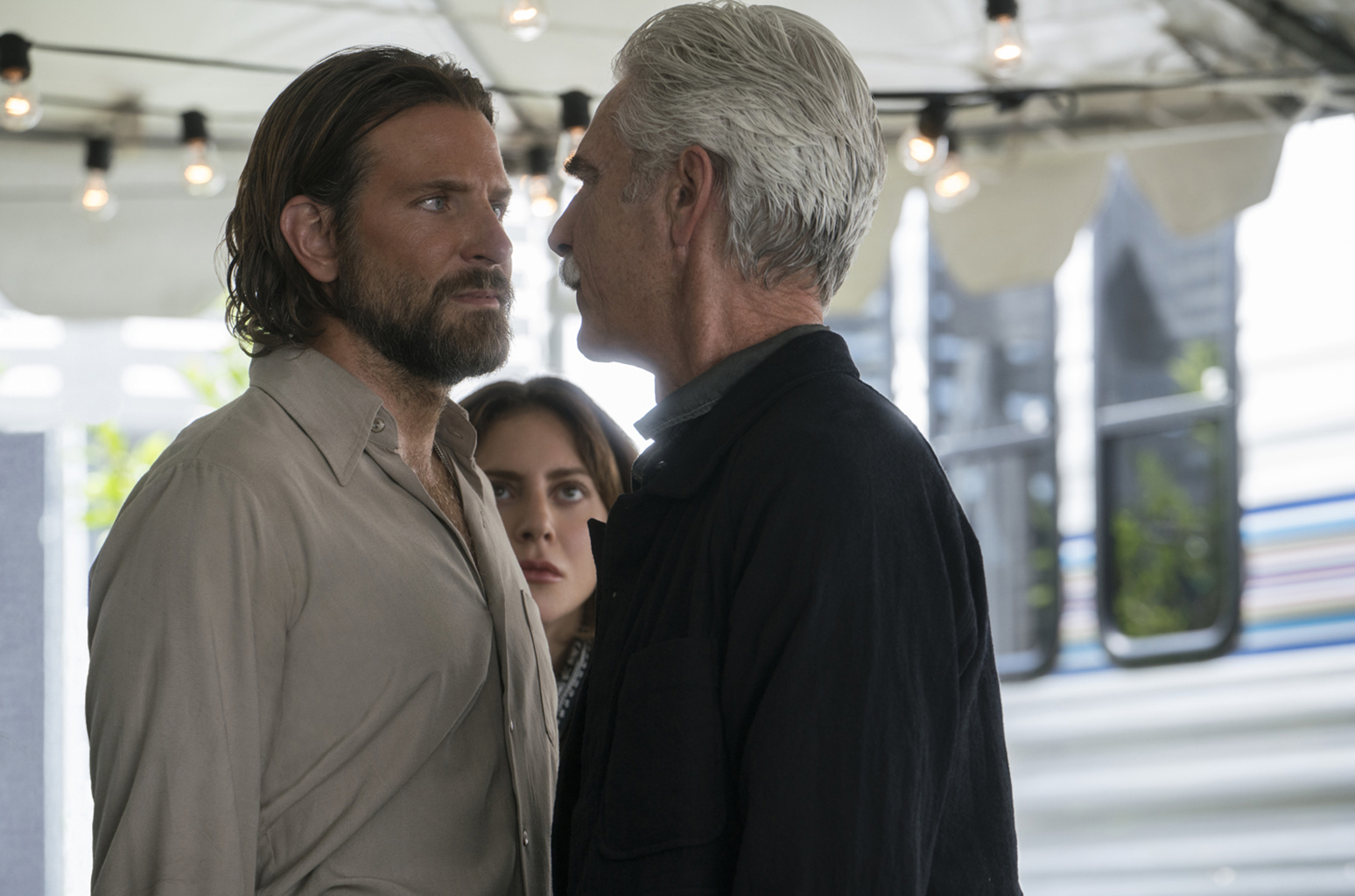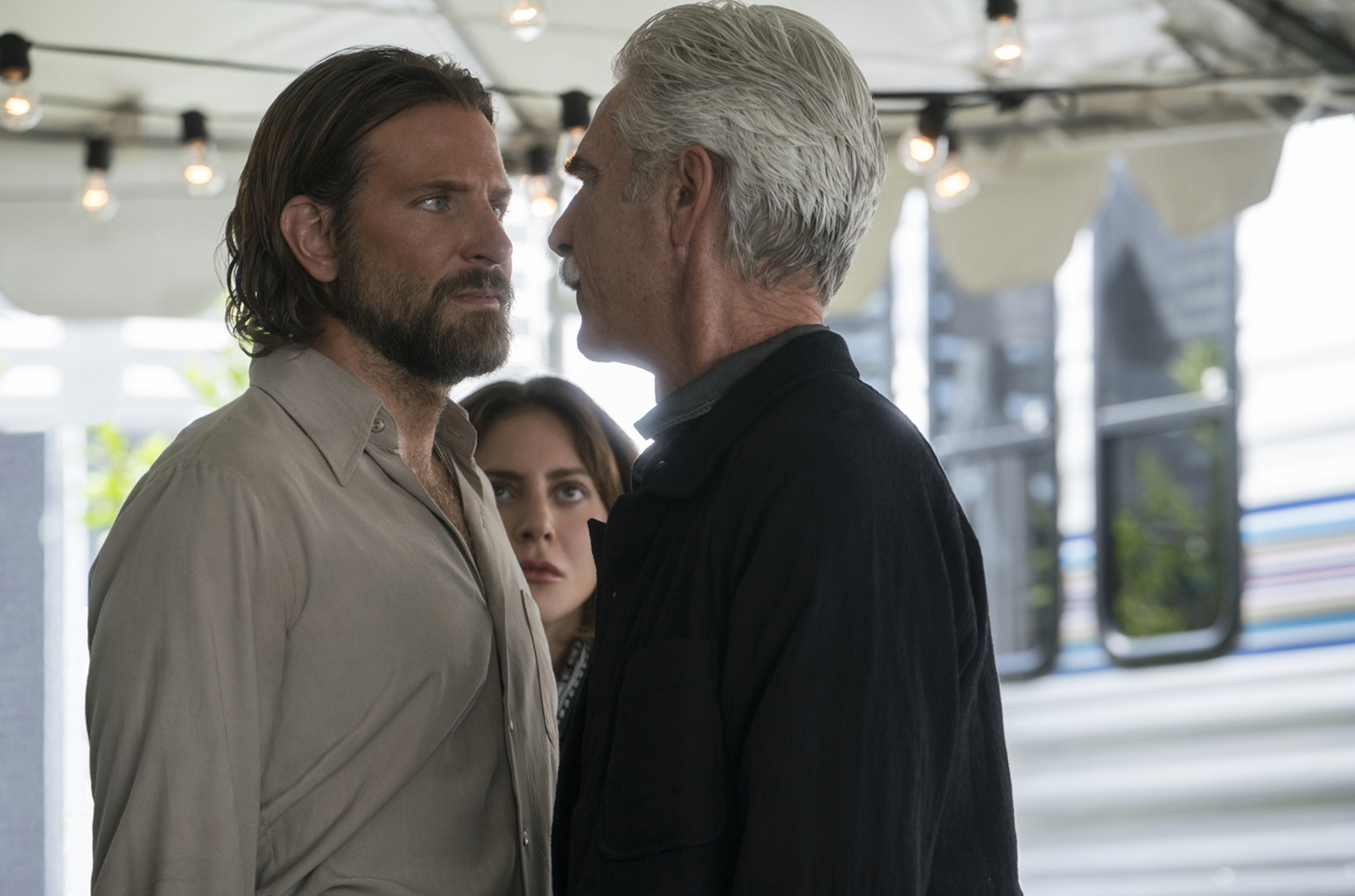 Be sure to SHARE this article if you're excited about Sam Elliott's first Oscar nomination! We hope he wins.
Check out the video below of an interview with Sam Elliott and Bradley Cooper about the film!