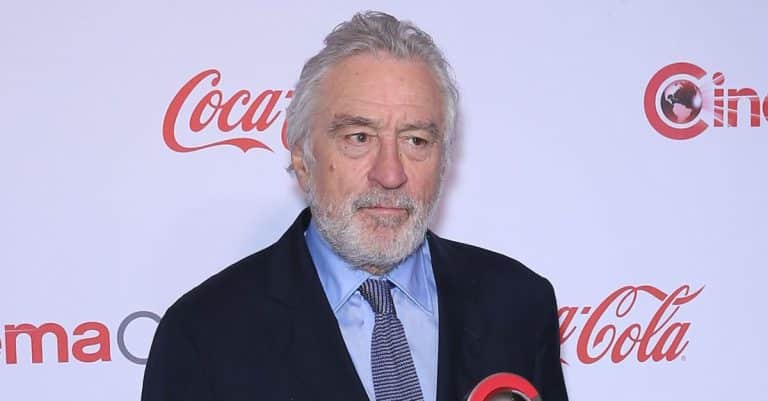 Following Robert De Niro's recent announcement of his newly born child, his Taxi Driver co-star, Kim Cattrall, has revealed in an interview with Extra the identity of the woman who is the mother to the seventh child of the 79-year-old actor.
The actress confessed that the mystery woman in question is none other than De Niro's current girlfriend, Tiffany Chen. "God bless him. His significant other, Tiffany, is such a beautiful woman," Catrall admitted to the news outlet while attending the premiere of their recent movie, About My Father. "She came to the set once with her family and watched filming, and she was gorgeous and sweet. And I'm happy for both of them."
His Relationship with Tiffany Chen
Chen comes from a family with a rich tradition in the practice of kung-fu and tai chi, and she is also a kickboxer and a martial arts instructor. De Niro and Chen met during the production of the 2015 movie, The Intern, where she taught De Niro and his co-star, Anne Hathaway, some tai chi skills.
However, the duo didn't start dating until a few years after their first meeting. In 2021, the 79-year-old was initially linked romantically with Chen after he was spotted celebrating his 78th birthday in the South of France. The two were photographed leaving their accommodation at the Hotel du Cap-Eden-Roc in Antibes and heading towards a boat, and this further fueled their relationship rumors.
The actor wasn't shocked to welcome his seventh child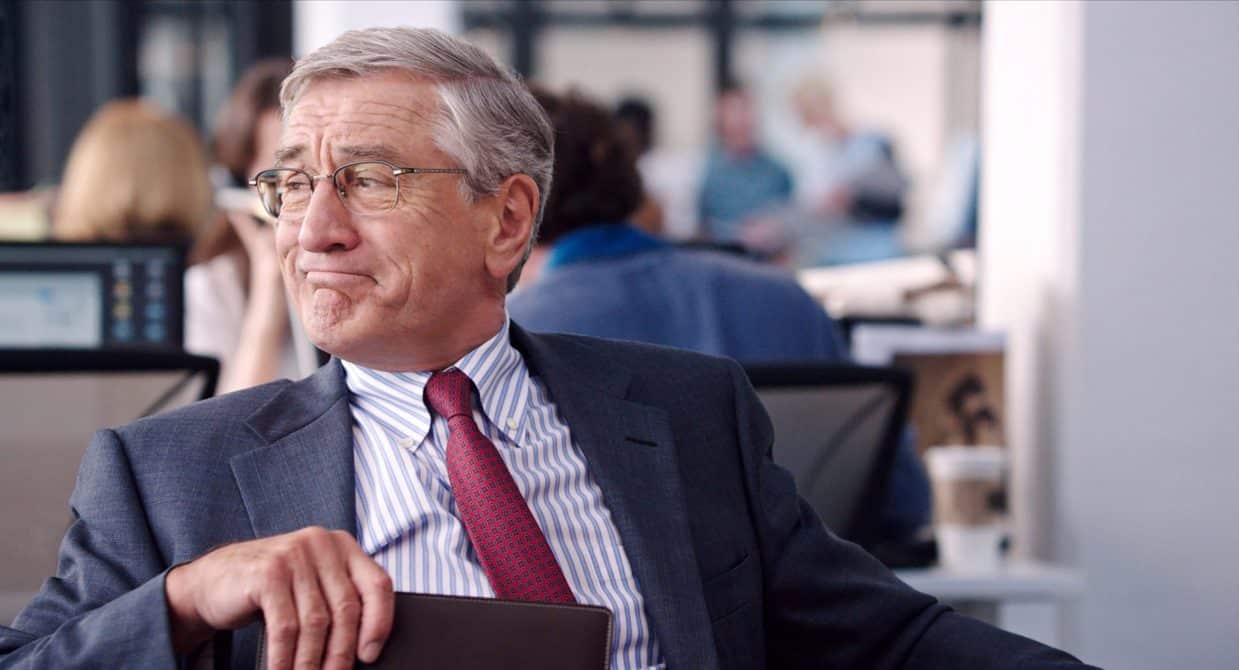 De Niro while making a comment to Page Six, refuted speculations that he was taken aback by the arrival of his newborn child. "How you could not plan that kind of thing?" he said.
Also, in an interview with Extra, the actor further revealed his happiness at welcoming another child. "I'm ok with it, yeah," De Niro confessed. "I'm good with it."
Robert De Niro is an awesome father to his children
During the interview, De Niro spoke about his children with great affection and pride, noting that even though they do not see eye to eye with him, he still loves all of them. "My kids disagree with me at times, and they're respectful," he admitted to Extra. "My daughter is 11, she gives me grief sometimes. I adore her. And my youngest now, so that'll be more to come, you know, but that's what it is."
The actor also explained that he is firm and highly disciplined when it comes to the training of his kids. "I mean, there's no way around it with kids. I don't like to have to lay down the law and stuff like that. But, [sometimes] you just have no choice," the 79-year-old stated. "And any parent, I think, would say the same thing. You always want to do the right thing by the children and give them the benefit of the doubt, but sometimes you can't."