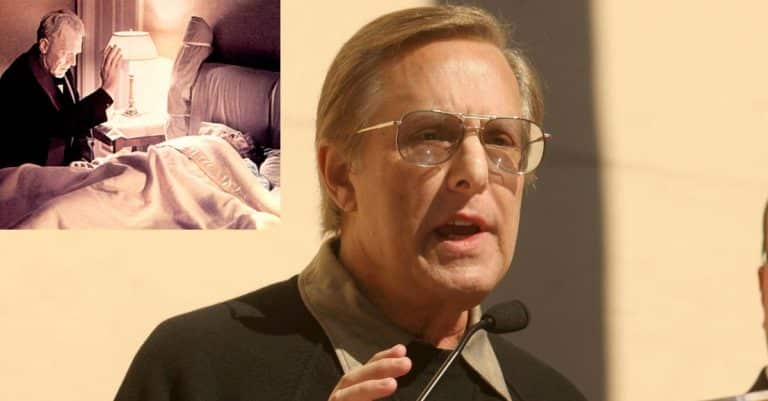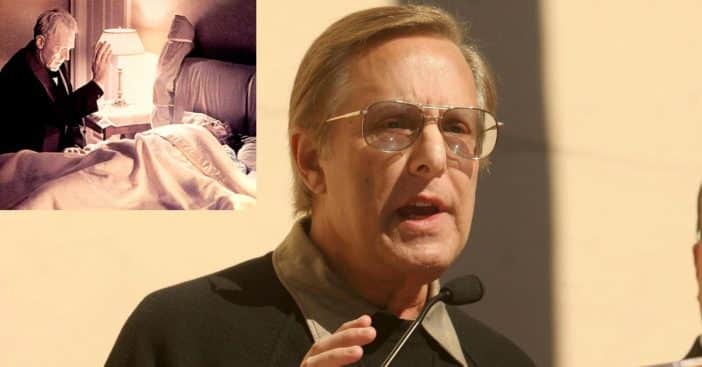 On August 7, William Friedkin died at the age of 87.
His credits include 'The French Connection' and 'The Exorcist.'
His final film will debut at the Venice Film Festival this autumn.
On Monday, August 7, William Friedkin died in Los Angeles. His passing was confirmed by a friend of his wife, Chapman University dean Stephen Galloway. Friedkin was 87 when he died in his Bel Air home from complications related to heart failure and pneumonia.
Friedkin was an Oscar-winning director celebrated for The French Connection and The Exorcist, which made him one of the definitive directors of the '70s, whose influence is felt to this day. 1973's The Exorcist earned him an Academy Award for Best Director.
William Friedkin climbs quickly up the ranks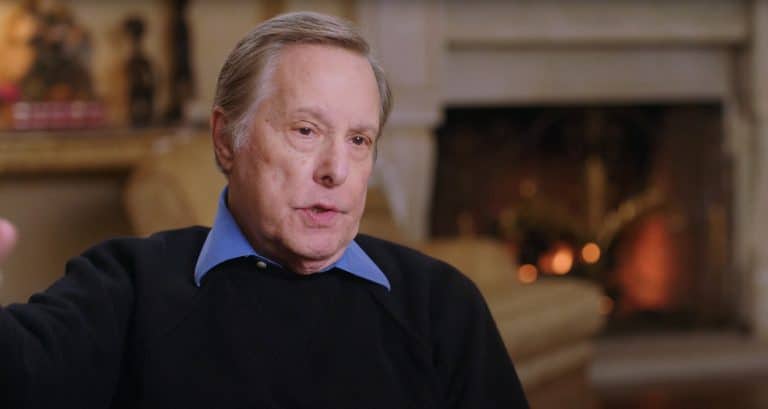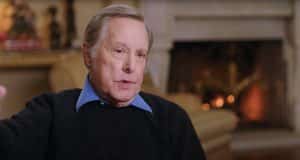 William Friedkin was born on August 29, 1935, in Chicago, Illinois. His Ukrainian grandparents and parents ended up in the U.S. after fleeing a particularly violent wave of anti-Jewish pogroms. Friedkin's father was not driven to make money, and so he grew up in the lower middle class. Friedkin himself did not show much interest in academics and instead preferred going to the movies; into adulthood, Citizen Kane would become a very important influence.
He began his career back in 1962. Friedkin started with live shows and documentaries, winning local awards, until he eventually directed the final episode of The Alfred Hitchcock Hour. When The Exorcist was released in 1973, it became – and remains – one of the most influential films in the horror genre. It received 10 Academy Award nominations, including for Best Picture and Best Director.
Regrets and remembrance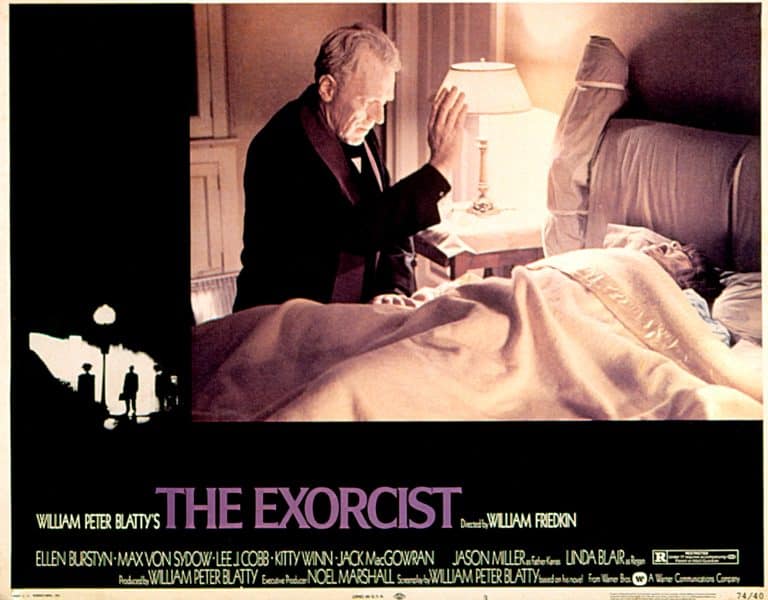 Friedkin's life was not without remorse.
"I've burned bridges and relationships to the point that I consider myself lucky to still be around," admitted Friedkin. "I never played by the rules, often to my own detriment. I've been rude, exercised bad judgment, squandered most of the gifts God gave me, and treated the love and friendship of others as I did Basquiat's art and Prince's music. When you are immune to the feelings of others, can you be a good father, a good husband, a good friend? Do I have regrets? You bet."
Aww man…a true cinematic master whose influence will continue to extend forever. So long, William Friedkin pic.twitter.com/sXppoS0FVK

— Elijah Wood (@elijahwood) August 7, 2023
But his passing has had many people remembering the ways he touched their lives for the better. "Aww man…a true cinematic master whose influence will continue to extend forever. So long, William Friedkin," said Elijah Wood over on Twitter.
His final film is The Caine Mutiny Court-Martial. Starring Kiefer Sutherland, it is set to premiere at the Venice Film Festival, which begins at the end of August and continues into September.
Rest in peace, William Friedkin.