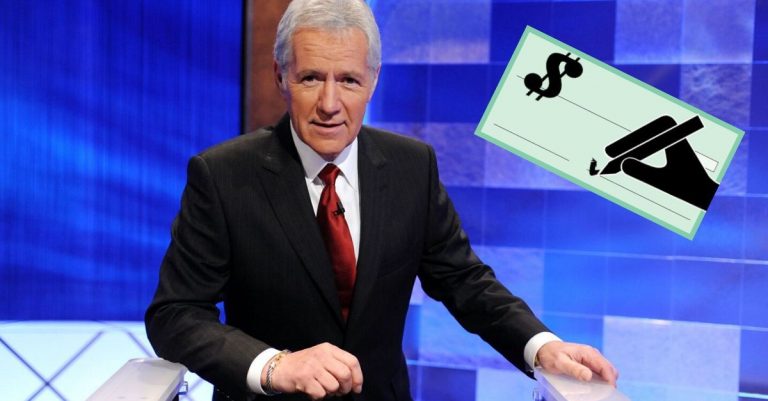 Even though Alex Trebek is going through incredibly difficult struggles of his own, he is still thinking about others in need. Recently, he donated $100,000 to Hope of the Valley Rescue Mission. It is a nonprofit organization that helps the homeless in Los Angeles.
Alex has donated to the organization many times over the years. The organization is currently working on a new homeless shelter that will have over 80 beds and bathrooms. Alex's generous donation could not have come at a more perfect time. The founder and CEO Ken Craft has said they will name a new wing after Alex.
Alex Trebek donates $100,000 to a homeless shelter organization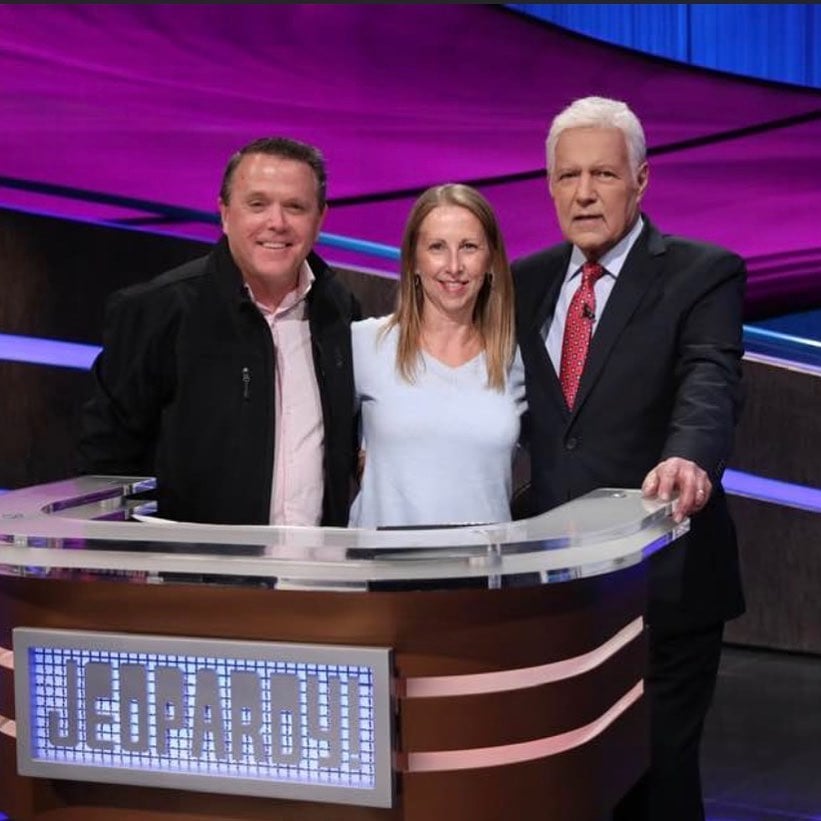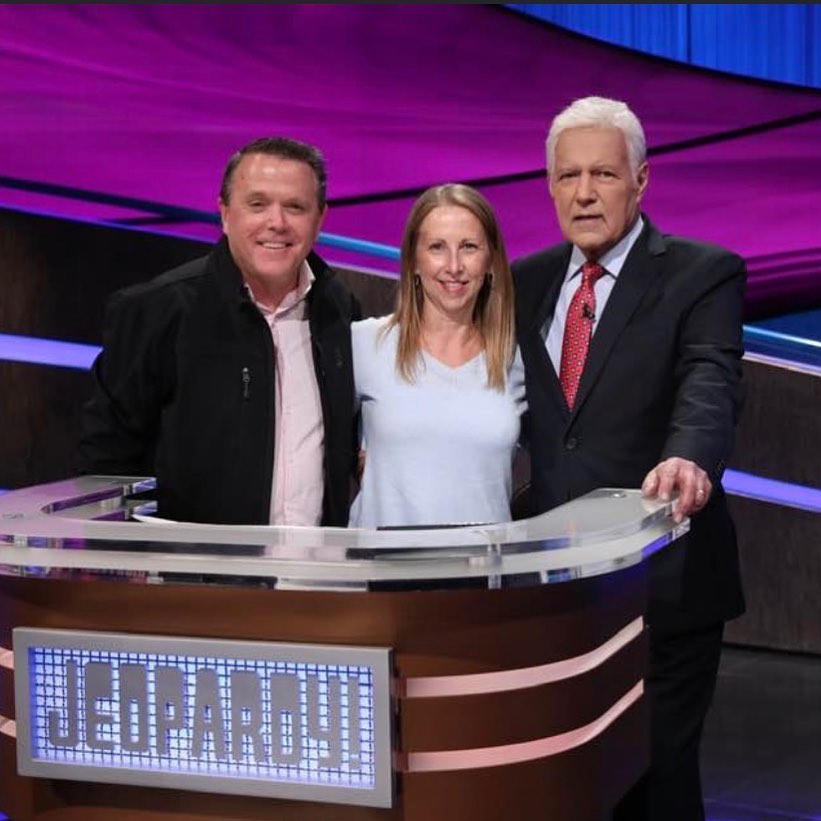 CEO Ken Craft wrote on Facebook, "Recently I was sitting in my office and I received a phone call from Alex Trebek. He said he would like a tour of our new shelter being built. I gave him a tour of the NoHo shelter and the navigation center. Two weeks after that, he asked if I would come to his house. I went to his house and he said he wants to contribute to the homeless crisis and he handed me a check for $100,000."
RELATED: Alex Trebek Looks Good While Out And About Amid Stage 4 Pancreatic Cancer Battle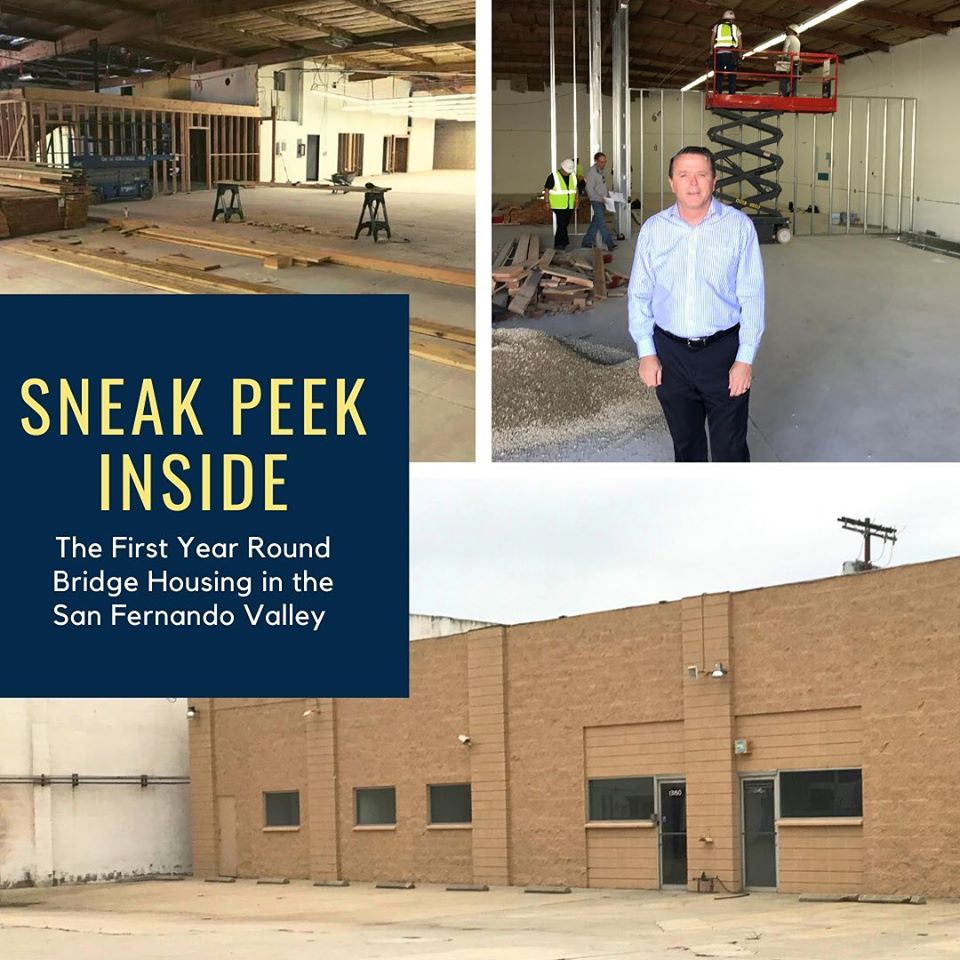 He continued, "I gave him a hug and asked if I could have a picture, he said you'll have to come to @jeopardy, so my wife and I went to Jeopardy and got a picture with Alex a couple of weeks ago. What an incredibly kind, gracious and generous man. We continue to pray for his health and healing. Thank you, Alex and Jean Trebek!"
Even while battling stage 4 pancreatic cancer, Alex is still donating his money and time while hosting Jeopardy! He has been hosting the game show since 1984 and is reportedly having a hard time knowing it may have to end soon.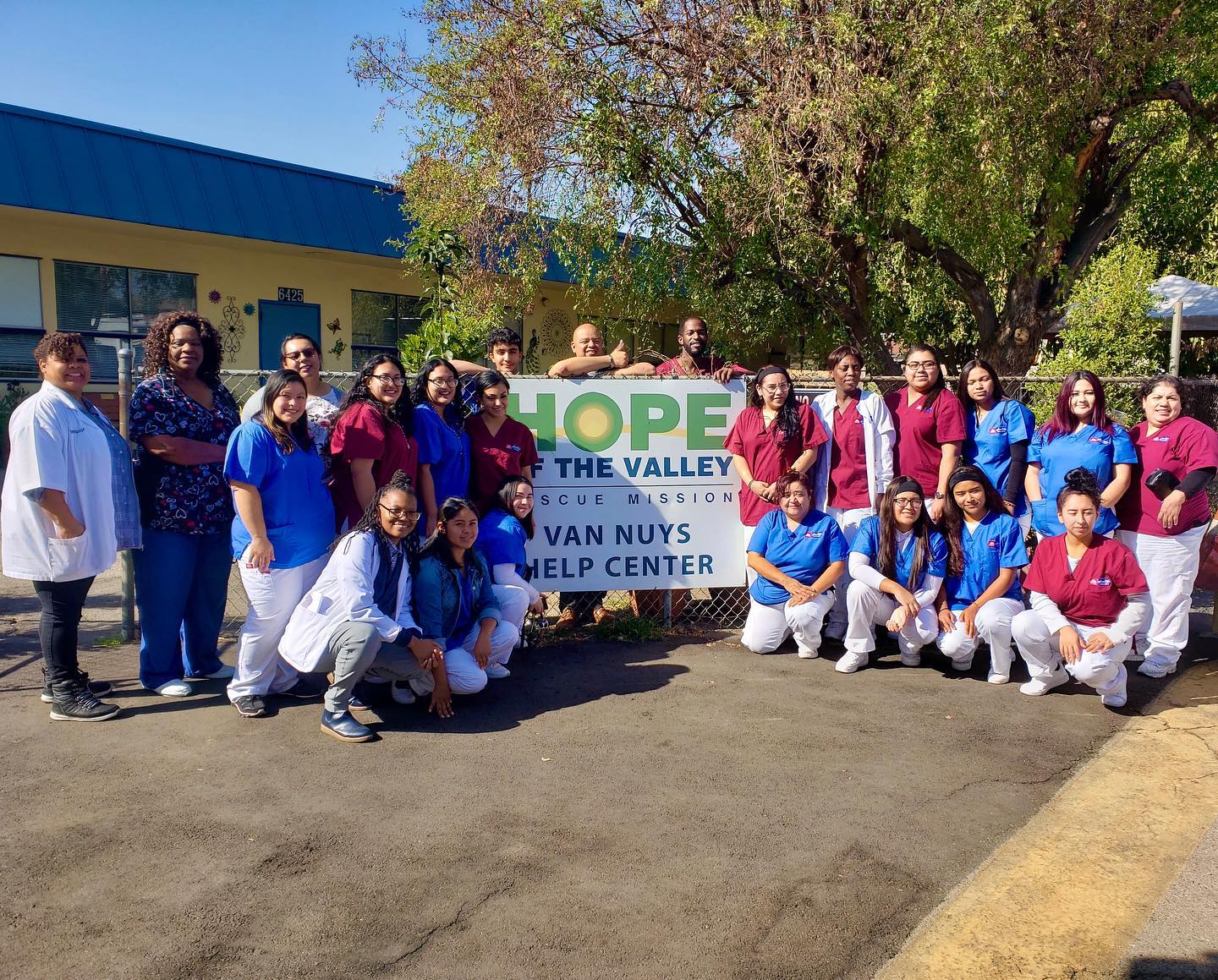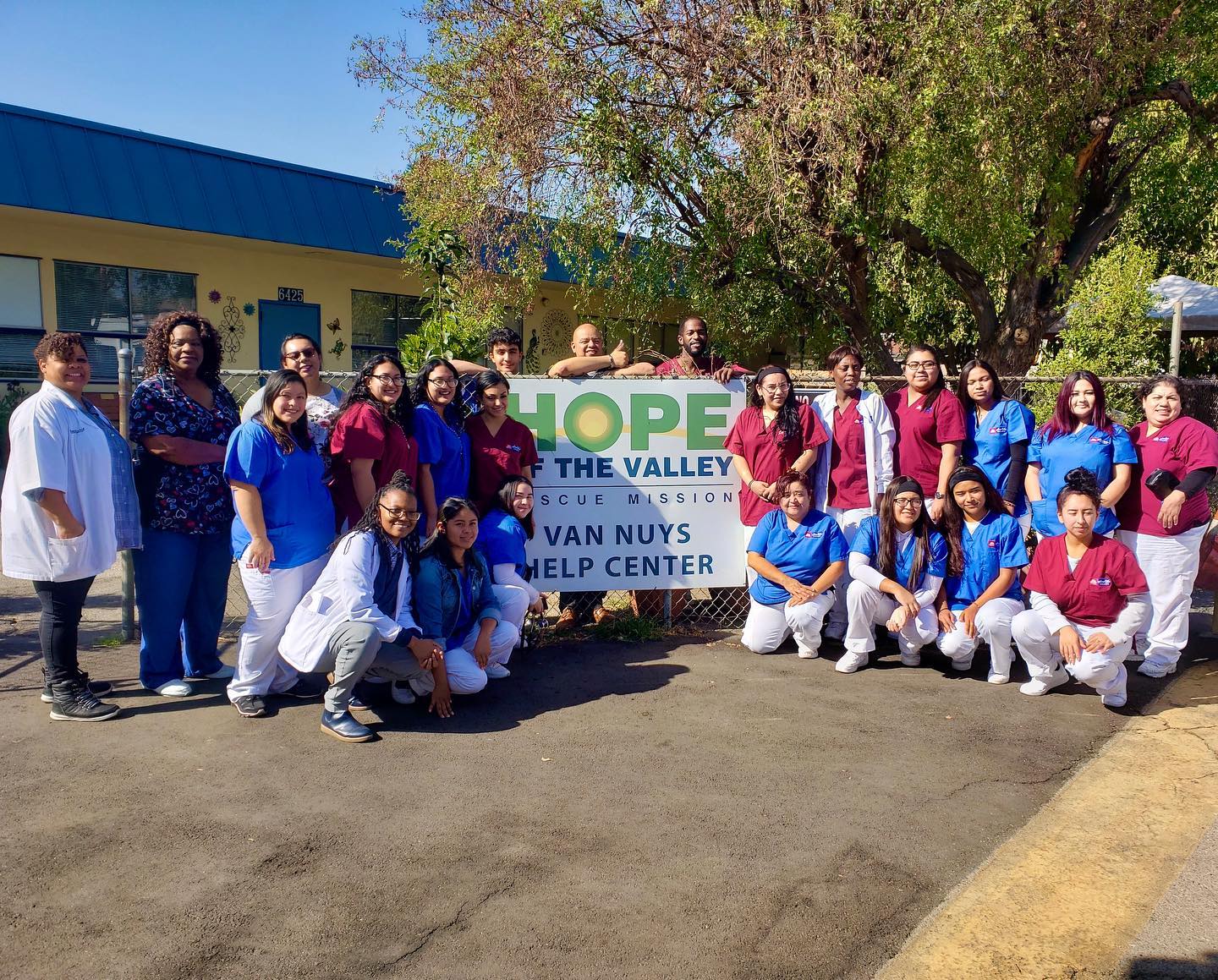 He said that when the day comes, he has something rehearsed for his final show. Alex said, "I've kind of, in my mind, rehearsed it already, and what I would do on that day is tell the director, 'Time the show down to leave me 30 seconds at the end.' That's all I want. And I will say my goodbyes and I will tell people: 'Don't ask me who's going to replace me because I have no say whatsoever.'"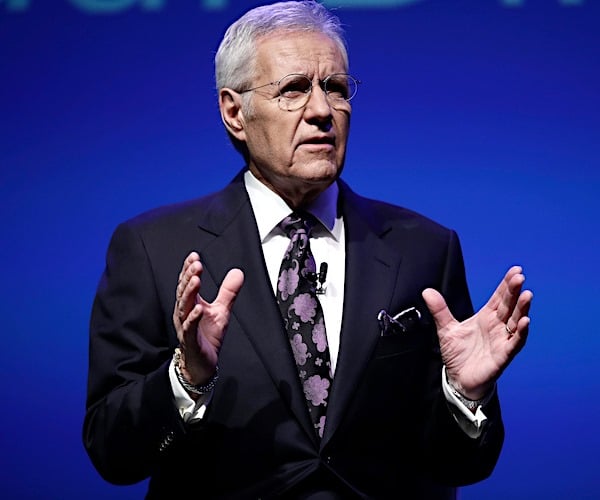 He continued, "'But I'm sure that if you give them the same love and attention and respect that you have shown me … then they will be a success and the show will continue being a success. And until we meet again, God bless you and goodbye.'"
The good news for fans is that he doesn't plan to retire any time soon. He will continue to host the show until his body no longer lets him.