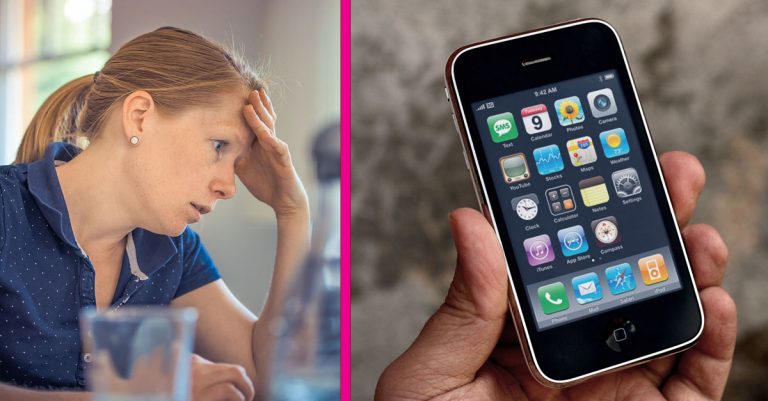 Apple will reportedly pay around $500 million to settle a class-action lawsuit.

Apple accused of slowing down older models of iPhones.

In addition, the tech company publicly apologized for this in 2018.
It has been reported that Apple will pay around $500 million to settle a class-action lawsuit. Apple was accused of slowing down older models of the iPhone to entice customers to buy new models. The settlement requires Apple to pay certain iPhone users around $25 per affected device. This will total to a maximum of $500 million.
Different users could receive different amounts. You can file a claim to be entitled to potentially receive some compensation. Many users complained for years that their iPhones suddenly seemed slower every time a new iPhone was released. Apple denied the claim for a long time but eventually revealed the truth when faced with legal battles.
Apple to pay around $500 million to settle a lawsuit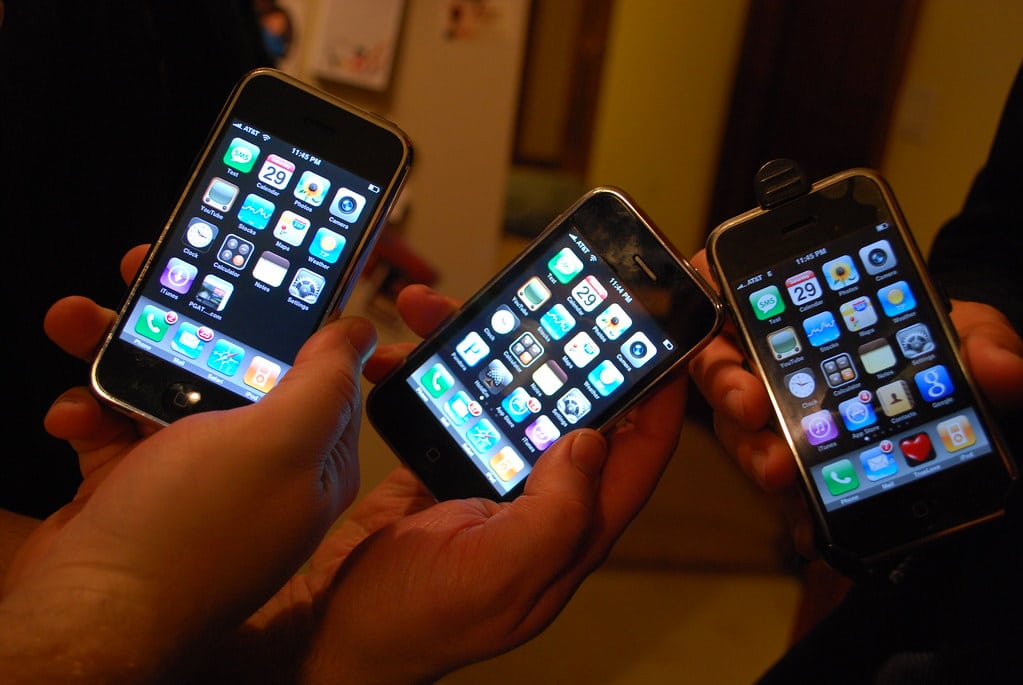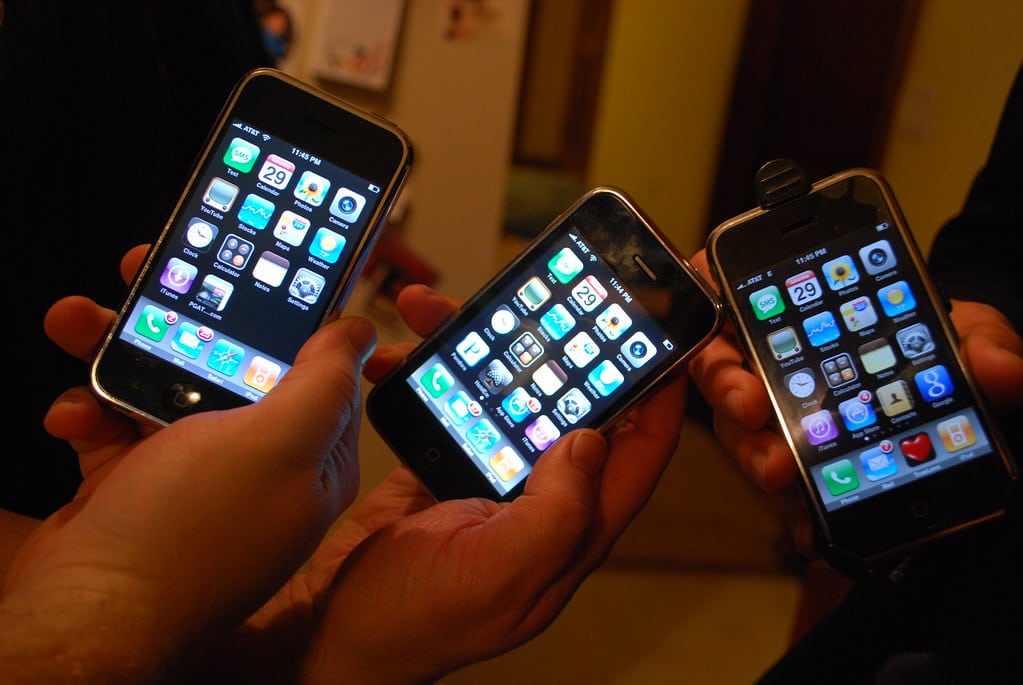 The settlement agreement is subject to approval by a judge on April 3, 2020. The legal battle has gone on for over two years! The tech company still claims they did not slow down the phones in order to entice users to buy a new model. In addition, they said it was addressing issues with older batteries.
RELATED: Are You Having Issues With Your iPhone? You Might Be Charging It The Wrong Way
According to CNN, "The company admitted in December 2017 that it used software updates to slow down older iPhones, soon after angry customers and tech analysts flagged that the updates were causing diminished performance."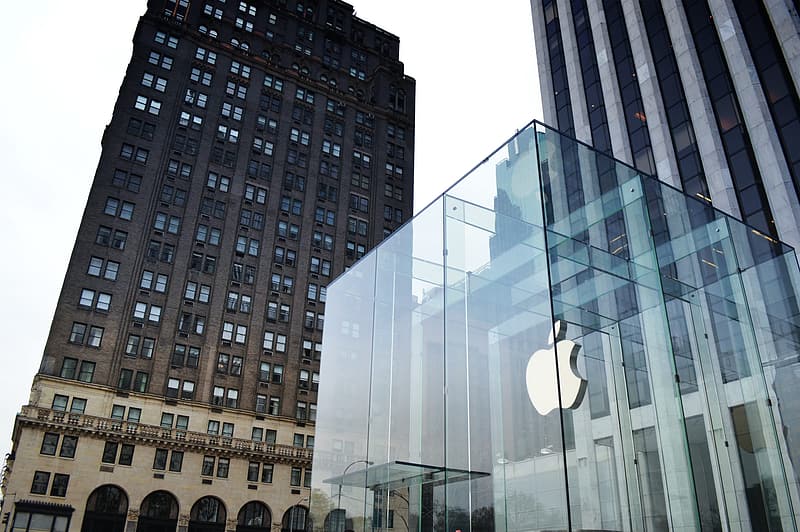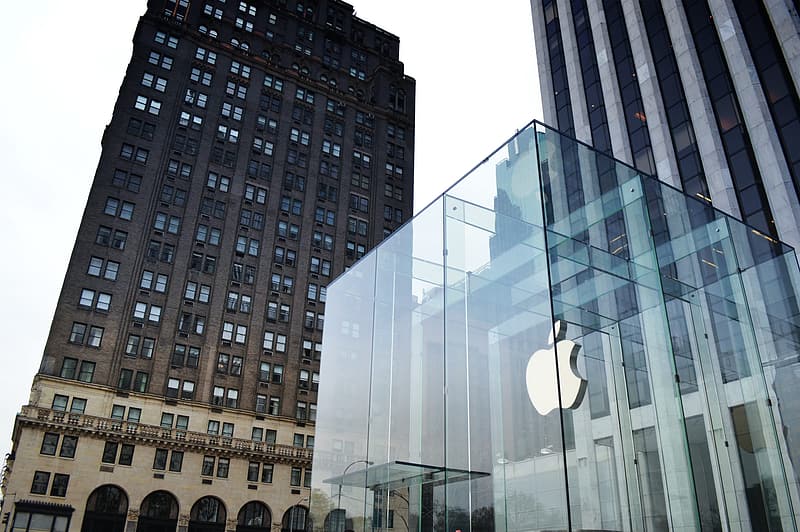 Apple released a public apology and offered discounts on battery replacements in January 2018. The battery replacements previously cost $79, but Apple discounted them to $29. For instance, if you owned an iPhone 6, 6 Plus, 6S, 6S Plus, 7, 7 Plus or SE device bought before December 21, 2017, you can file a claim to receive money.
In conclusion, learn more below: