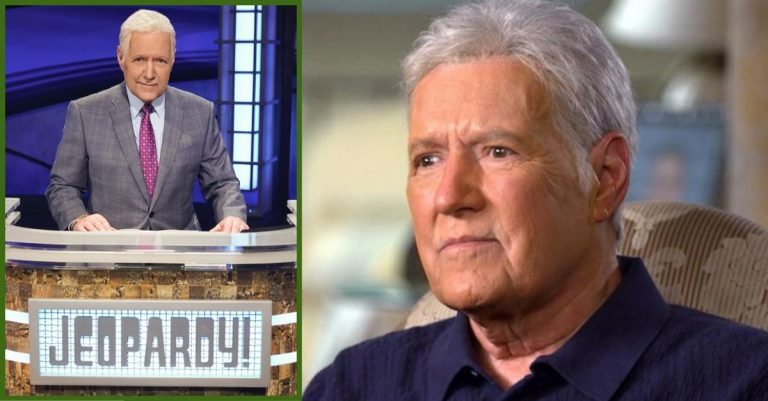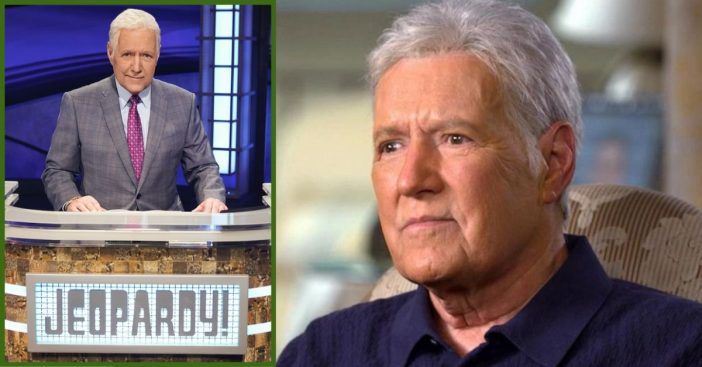 It's sad to think about the fact that Alex Trebek already has his final sign-off from Jeopardy! planned out. He's been hosting the game show since 1984 and is currently under contract until 2022. The 79-year-old recently spoke to Michael Strahan for ABC's special What Is Jeopardy? a about his health and eventually having to leave the show that has become so near and dear to him. Trebek has been dealing with stage four pancreatic cancer, so with that being said, his final sign-off could come earlier than 2022.
With all that in mind, Trebek notes that it will be a "significant moment" for him. "I've kind of, in my mind, rehearsed it already, and what I would do on that day is tell the director, 'Time the show down to leave me 30 seconds at the end. That's all I want,' " he explains. "And I will say my goodbyes and I will tell people: 'Don't ask me who's going to replace me because I have no say whatsoever.' "
Alex Trebek knows how he wants his final 'Jeopardy!' episode to end…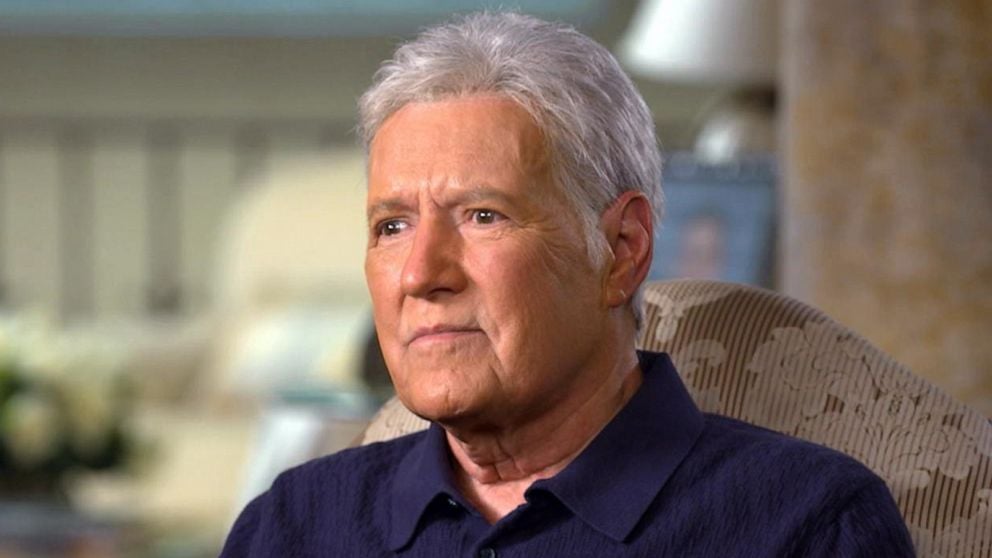 Trebek continues, " 'But I'm sure that if you give them the same love and attention and respect that you have shown me … then they will be a success and the show will continue being a success."
RELATED: ABC To Air Special Called 'What is Jeopardy!? Alex Trebek And America's Most Popular Quiz Show'
Despite already planning for his eventual end on the show, an inside source has told PEOPLE that he has no plans of quitting just yet. "We'll play it by ear and keep chugging along until we either win or lose," Trebek once said while he was undergoing chemotherapy treatment. Inside sources were originally not sure how much longer Trebek would stay on due to the side effects from chemo. Trebek has proven to stay determined and working.
But we don't want him to leave!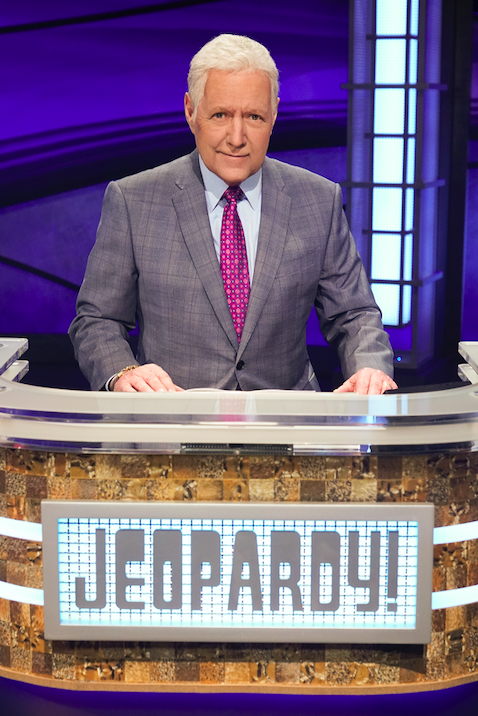 In terms of how his health is doing, it looks like he's staying open-minded, but also coming to terms with things. "I have learned something in the past year and it's this: We don't know when we're going to die," he says. "Because of the cancer diagnosis, it's no longer an open-ended life, it's a closed-ended life because of the terrible … survival rates of pancreatic cancer."
We're all hoping and praying that we get to see Alex Trebek on our TV screens until 2022 when his contract ends!