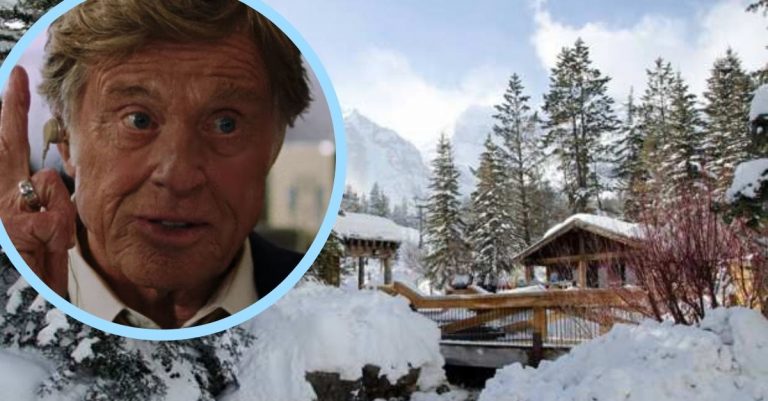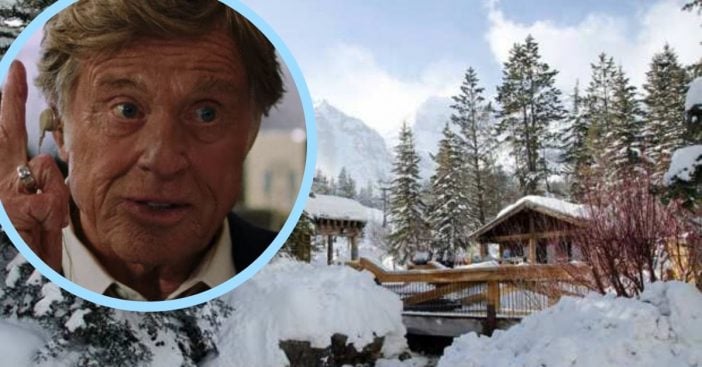 After announcing his impending retirement, Robert Redford immediately felt regretful. Looking back, he thought of other ways to slip out of the acting limelight while still focusing on Sundance. Above all, according to The Salt Lake Tribune, Redford wishes he instead slipped quietly away. "I felt I made a mistake by even talking about retirement," the man of many talents admitted. He initially said he would retire during an August announcement after his movie The Old Man & the Gun.
"I should just slip quietly away. I said it was probably my last as an actor […] But at Telluride and Toronto [film festivals], it took the focus away from what the movie was about." In particular, Redford feels his announcement is contradictory to his most important policy. He lives by a "never say never" mentality when it comes to acting again. But he also feels his retirement announcement presented an air of total finality he simply has no intention of embracing.
Robert Redford has no plans on completely retiring from work as a whole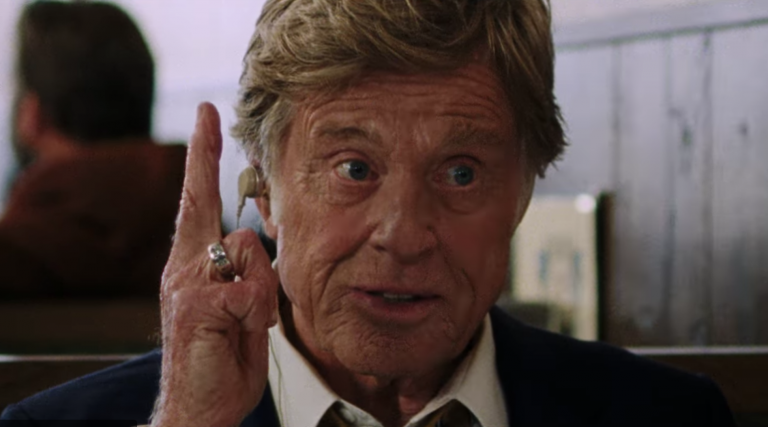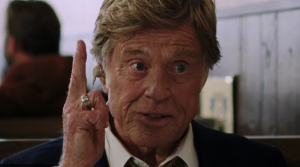 At the end of the day, it's no secret that Robert Redford likes to keep himself busy. He is a celebrated actor, director, producer, and businessman. Additionally, he is the founder of the Sundance Film Festival, named after Butch Cassidy and the Sundance Kid. He's had his hand in just about everything, and his hard work actually earned him an Emmy nomination. When discussing retirement, Robert Redford has a very specific vision in mind. "I'm pretty committed to retiring from acting, and moving but not stopping — just moving into new territory as a director and producer."
RELATED: Robert Redford Talks About The Moment When Paul Newman Approved His 'Butch Cassidy' Casting
Last year, he also opened up about his efforts to help others find success as he did. Because he considered is health to be "generally fine, at 82," he wants to continue overseeing the Sundance Institute. Much of his money went towards establishing not just the Sundance Institute but also the film festival. Founded in 1981, this arts nonprofit gives new talent a place to showcase their work.
The legacy of Sundance is secured


From the Sundance Institute, there is a whole network of film development opportunities. The industry recognizes the film festival as a way of distinguishing rising stars. Likewise, the Sundance resort offers filmmaking labs. This fount of film development opportunity "is going to be in the hands of my children," Redford assures. "I've taken great pains over the years, from the time they were little, to bring them into the fore — letting them go their different ways as they were young and exploring their own paths."
He went on, "At some point, I felt, there's going to become a time with whatever I've created here, I will not be able to sustain as the head of everything. I've been spending a lot of time bringing my children — Shauna and Amy and Jamie — into the picture, and now they're there and they're in a position to run the show." Ultimately, Sundance also channels Redford's mindfulness for the world around him. The premises acts also as a wilderness preserve. This, Redford feels, allows him "to combine what I am as an artist with who I am as an environmentalist." Those staying at the artists' colony can be right beside a lush landscape free of claustrophobic interruptions.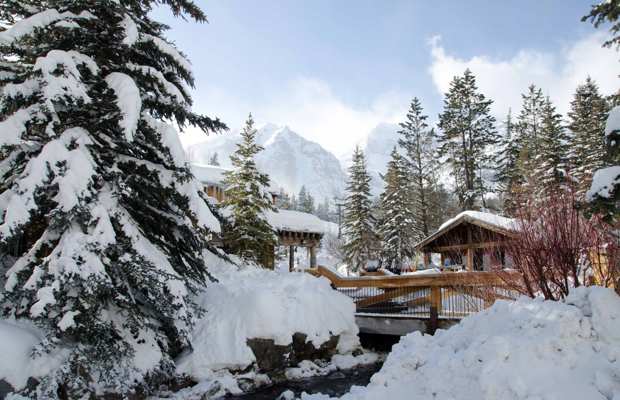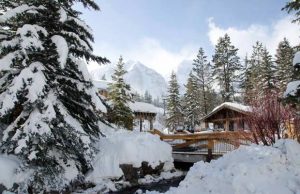 RELATED: Robert Redford Discusses His Many Struggles In Life