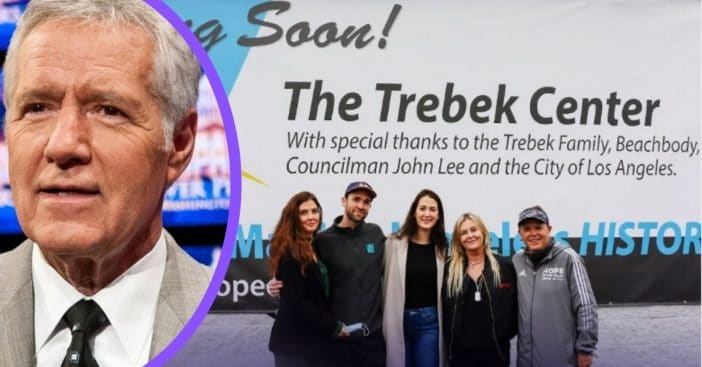 Outside of hosting Jeopardy!, Alex Trebek, along with his family, promoted and donated to worthy causes. This included a donation to Hope of the Valley Rescue Mission, helping the organization transform a roller rink into a housing facility. This facility has since been named in the host's honor as the Trebek Center for the Homeless.
The Tournament of Champions in May saw a grand prize pot of $250,000 for the winner Sam Kavanaugh. But Hope of the Valley will be winning too, since Jeopardy! announced it would match those winnings and donate it to the Trebek Center.
'Jeopardy!' helps the Trebek Center for the Homeless break ground
View this post on Instagram
Originally, construction for the Trebek Center for the Homeless had a set timeline: they would break ground in May 15, and open in time for December. However, it faced delays and started later than expected. Ultimately, though, the beginning of construction came after Jeopardy! made its donation equal to Kavanaugh's winnings.
RELATED: Alex Trebek's Family Attends Unveiling Of New 'Jeopardy!' Stage
The game show's official social media pages shared news of the Trebek Center's progress and the show's own role in helping the cause Trebek himself donated $500,000 to before his passing. "With the $250K donation from Jeopardy!, Hope of the Valley Trebek Center began construction on Aug. 16th, scheduled for completion early 2022," the posts shared.
The numbers game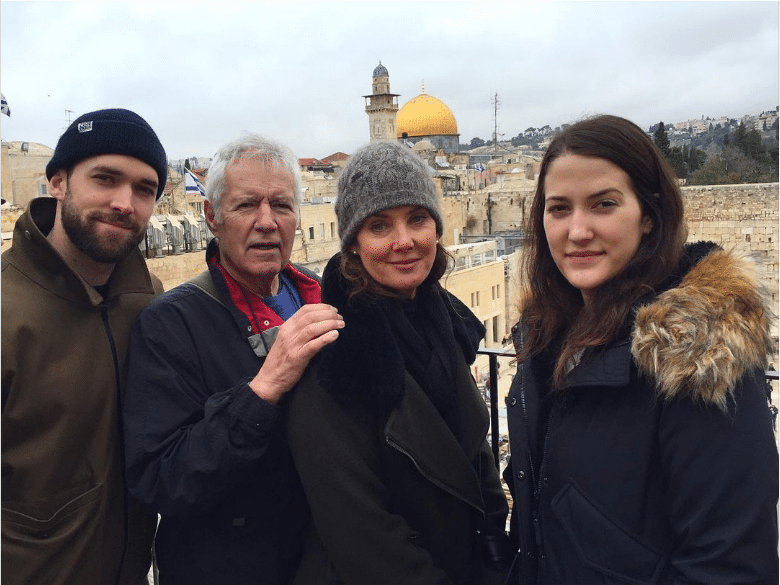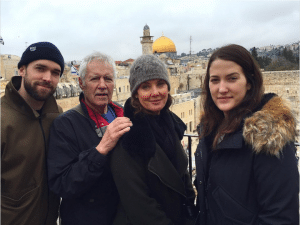 "The site will have 107 bedrooms and a full array of social services to assist those living at the center," the post further outlined. In addition to housing, the location also promises "social services including mental health services, job training and placement and substance abuse counseling," so those struggling may have the chance to reset their lives' course with dignity.
Upon hearing the news, shared on September 1, Jean Trebek, wife of the late host, called it "so wonderful" seeing the game show supporting Hope of the Valley and felt the "show's generosity continues to reflect Alex's desire to assist underrepresented communities."