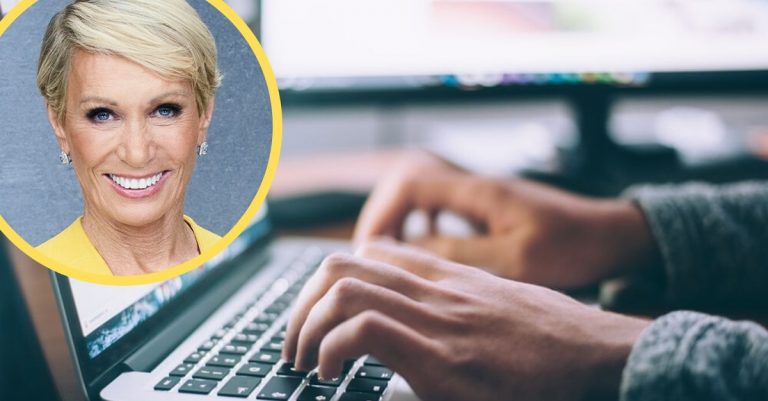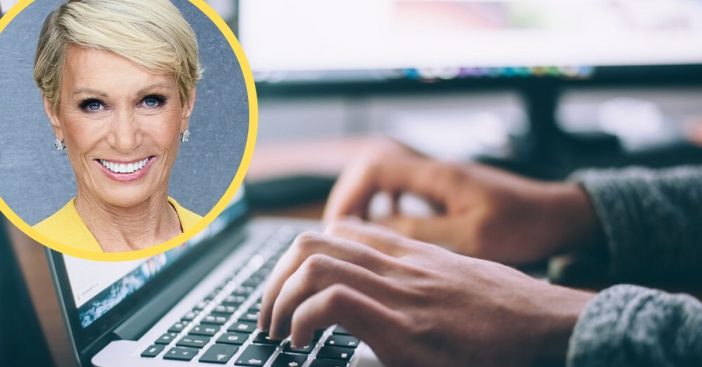 Phishing scams happen to everyone, even Shark Tank stars. They can even reel people in when they ask all the right questions. Shark Tank star Barbara Corcoran found this out the hard way when her team got tricked by some scammers. The scam exploited a subtle, simple trick that cost Corcoran and her team over $380k.
Fortunately, her team did some quick detective work. Justice may yet be served for the show contestant, but in the meantime, it serves as a cautionary tale. Unfortunately, it also shows just how clever people can be when it comes to stealing other people's money.
Phishing scammers lured in the Shark's team

Barbara Corcoran works alongside a bookkeeper named Christine and an executive assistant named Emily. Barbara's team told TMZ that Christine apparently received an email from Emily. This email gave the approval for sending $388,700.11 to FFH Concept GmbH in Germany. However, this email did not come from Emily.
RELATED: Taxi Driver Saves 92-Year-Old Passenger From Horrendous $25k Scam
Even so, Christine did respond properly to all messages this Pretend Emily sent her. She asked about the money's purpose. Unfortunately, though, the scammers had some viable answers at the ready. They claimed FFH wanted to design apartment units in Germany. This completely fit Barbara's mission, which involves investing in those very same apartment units. FFH is even a real company, and all the while this appears to be coming from Emily.
With the scam revealed, Barbara Corcoran's team is hot on the case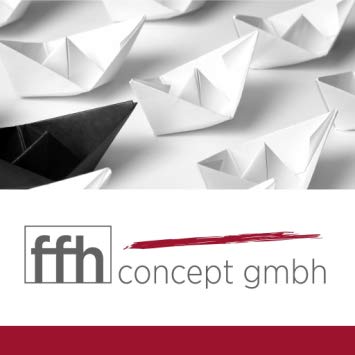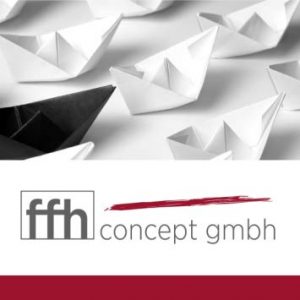 Everything came to light on Tuesday when Barbara Corcoran's bookkeeper sent over the money to the account listed in the fake email. She then emailed Emily at her proper address, not the discreetly-changed fake one. Finally, Emily realized something was up.
Her team stepped back and saw the fake email and no money. Those funds are gone, and the scam has been traced to an IP address in China. Now, Barbara's attorneys are brainstorming their next move. All the while, it's safe to assume internet security measures will enjoy a lot more scrutiny. Things like these can be devastating…and they can happen to anyone.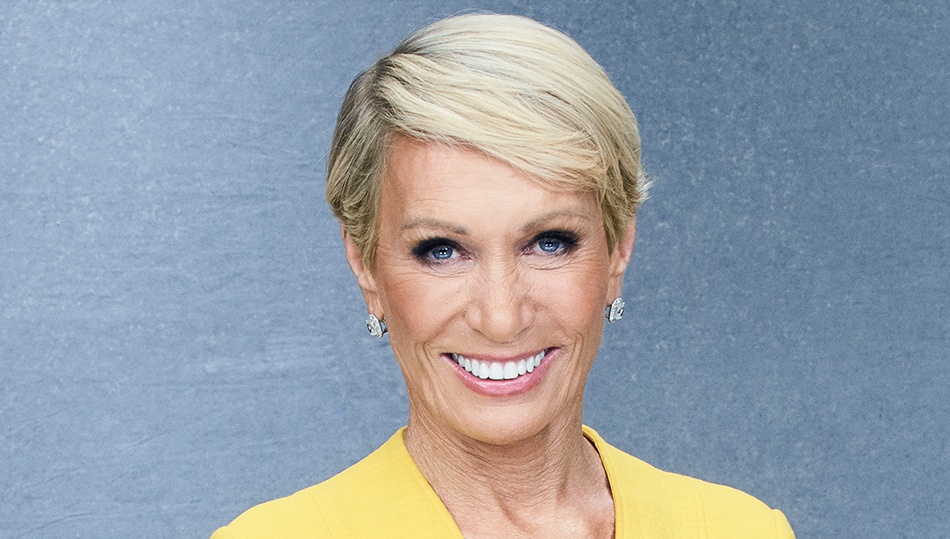 RELATED: Costco Warns People To Stop Sharing 'Scam' $75 Coupon On Social Media
dyr_similar slug="stories"]