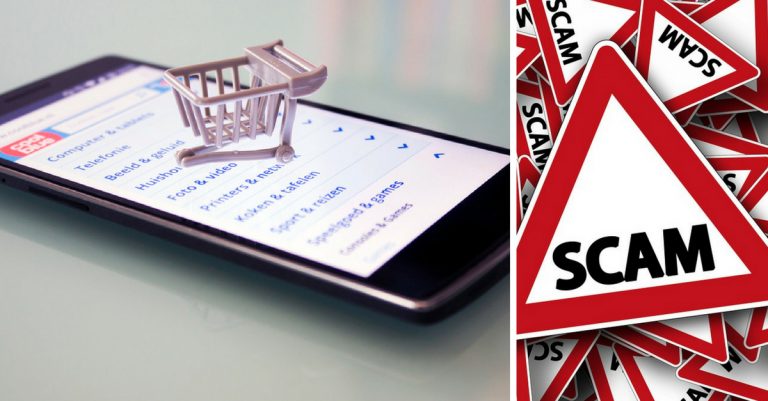 Online shopping has come a long way. Now you can even shop while you are on your social media accounts. From Facebook Marketplace to clicking on shops through Facebook ads to shopping on Facebook directly, there are so many ways you can buy things now.
However, you also want to avoid getting ripped off by scams and unsafe deals online. Some of the Facebook ads lead to products that aren't what they seem when they are delivered to your home. Facebook Marketplace could have you meeting up with someone sketchy. Here are a few things you need to know before you shop through Facebook.
1. Do your research first
If something seems too good to be true, it probably is. Try Googling the "product name + scam" and see what comes up. You can also try websites like Yelp, where real people write reviews. Don't always trust the comments section on a product ad on Facebook. If it looks full of glowing reviews, the company may have paid people to write positive comments on bad products.
2. Find out where the company is based
Search for where the company is based. If it is in China or won't tell you, you may run into problems with quality products and long wait times for it to ship to you.
3. Make sure they have a legitimate website
If a company is selling a product, they should have a legitimate website. It should also start with "https" rather than just "http". This means it is secure and safer for you to use a credit card to purchase something from their website.
4. If you are using Facebook Marketplace, stay local and safe
If you are meeting up with someone to purchase or pick up something from Facebook Marketplace, don't drive too far. Also, plan to meet at a local police station or another safe place. Never send payments before you meet the person or see the item personally. Remember, use your best judgment, if something seems sketchy, it probably is.
5. Check the photos
If a website or advertisement has blurry or bad photos, steer clear. Make sure the website shows multiple, clear images of the product from different angles.
6. Check the shipping and return policies
Make sure you know the shipping and return policies before you hit purchase. Don't get hit with extra shipping charges or not be able to return a product that won't work for you. A good indicator of a legitimate company is that they offer free return shipping labels. Be wary if a company offers free refunds but not free shipping as this could be a scam.
If you found this article interesting, please SHARE with a friend so they don't get scammed through Facebook shopping!