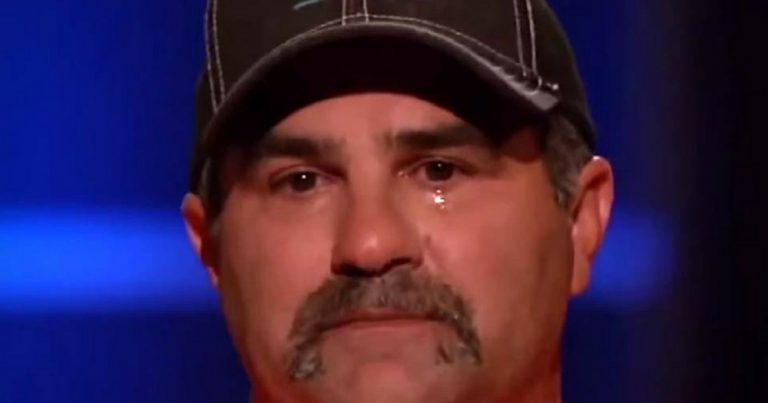 A reality show that has revitalized American entrepreneurship and inspired people from all walks of life to dream bigger and better, is Shark Tank. On a venture to bring out the best products in America, this business-themed reality TV show has multi-millionaire tycoons called "the Sharks" interrogate Americans with innovative businesses  ideas. For some, their long cherished dreams see the daylight through this platform, and for the rest, it's a sign to work harder and try their luck the next time.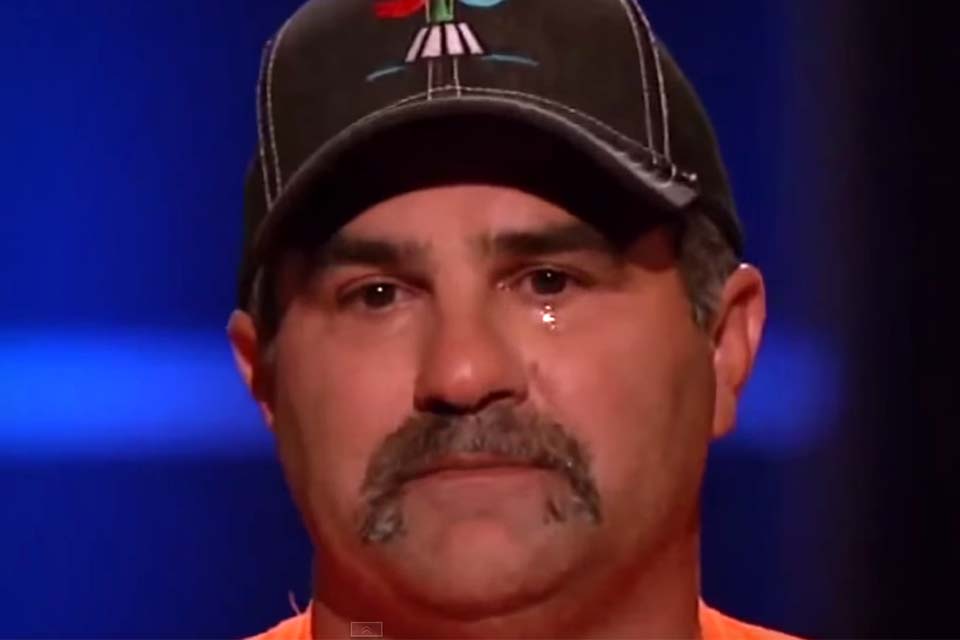 Johnny Georges came to the show with a head full of dreams. In his follow up interview with ABC, he said, "For me, it was just go up there, be yourself, and hopefully they like you. If not, well, they get to show the world what we're doing to conserve water."
Johnny founded the Tree T-Pee company, a start up whose origin story touched a million hearts in America. The company's product was a result of Johnny's intense belief in water conservation and a genuine want to help the farmers of the country. The water containment system is a cone shaped tree guard made out of recycled plastic. Through micro-sprinklers and frost protection, the product saves 3000 percent water! When Johnny mentioned this on the show, John Paul DeJoria, the co-founder of Paul Mitchell, quickly voiced his support for the idea and even offered to be the advisor and business partner with Georges.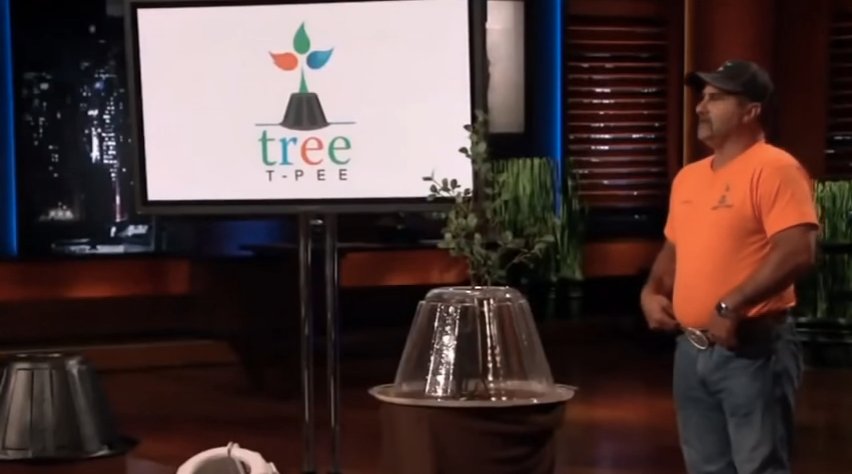 Not just the Sharks, people all over America applauded Johnny's vision and gave him all their support. They were not only touched by his amazing product that charged only $4.50 per product, but also the emotional story that went behind it. Johnny Georges heartfelt effort to help farmers and agriculture came from the values and beliefs his late father imparted in him.Now that he is a father himself, Georges wants to set an example for his children.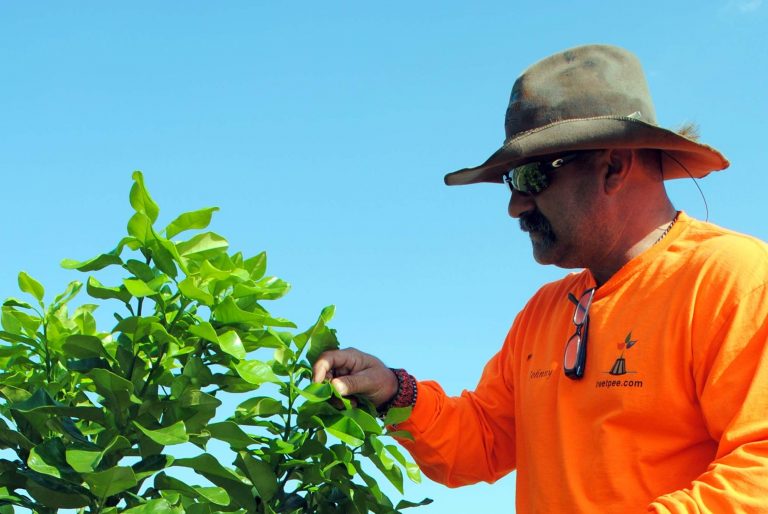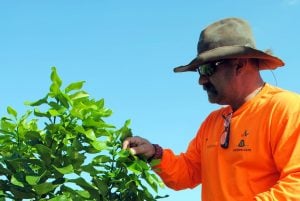 Post his success on the show, Georges has been working even harder and touring around to actually show the farmers how the product works. He has even been reigning some great deals. Georges had a very noble ambition and seeing it come true through Shark Tank gives a lot of happiness and hope to people all across the country.