If you watch a lot of reality television, you know that Shark Tank is the place to go to turn that idea you've always had a million-dollar reality. The show places ordinary people in front of huge investors, in the hopes of finding America's next great invention. Sometimes it leads to heartwarming and inspiring moments – and sometimes it ends in embarrassment and ridicule. When Johnny Georges faced the Shark Tank panel, he experienced a little of both.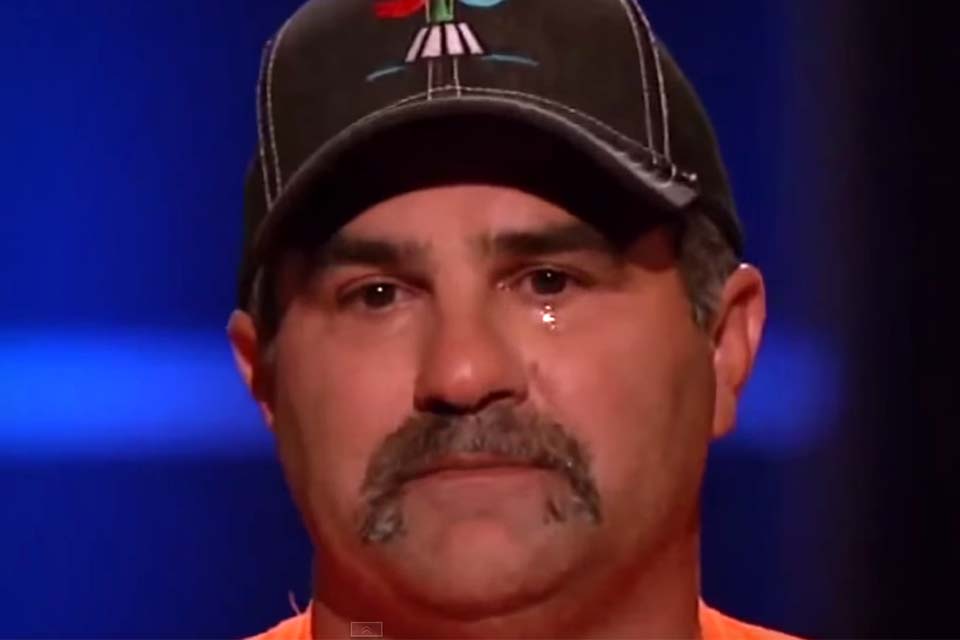 In six seasons of "Shark Tank," Kevin O'Leary (one of the Sharks) has seen hundreds of presentations from entrepreneurs. One pitch from season five, however, stands out as the most emotional, & he even credits the pitch as the reason why the show won an Emmy in 2014.
Johnny is the founder of Tree T-Pee, a company that sells a simple product that aims to conserve water for farmers. While in front of the panel, Johnny asked for $150,000 for twenty percent of his company. But during his pitch, some of the panelists were appalled by his business practices, mainly because they felt he could be charging way more for his product. Johnny, however, did not agree. He felt that since he was selling to local farmers, he should try to keep the cost down as low as possible out of fairness and goodwill.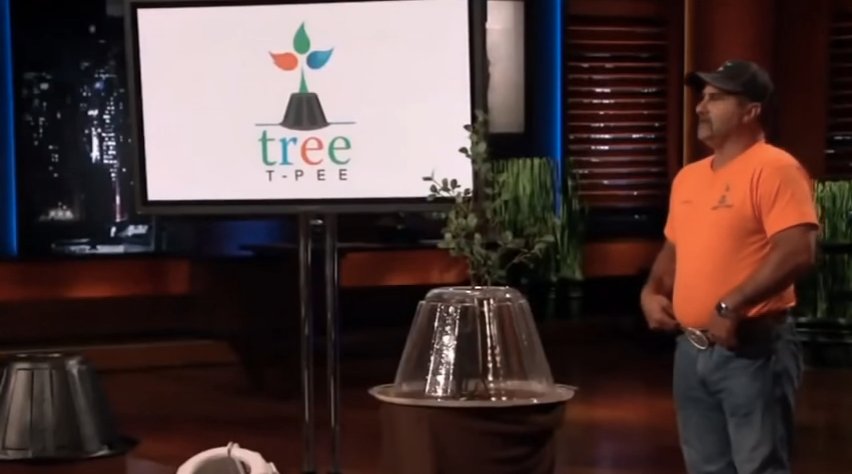 Luckily, John Paul DeJoria, the co-founder of Paul Mitchell, shared in Johnny's vision and agreed to give him everything he asked for, as well as offering to be an advisor and business partner along the way. Johnny was so moved by John Paul's generosity that he was left in tears and shared an emotional story about his late father. It is great to see good people like Johnny Georges get the success they deserve.
Shark Tank Update: Since his appearance on "Shark Tank." His inbox flooded with over 56,000 emails in just a day after "Shark Tank" aired and he sold tens of thousands of Tree-T-Pees that evening. Wow, that is incredible!
Currently, Georges has been traveling the country, showing farmers how the Tree-T-Pee works and making deals. Recently, he landed a deal with powerhouse retailer, The Home Depot. This is obviously a game changer for him and his business.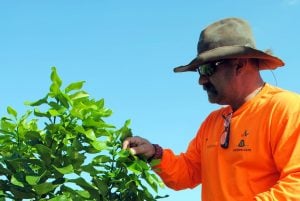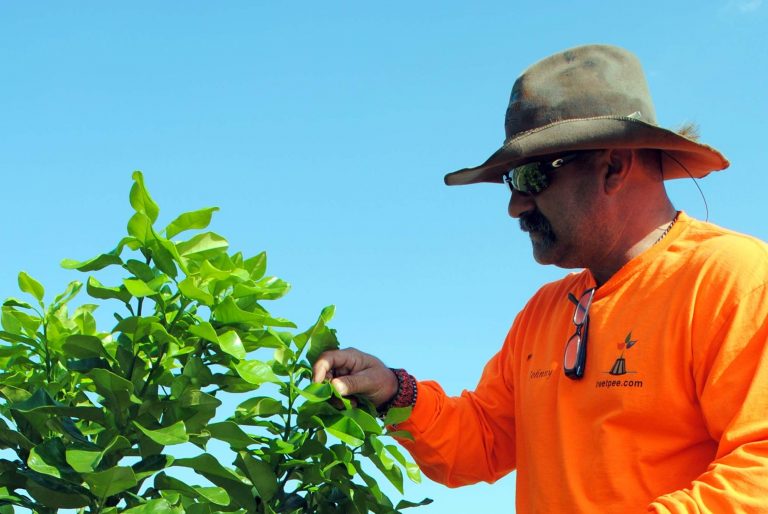 "I got a lot of passion, because I have a 17-year-old son and almost a 3-year-old daughter, and I want them to have a better world than what we had," Georges said. "I want them to know that their daddy made a difference and set the example."
Check out some footage from his appearance on "Shark Tank"
A farmer goes on 'Shark Tank' and gets his life's work ripped to shreds. Now watch him turn the tables at 6:40.< DJ Wiz NZ >

Posted by DJ Wiz NZ on Thursday, November 26, 2015