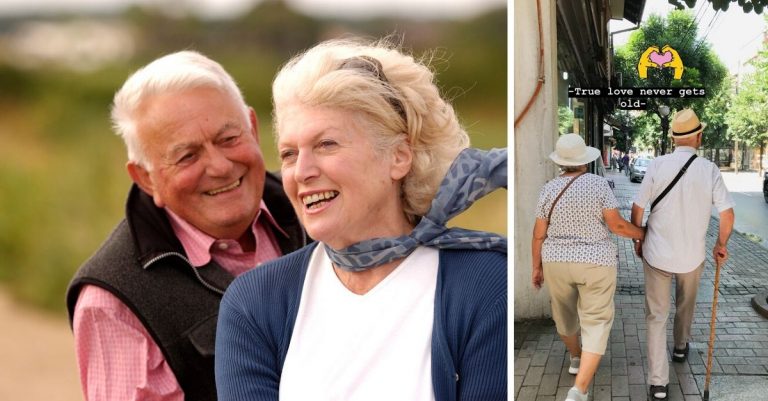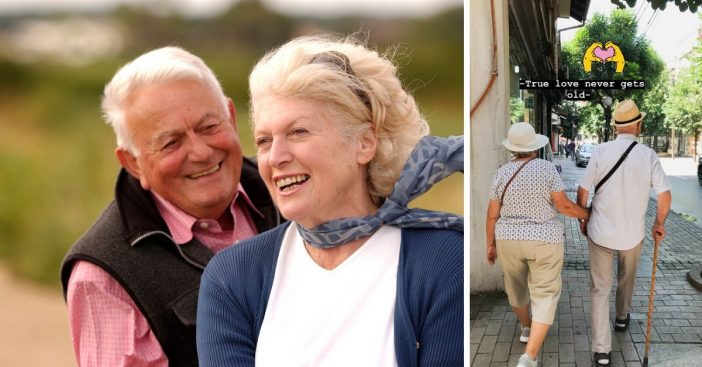 ABC is currently casting for a new show.  

It will be like 'The Bachelor,' but with seniors. You have to be 65 and older to apply. 

In addition, many fans are excited about a new franchise. 
The popular reality television show The Bachelor is currently in its 24th season. Now, they are looking to expand. ABC is currently casting a Bachelor season for seniors. They are looking for people 65 and older, who are looking for love.
During last Monday's episode of The Bachelor, ABC announced the casting call. A producer on The Bachelor posted more information on Instagram. She wrote, "Are you entering your golden years and looking for romance? The producers of The Bachelor are looking for active and outgoing single men and women in their golden for a new exciting dating show."
ABC is looking for seniors to appear on a new 'Bachelor' series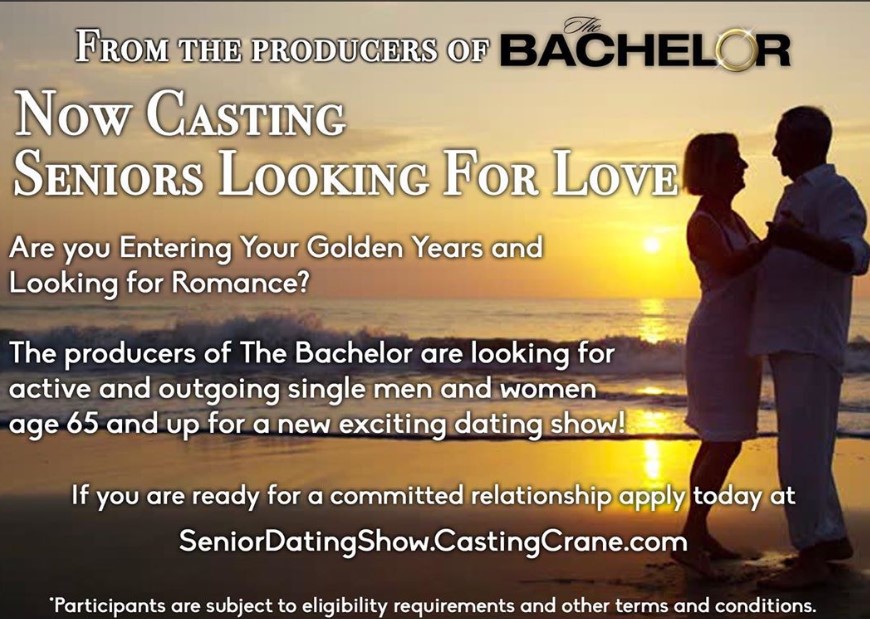 Many fans of the Bachelor tweeted their excitement. Even the producers shared their excitement. One wrote, "#Bachelornation give us your Grumpiest Old Men, give us your Goldenest Girls. #TheBachelor"
RELATED: 5 Dating Etiquette Rules That Will Take You Straight Back To The 1950s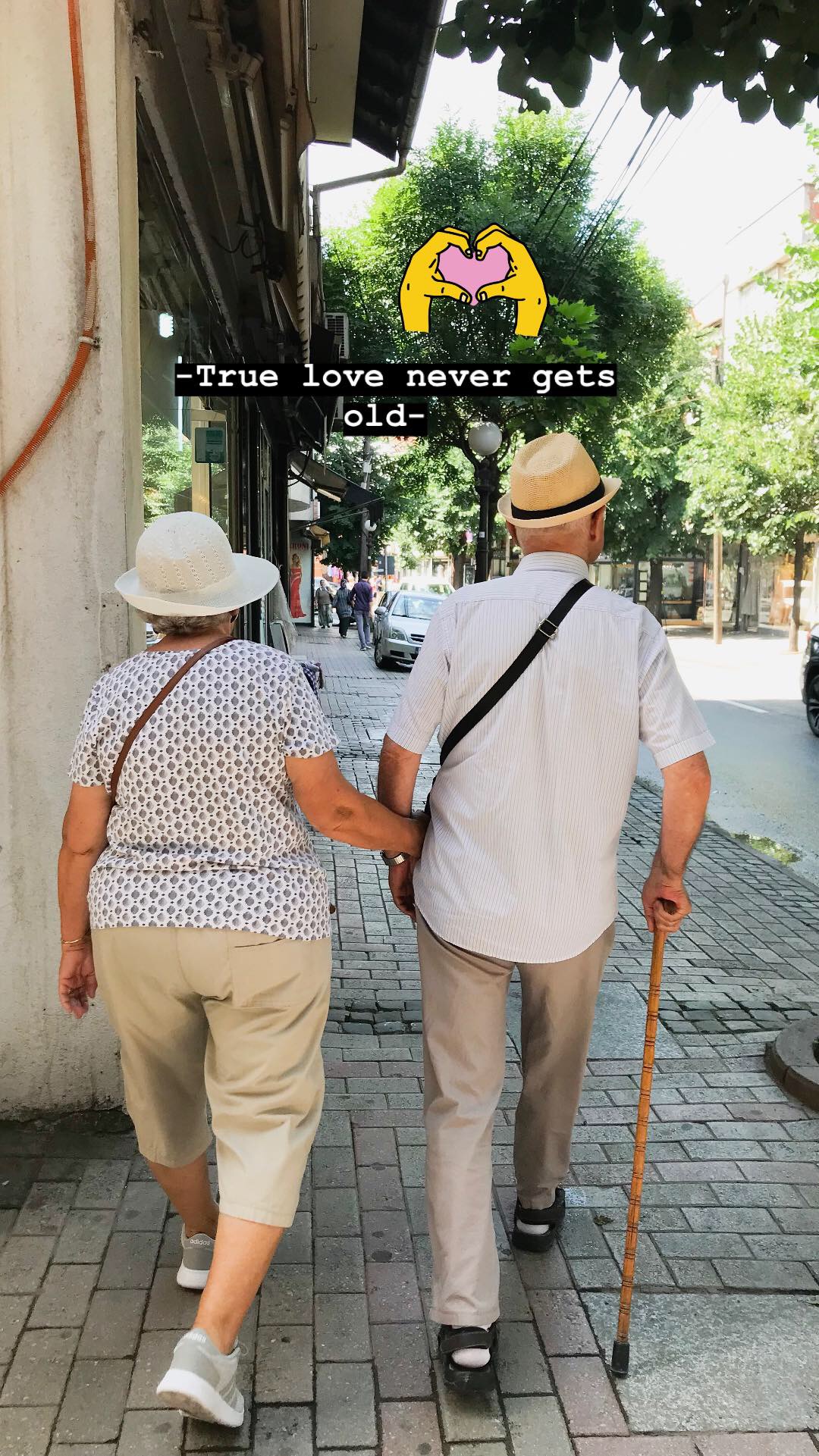 The new series follows an influx of dating shows these days. Netflix has released several new ones, while The Bachelor and spin-off shows The Bachelorette and Bachelor in Paradise still do quite well on TV.
If you're interested in being on the show, apply here. What do you think about a Bachelor series for seniors? In conclusion, learn more below: