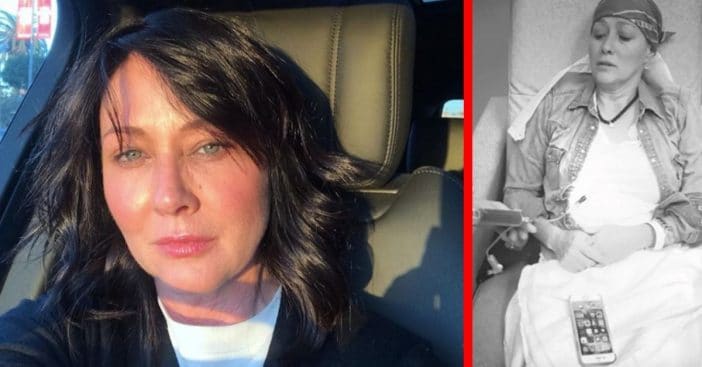 Shannen Doherty opened up about the stress she's feeling during her cancer journey. She thanked fans for their support, after recently revealing that she has stage 4 cancer. She shared a photo of what appears to be her riding a horse, with a mini horse trailing behind.
In the caption, she wrote, "I want to thank all of you for your love, prayers, and support. It's an odd time right now and I find my feet not completely underneath me. To say I have stress is an understatement. To say that I'm struggling is mild. But… I believe that I will find my footing. I'll dig deep for the inner strength I need to face it all. I pray I do it all with dignity and grace. I have so much to say. So much to share. I will. For now… please know how much you all help lift me."
Shannen Doherty says she feels extremely stressed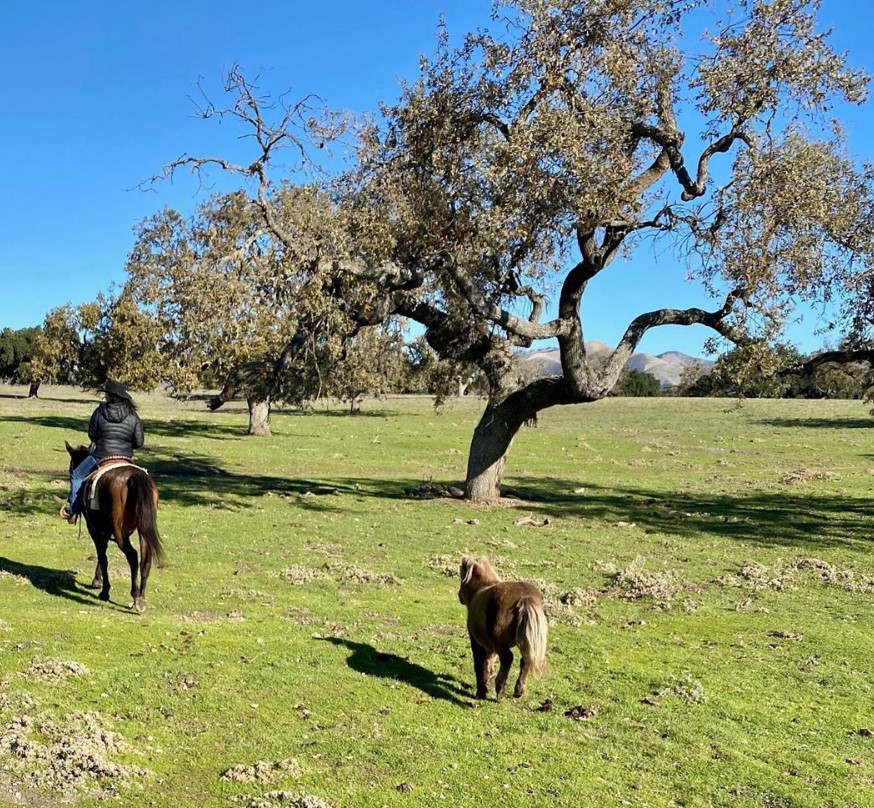 The actress went into remission for breast cancer in 2017. Sadly, the cancer has now returned. She shared the diagnosis with fans on Good Morning America. She said, "It's going to come out in a matter of days or a week that I'm stage 4. So my cancer came back, and that's why I'm here. I don't think I've processed it. It's a bitter pill to swallow in a lot of ways."
RELATED: Shannen Doherty Says She Is Distressed Dealing With Insurance During Cancer Battle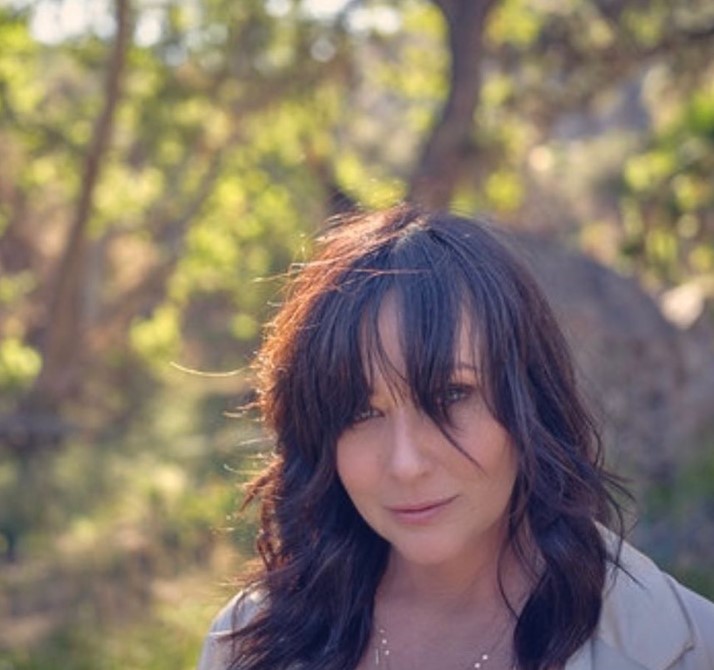 She also admitted that she waited to share her diagnosis because she didn't want people to treat her differently. She still wanted to have work opportunities and enjoy her life, even though she is struggling with the worst that can happen.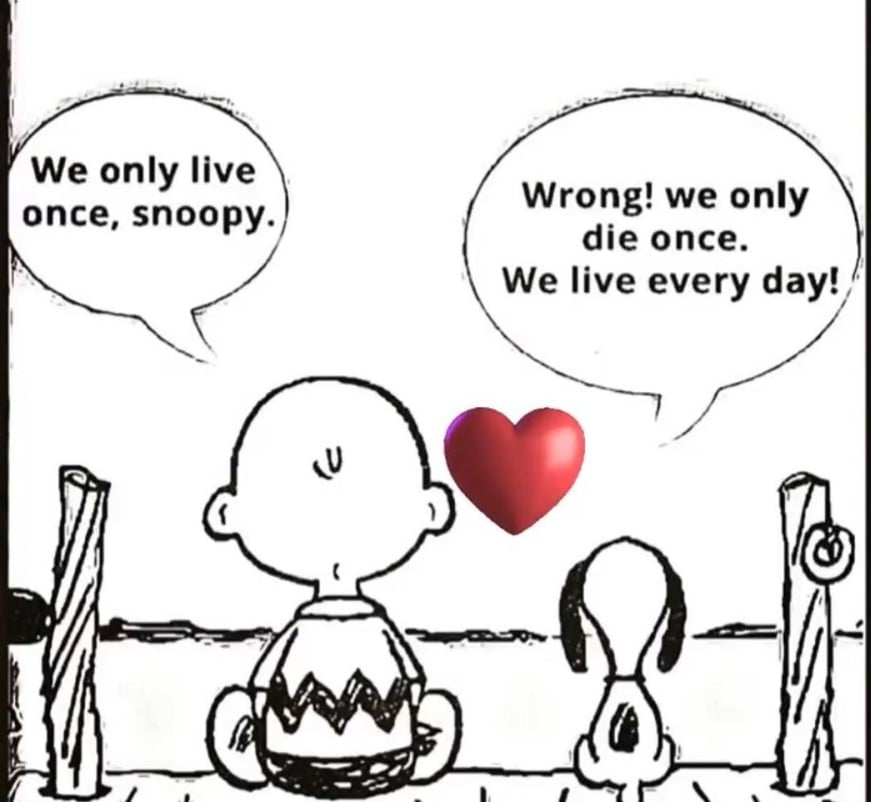 Shannen also said she loves to share positive quotes and inspiration on her social media accounts. A few days ago she shared a drawing of Charlie Brown and Snoopy. In the post, Charlie Brown says, "We only live once, Snoopy." Snoopy replies, "Wrong! We only die once. We live every day!"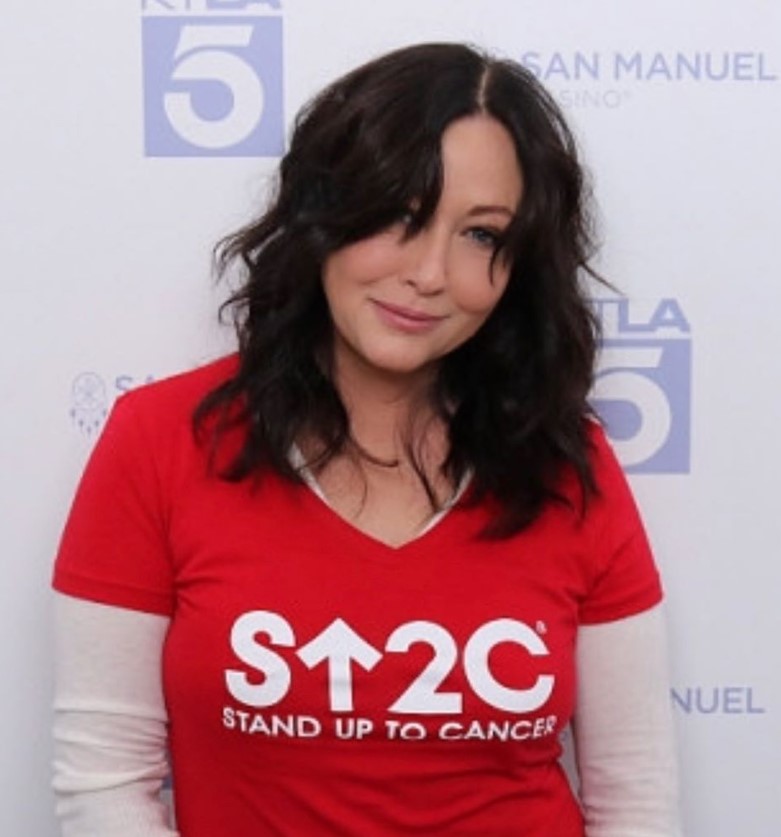 Many celebrities commented on the post, offering their love and support. "You are lighting up the path. ⭐️ You are loved. 🖤" wrote Selma Blair. Tori Spelling added, "Sending lots of love, support, and animal vibes to make you smile xoxo."