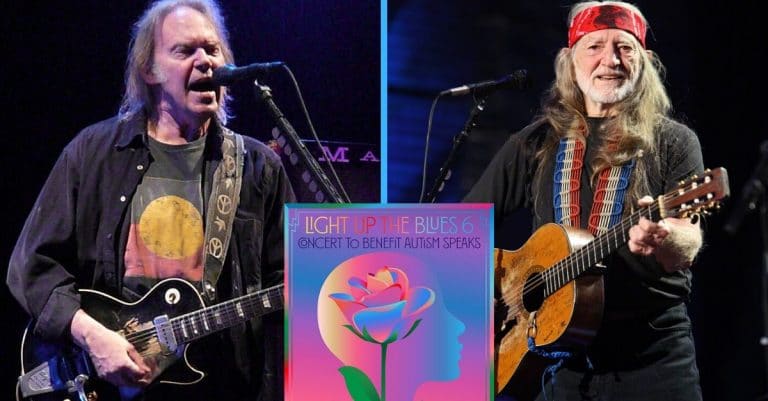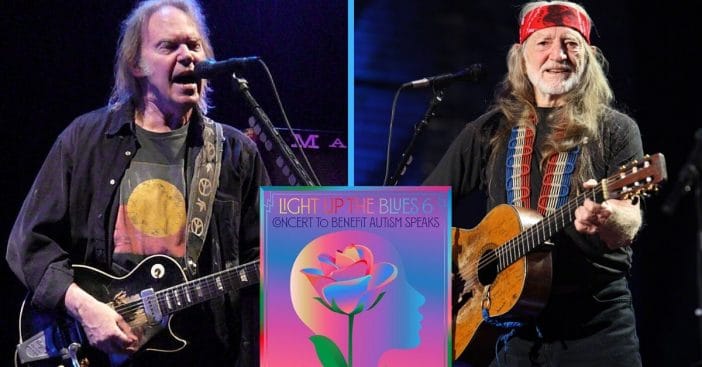 Stephen Stills and his wife Kristen are bringing back their event called Light Up the Blues.

The event raises money for Autism Speaks.

For instance, Willie Nelson, Neil Young, and others will be performing. 
Stephen Stills of Crosby, Stills, & Nash and his wife Kristen have announced this year's autism benefit date. Light Up the Blues event will be on May 30th at Los Angeles's Greek Theater. This year, Neil Young, Willie Nelson, and Stephen Stills himself will be performing at the benefit show. Stephen and his wife started the event because their adult son Henry has autism.
The first show was in 2013 and was started to raise funds for Autism Speaks. The Greek Theater is the biggest venue they have secured for the fundraising event. Actor and comedian Jack Black will be the emcee for the evening.
Light Up the Blues will benefit Autism Speaks
Stephen spoke of Jack as the emcee. He has been the emcee for every single event so far. Stephen said, "I can't imagine doing it without him. He's the perfect mix of four or five different great hosts. [He's] so irreverent and he and my son always get together and think of something really outlandish to do and hopefully I'll get included in one of those this time. He's just got this aplomb."
RELATED: Man With Autism Asks The Internet "Would Someone Like Me?" And Receives The Support Of Thousands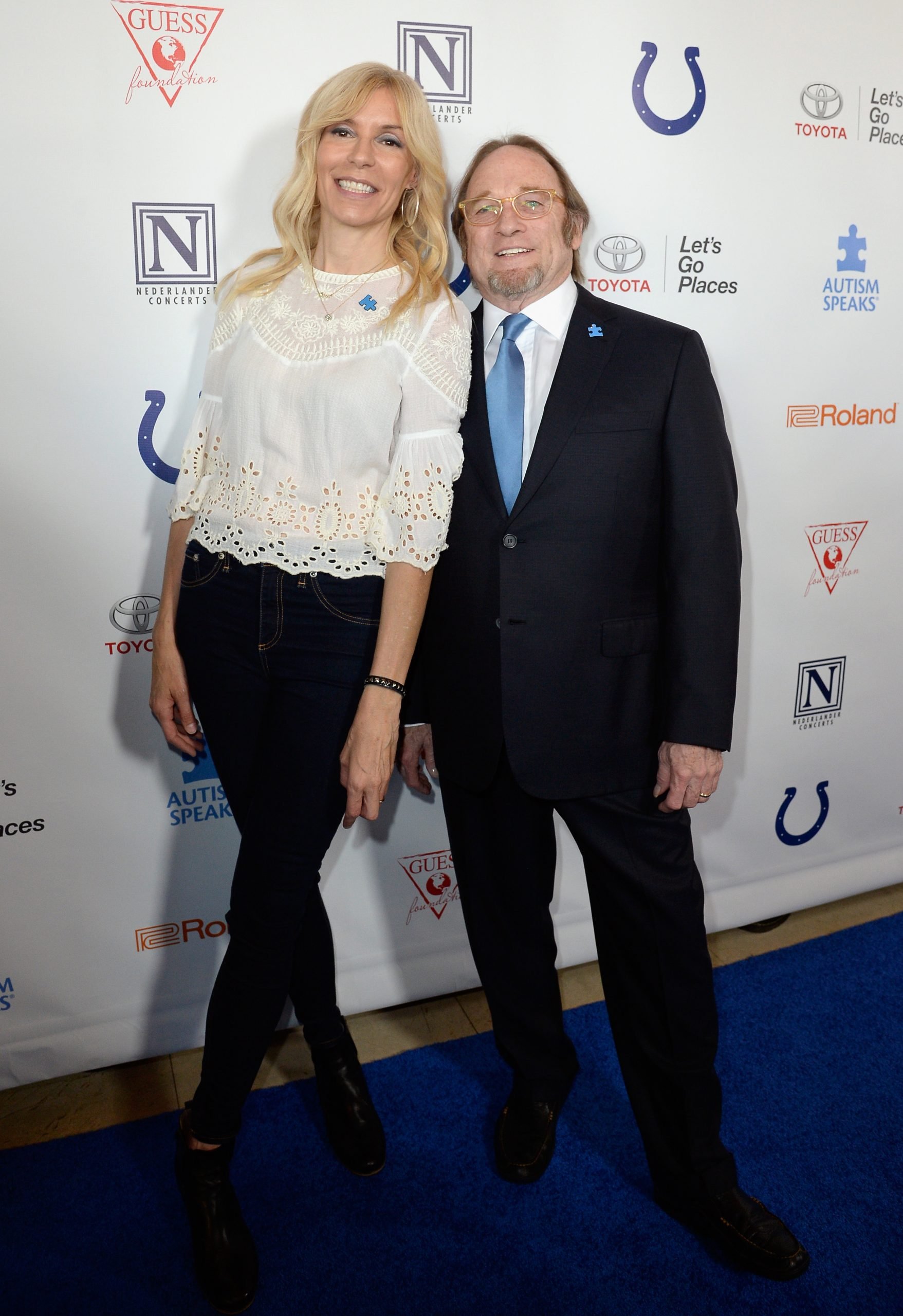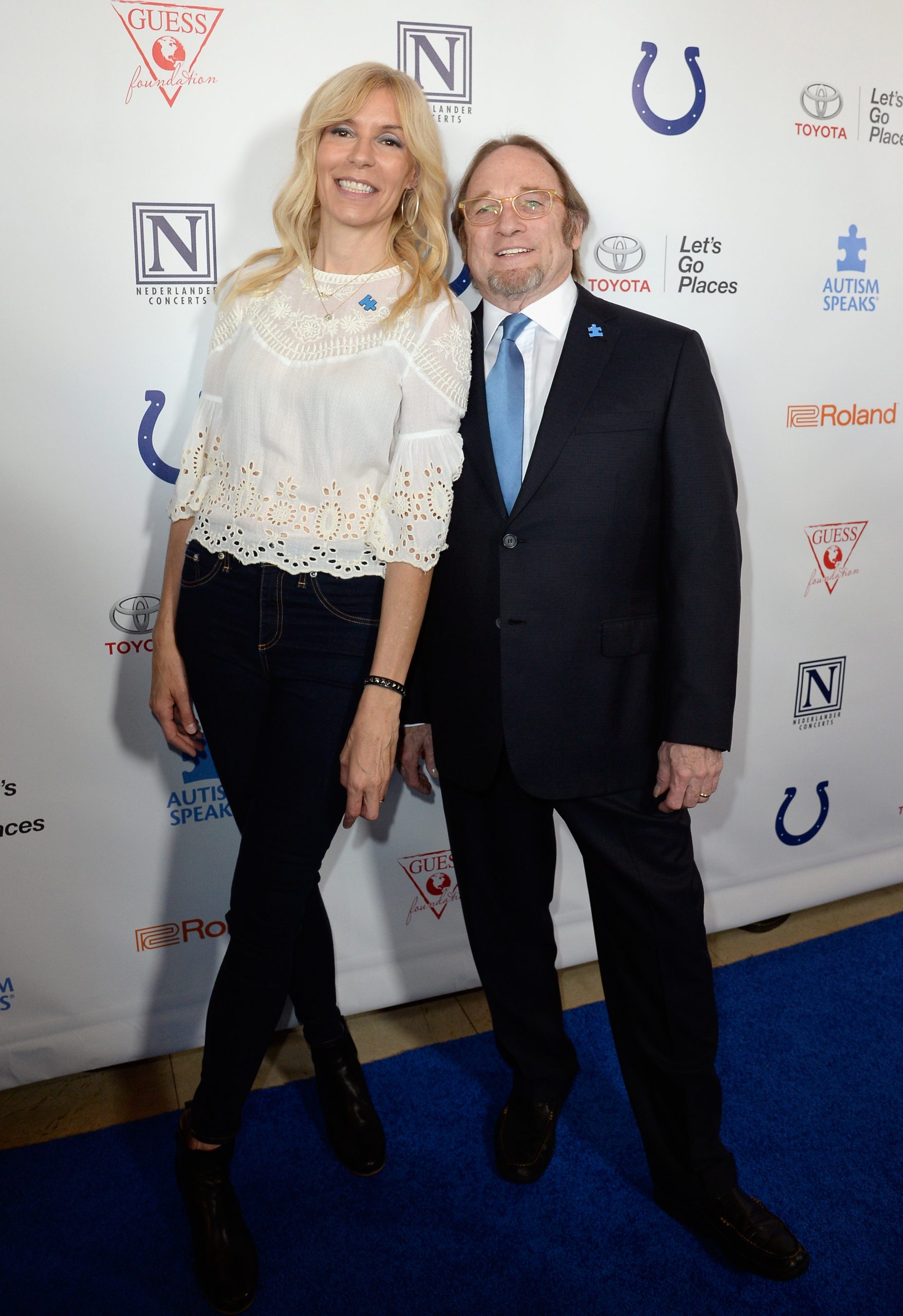 In addition, several artists on the autism spectrum will perform. Will Breman from The Voice has been confirmed to be performing. Kristen said, "We want these three talented, musically gifted people performing alongside some of the greats that people know and recognize. Whatever their challenges are, music is in their heart and soul. It's at the center of what they do."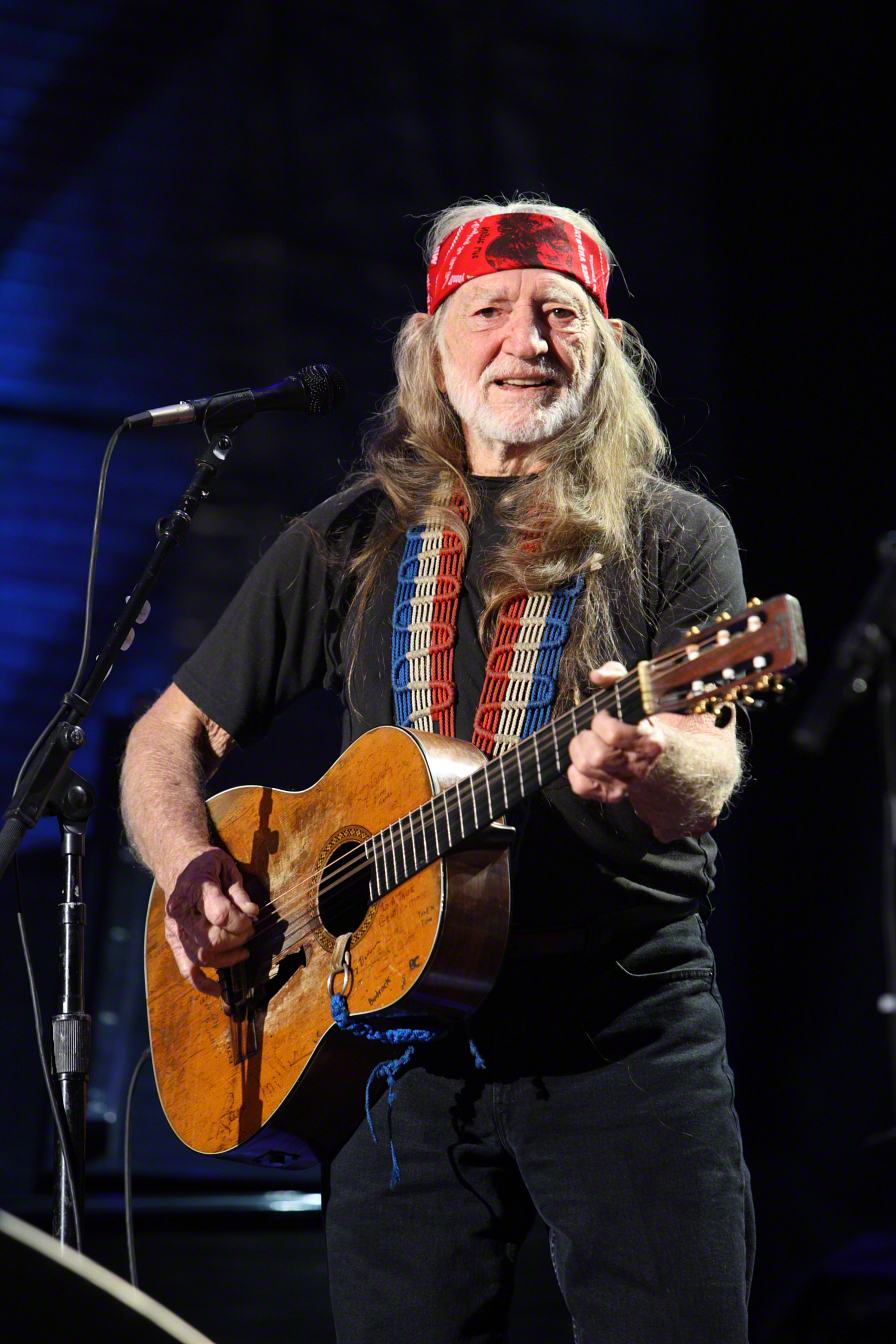 This will be the first time Stephen and Neil have performed together at the Greek Theater since 1969. They haven't performed much since their reunion tour in 2011, so many fans are very excited to see them perform together again!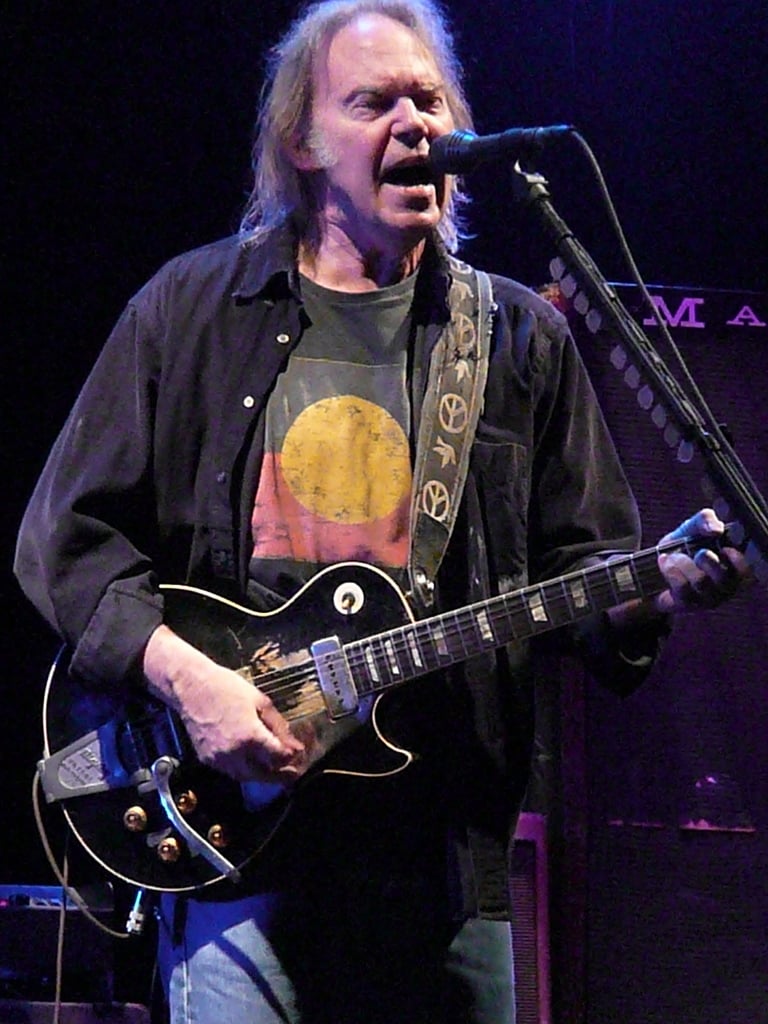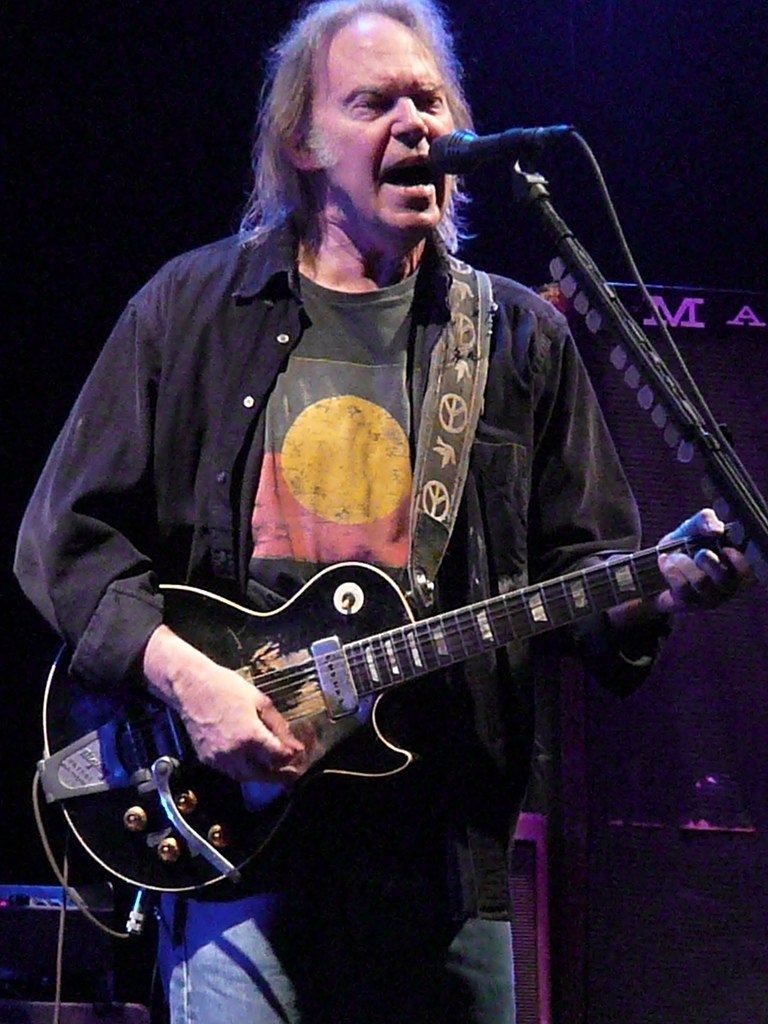 Raising money for Autism Speaks
In addition, Kristen also spoke about donating to Autism Speaks. She said, "We raise money for them in such a way that it's unrestricted dollars for them to use as they see fit. We have all the confidence in the world that it's going to be tied to the programs and the research and the clients, legislation, advocacy and services that they determine need the most attention. We have the utmost faith in them."
If you're interested in attending, tickets go on sale on Friday, February 14, 2020. You can purchase tickets here. In conclusion, watch a performance from the last event: