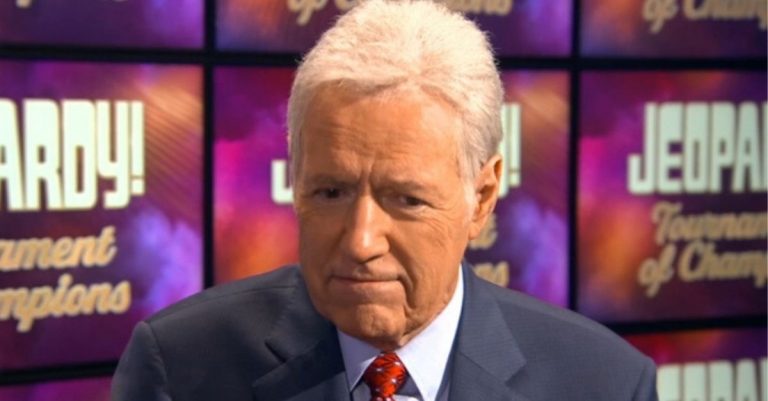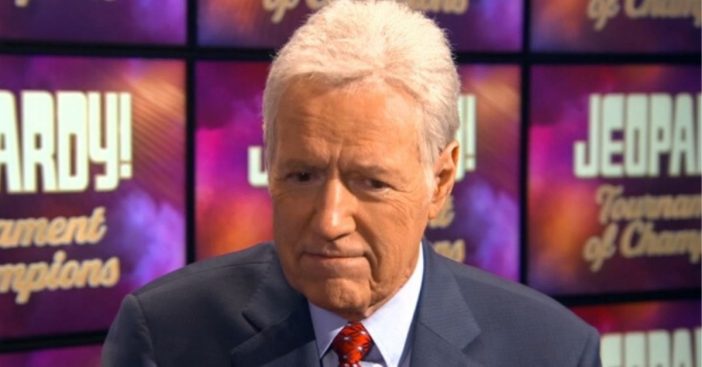 Alex Trebek, who has been dealing with stage four pancreatic cancer since last March, has reflected on the past year. The Jeopardy! host was at 'near remission' at one point only to have the cancerous cells progress even more and cause more rounds of chemotherapy treatment for him. He says that throughout his cancer battle, the support and prayers of his fans and family have been helping him the most.
"I have learned something in the past year and it's this: We don't know when we're going to die," he says, reflecting on the diagnosis year. "Because of the cancer diagnosis, it's no longer an open-ended life, it's a closed-ended life because of the terrible survival rates of pancreatic cancer. Because of that, and something else that is operating here, people all over America and abroad have decided they want to let me know now, while I'm alive, about the impact that I've been having on their existence."
Alex Trebek talks about living with a cancer diagnosis
He adds to the above statement, saying, "They have come out and they have told me, and my gosh, it makes me feel so good." As far as how his chemo treatments are going, he says that he's totally up for trying new things. "We may try a new protocol, a different chemo or something in the trial stage that is not chemotherapy," he says. "I don't mind experimenting. I've got nothing to lose, so let's go for it."
RELATED: NBC's Kristen Dahlgren Discusses The Unexpected Breast Cancer Symptom She Almost Missed
Trebek was diagnosed with stage four pancreatic cancer after suffering from stomach pains for a while and getting checked by his doctor. He would break the sad news to his wife, Jean, first. But he says he didn't tell her right away because "it was not devastating news to me."
"Throughout my life, I've always wondered about how courageous a human being I was," Trebek explains. "I just look at it as it's a part of life. Does that mean I'm courageous because I'm dealing with it? No. I could be scared to death and I'd still have to deal with it." We are wishing Mr. Trebek all the luck and happiness and success with his treatments. We are praying he gets better!