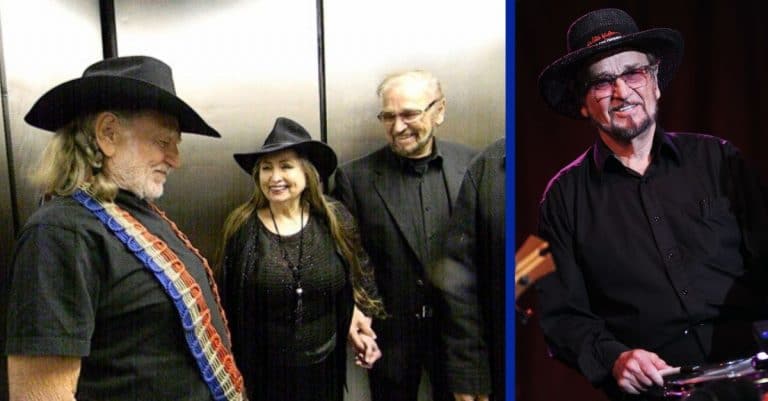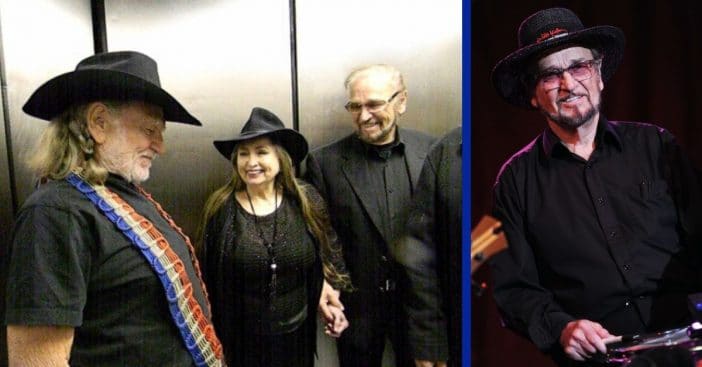 Paul English, drummer of Willie Nelson's band, has sadly died at the age of 87.

There is no known cause of death.

He and Nelson had been playing music together since the '60s.
The longtime drummer for Willie Nelson, Paul English, has sadly died at the age of 87 of undisclosed causes. Nelson's publicist confirmed the sad news to news outlets. English had been part of Nelson's band beginning in 1966. He was born in Vernon, Texas, in 1933 and soon enough found himself on the road alongside Nelson. He formed the Family Band and would move from Nashville to Austin in the late '60s.
Prior to his successes with Nelson, he would split his time between establishing a music career for himself and being a gang member/pimp. "If I hadn't gone with Willie, I would be in the penitentiary or dead," English tells Rolling Stone back in 2014. "I was running girls and playing music at the same time."
Remembering Paul English's legacy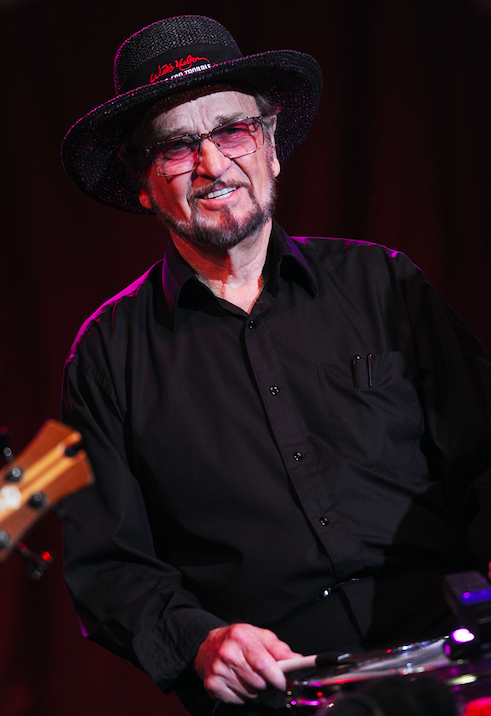 English was known to be a pretty flamboyant and "larger than life" kind of person. After his success in music, he would often take on the persona of "the Devil" by wearing all black and even sporting a cape. It wasn't uncommon to find English getting into fistfights or sporting a .22 pistol that he kept in his boot. With all this in mind, he also served as Nelson's unofficial bodyguard.
RELATED: Willie Nelson, Neil Young, & Others Performing At Stephen Still's Autism Benefit
He would also provide inspiration for many of Nelson's songs, including "Devil in a Sleeping Bag." This appeared on Nelson's seminal Shotgun Willie album in 1973. English and Nelson had quite a friendship, which is shown in Yesterday's Wine in 1971 titled "Me & Paul."
His unbreakable bond with Willie Nelson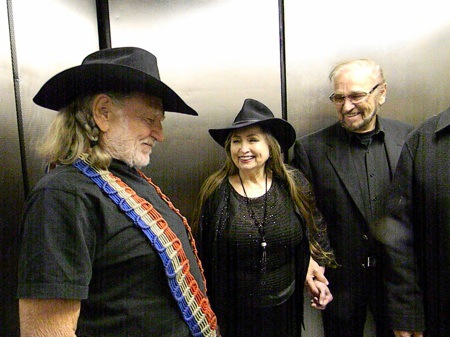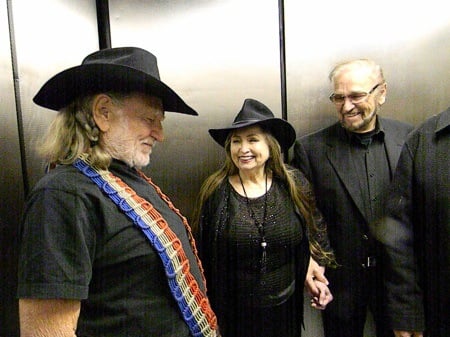 "And at the airport in Milwaukee / They refused to let us board the plane at all / They said we looked suspicious / But I believe they like to pick on me and Paul," the lyrics go. English would continue to drum for Nelson's band up until his death. Nelson has not yet commented on the sad passing and no funeral/memorial arrangements have been planned yet. May he rest in peace!