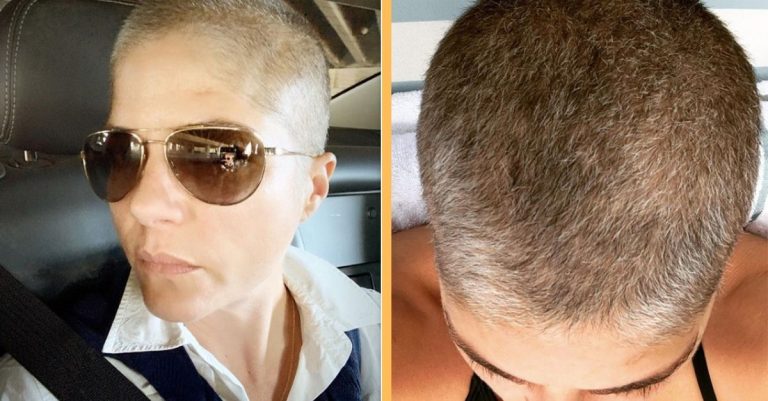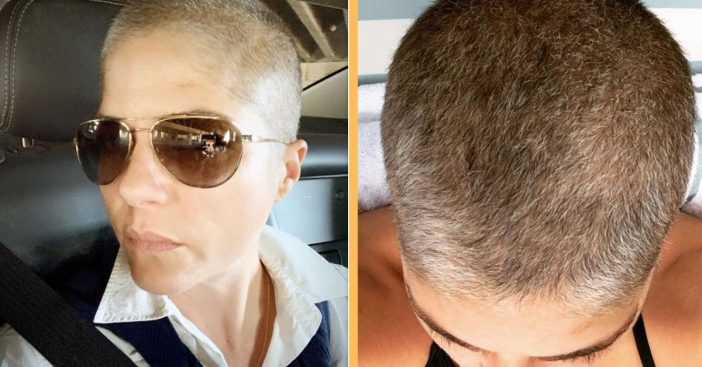 Selma Blair is enjoying her new short and grey hair as her it regrows after her chemotherapy treatment. The 47-year-old actress posted some new photos to her Instagram showing off the new look, since she's been mainly rocking a bald look in recent months. "For those few interested at an in-depth look at hair growth, post chemotherapy for #hsct. I cut my hair short to transition myself and my son for impending baldness. Easy," she posts on Instagram.
She discusses in her post about the struggles of shaving her hair off and the disappointment of how it grew back in. "So I will leave it short and grey, something I have never before wanted to do. I equated it with giving up. And maybe giving up long, brown hair, complete with time-consuming and expensive highlights and lowlights isn't necessarily a give up," she ends her post.
She rocks the short and grey hair very nicely!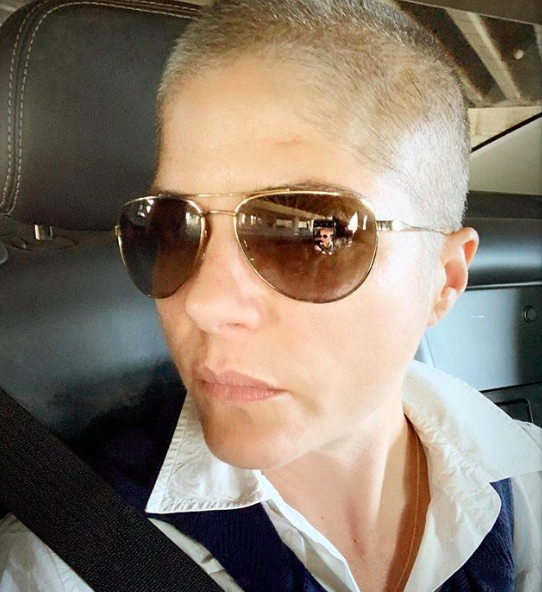 Blair recently underwent a stem cell transplant and chemotherapy in order to treat her multiple sclerosis. She would speak at the TIME 100 Health Summit in New York City last month about her decision to take on chemo.
RELATED: Selma Blair Says Michael J. Fox. Helped Her Through MS Diagnosis
"I had no intention of doing it, I was like, I'm not ruining my body, what's left of it. Why would I put this horrible drug, chemotherapy, in me? I don't have cancer," she explains. "But I was kind of out of options and I was looking." Blair says she is now recovering and her treatments went "pretty smoothly," thankfully!
She did it because she wants to be there for her young son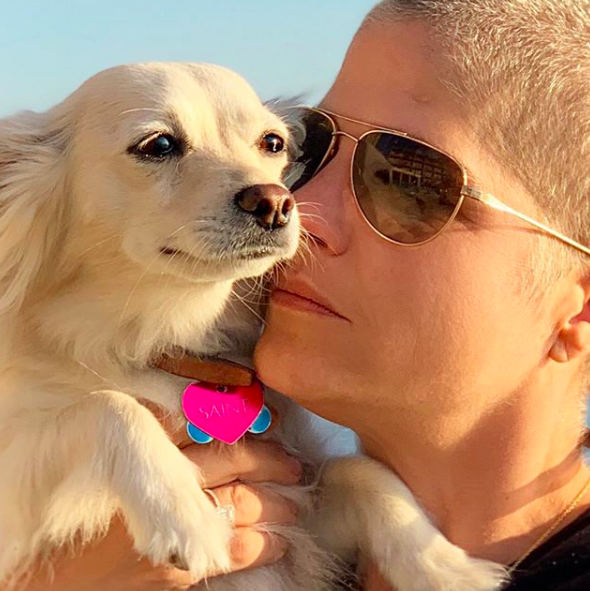 While Blair is recovering now, the chemotherapy treatment did not come without risk and she was warned about it. "You kind of make your plans for death, [and] I told my son I was doing this and he said he wanted me cremated. I had more chemo than they usually do for cancer patients, because they almost kill you. And it's the stem cell that allows you to live with that amount of chemo. The chemo is the MS cure, if it does in fact happen."
Blair also says that her decision to do the chemo treatment was mainly because of her 8-year-old son, Arthur. She wants to be there for him as long as possible. "That was a small thing, I never minded hair loss or any of those things that were about ego," she says about the hair loss. "My dream was just to lie next to my son at night and be there as long as I can."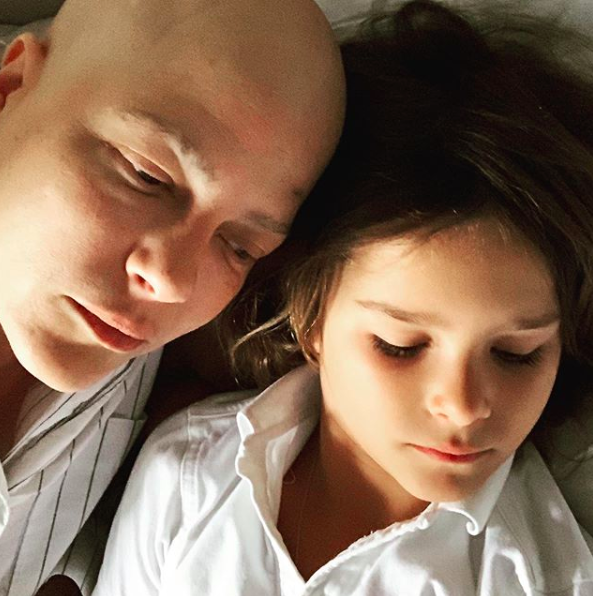 We sure are glad to hear Selma Blair is recovering nicely after her treatment!