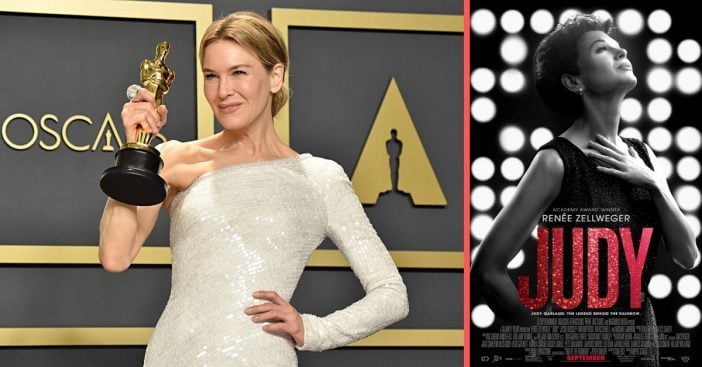 Renée Zellweger won the Best Actress Oscar for 'Judy.'

She portrayed Judy Garland in the film. 

During her speech, she paid tribute to her family as well as Judy Garland. 
Last night, Renée Zellweger won the Best Actress Oscar for her role as Judy Garland in Judy. Renée thanked her parents and brother and paid tribute to Judy in her speech. First, she thanked her parents who came to America in the '60s. She held up her Oscar and said, "[Thank you to] my immigrant folks who came here with nothing but each other and the American Dream. How 'bout this?"
Next, she thanked some of her heroes, including Judy, who did not receive an Oscar during her career. "I have to say that this past year of conversation celebrating Judy Garland across generations and across cultures has been a really cool reminder that it's our heroes that unite us now," she said. "The best among us who inspire us to find the best in ourselves. You know when they unite us when we look to our heroes we agree and that matters."
Renée Zellweger won an Oscar for 'Judy'
She continued, "And now Judy Garland did not receive this honor in her time, I am certain that this moment is an extension of the celebration of her legacy that began on our film set, and is also representative of the fact that her legacy of unique exceptionalism and inclusivity and generosity of spirit, and it transcends any one artistic achievement. Miss Garland, you are certainly among the heroes who unite and define us. And this is certainly for you. I am so grateful. Thank you so much, everybody."
RELATED: Renée Zellweger Wins Big As Judy Garland, But Confuses Audience With Southern Accent Speech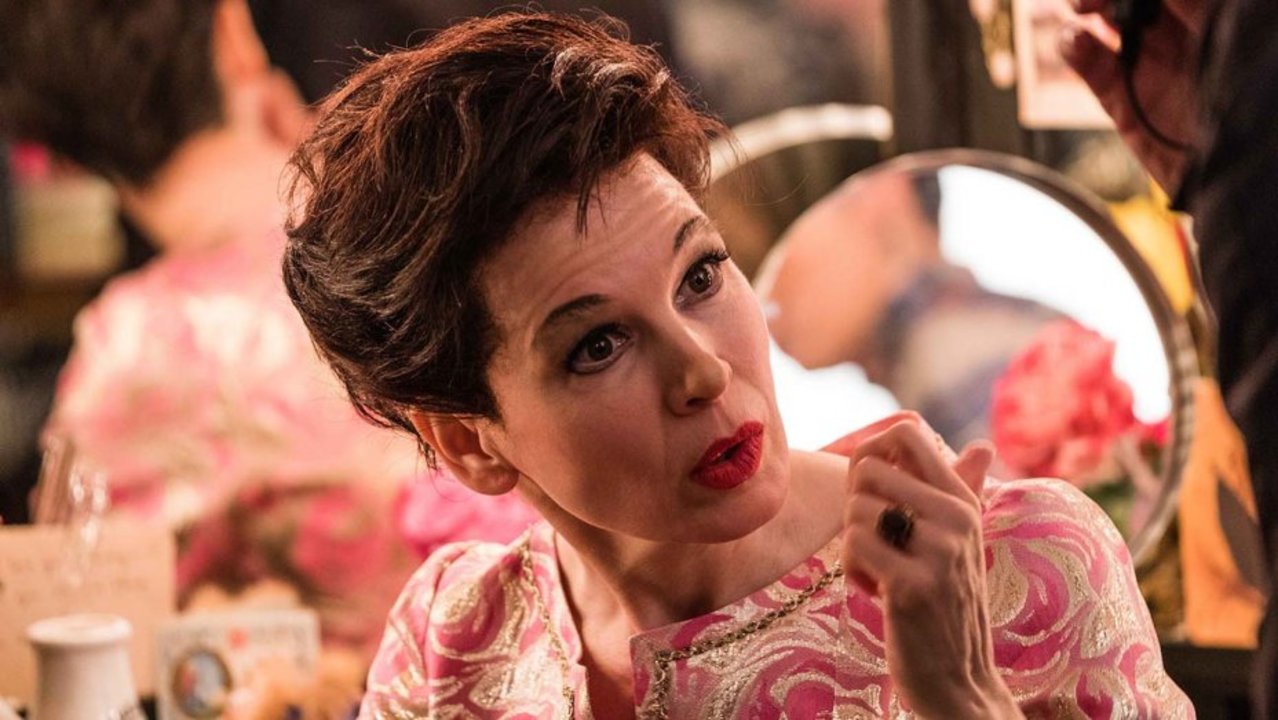 In addition to winning the Oscar, Renée won a Golden Globe, Screen Actors Guild Award, and British Academy Film Award for her performance in Judy. Renée studied hours of interviews before she portrayed Judy in the film and said they actually had a lot in common.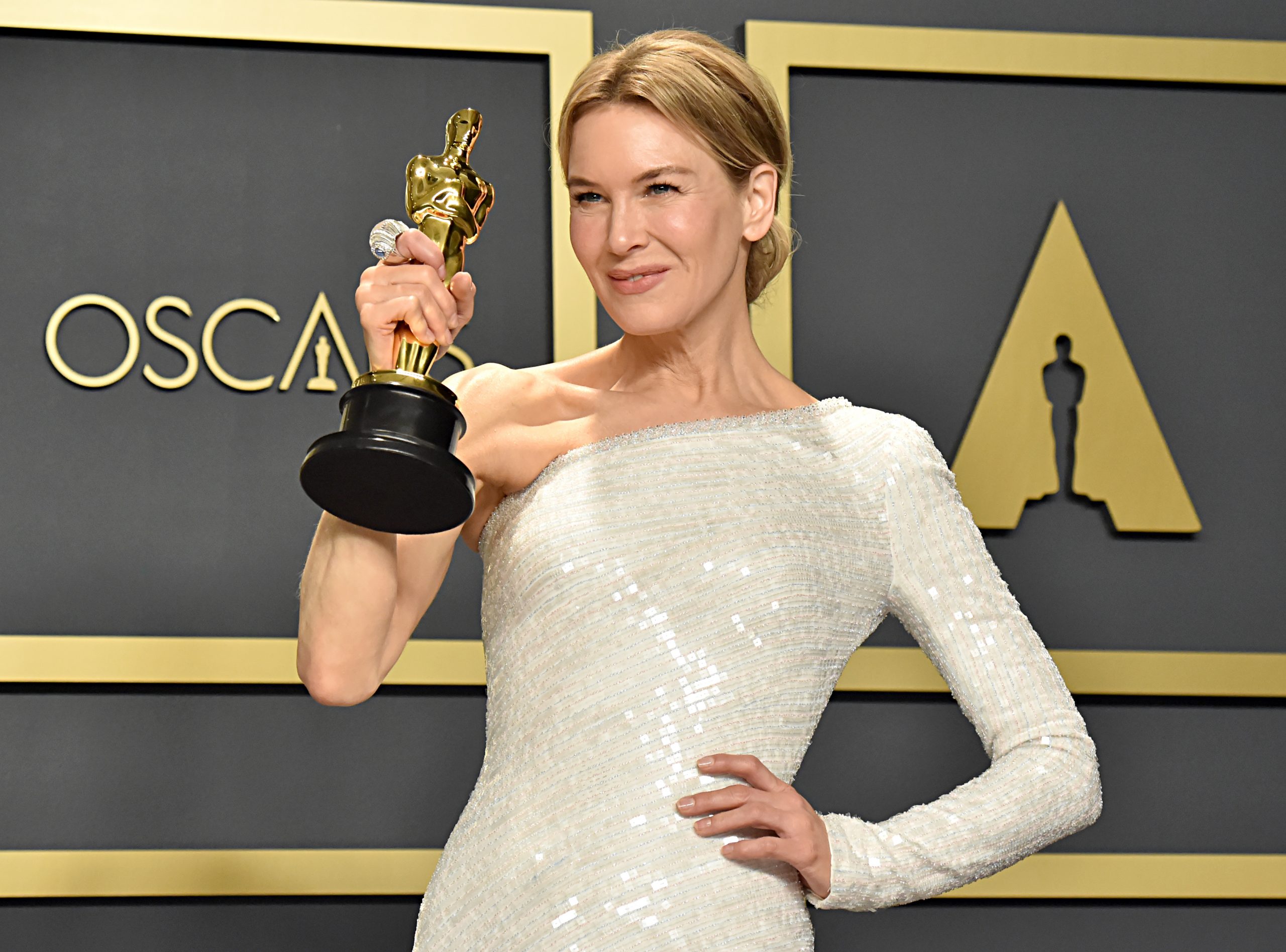 She admitted, "I have a little bit of understanding about what it's like to live with a public persona. I understand the vast gulf between what is written about that persona and the truth of their life."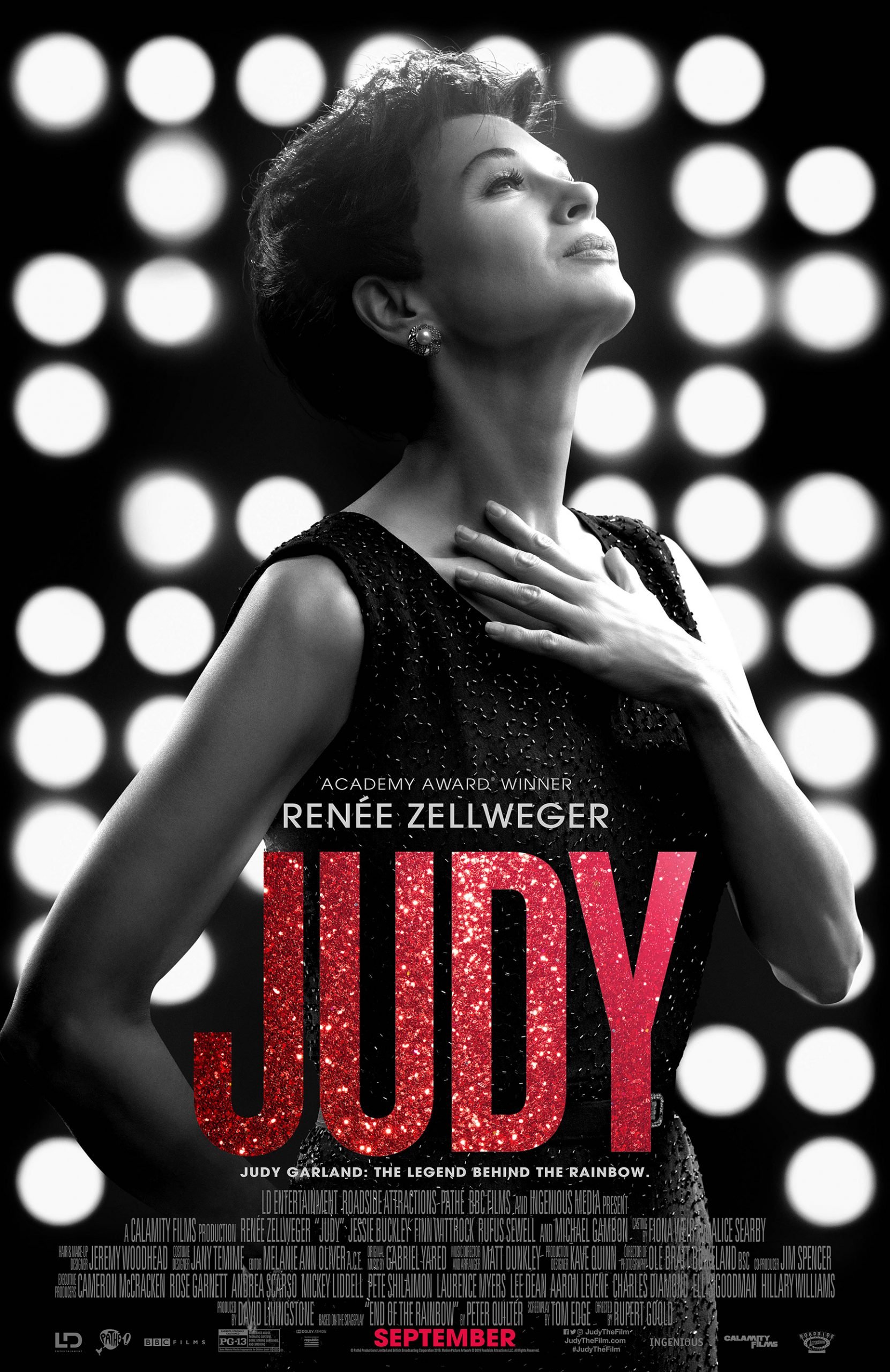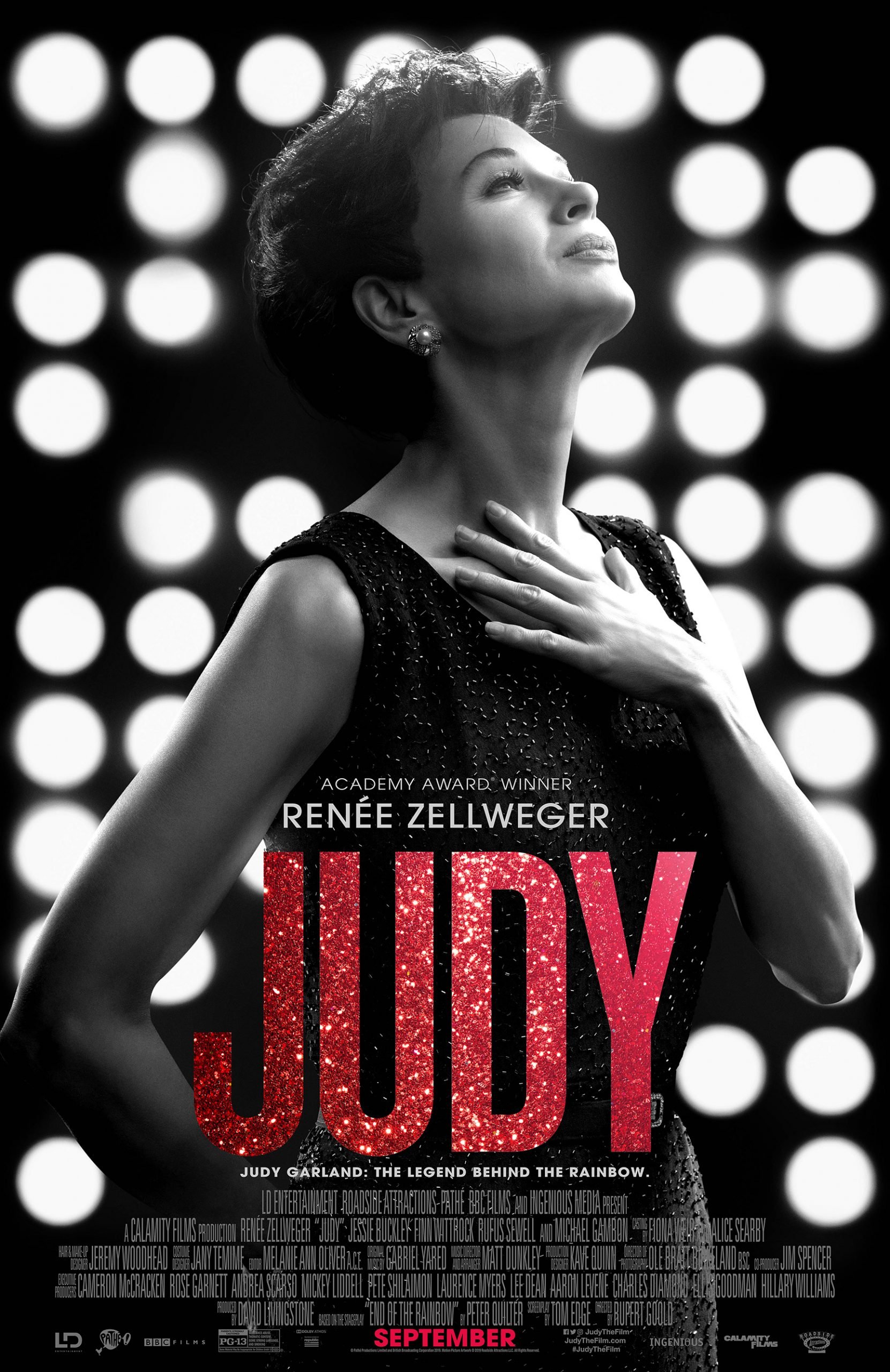 She also spoke on her research of Judy Garland
Renée also spoke more on the research and thought-process behind her portrayal of Judy. "I tried to break it down from an intellectual perspective and look at the methodology behind it," she said. "Like, okay there's a style of singing here, and what octave she's singing in, and what the damage at that time in her life in terms of her performances. What are those things that are defining characteristics in terms of her performance choices? And I'd try to study those."
Renée previously won the Best Supporting Actress Oscar in 2004 for Cold Mountain. She was also nominated for Bridget Jones's Diary and Chicago.