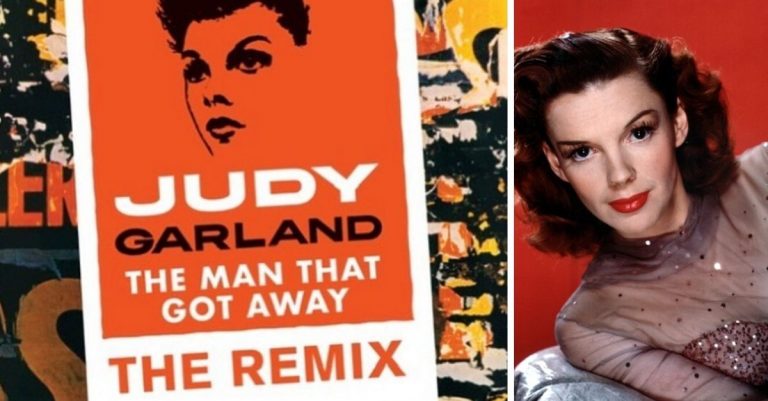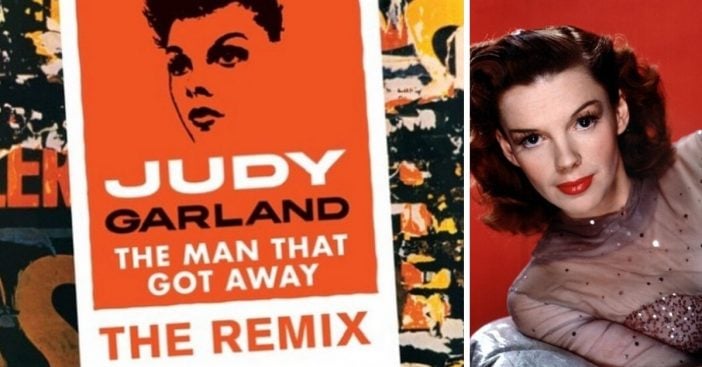 The late Judy Garland is on the Billboard Top 10 once again. 

The last time she was on the charts was in 1945.

Remixer and Producer Eric Kupper remixed her song "The Man That Got Away."
The late Judy Garland has hit the Billboard Top 10 for the first time in 74 years. Recently, remixer Eric Kupper remixed Judy's song "The Man That Got Away" into a dance hit. At the time of posting, the song was number 10 on Dance Club Songs on the Billboard Charts.
The last time that one of Judy's songs hit the Billboard Top 10 was in 1945. The song "On the Atchison, Topeka and the Santa Fe," peaked at number four. This is Eric's first time as a credited artist on the top charts.
"The Man That Got Away" by Judy Garland hits the Billboard Chart once again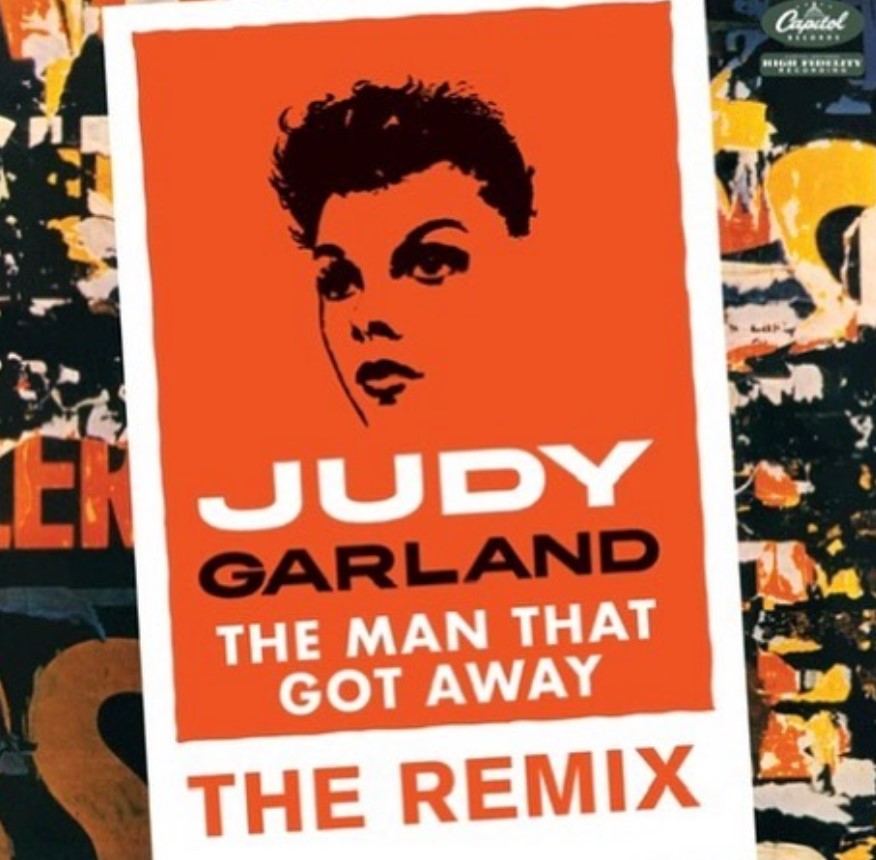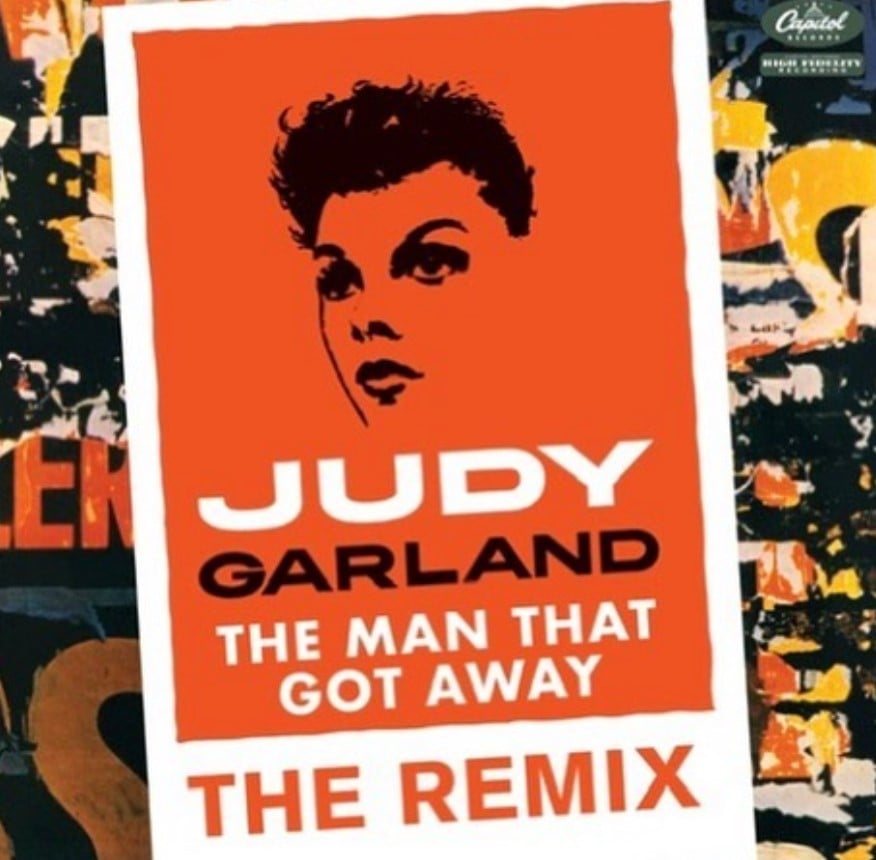 He has also remixed and/or produced songs for artists such as Whitney Houston, Aretha Franklin, Pink, Janet Jackson, Diana Ross and many more. He admits that he grew up loving her voice because his father was a huge fan of Judy Garland.
RELATED: Actress Judy Garland's Net Worth At The Time Of Her Death
He told Billboard, "To be able to work on one of her recordings, especially this song, is such an honor. Also, the technical challenges involved with remixing this older recording were actually quite fun!"
This remix comes after the success of the Judy Garland biopic that came out this summer starring Renee Zellweger as Judy. What did you think of the film?
In conclusion, listen to the remix of the song below: