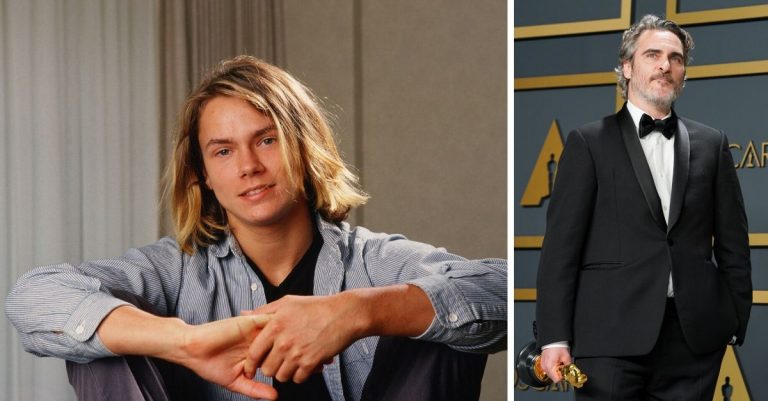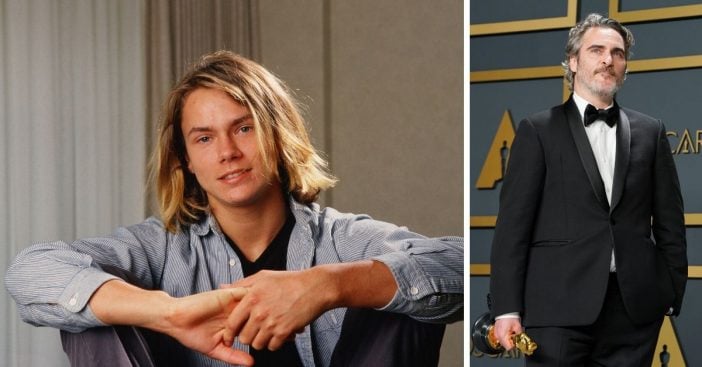 Joaquin Phoenix won the Best Actor for 'Joker.'

He portrayed Arthur Fleck who turns into Batman villain Joker.

He paid tribute to his late brother River Phoenix during his acceptance speech.  
Last night, Joaquin Phoenix won his first-ever Best Actor Oscar Award for his role in Joker. In his acceptance speech, he touched on several different topics, including his late brother River Phoenix. River died from a drug overdose in 1993 when he was only 23 years old.
Joaquin also admitted some of his past flaws. He said, "I've been a scoundrel all my life. I've been selfish. I've been cruel at times, hard to work with, and I'm grateful that so many of you in this room have given me a second chance. And I think that's when we're at our best when we support each other. Not when we cancel each other out for past mistakes, but when we help each other grow, when we educate each other, when we guide each other towards redemption. That is the best of humanity."
Joaquin Phoenix honors his late brother in Oscar acceptance speech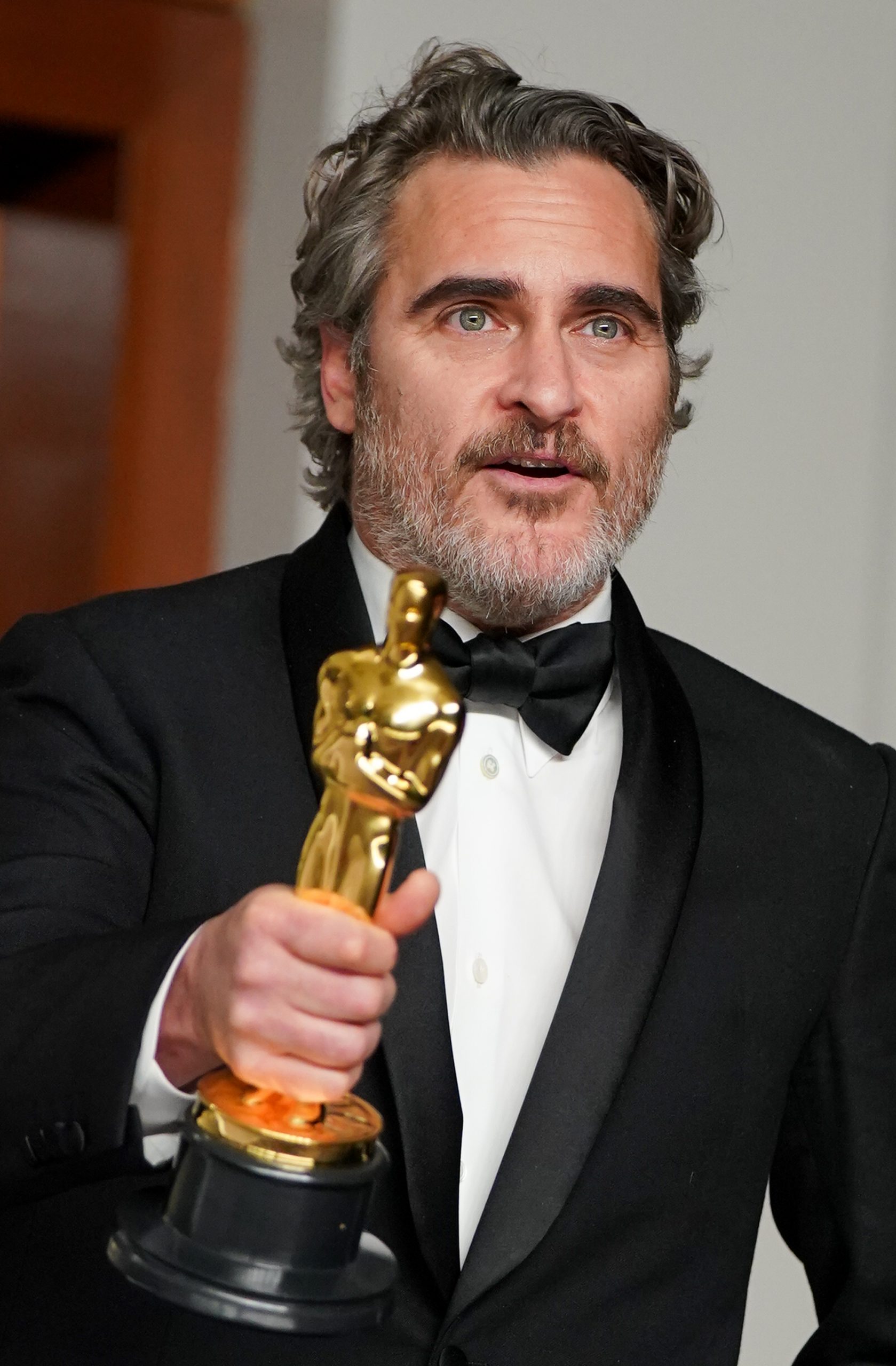 "When he was when he was 17, my brother wrote this lyric," he continued. "He said, 'Run to the rescue with love and peace will follow.'"
RELATED: 2020 Golden Globes Nominations Honor Tom Hanks, Michael Douglas, And More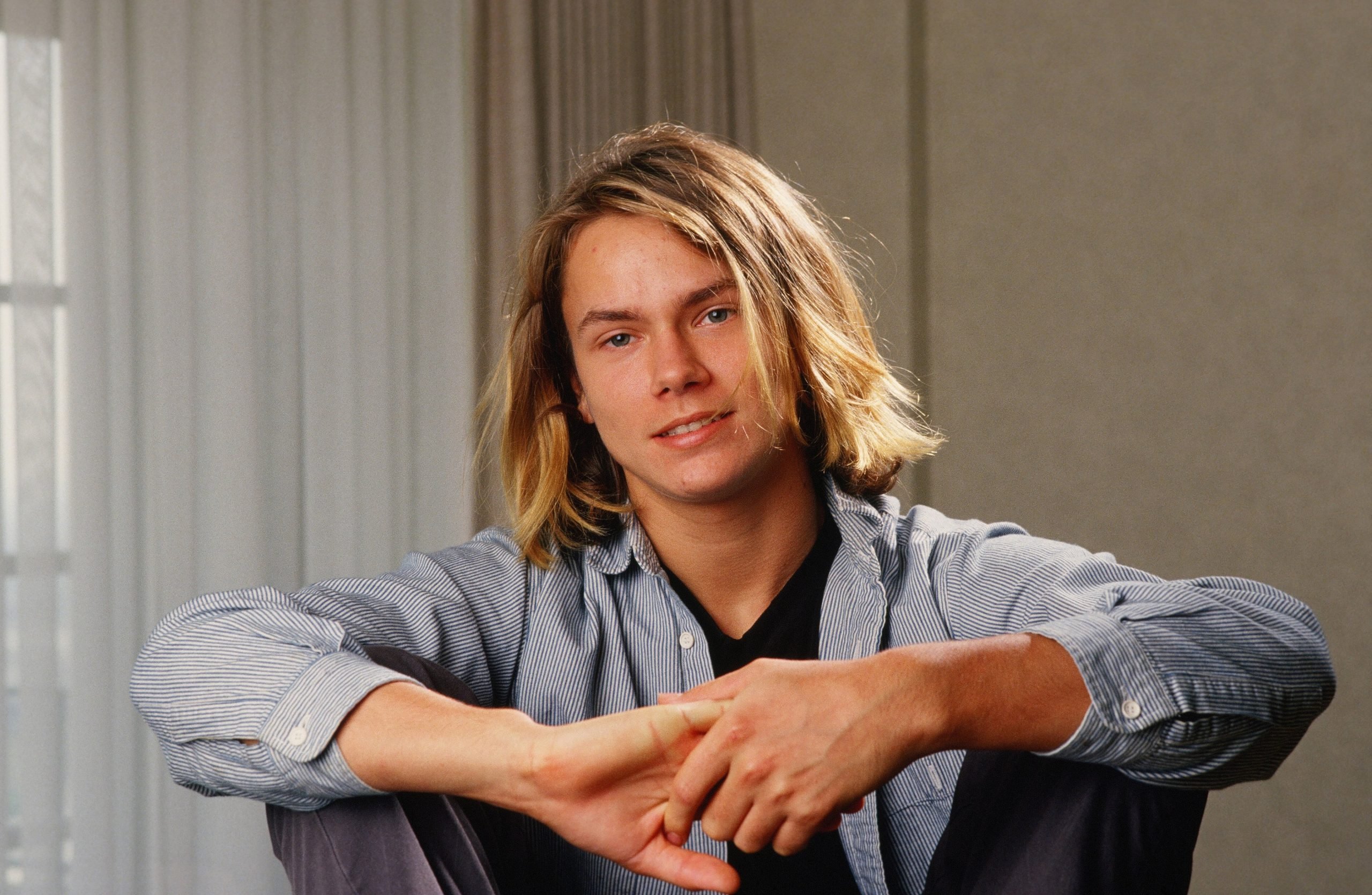 Joaquin also touched on how he believes acting lets him "be a voice for the voiceless," including animal rights. He said, "And I think at times we feel or were made to feel that we champion different causes. But for me, I see commonality. I think, whether we're talking about gender inequality, or racism or queer rights or indigenous rights or animal rights, we're talking about the fight against injustice. I think that when we use love and compassion, as our guiding principles we can create, develop and implement systems of change that are beneficial to all sentient beings and to the environment."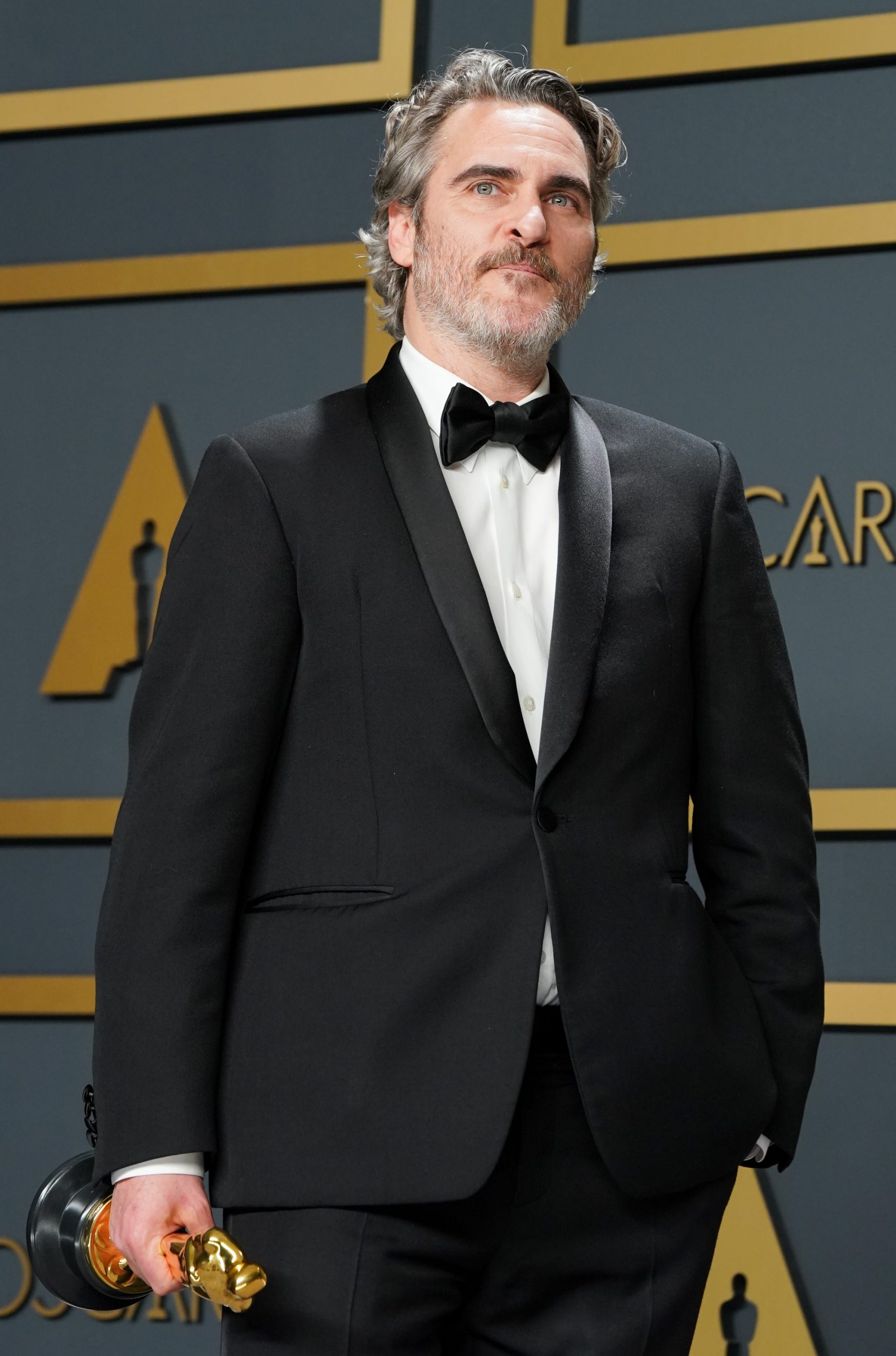 This was his first Oscar win, but his fourth nomination. He was previously nominated for The Master, Walk the Line, and Gladiator. The film Joker has been doing quite well this awards season, winning a Screen Actors Guild Award, a Critics' Choice Award and a Golden Globe Award.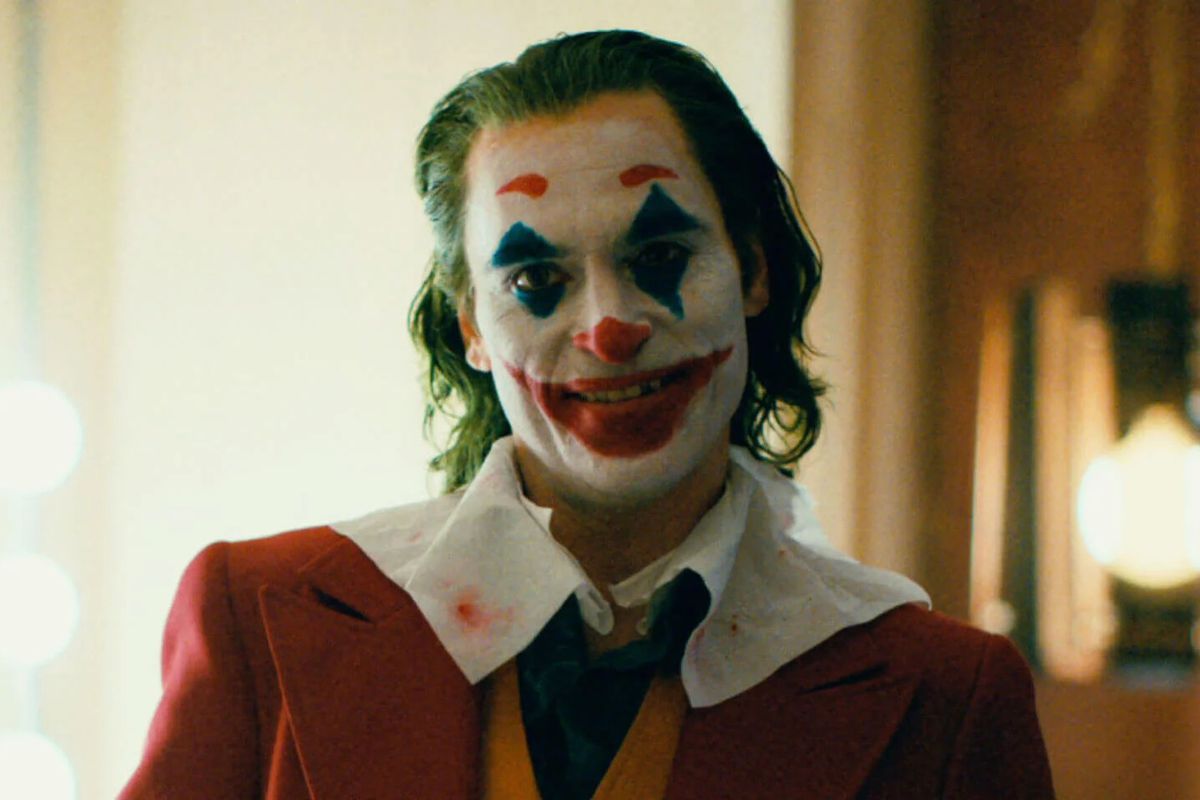 Joaquin said it "was a long process" to get into character to play a mentally-ill man named Arthur Fleck who becomes Batman villain Joker. He said, "I think the way I worked on this was quite erratic. I didn't attack it linearly. I was most curious about the medication that he was taking and the effects and side effects of the medication. That led us to realize that we had to have this fluctuation of weight."
Congrats to Joaquin!