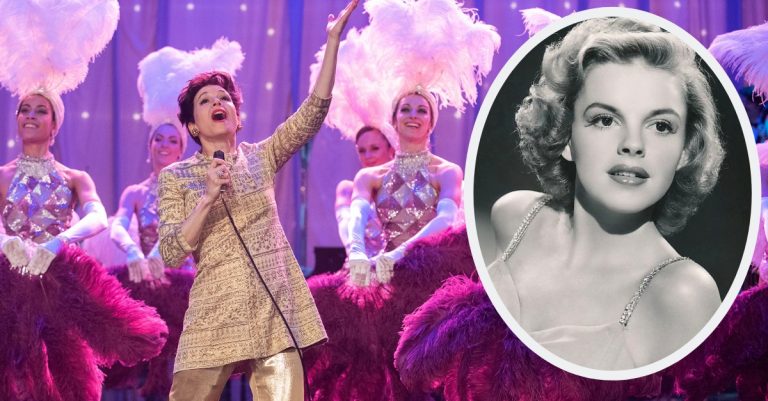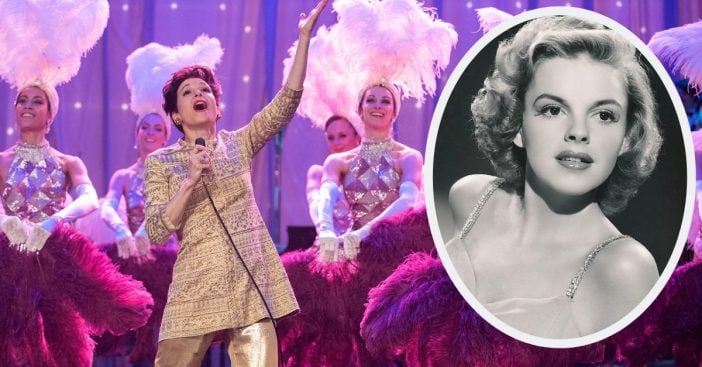 An official biopic on Judy Garland's life has been announced, along with the release of a trailer. Renée Zellweger will star as the legendary actress and singer in a biopic directed by theater director Rupert Goold. The biopic was adapted from Peter Quilter's musical End of the Rainbow. Watch The Official Teaser Trailer For, 'JUDY' Below…
'Judy' will be Zellweger's first leading role in a movie since 2016 in Bridget Jones's Baby. In the upcoming film, Renée will be portraying Garland just one year before her death from an accidental drug overdose at age 47.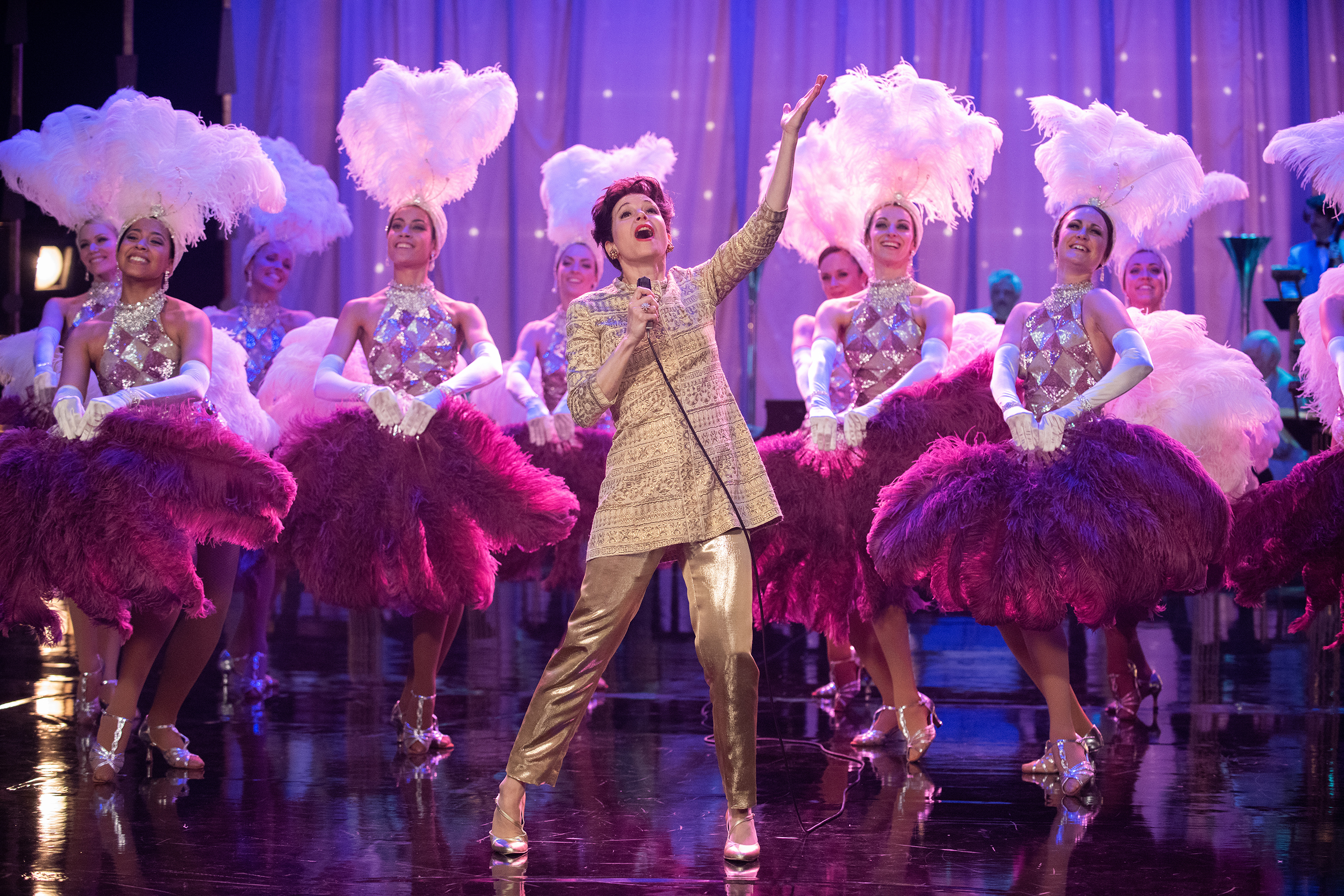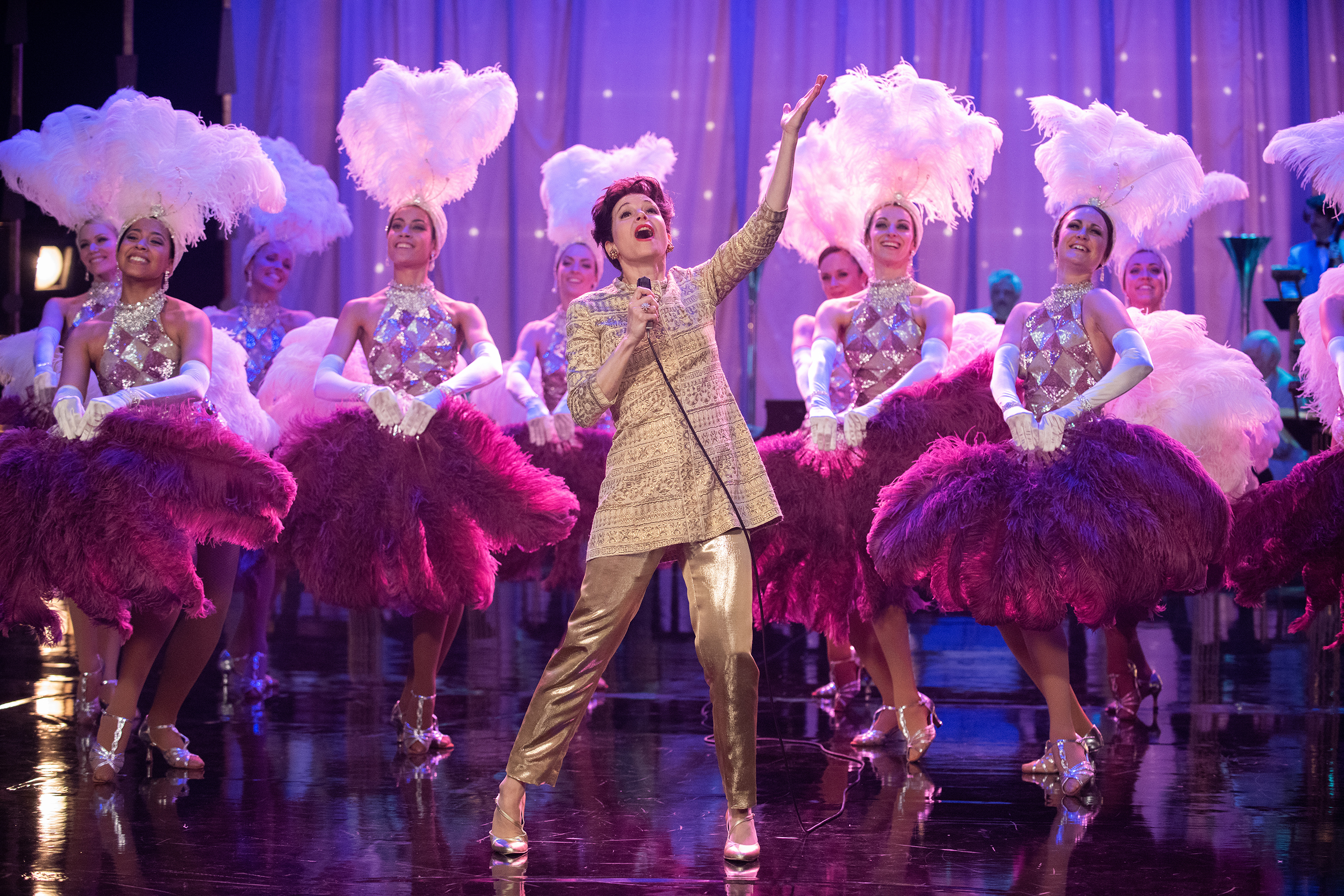 How Zellweger Prepared To Play Judy Garland
In order to prepare for this big role, Zellweger took music lessons and studied Garland's specific choreography from the Talk of the Town performances, where she would perform between 1968 and 1969. She also allegedly spent two hours a day completing her hair and makeup application to ensure her Garland transformation was complete. This included wigs, contact lenses, and incredibly elaborate costumes.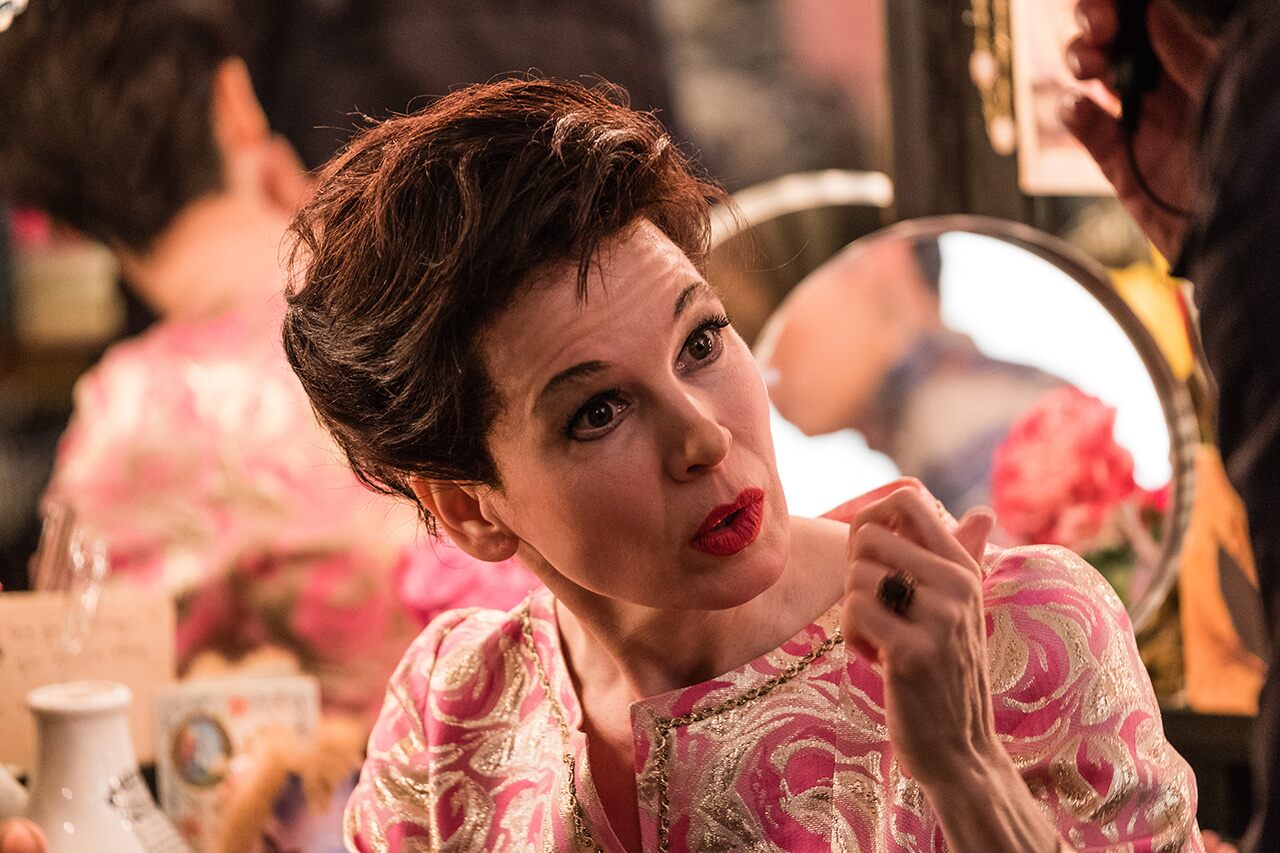 "It was such a joy learning about the magnificence of this person," Renée said about preparing for the role. "I always admired her. She was so quick and so funny. She could hit the ball back with the best of them."
Other castmates in the biopic include Finn Wittrock as Mickey Deans (Garland's fifth husband), Michael Gambon in the role of her manager, Bernard Delfton, Rufus Sewell as her third husband, Sid Luft, with whom Garland had a daughter, Lorna (Bella Ramsey), and Gemma-Leah Devereux as a young version of Liza Minnelli, Garland's daughter.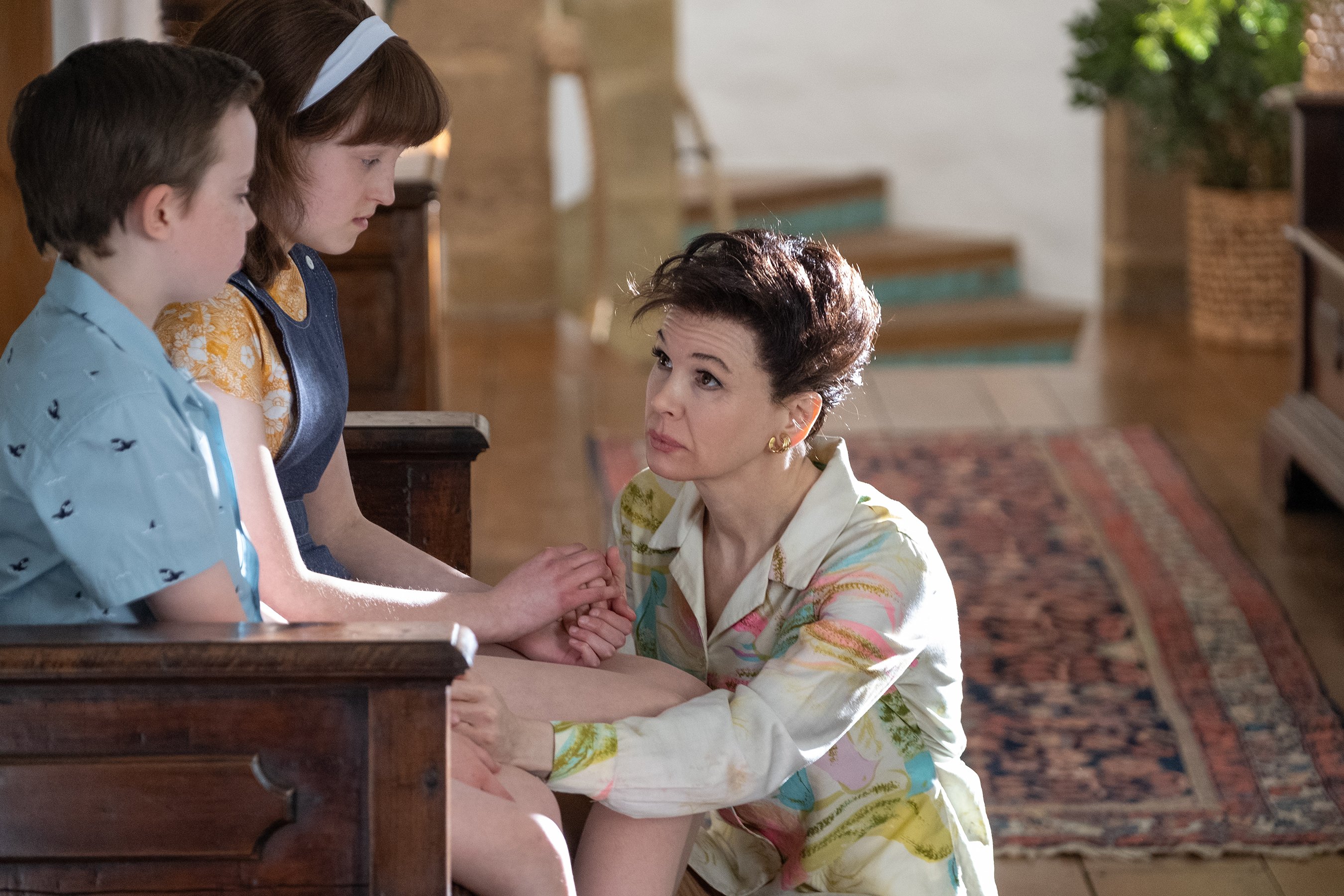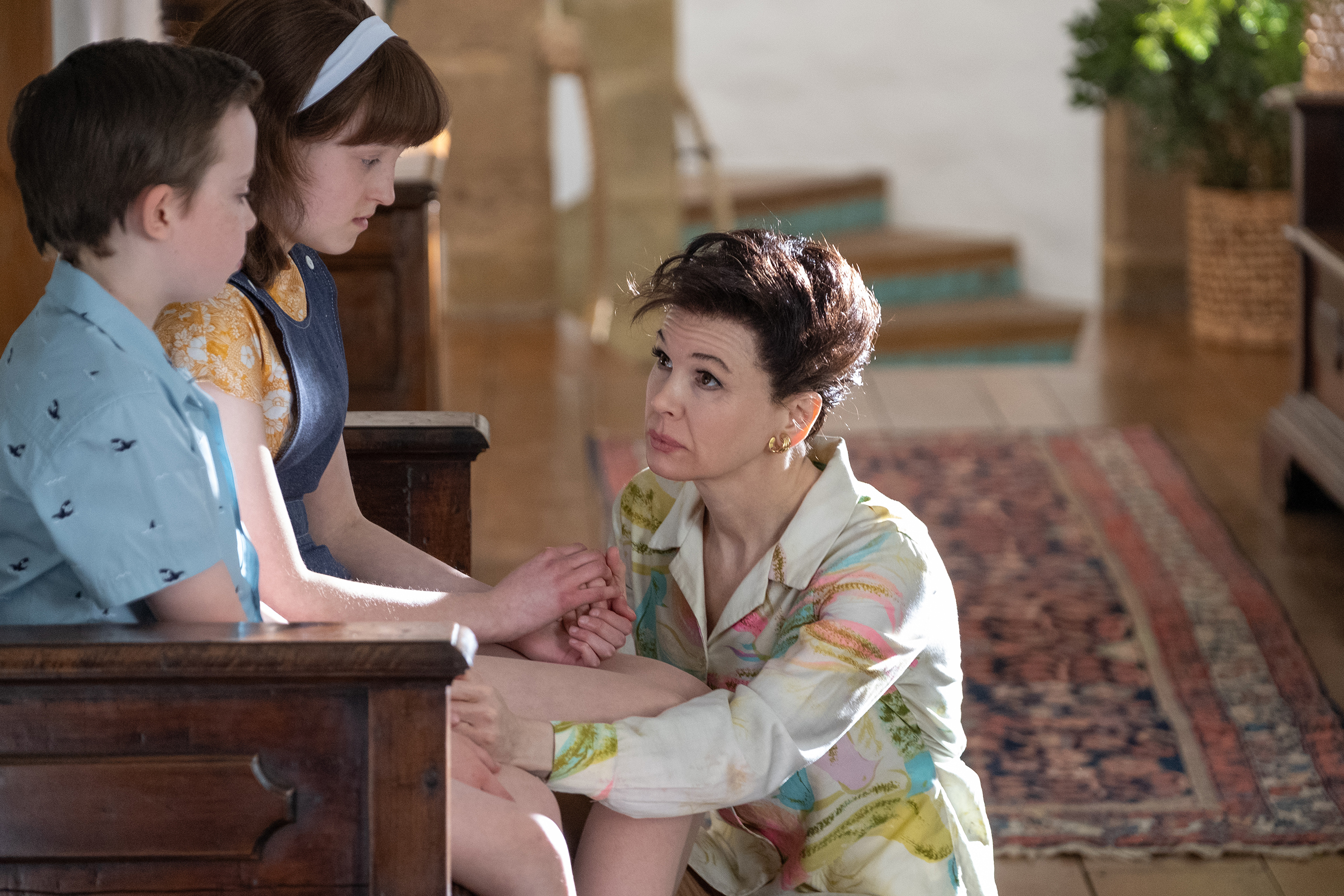 Judy Garland | American Icon
Judy Garland was born on June 10th, 1922. Both of her parents were well-versed in theatre and, specifically, vaudeville which explains where she got her talent from! Her earliest appearance was at age two and a half. Garland performed on the stage of her father's movie theater during a Christmas show.
Garland is best-known for her role as Dorothy Gale in the 1939 classic film The Wizard of Oz and would go on to star in several more. She received plenty of accolades for her work, including a juvenile Academy Award, a Golden Globe Award, and a Special Tony Award, and was the first woman to win the Grammy Award for Album of the Year.
The biopic Judy is slated for a September 27th, 2019 release date, distributed by Roadside Attractions and LD Entertainment.
Be sure to SHARE this exciting news with your friends and family!
WATCH the full official trailer for the biopic below: