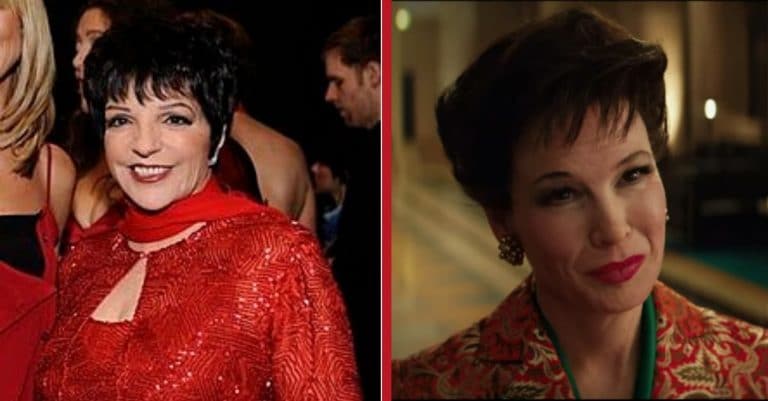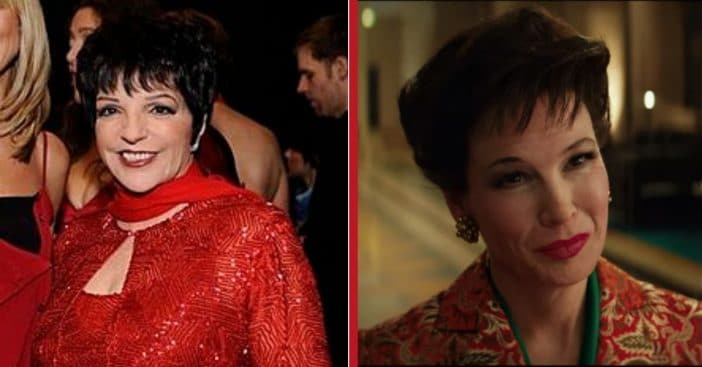 The daughter of Judy Garland, Liza Minnelli, has opened up with her thoughts about Renée Zellweger portraying her late mother. Liza has said in the past that she is not a fan of the biopic, but now she has some words for Zellweger. In an interview with Variety, Liza says that she has no interest in seeing the movie, but that she hopes Zellweger "had a good time making it."
Back in 2018, it was reported that Liza had apparently been spending time with Zellweger as the actress was preparing to take on the role of the late Garland. However, Liza disproves those reports. "I have never met nor spoken to Renée Zellweger," she says. "I don't know how these stories get started, but I do not approve nor sanction the upcoming film about Judy Garland in any way. Any reports to the contrary are 100% fiction."
Liza Minnelli has her own thoughts about the biopic and Renée Zellweger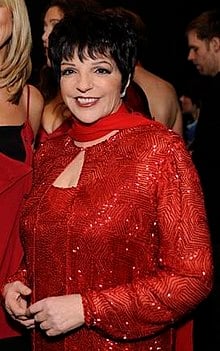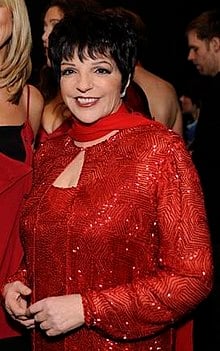 A little over a year later, Zellweger said that she attempted to contact Liza through a mutual friend but nothing ever happened. Similar to Liza, Garland's other daughter Lorna Luft also does not plan to see the biopic either. She says she is "really protective" of her mother's legacy and career. "I feel that if you really want to know about my mom, go see her movies, go listen to her recordings and go watch her television shows, and that's how you'll know about her," she says back in September.
RELATED: Renée Zellweger Wins Big As Judy Garland, But Confuses Audience With Southern Accent Speech
Despite Garland's children not being totally on board with any of this, the biopic has gone on to dominate awards shows. The biopic and Zellweger herself have won awards at the Golden Globes, BAFTAs, and Screen Actor's Guild. They are also up for Oscar nominations as well.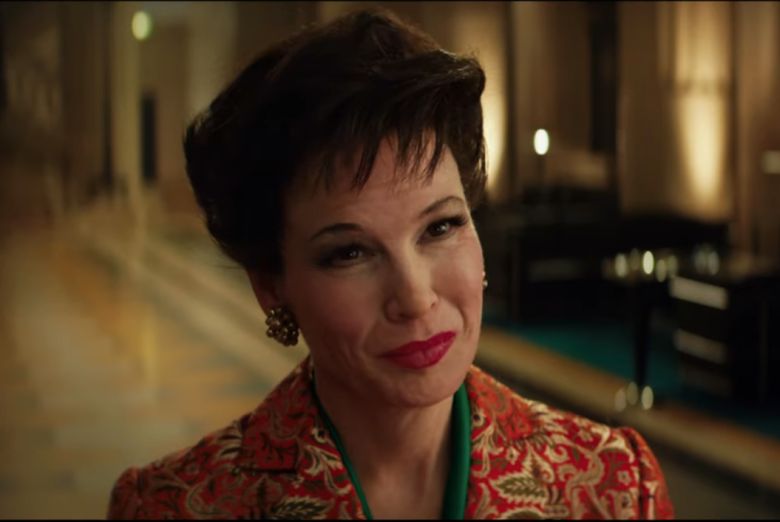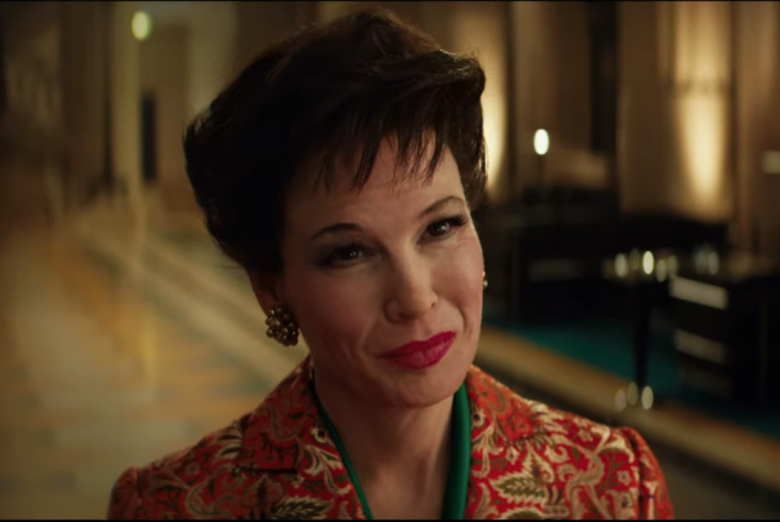 Have you seen the new biopic, Judy? Check out the video below to find out what the biopic got factually right and wrong about Garland's later life.